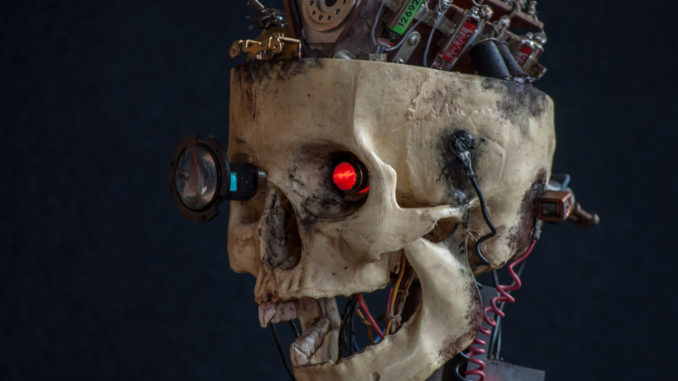 Poetry by TS Hidalgo ∞ aRT BY /-\ 5 |-| 3 R
I tore the corners of an envelope
on the day of my childhood
something like exultant
and cathedrals, shields,
even masters in black
came out of it
(and this is something
I do not remember if explained
in TV commercials);
back to soccer:
also glue,
some media star,
the last signings
as a main topic,
as a closure:
a new brush painted suit
and the most expensive by far:
all the time in front of an album:
years, centuries,
a whole morning;
I tore, rimless, exultant,
the corners of an envelope,
outside of a court,
after divorce
and a tense wait.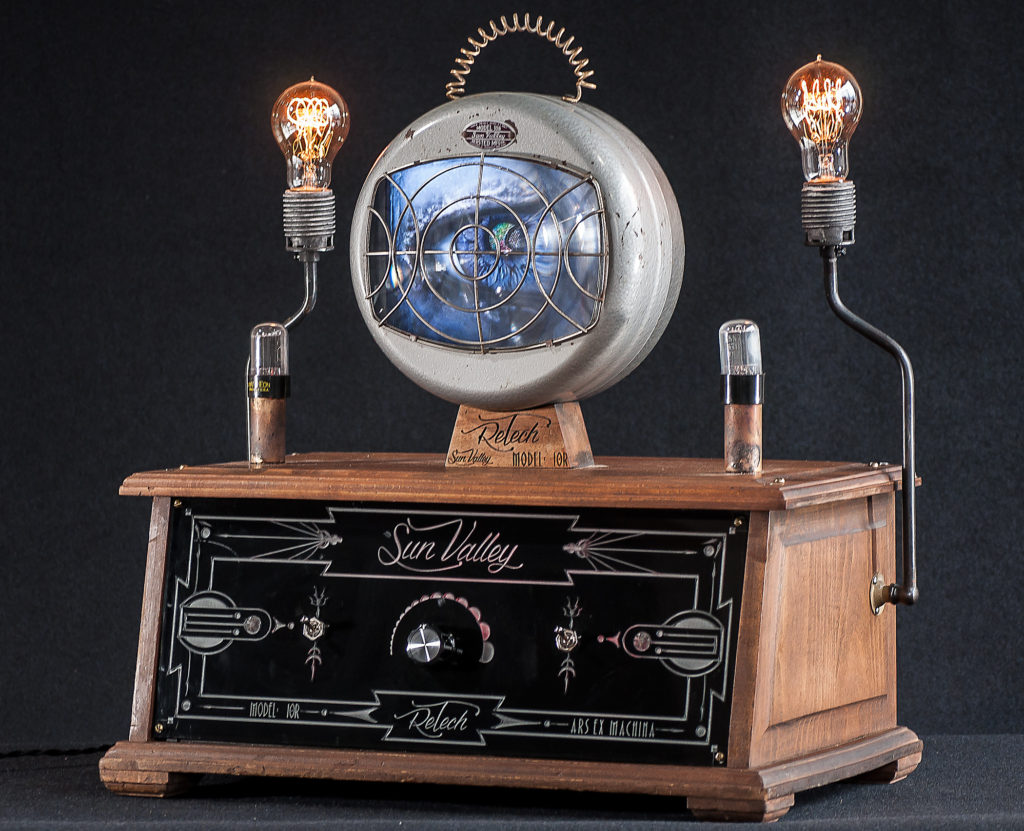 << A globe,
two globes,
three globes,
Earth is the globe where I live>>,
we the baby-boomers used to sing,
at an early age.
Subtle premonition of the housing bubble,
perhaps?
Ora pro nobis.
You, imputed
Here, in this second (or so)
world tourist destination,
after the storm comes the cat:
we are all very excited,
so we do not believe the Delorean
long time coming
(albeit to take you to the Prosecution);
we reiterate on emotion,
but this is pretty bleak
to think
your sister is going to open us the door
dressed as a maid;
seen from their perspective,
his hope is so serious
as our pain:
all of it finally originates
a sexless monster
that makes potions
in a travelling carnival.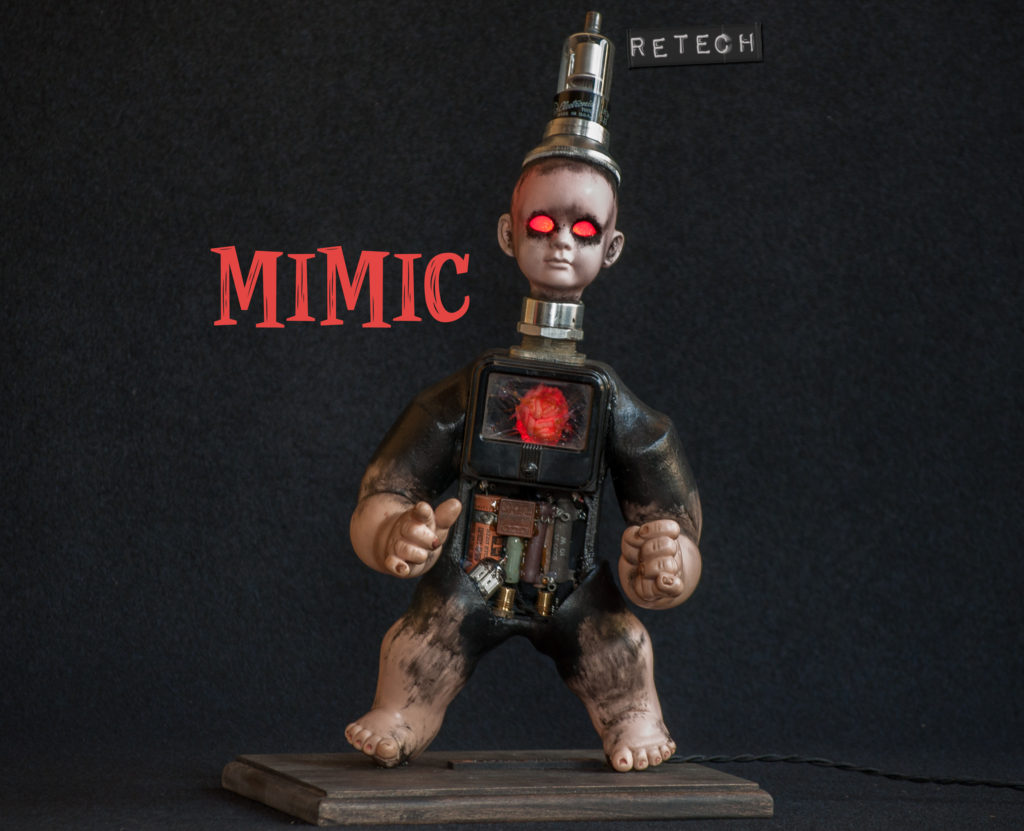 TS Hidalgo (44) holds a BBA (Universidad Autónoma de Madrid), a MBA (IE Business School), a MA in Creative Writing (Hotel Kafka) and a Certificate in Management and the Arts (New York University). His works have been published in magazines in the USA, Canada, Argentina, UK, Germany, Spain, South Africa, Botswana, Nigeria, India and Australia, and he has been the winner of prizes like the Criaturas feroces (Editorial Destino) in short story and a finalist at Festival Eñe in the novel category. He has currently developed his career in finance and stock-market.