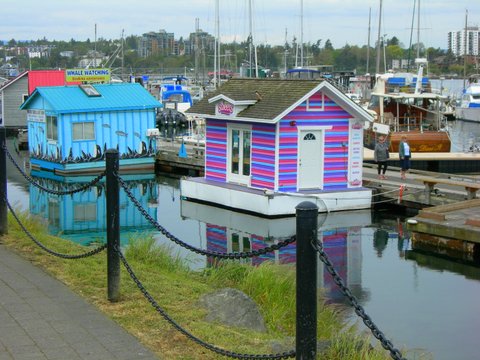 Shadows dance:
The shape of your ghost
A pornography of orchids,
Soft, quiet as new snow.
Night fulls.
Our bodies grow limbs.
They rise and sink,
Feeling for a heartbeat.
Longing, melting
Like dead bees pouring
From a smoking hive.
Tulip petals close.
The stars will not hold back.
They starve for light.
Moon dreams on,
Clumsy as lead.
Like Smoke
November curled itself around my
Spine like cigarette smoke,
Seeping into me.
December froze in her grey web.
I want to wake from the dark,
Sleep naked in moon-cooled dirt,
Deep in the night where graves
Spread like black pollen.
I am where the wind
Snuffs out candles,
Can touch a curtain like a ghost,
Like a bell.
Like the dead I escort
Sap to want.
Sundown
That deluge of haze
Just before sundown.
Spring shakes Winter's hand
Goodbye.
Now the day has truly gone.
Street lamps glow
A sodium pink
When blue milk pacifies,
The copper moon sliding up a sleeve of glass,
Her luminous lake
Drowning the city,
A black felt hat against
Heaven's empty dome.
An indigo deer slips back
Through the shadow of night-green cedar,
Loving,
Teasing with promise.
I could not look away.
You
I carved your bones
Into a tree.
Discovered you in velvet petals
Powdered with pollen,
White feathers sullied by soil,
Mouth smeared pink with juice,
Seeds shining from tiny teeth,
Suddenly sullen
Inside the wild strawberry plant.
Perhaps my hands offend you.
They nurture sin.
They lose their colour,
Pulled back as skin from Godly grape.
Abandoned,
They spin spider silk,
Stand at the edge
Of a field shivering,
Dark,
Licked to sleep.
Breath of Sun
Winter clouds are haloed between
Leaden sea and sky
Where Periwinkle blossoms
On the mountain ridge.
The Eucalyptus stirs
And scents the air.
Breath of sun alights,
Blinds,
Slipping into browning leaves
To surrender the past,
Dispossessed of sleep,
Drifting into dark;
A ghost, moon-bleached.
Moths swoop and twist,
Grey petals
Softened with savanna light.
Dying relics flake away.
Natalie Crick, from the UK, has found delight in writing all of her life and first began writing when she was a very young girl. Her poetry has been published or is forthcoming in a range of journals and magazines including Ink in Thirds, The Penwood Review, Interpreters House, The Chiron Review and Rust and Moth. Her work also features or is forthcoming in a number of anthologies, including Lehigh Valley Vanguard Collections 13. This year her poem, 'Sunday School' was nominated for the Pushcart Prize.