Product guidelines and Ad specs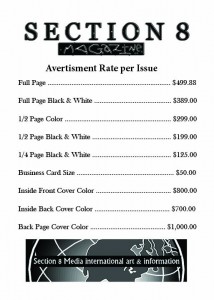 We accept,(in order of preference): Photoshop (.jpeg): Full color and flattened files at least 300 dpi. If the size is too small or large our expert artist can fix the flaws (don't worry, we are good at this stuff !)
Adobe (.pdf) : These should be in the final version. We can't edit or fix these. Embed all fonts, or convert text to outlines. If the PDF arrives with missing fonts, we will rasterize the ad, which may impact the print quality.
Black and white ads: make sure all images in the file are grayscale.
Full color ads: must be 4-color CMYK process and NOT RGB.
Adobe Illustrator: Please be sure to OUTLINE all the fonts and include all linked IMAGES with these files.
Adobe Indesign: Include all FONTS and IMAGES or export the file to eps with all fonts OUTLINED.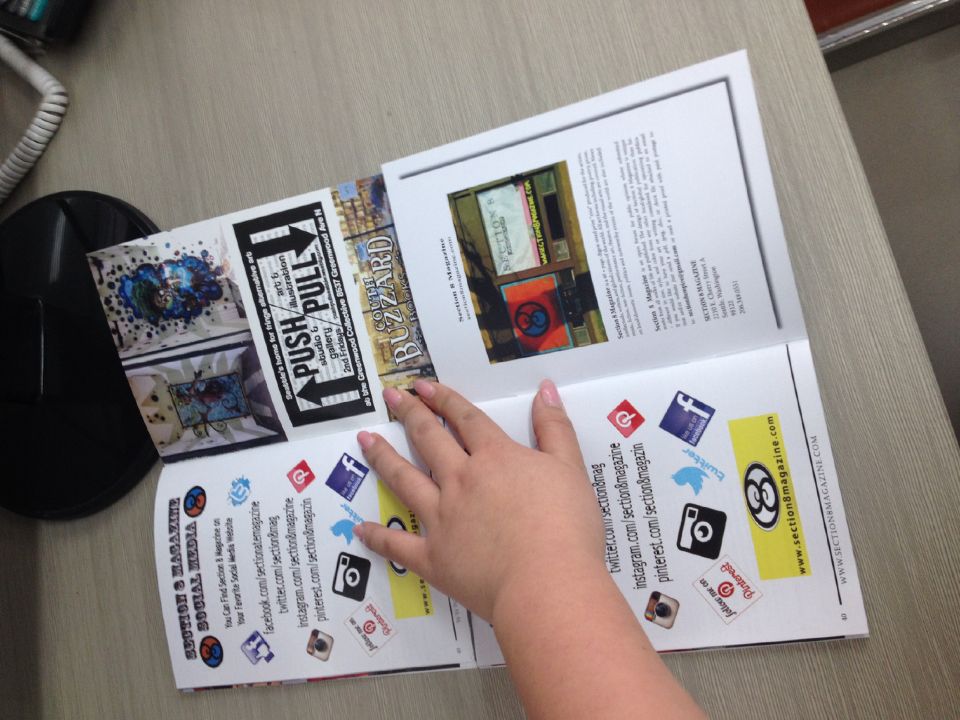 Yes, you can reach emerging artist in the international art and literary community for a cheap online and in print?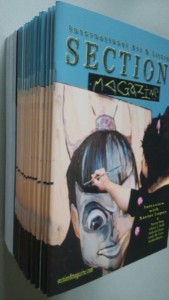 Reach artist in all over Seattle, San Francisco, Portland, Hong Kong, Miami, Tokyo, Lagos, Jacksonville and London through Section 8 Magazine.
We have affordable rates for any budget. We especially target the international museum, art gallery and bookstore connoisseur.