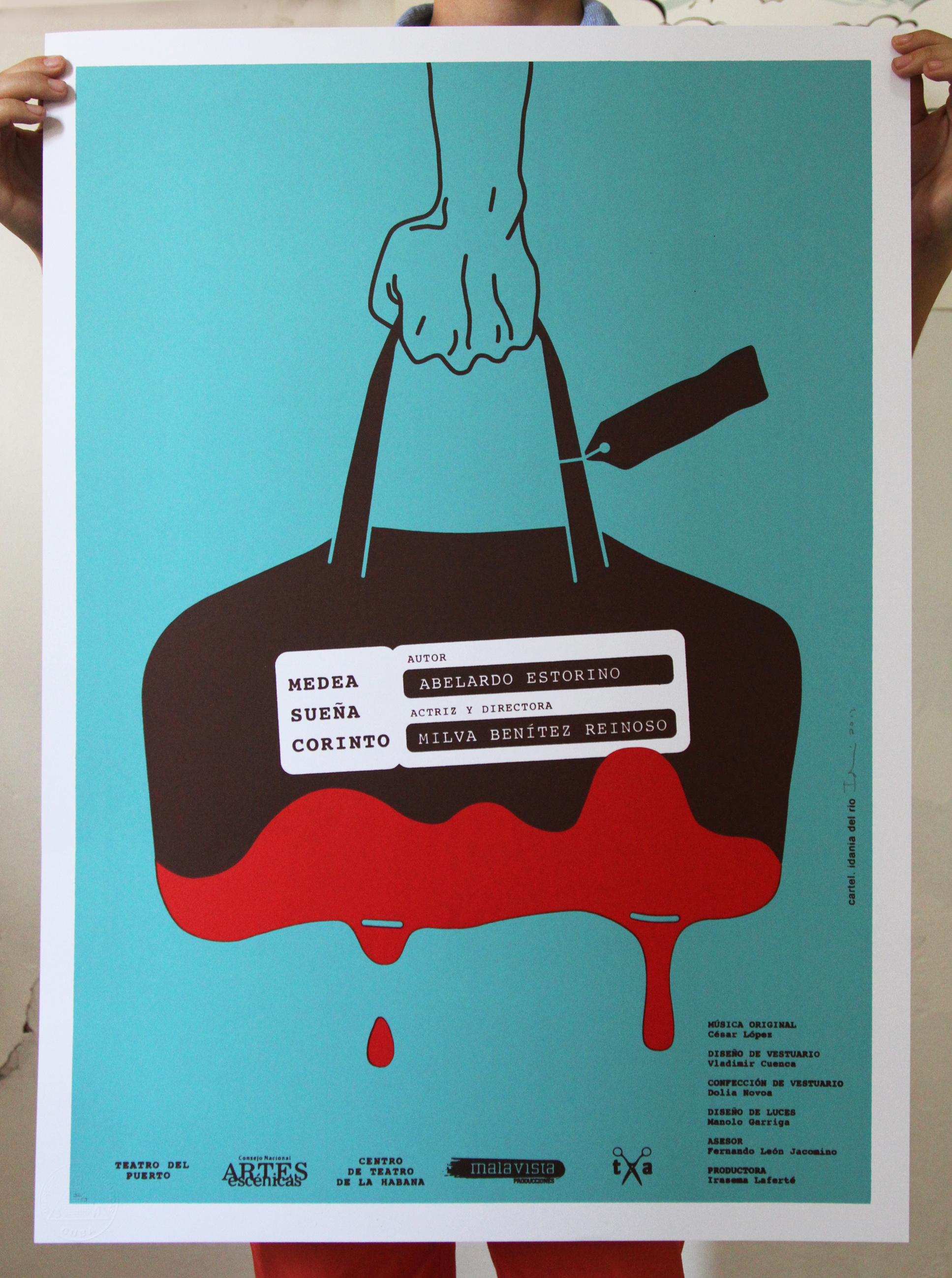 Who are you and where are you from?
My name is Idania del Rio, I'm a graphic designer and illustrator from Cuba.
what message do you want people to receive from your artwork?
Joy. Sometimes is a little bitter but I love the sense of humor of things that are totally wasted but still facing reality. All you can do about reality is laugh of it.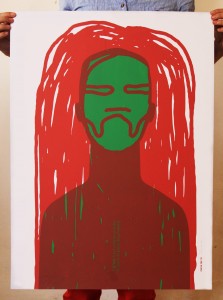 who are your favorite artist and inspirations?
Matisse, Raul Martinez, Rocio Garcia, Isidro Ferrer, Anh Sang-Soo, Eduardo Sarmiento, Eduardo Muñoz Bachs and so many others I don't know the names…
What tools do you use?
I draw a lot but my artwork is never done without software. I try to be clean and everything but is impossible for me to achieve the perfection I need outside the computer. I usually get my art printed in silkscreen and the result is great because it goes human again.All those sharp lines I'm so obsessed with became imperfect and real after the printer's pressure in the screen.
Does your native country (Cuba?) have a supportive art community? If not what would you like to see improve?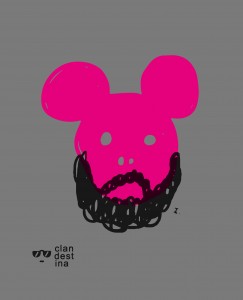 Cuba is a good place to be an artist. It has that strange balance between absurd and ordinary things that definitely works for creation. You can find a very strong community in cinema, visual arts, in music is massive… but in opposition to that, people sometimes get too dependent of institutions for support their thing. I would like that people, myself included, get more responsible for what we do and go out the umbrella for a while.
What do you see yourself doing in 20 years?
I hope to forget my age and still have with my mom; maybe we both are crazy by then, not only me. Also I imagine myself with a huge garden, painting a lot and not caring at all what people say.
If you could work on a art project with anyone in the world from any period in time who would it be?
I used to be romantic about the past but not anymore, and the future is not interesting for me either. Now I would go anywhere and work with anybody, I love to meet people.
Any last words you would like to say to the Section 8 Magazine readers worldwide?
Hello! Thank you for having me in this issue.