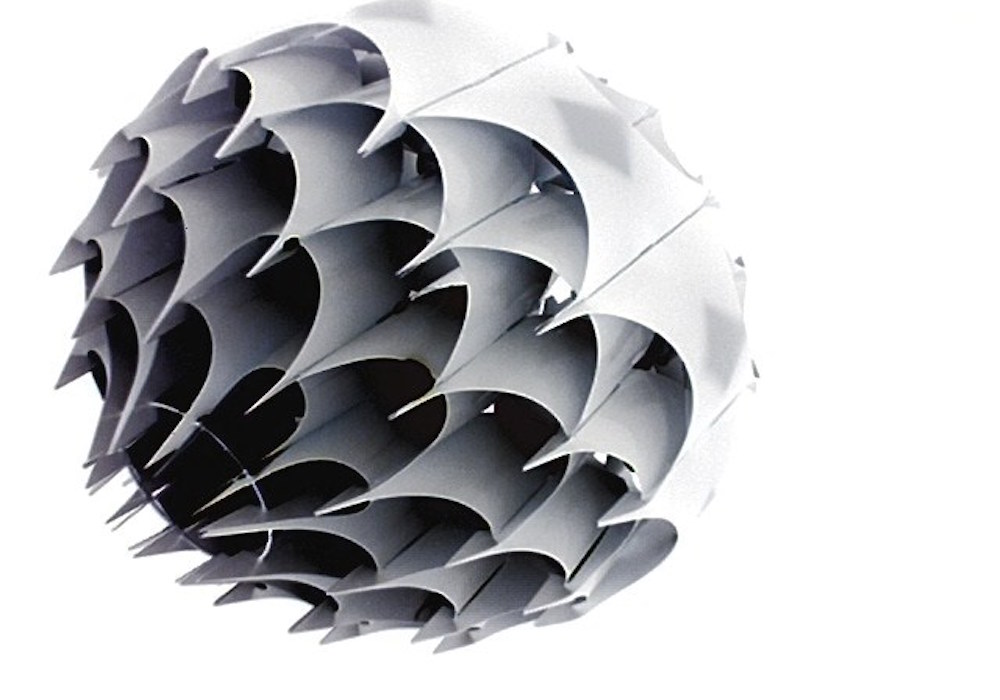 Poetry by Andy Roberts ∝ Photography by Matt Gold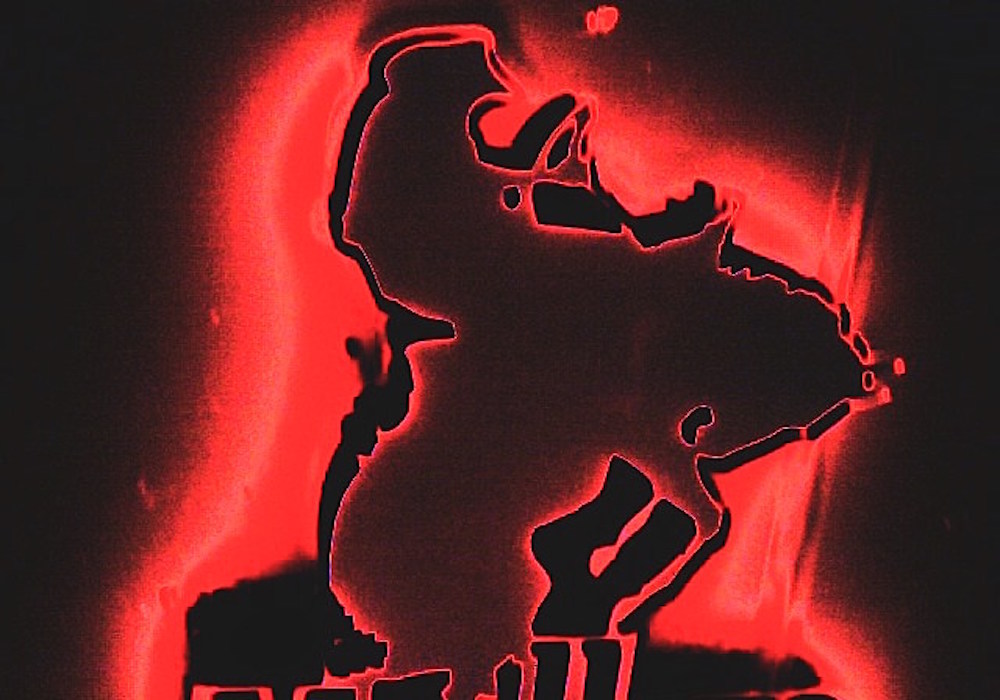 Daddy Wasn't Much On Brains
The man with no name
was my first hero.
He wouldn't giggle like a schoolgirl,
disappoint his dad.
My father never said much,
but I'll never forget:
"You laugh just like a little girl."
Daddy wasn't much on brains
but he made a man of me.
I'd take a bullet in the arm or leg,
maybe wince a little,
grit my teeth and ride on,
cop that Eastwood squint.
All the way into my 50's,
showing that dead motherfucker
Daddy didn't raise no fag.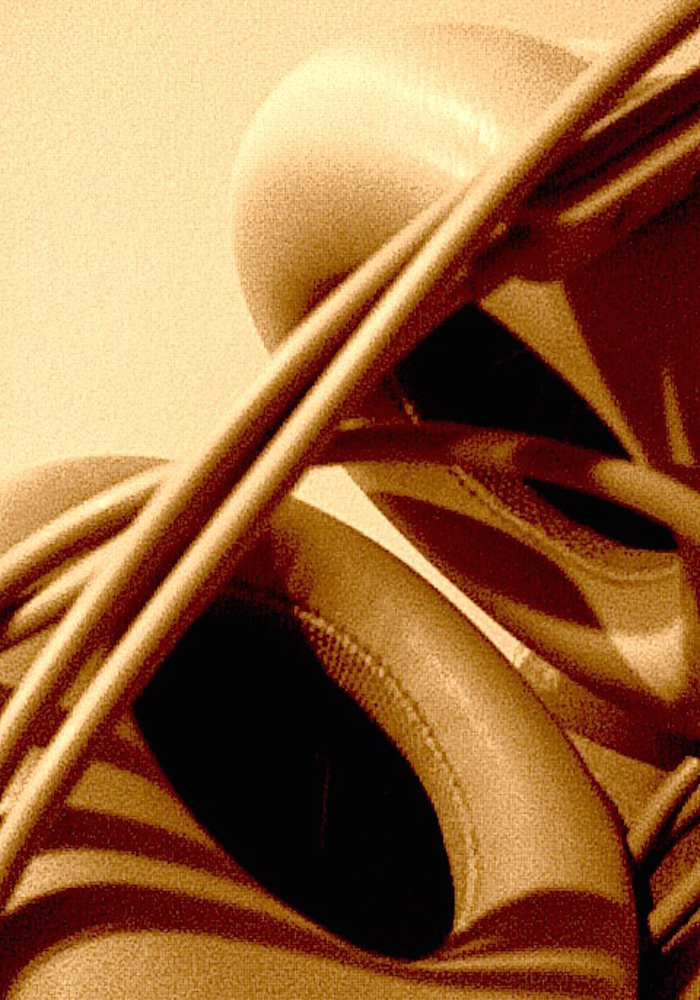 Lightheaded
I have been climbing driftwood for decades,
Douglas Fir tossed ashore by the Northern Pacific,
stripped of bark, smoothed to bone.
Pik Up Stiks released from a giant's hand to fall
in sand jeweled with turquoise, green and amber agates.
I rise, fall, stumble,
chasing that moment of utter stillness
that opened to me – I caught a glimpse –
thirty seconds in 1969 on a winter beach
in Newport, Oregon when the sun
spun down to fill my head with light.
Fifty years ago
I almost had it
without even trying.
My head a vehicle
filled with light, transcending.
All desire reduced
to smell of wet kelp
drying in the sand.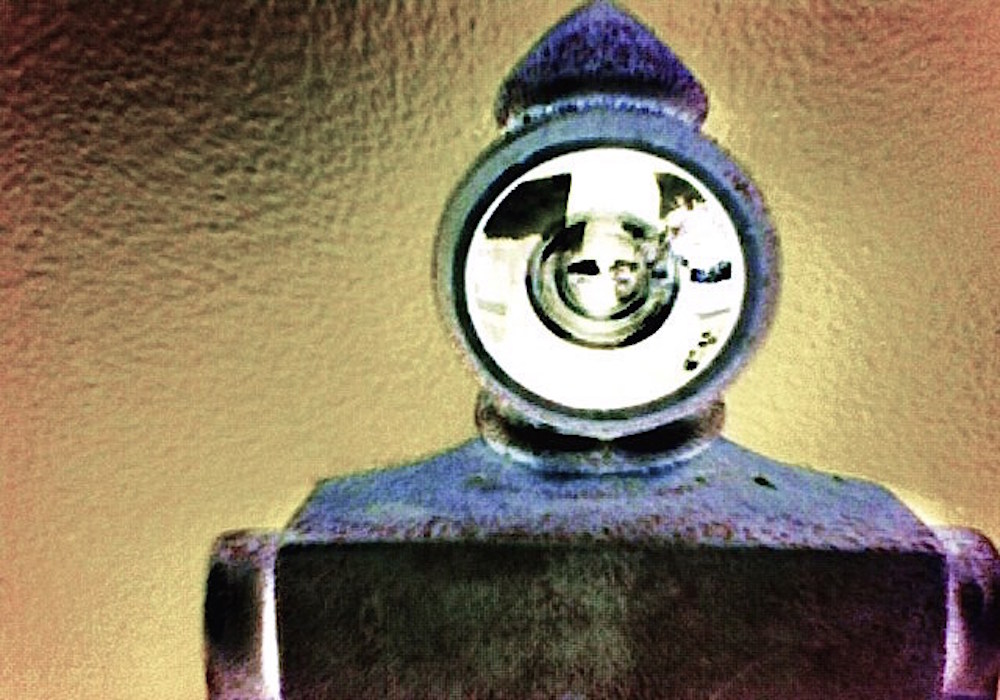 Andy Roberts, a four-time Pushcart Prize nominee, lives in Columbus, Ohio where he handles finances for disabled veterans. Recent publications include Atlanta Review, Barbaric Yawp, Chiron Review,Iodine Poetry Journal, The Midwest Quarterly, Mudfish, Pennsylvania English, Slipstream, and The Sow's Ear Poetry Review. His latest chapbook, Yeasayer, was published by Night Ballet Press in 2016.
Matt Gold Originally from Ohio, Matt Gold has been living in Bloomington, Indiana for the past fifteen years and recently relocated to Brooklyn, NY. He divides his time between pursuing his musical career, acting auditions and photography.  As a singer and songwriter, Matt frequently performs; some of his music can be found online at www.mattgold.net.
As evidence of the democratizing nature of this approach to photography, Matt has no formal training in the visual arts. When he took a simple picture of his cat on his Sony Ericsson Z310A flip phone, Matt was amazed by the quality of the camera. He started exploring different subjects and this collection has grown from that picture. He continues to use this technique today, despite the advancement in current cell phone technology.

lester polfuss
(les paul b. lester polfuss 1915 – 2009)
not just the volume but the power
chord les drew the line at crunch
but swing like a mother named him
rhubarb red Chicago in the '30's
working on the solid body put the
pickup sound on sound how high
the moon rockers over that solid
ugly les said i'll make it sing
via con dios baby sitting
on top of the world