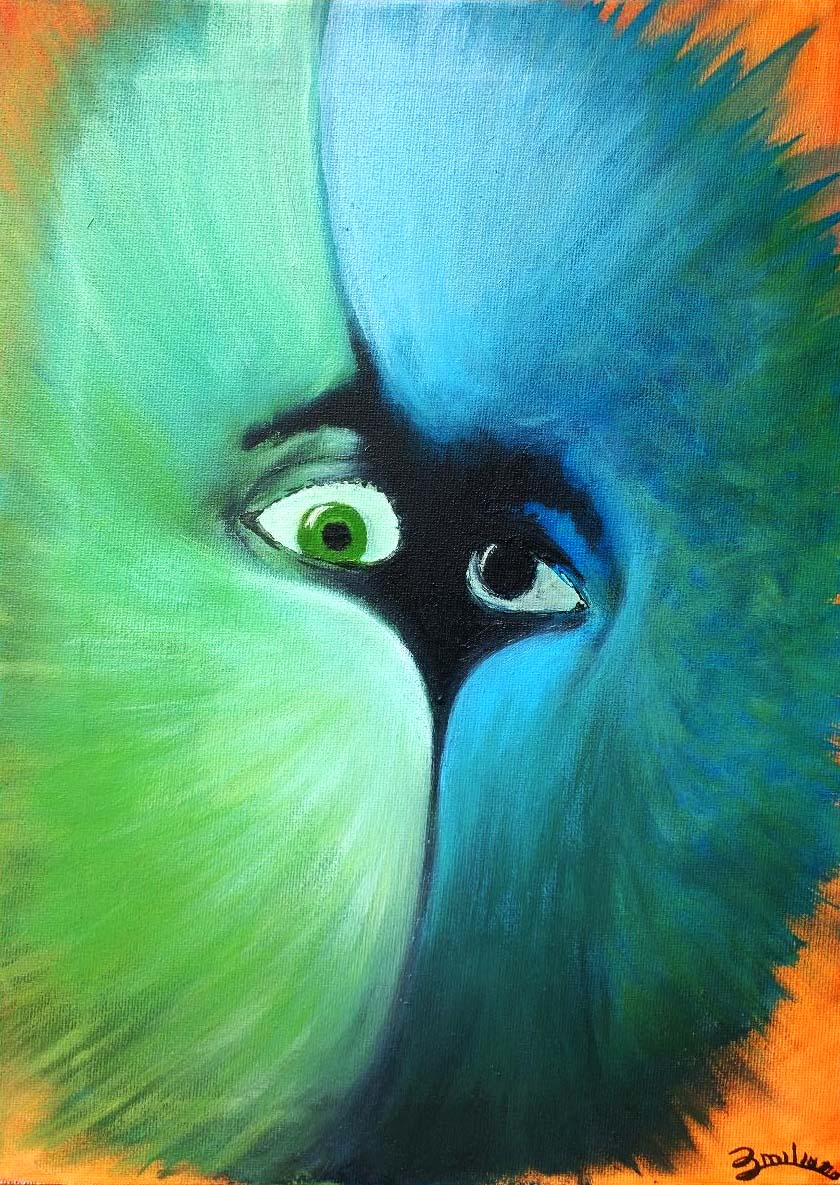 Poetry and Art by Emiliano Zingale (New translation by Artist)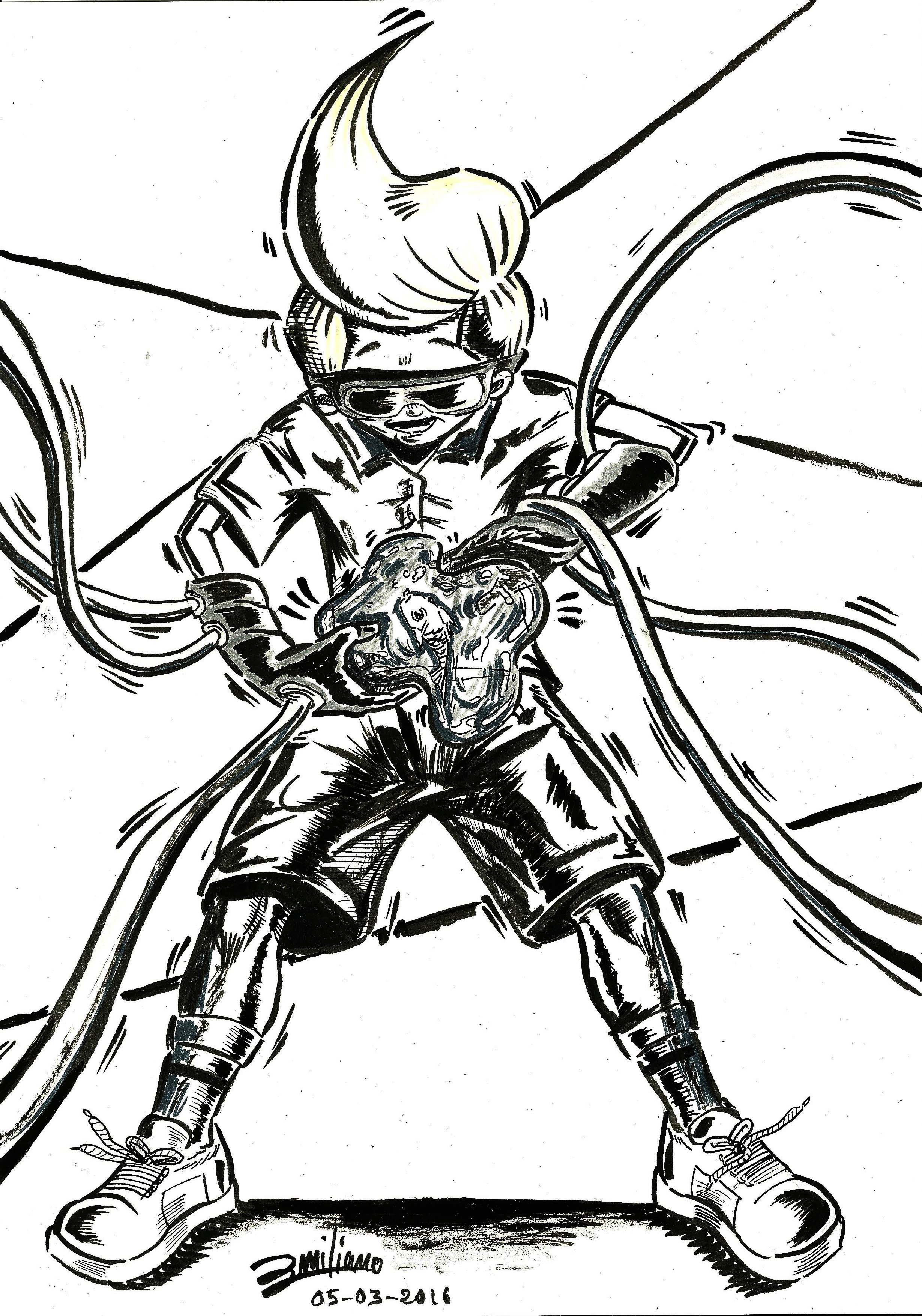 DA UNO SGUARDO
Credo
in un amico sincero,
penso, ma manco
di un legame vero
Guardo, ma trovo
una logica banale
catastrofe moderna
è il tuo rigurgito animale
Sento che piove
una pioggia di rancore,
per chi ho amato tanto
e adesso è solo un altro attore
In questa storia di comparse,
che io voglio cancellare…
Consuma il tuo corpo,
brucia la tua mente,
confondi ogni attimo di oggi
come se domani non fosse tuo,
Ignorando ogni stilla di pudore
che il cosmo ha creato anche per te
Guarda dentro a un mondo di realtà,
estingui il tuo debito di verità.
Accettare la menzogna
è uccidersi da sé.
Rifiuto e forse sbaglio
ad incrociare quegli sguardi
sperando che in qualcosa io possa ancora ritrovarti,
imparando poi, che ormai, è troppo tardi.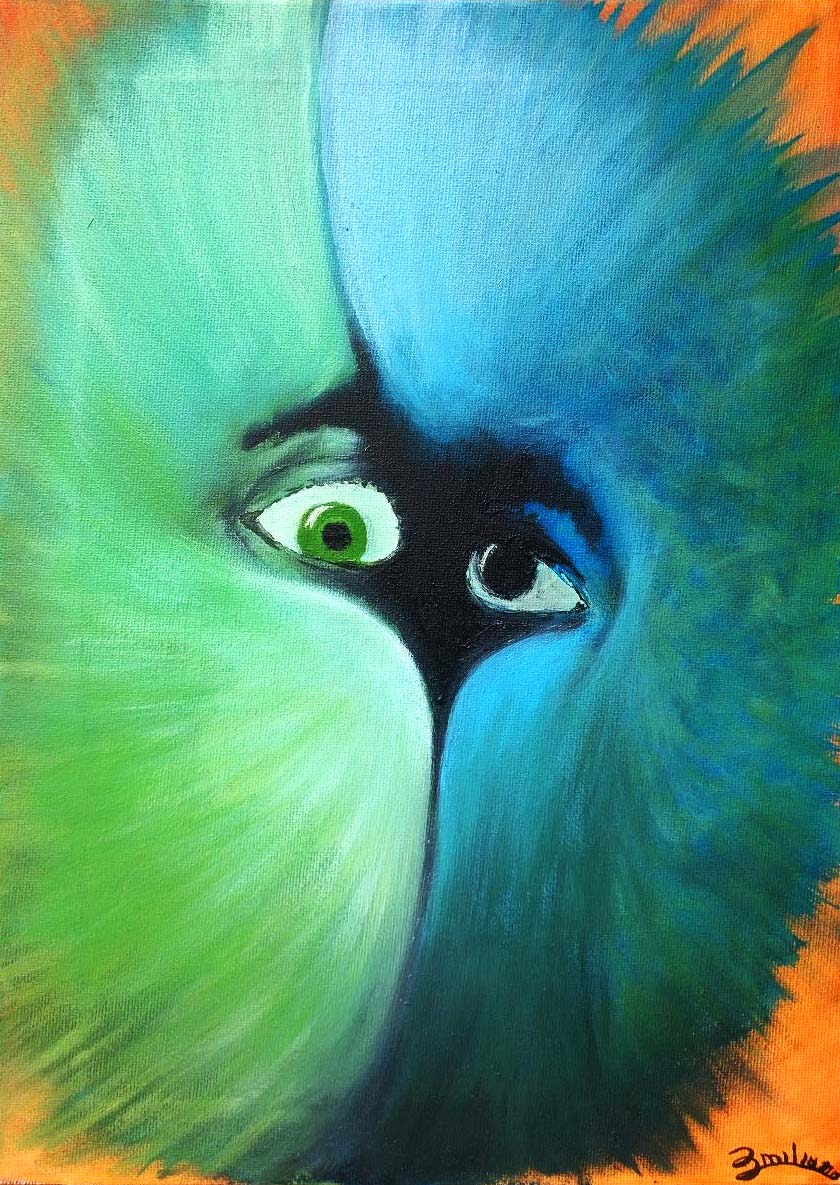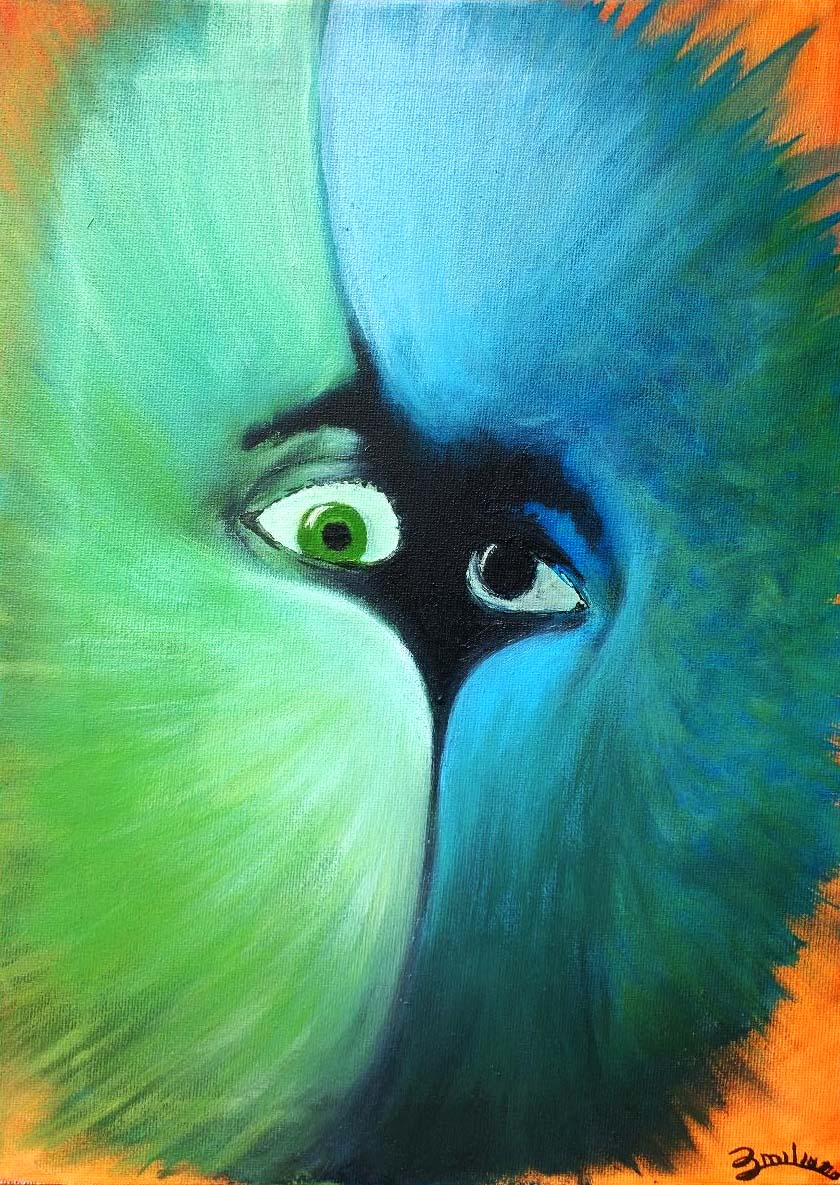 FROM A LOOK
I believe
in a sincere friend ,
I think, but I lack
of a genuine connection
I look , but I find
a trivial logic,
modern calamity
is your animal insanity
I can feel it raining,
a grudge rain,
for who I loved so much
and now it's just another player
In this story of extras ,
I want to erase …
Consume your body ,
burn your mind ,
confuse every moment of today
as if tomorrow wasn't yours ,
Passing over any drop of shame
that the cosmos has created for you too
Look into a world of reality ,
extinguish your duty to one new verity
Accepting all these lies
Is killing yourself.
I Refuse and I could be wrong
to cross those looks,
hoping that in something I can still recover you,
learning then, now, it's too late .