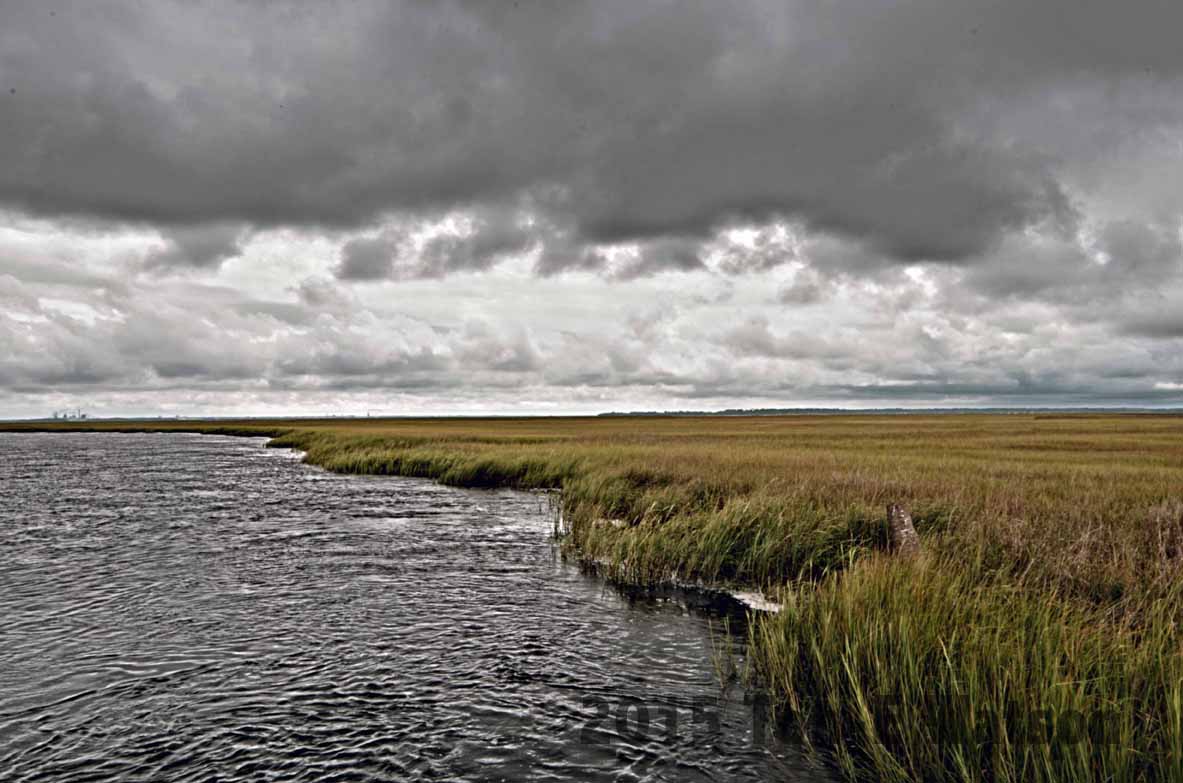 Poetry by Heath Brougher ∞ Photos by Ton-E Watson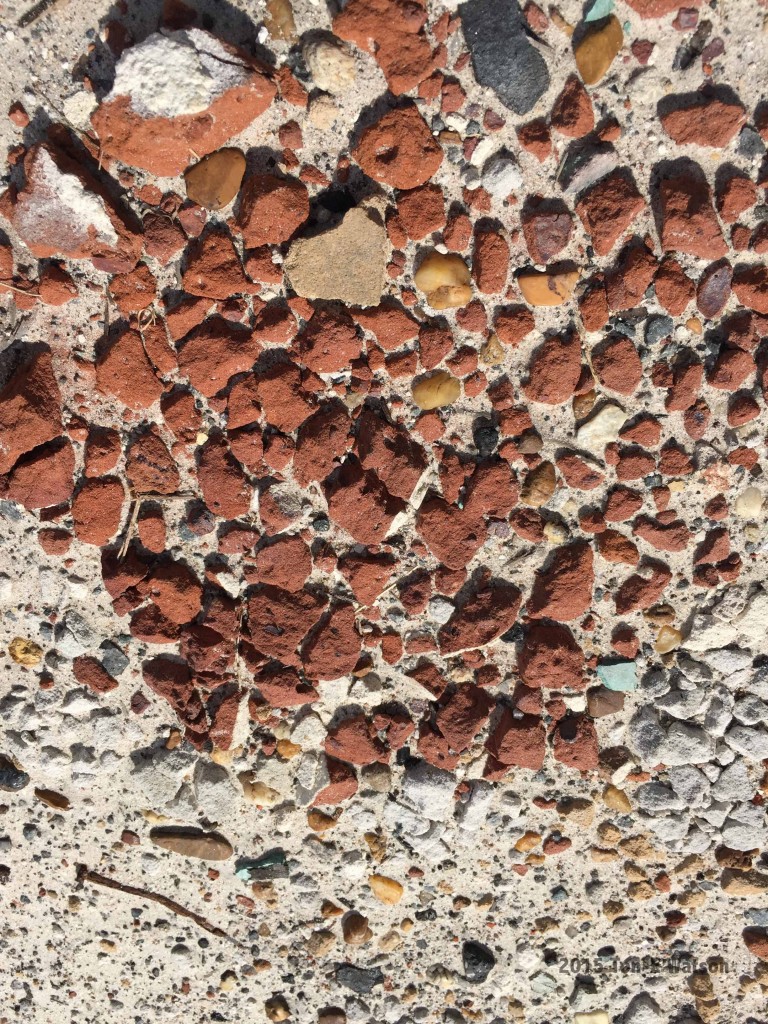 Tawdry houses
drench by the sidewalk,
our liquid egg fry
forever; golden husk,
this summer is full of sweat—
came humid, unexpected,
from cooler places;
now we drive [cops everywhere]
windows down, drunk in the day,
still pouring that saltine liquid
from our faces; even night
breeds dense panting [no respite]
among this house made of thick
Summer air.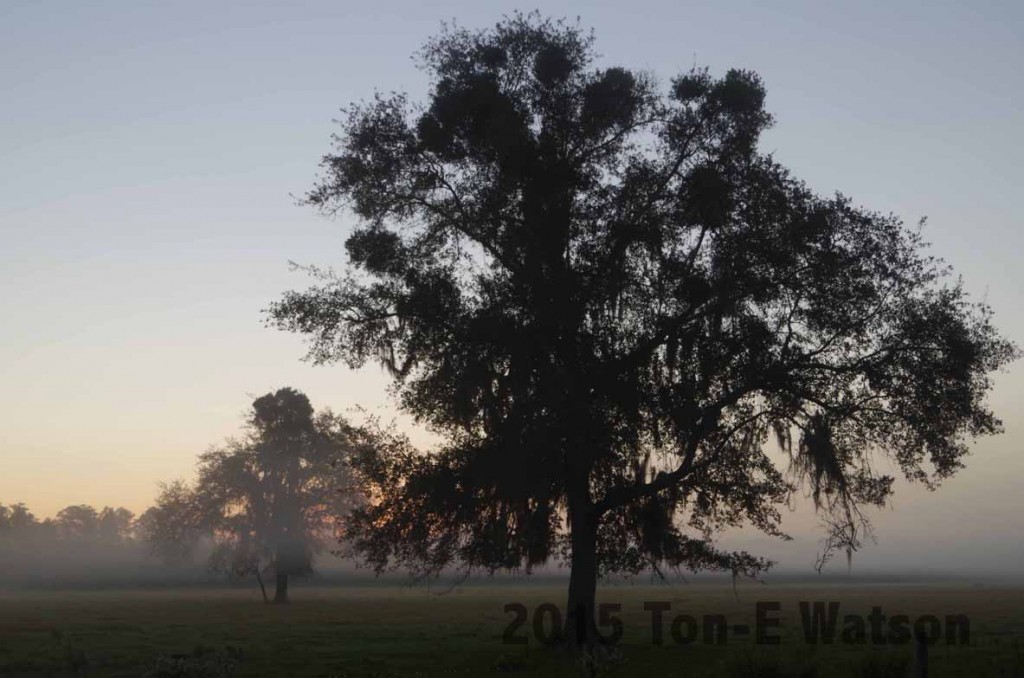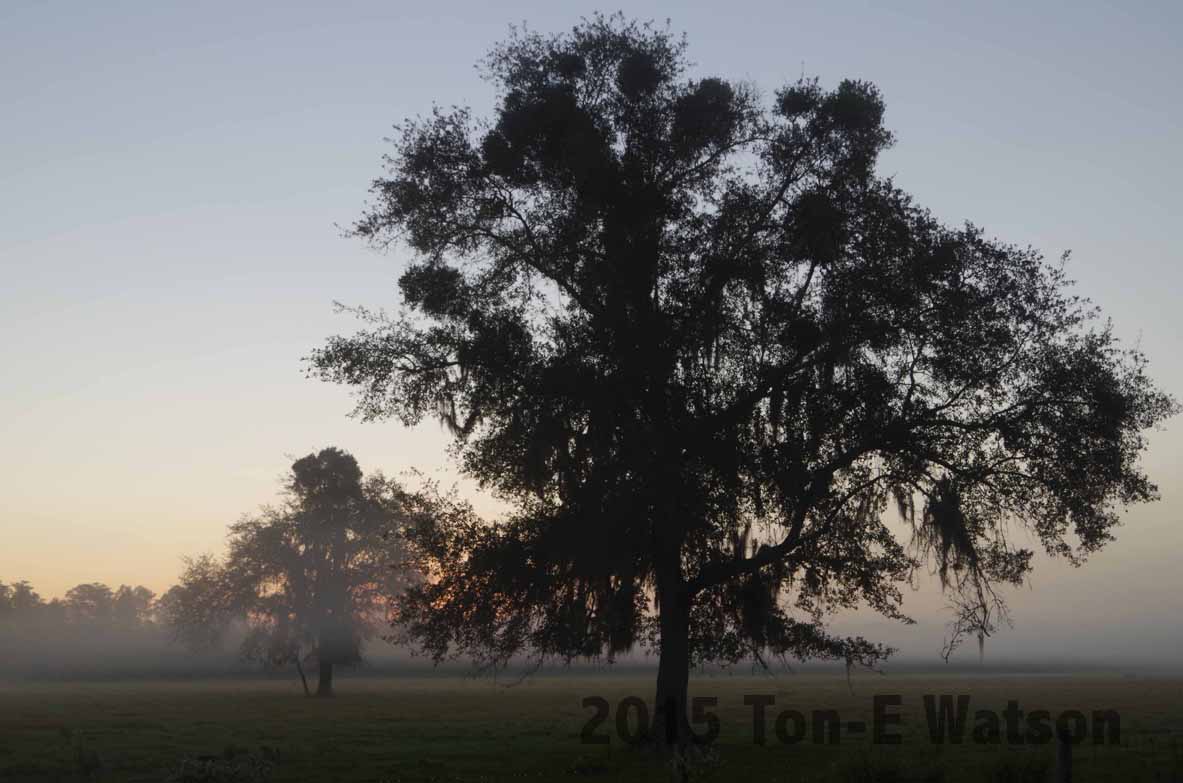 The Dust of Drowned Decades
No beauty, no confession of beauty,
just meaningless words sprayed
at me by the populace "out there"
reality spinning off the hinge; I don't buy
these fake pictures of lying eyes;
spiderbitten brain crazes on eternally
in the vulnerable confused speechlessness;
I'm thirty-five years old and Burroughs was right
in his last breath, his last words:
"there is no final enough of wisdom";
for me just the halfawake halfconfusion
as the brain twirls in the elsewheres of the spaces of the Universe;
time: it flows—           we name its years,
divide them up, chopped days and weeks
by humans' simultaneous agreement
to settle on this particular perception of reality;
agreeing to see the fence as the fence,
the coin as the coin,
and wave goodbye to their decade;
and my brain spins in space and no beauty in their clear cold world—
I usually being half here, half in the Thought garden.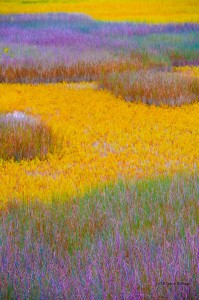 Sourly Slung    
Something just ran palpable
from a ruffled Springtime; dark windy cold
has enclosed the Bloom; and where do we go from here?—
doubtlessly sobs will ring, sorrowed pangs
felt thick everywhere there was a wish for redemption, another try; but No,
this Spring has been a stillborn;
no vegetables reared; not a petal turned florid;
only regret of wearing such light clothes, basking
so soon in these evanescent trifles of friendly Day—
that Emptiness, that Nothingness, will reclaim its stranglehold,
sprouting its wicked meagers.