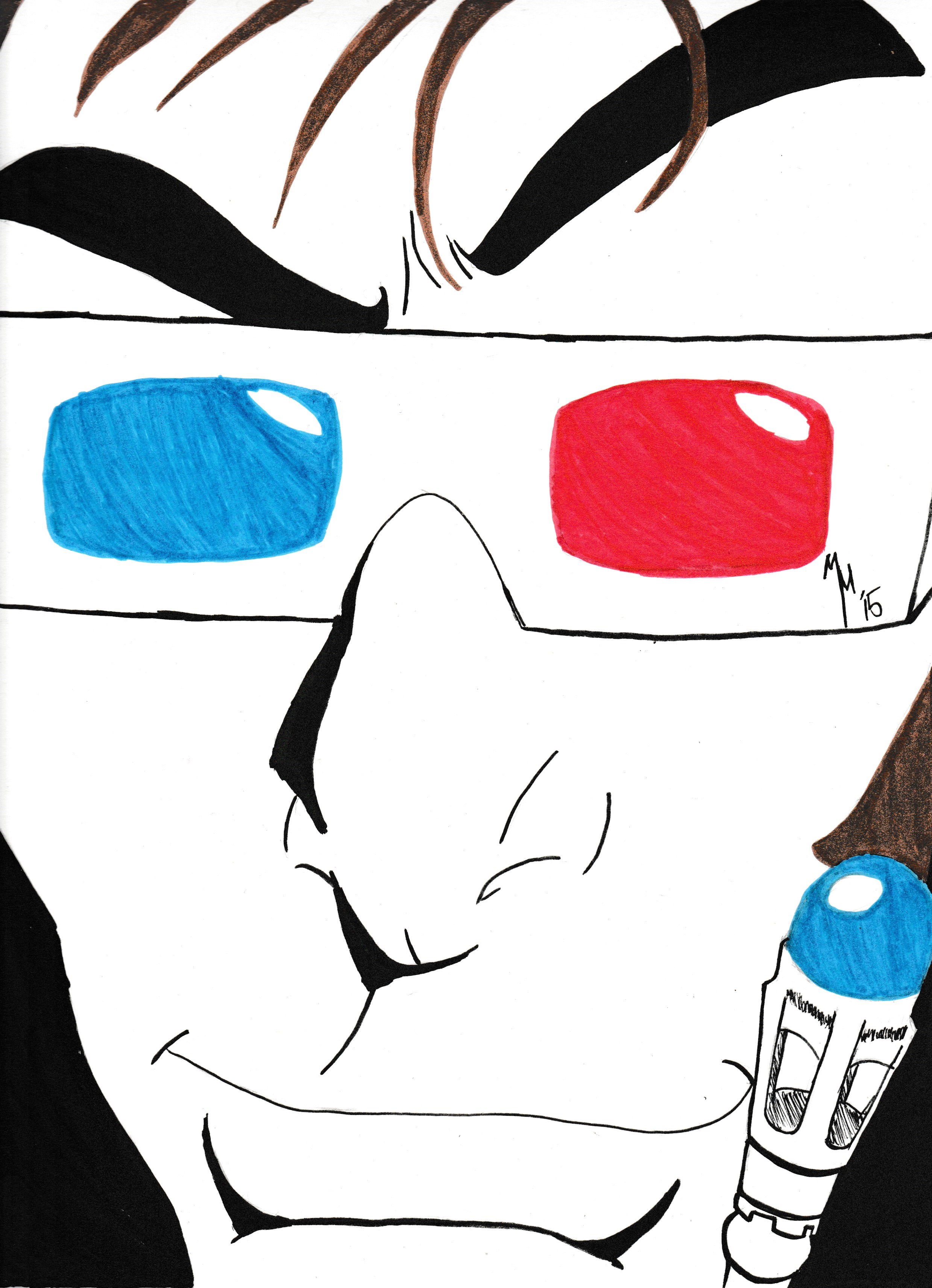 Who are you and where are you from?
Wes Speight AKA WES SP8.
I come from the southern regions of the United States.
What message do you want people to receive from your films?
Life is tough, confusing and beautiful, search further for knowledge, build your brain, don't put things that make you happy off, do them now.
Do you remember your first film?  When you knew that you could be a filmmaker?
Yes, I began with a cheap Sony camcorder and the willingness of my good friends to experiment with my idea for a music video. I'm still proud of it.
Who are your favorite artist and inspirations?
When I made a film I became a filmmaker .
Gaspar Noe, Andrei Tarkovsky, Chan-wook Park, David Lynch, Stanley Kubrick, Darren Aronofsky, Christopher Nolan, Spike Lee.
What tools do you use, to film, edit and distribute your videos?
Canon rebel t3i, Nikon Nikor 50mm lens, iMovie, Adobe Premiere, Youtube and Vimeo
Where can we see more of your work, what other places has your work been shown?
www.wessp8.com Film festivals in Nashville TN
What do you see yourself doing in 20 years?
Finding the answer to question of why we're here while digging myself out of a grave with a toothpick and a can of spam.
If you could work on a film/art project with anyone in the world from any period in time who would it be?
Stanely Kubrick 1955 Killer's Kiss
Any last words you would like to say to the Section 8 Magazine readers interested in making independent films?
Thank you for supporting the arts and the artists!