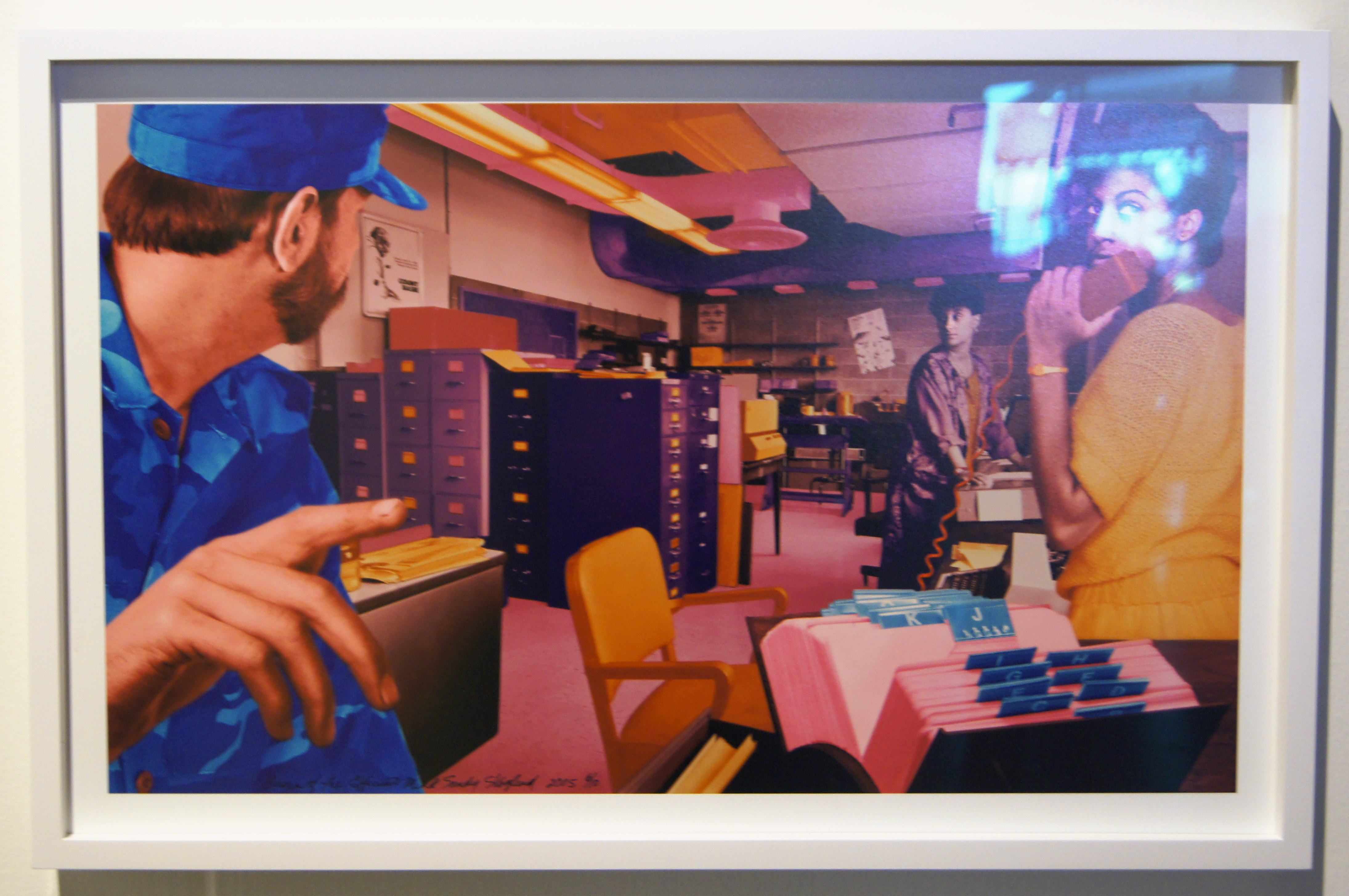 Talks Seattle Art Fair Talks will present a program of two-person dialogues by an array of artists and leaders in creative fields with deep connections to the West Coast and the Pacific Northwest. The Talks will take place throughout the run of the fair, in the Seattle Art Fair Theater within CenturyLink Field Event Center. Focusing on curiosity and the ways a distinct sense of place can create a powerful cultural context, the Talks lineup includes: •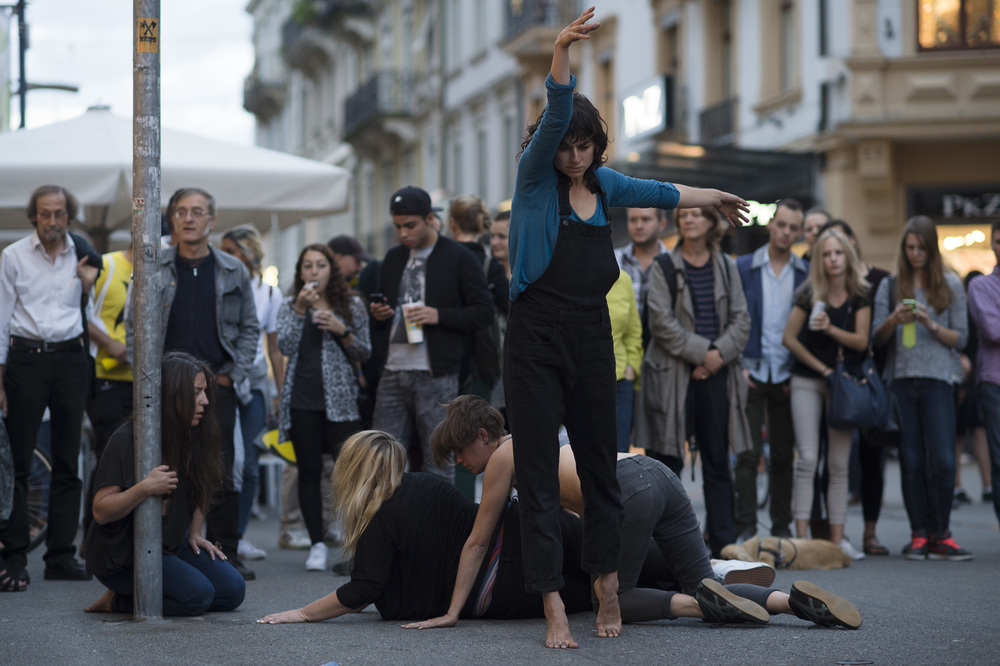 Friday, August 5 at 12:00pm, Sharon Johnston + Rita McBride
• Friday, August 5 at 3:00pm, Lauren Mackler + Emily Zimmerman
• Saturday, August 6 at 2:00pm, Kim Gordon + Branden W. Joseph
• Saturday, August 6 at 4:00pm, Kyle MacLachlan + Carrie Brownstein
• Sunday, August 7 at 3:00pm, Anne Ellegood + Brian Jungen Learn more about the Talks online at
http://seattleartfair.com/projects-talks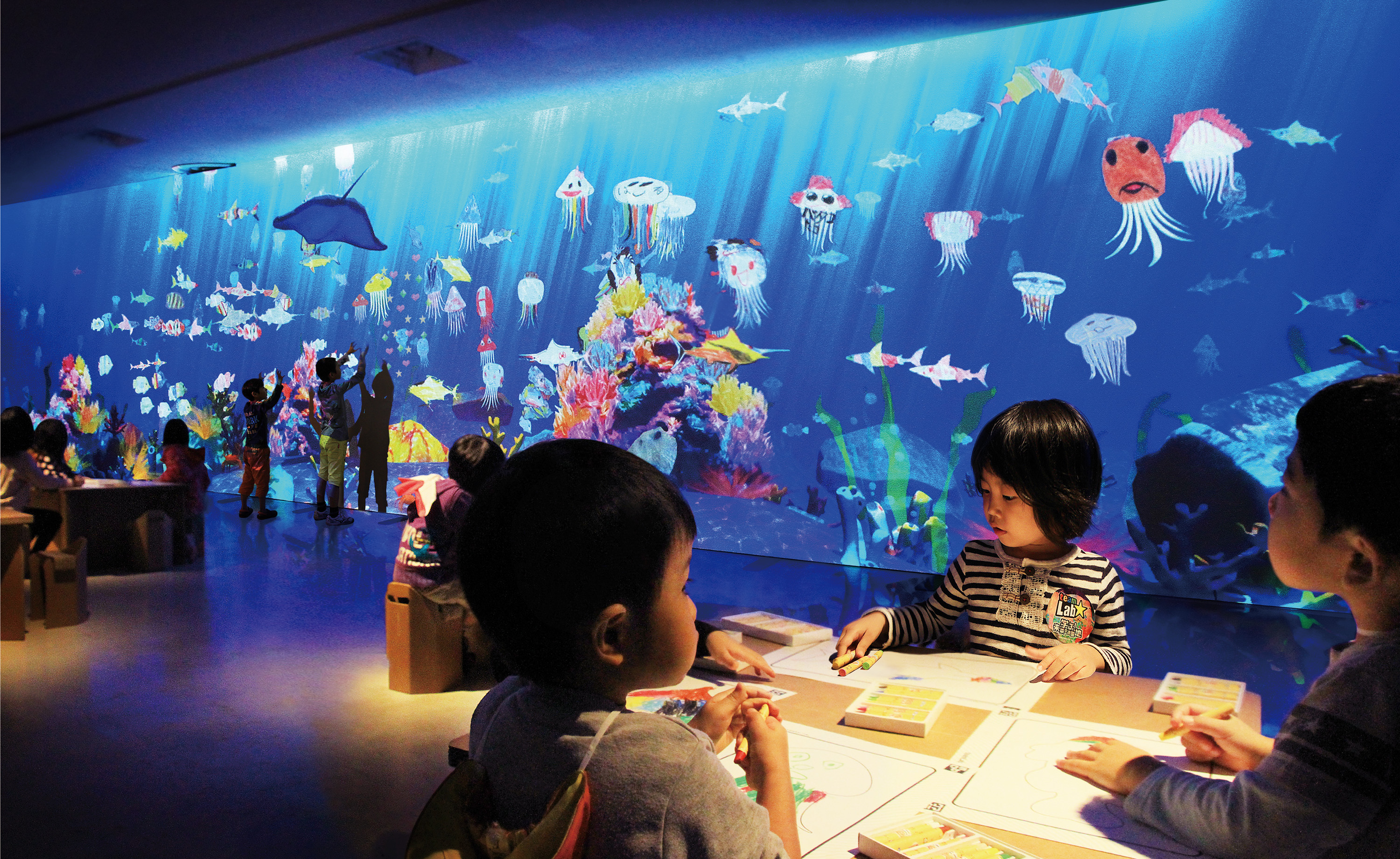 Related Exhibitions and Events in Seattle Juxtapoz x Superflat at Pivot Art + Culture (609 Westlake Ave N) Takashi Murakami and Juxtapoz Art & Culture Magazine will present a special pop-up group exhibition coinciding with the Seattle Art Fair, from August 4 – 7, 2016 from 9am to 9pm daily. The exhibition will be on view at Vulcan's 3,000-square-foot flexible concept space, Pivot Art + Culture, and will feature work by over 23 artists.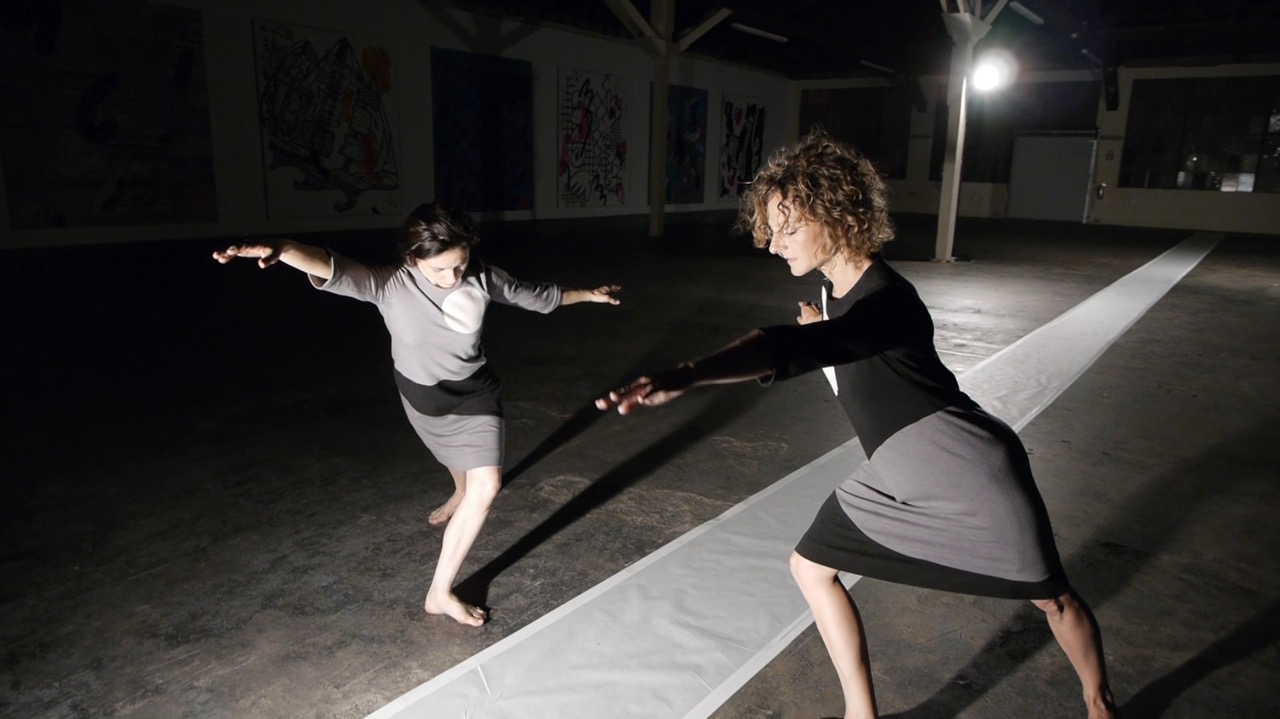 A media preview on Thursday, August 4, at 3:00pm, will be attended by Takashi Murakami, Kim Jung Gi, Kazunori Hamana, Otani Workshop, Yuji Ueda, Katsuya Terada, Yuji Ueno, Sage Vaughn, Ben Venom, Elizabeth Higgins O'Connor, and Trenton Doyle Hancock. More information is available is available online at juxtapoz.com or through Kaikai Kiki Gallery, Tokyo. A Witness and A Weapon at the Henry Art Gallery (15th Ave NE and NE 41st St)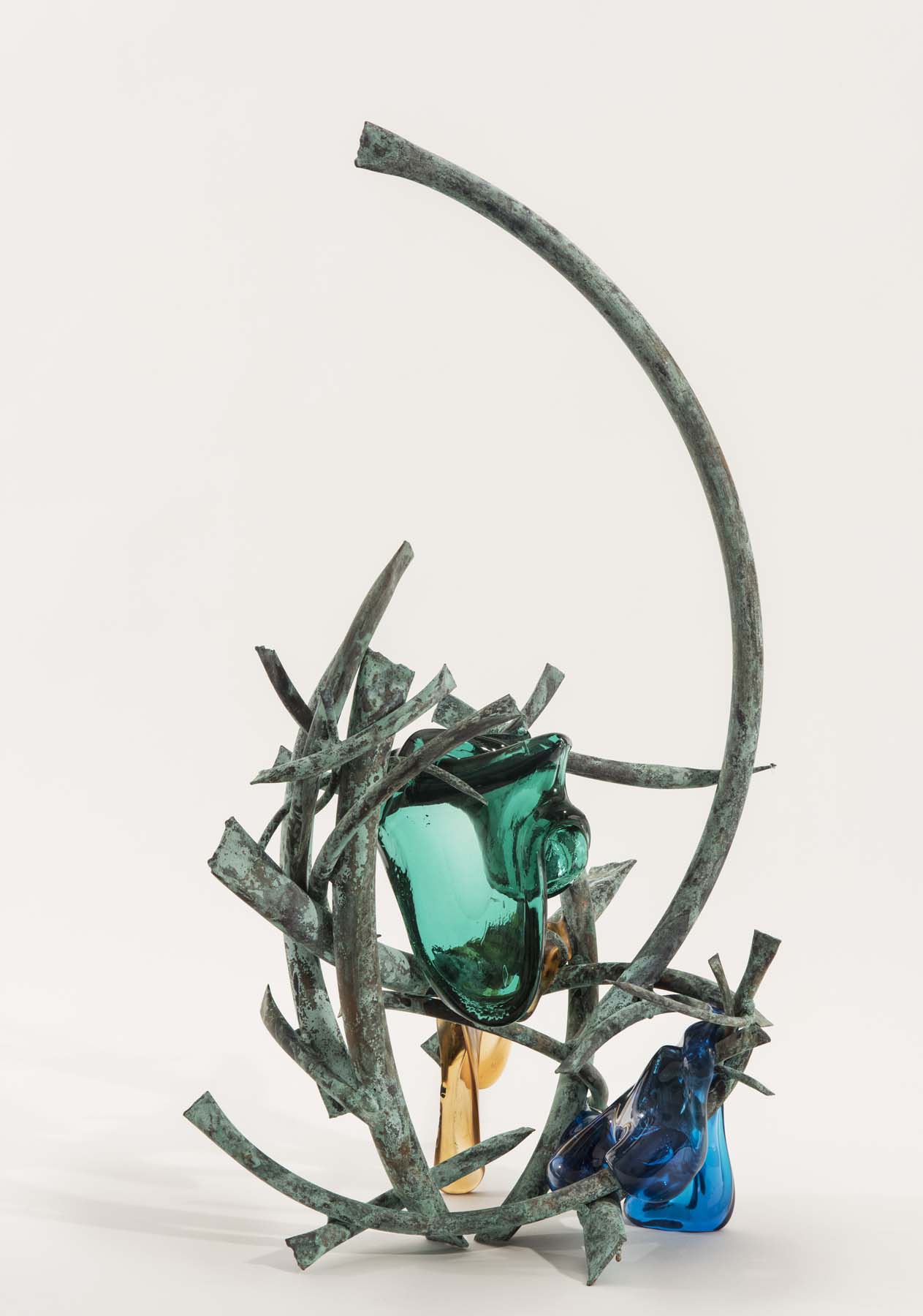 In conjunction with the Seattle Art Fair, Henry Art Gallery will present a selection of videos by artists who specifically created them for Public Access Television. The presentation is a companion program to the Public Fiction project Middle Grays, Color Bars, and the comma in between* which will be on view at the fair. The program is curated by Lauren Mackler, founder of Public Fiction, and its title—A Witness and A Weapon—quotes media historian Deirdre Boyle. Program at the Henry Art Gallery will be on view August 4 at 11am through August 7 at 4pm.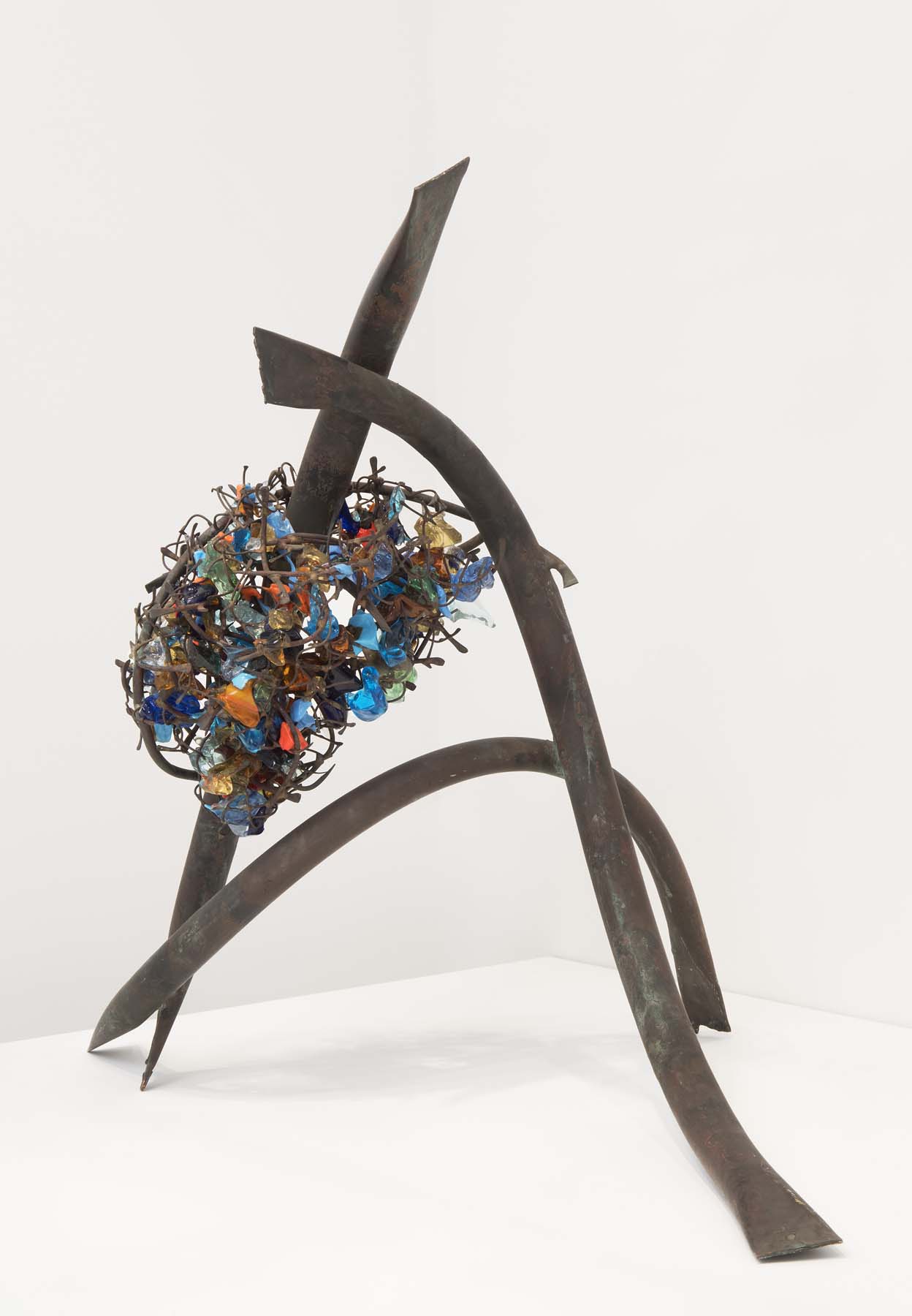 Artist Trust on Tour at the Frye Art Museum (704 Terry Ave) Artist Trust brings the Artist Trust on Tour series to Seattle. Four award-winning artists from Seattle and Spokane will come together at the Frye Art Museum on August 3rd from 6pm – 9pm to perform. The event is free with RSVP through BrownPaperTickets.com. Attendees are invited to a hosted happy hour, also at the Frye, from 6-7pm to meet artists and Artist Trust staff. 4 Performances will begin at 7pm. Hosted by Artist Trust's Brian McGuigan, the evening features Veronica Lee Baik (Choreographer, Seattle), Dawn Cerny (Visual Artist, Seattle), Shawn Vestal (Writer, Spokane), and Jenny Hyde (Video and Multi-media Artist, Spokane). Artist Trust on Tour is presented in partnership with Seattle Art Fair.