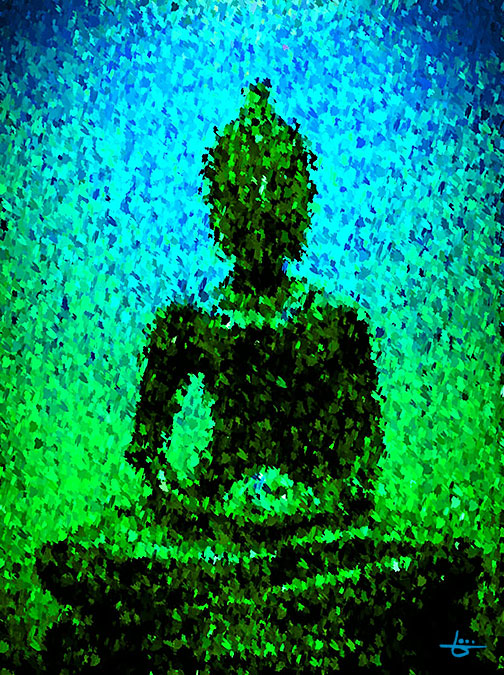 Taj Brahmin
Emerald-Buddha by Taj Brahmin
Taj Brahmin blends ancient, modern, and future styles into his "urban-cosmik" art and design.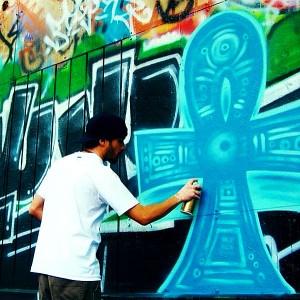 With a background in graffiti art, digital art and graphic design, he seeks to create visuals that will inspire youth around the world, educating them on life, spirituality and their own potential.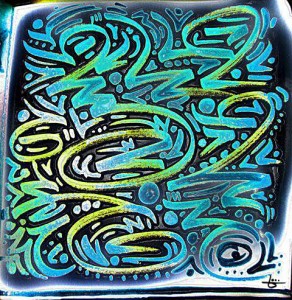 Based in his hometown of Seattle, Taj works as a freelance graphic designer, helping clients build their brands and culture. He is also a musician/producer and plans on releasing more music in the future.
He can be reached by email at tajbrahmin@gmail.com and online at www.mystikvizion.com or www.tajbrahmin.com.