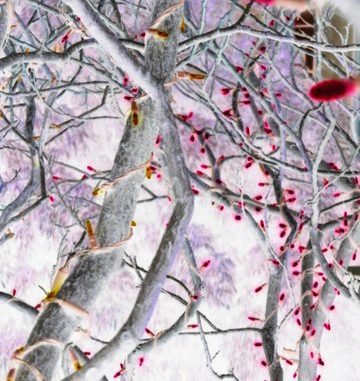 » Poetry by Otis Elliott » Art by Maro Kentros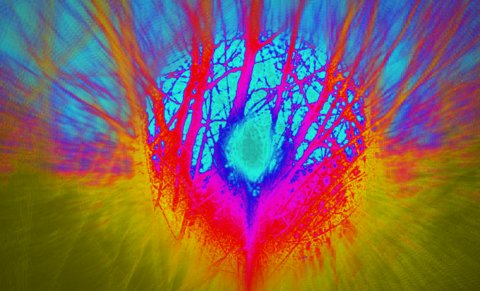 Now that I'm officially middle class, I'm rapidly realizing my entitlements; white faced and western, penis hanging between my thighs,
I sit on a sofa all morning and talk about things that may or
may not have happened to me some years ago – and ultimately, these incidents may, or may not,
have affected me in the way I may, or may not, think that they have, though of course, how am I supposed to know?
I, being anything but a trained doctor. Pointless me, and degree –
wilting and wavering like we do, the bitter fruits of social mobility that neither side cares to approve.
He asks me questions,
I talk about my parents, I don't know why, my innocent parents – one lovely man, one lovely woman, who aren't here on the sofa, who need no help – I talk about my parents,
who aren't here on the sofa needing help,
I don't know why, I talk about my work, anything but me – talk about my poems, I see the doctors face change – he wants to read my poems – but he isn't getting off the hook that easy, no siree,
unlike me, he is everything that a trained doctor is – and I want to see him work like a dog for his money. Sweat for me Sir, no, no,
I'm fine here, for now, on the sofa,  waiting for you to fix me.
They say it could take years and years to undo the change, that may, or may not, have been done to my head. Which is funny, because beer takes minutes, whiskey seconds – and I guess that's why every vacant bar stool is another mans sorry resting place.