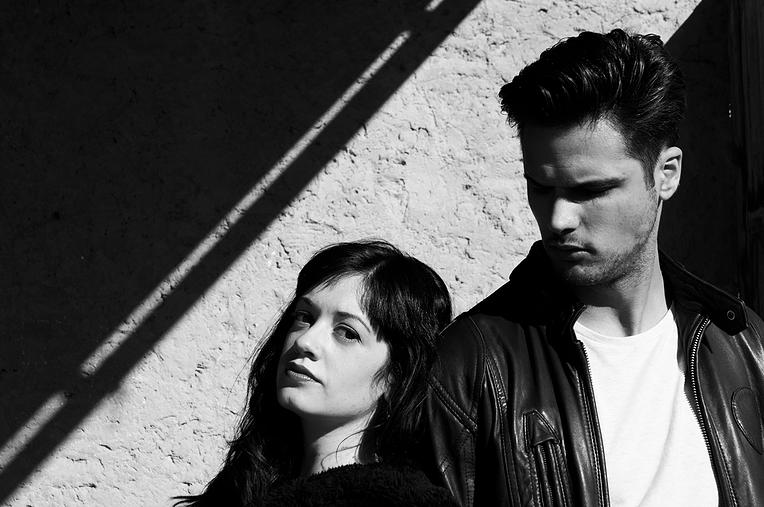 Poetry by Alisa Velaj ♦ Photography by Maria Lluch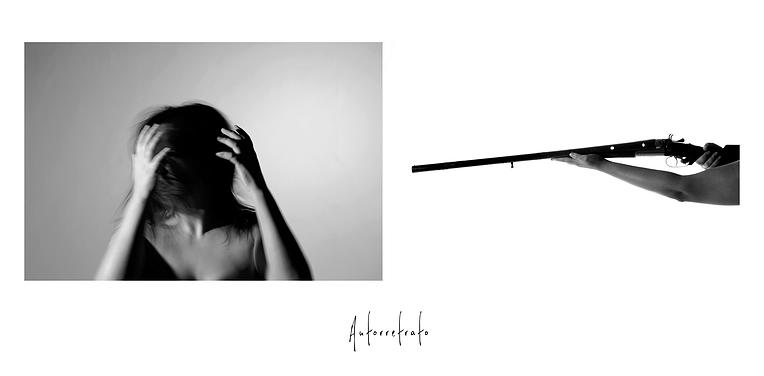 Over the pyre in the marketplace are piling up dry branches
Sylvia Plath
These dry branches shouldn't been corded here
Is high noon when all the crowd
Is going to pass hereabouts
Wood phantasm is going to horrify the sleepwalker
With that medulla dried in the bones.
He is going to conduct the sleepwalk into the crowd
(As a current get transmitted by a conductor)
One can do the heap in the marketplace
But not at all
No way
In broad daylight.
MY FRIEND CORAL
I have my awakening green
in the last moment of acerbity
and I smell the fragrance of green grass
It is not found anywhere…..
What to tell you more,
My friend coral
Happens to be chewed
even the azure, sometimes !
CLEARING
I'm sober always
In the last minute
when the butterfly around the bulb
becomes cinder.  |
Its height now turned to ashes
Is falling as dusty dew
over my palm.
Then, I turn off the light
Like lightening I inflame a match.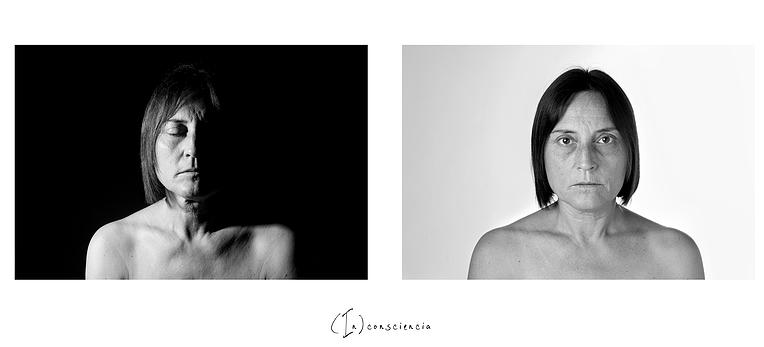 BALLEDE
Were flying birds around the abandoned houses
In the front yard the thorns reaching up the sky.
No wand could take water out from any stone
Was told the rain was in its time.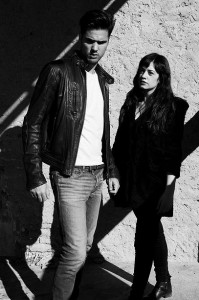 HEIGHT
You are a chip
in my height.
A fire that draws near my limbs
and worn out my knees.
I am a chip
In your height
That's way you're going
Askance the flame.
TRANSLATED BY LAURETA PETOSHATI