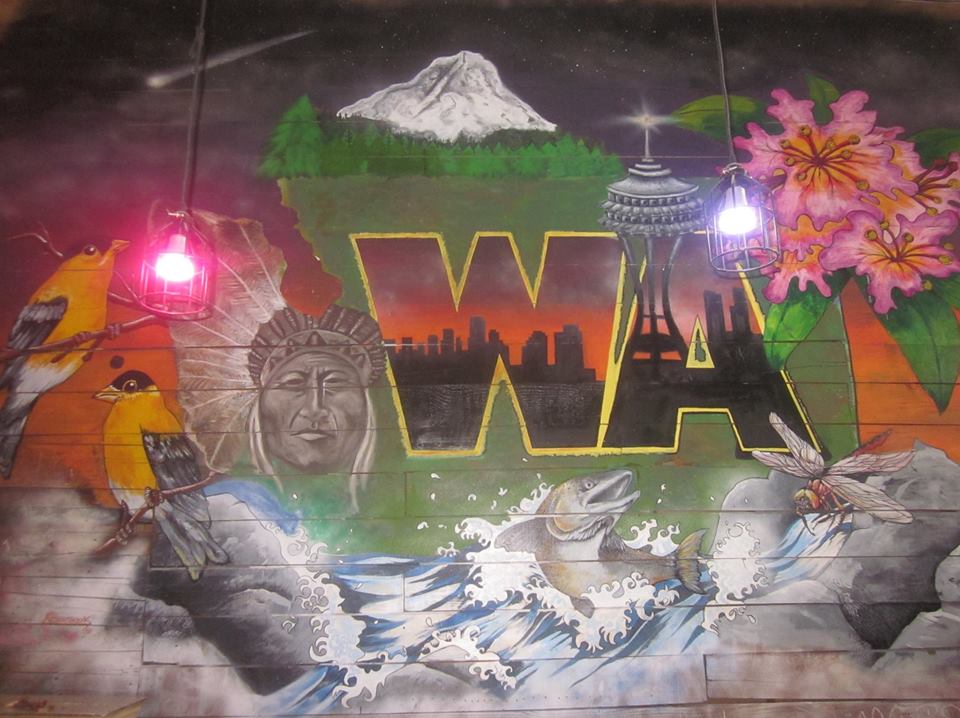 I lost it 
I saw the great emptiness and I opened my eyes to it, opened my mind to it, accepted infinity in all directions, rejected all finite definitions, all finite philosophies, I saw the world fall apart, truly fall apart, the walls lurched back and peeled away, there was a great statue in the distance a statue to represent all things living, dead, built, imagined, destroyed, it was no shape, one shape, all shape, it was both miraculous and mundane, there was complete silence, a silence of the void, the silence of solid space, I saw this great emptiness at the top of the stairs, it was in some ways magenta colored other times indigo blues, I labored there forever, suffered for but a few seconds, I struggled to hold on but the lie forced me back, there was nowhere to rest my back, nowhere to turn, I saw the great emptiness and I blinked.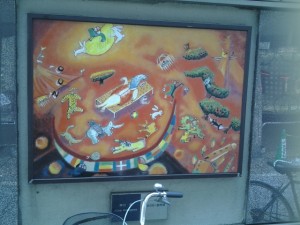 Fork
We walked the wooded road alone, together. Rapids of shavers fork gurgling in the background of late afternoon sun. She held my arm, pulling on my shirt like always, like the last seven years, always. Walking in mountain silence we talked. We moved into the future slowly. The sun shone on her face & I tried to look out beyond the trees & really see the forest aging, changing and she kissed my arm absently. Our feet ground eternity into dust, leaving no trace.
Tom Pescatore grew up outside Philadelphia dreaming of the endless road ahead, carrying the idea of the fabled West in his heart. He maintains a poetry blog: amagicalmistake.blogspot.com. His work has been published in literary magazines both nationally and internationally but he'd rather have them carved on the Walt Whitman bridge or on the sidewalks of Philadelphia's old Skid Row.