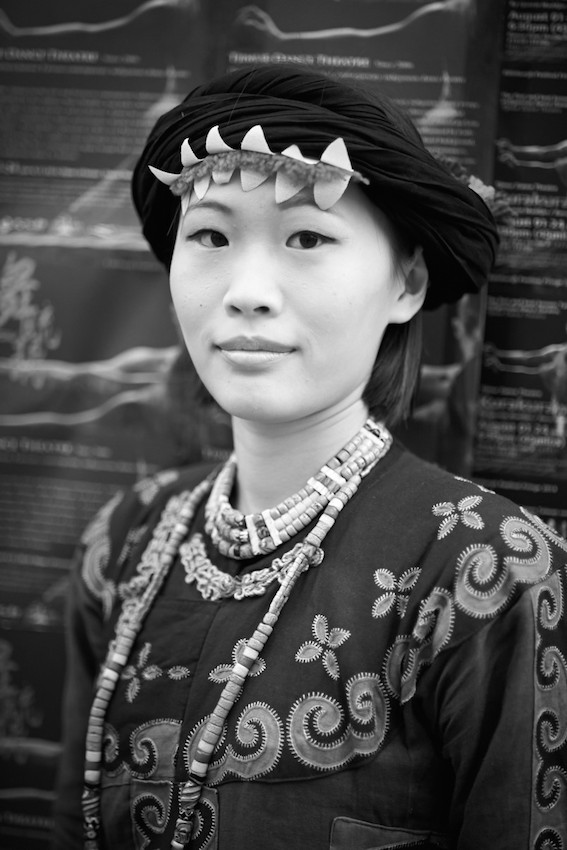 Poetry by David James ∠ Photography by Keith Moss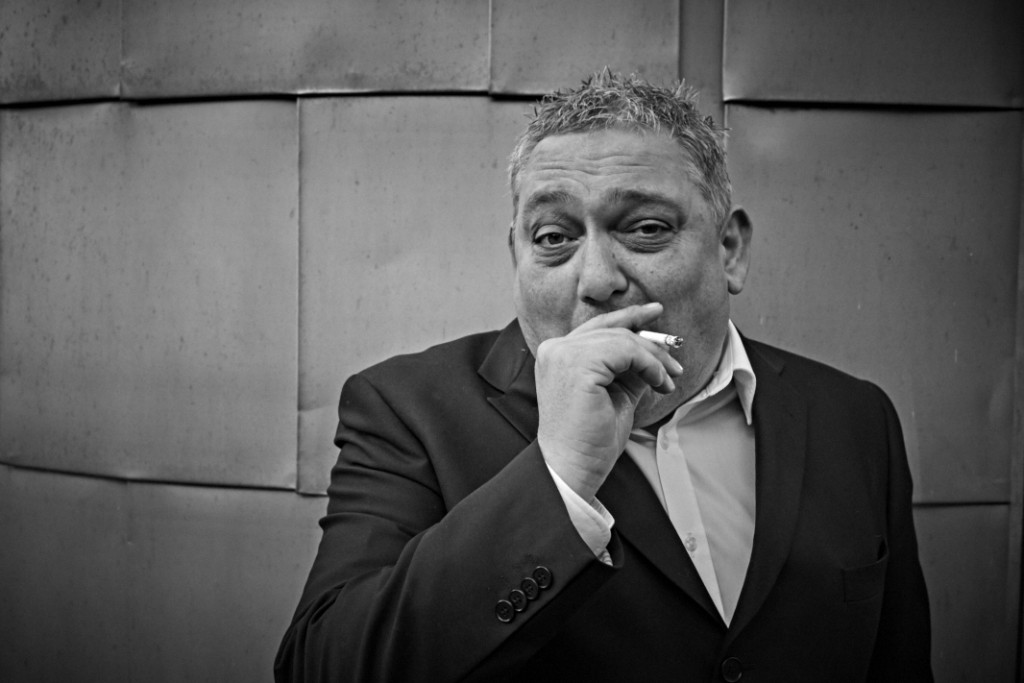 Once I write that poem
that wins me one million dollars
I'll be free
to say what I want.
My real poems will seep out
like blood or sweat, those poems
that capture life with its pants down,
life in those uncompromising positions
like photos of celebrities in sweatsuits
walking their ugly dogs.
I'll write poems that burn straight through
every hypocrite, every racist and buffoon,
every Bible-thumping moron claiming
to hold the Truth in his hand.
My poems will cure the sick,
provide hope to the oppressed and dying,
wipe away global warming and save
every single endangered species.
People will eat my poems and no longer
feel the pang of hunger.
They'll wear my poems to keep warm;
they'll hold my poems close
and know love in its truest form.
Poems will shoot out of my fingertips,
shine through my eyes and mouth,
and explode inside my heart
until I become a poem, and the poem
becomes the air and dust and rain and stars.
Everything and everyone will become my poem,
living, breathing, being.
All this, if you just give me
a million bucks.
BY EXTENSION
"Photographing your food makes eating it less enjoyable."
                              from "Findings," Harper's, Dec. 2013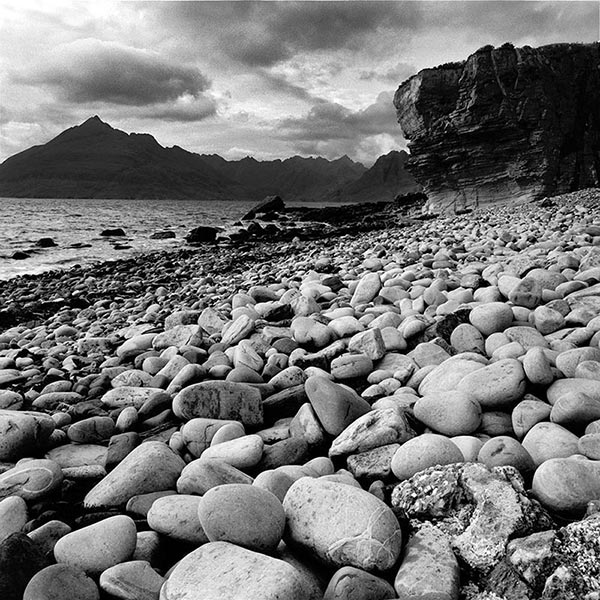 Photos of mountains always made
you long for Iowa cornfields,
for deserts, for Lake Huron, spreading out calm and flat.
This may explain future decades
of self-loathing by millions taking selfies
and posting them on social media. There is no shield
strong enough to hold back the truth.
If you want to lose weight, bring a camera and click your dinner.
If you want to dump your boyfriend, pose and kneel
for him in picture after picture, frame and matte
each one.  If you're an alcoholic, host a photo shoot
of whiskeys and gin, vodka and rum, beer and wine.
Why does capturing something with a camera or phone
make it less desirable?  From Portland to Duluth,
from Mobile to Bar Harbor, saints and sinners
whip out their cameras, try to capture the shine
of the world in their friends, beaches, sunsets and sunrises.
But it can't be done. One click, two clicks
and the moment begins to fade, lost in a long line
of memories, a beautiful song crumbling into a drone.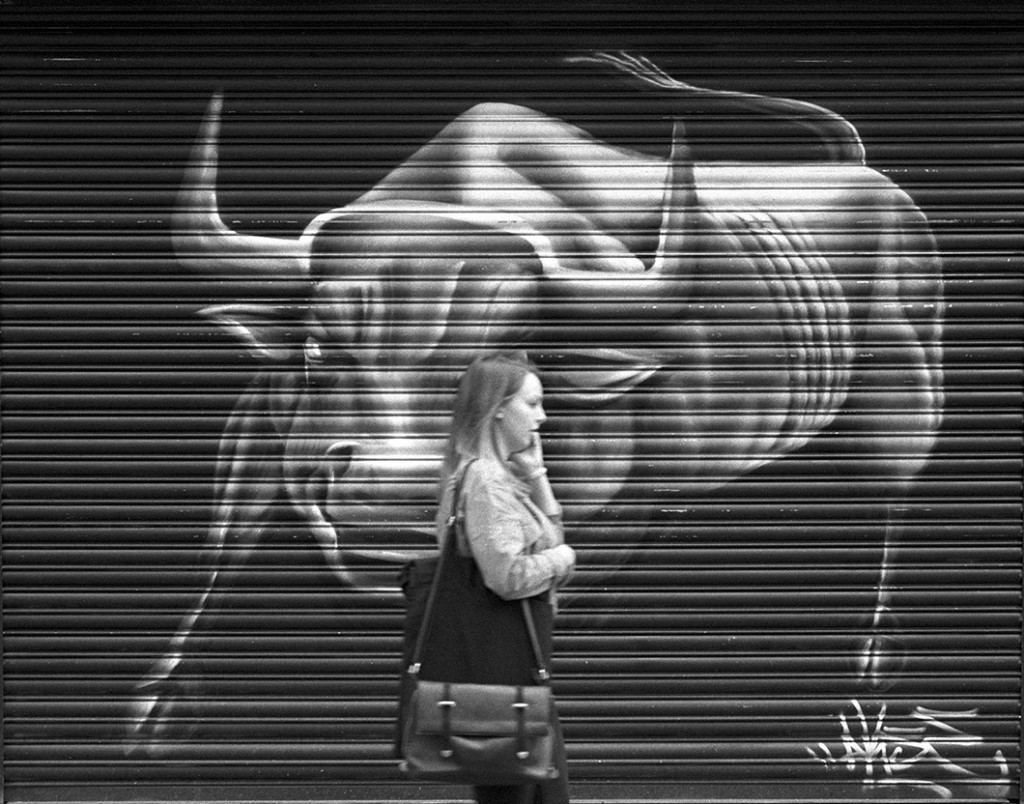 BIO: David James' most recent book, MY TORN DANCE CARD, was published in 2015 by FCNI Press. His second book, SHE DANCES LIKE MUSSOLINI, won the 2010 Next Generation Indie Book Award. More than thirty of his one-act plays have been produced from New York to California.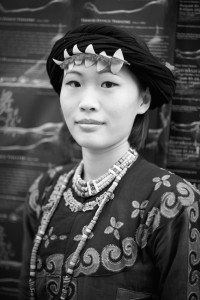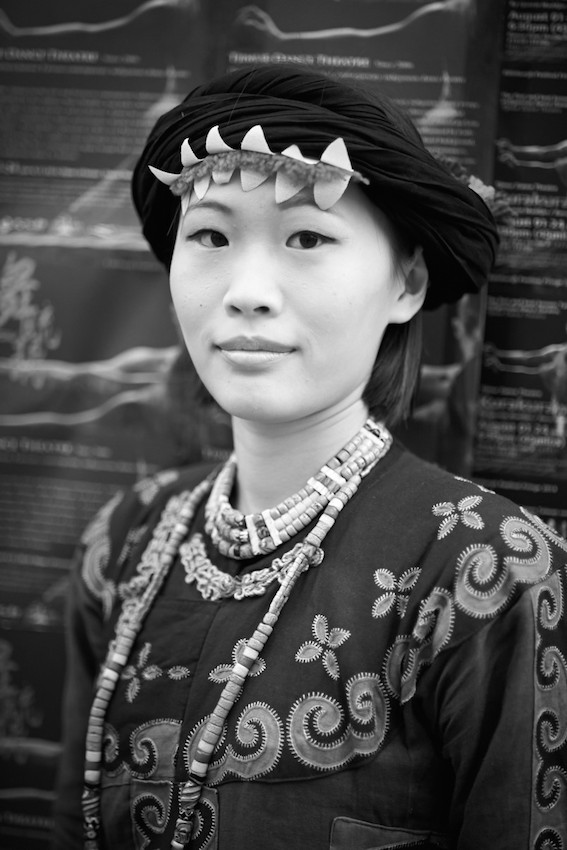 See more  Keith Moss at http://www.photographycoursesandworkshops.co.uk/