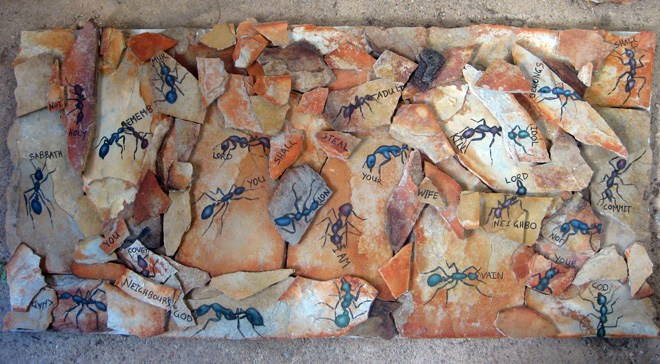 Some think it's strange that I'm obsessed with apocalypse
Doomsday metropolis
Title waves hit that copper chick
I'm loosing oxygen
Focus on the holiness
Mood change like foliage
Second coming virgin ovaries
War overseas
Famine and disease
The antichrist is seen
Fuck American Dreams!
There's more hoes in the schools then there's our on the streets
Jail, Bail, Criminal, Supreme
Politicians run free but they can't run me
Speak for free, I got to speak freely
Media runs the T.V.
You better believe me
Just a formality
One more Pope according to Malachy
Pay less tax if you make higher salary
Gluttony, count your calories
Catch allergies
You are allergic to reality!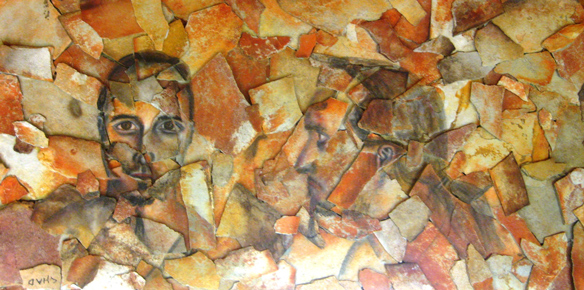 See more Art from Chad Swanson (Canberra, Australia) https://artofchad.wordpress.com/