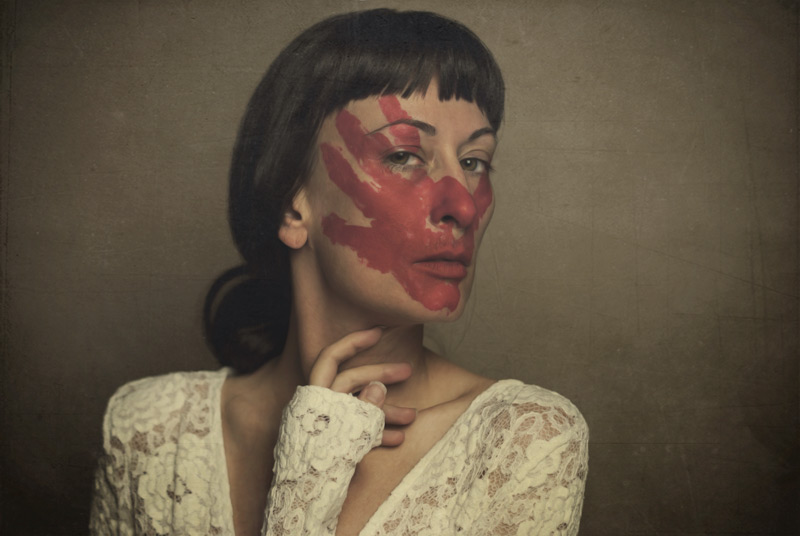 First of all Who is Elle Hanley and how did you get interested in photography?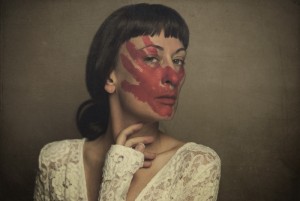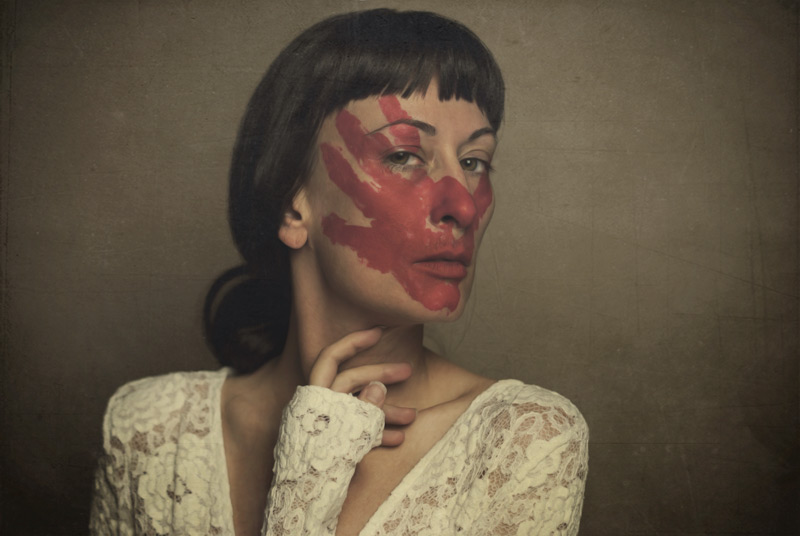 I am a conceptual portraiture artist living in Seattle working with the capture medium of photography.  I first became interested in photography about 5 years ago and began by simply carrying my small pocket camera around with me all the time.  Gradually I stared trying to analyze light and angles to create better looking images which is what has led me through trial and error to becoming an full time artist.
How would you describe your "style", what makes you different from the billions of Instagram/facebook smartphone photographers all over the web today?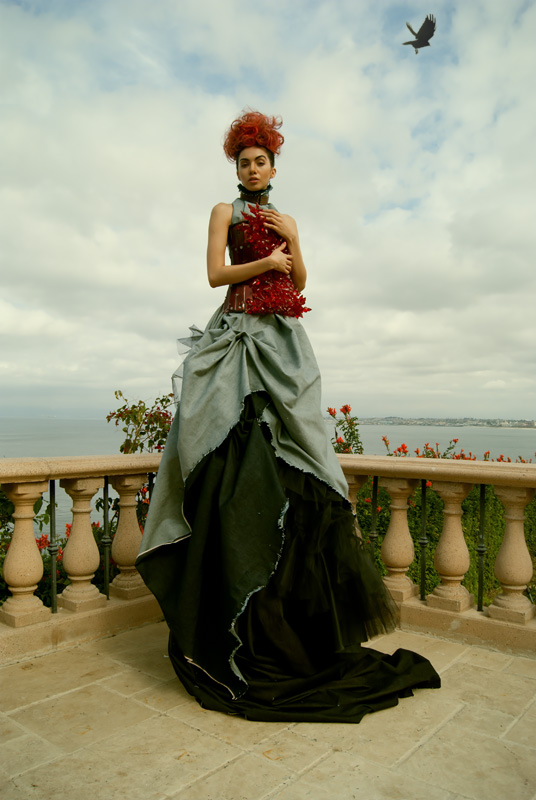 I would say my style can be best described as surreal, curious, and intentional.  I spend many hours conceptualizing my images and pulling all the parts together.  I strive to create single pieces of art or a  small series as I feel it allows the images to retain their distinctiveness.  I also issue my limited edition prints in very small numbers so they remain exclusive.
Where have you shown your artwork ?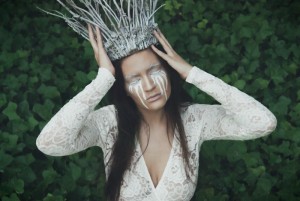 My work has been show in juried exhibitions throughout the country and currently 6 of my pieces are up for the month of October at Axis Pioneer Square.  I will have another solo exhibition of my work here in Seattle in January as well.
You appear to set up your photo shoots and choreograph them, for new artist how would you describe your " Creative process"
My creative process is long and arduous at times. It usually takes me a couple of months to create a concept, pull the perfect team together, find appropriate wardrobe or make what I need, scout and choose the best location, etc.  I'm currently working on setting up classes and shooting workshops so I can share my process for creating epic images with others.
What artist (or people)  inspire you? Who are your favorites?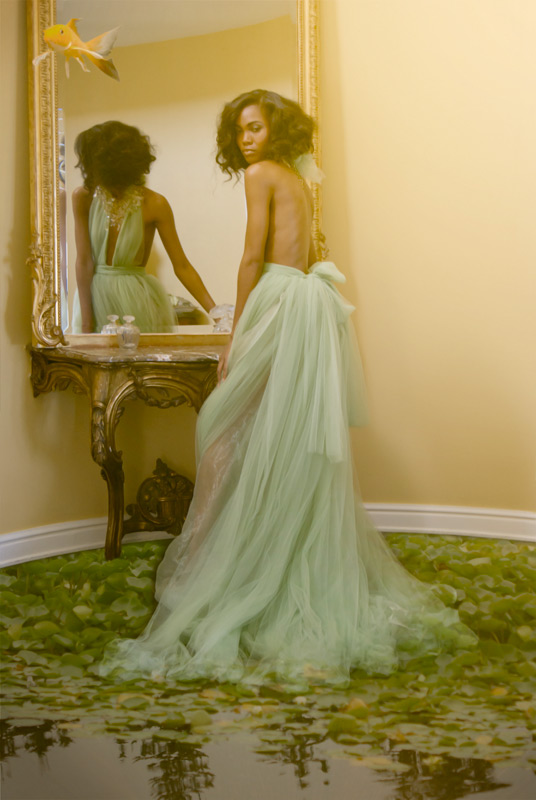 One of my largest inspirations comes from the work of performance artist Marina Abramović.  She is so utterly fearless.   I absolutely love the vintage cinematic style of photographer Alex Prager.  I'm mostly inspired by other self taught artist like myself such as Brooke Shaden, Miss Aniela and Himitsuhana.
What pisses you off ?
When the scene is set and my equipment malfunctions.  Particularly if I'm taking a self portrait and my remote trigger is out of range.  Lots of curse words follow.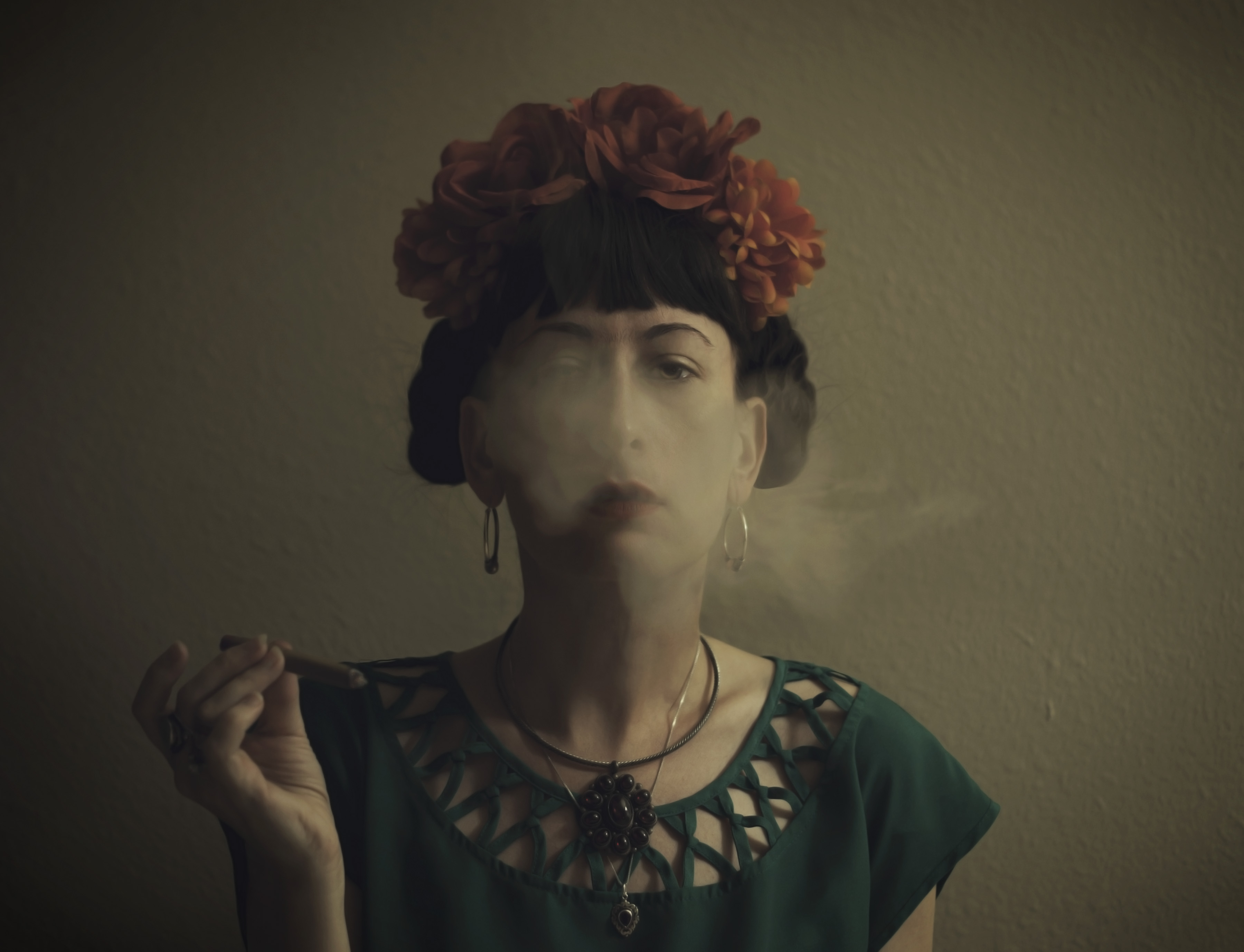 What makes you the happiest?
When I meet someone who recognizes my work and truly appreciates it.  I can't honestly tell you how much that surprises and humbles me.
Final question, If you could travel to any time and any place in the universe, Where would you go and who would you be with?
I think I would go back in time to ancient Egypt to study the people and dress.  I'd love to be able to accurately depict this era in my images.  Besides, making friends with Cleopatra sounds like a good time to me.
Any last words for the readers of Section 8 Magazine?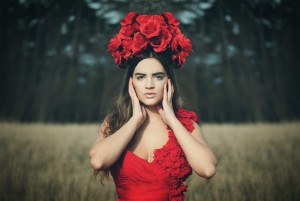 A huge thank you to all of you for supporting emerging artists and please come by and see me at the art walk in January. Cheers!