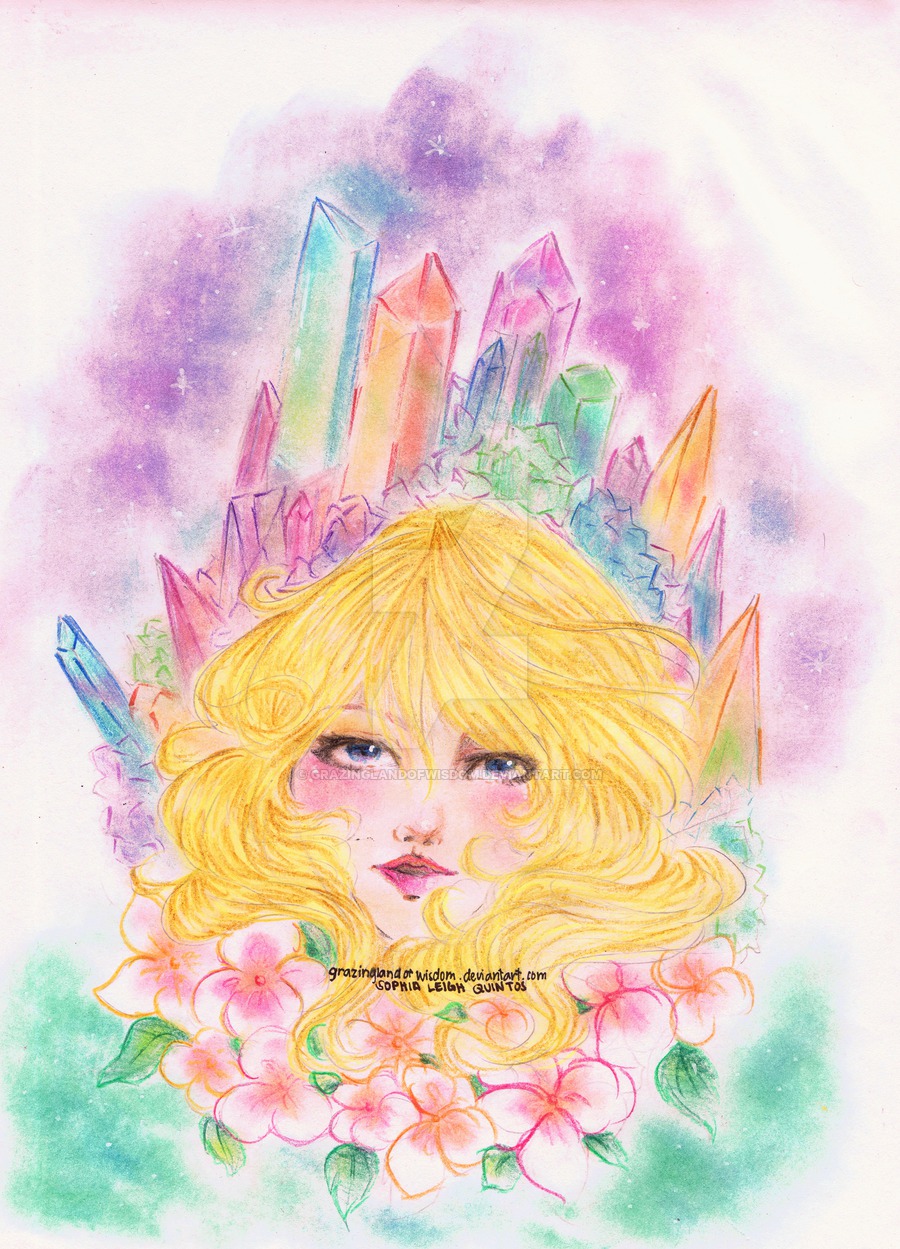 Poetry by Kathleen Naureckas ♥ Art by Sophia Leigh Quintos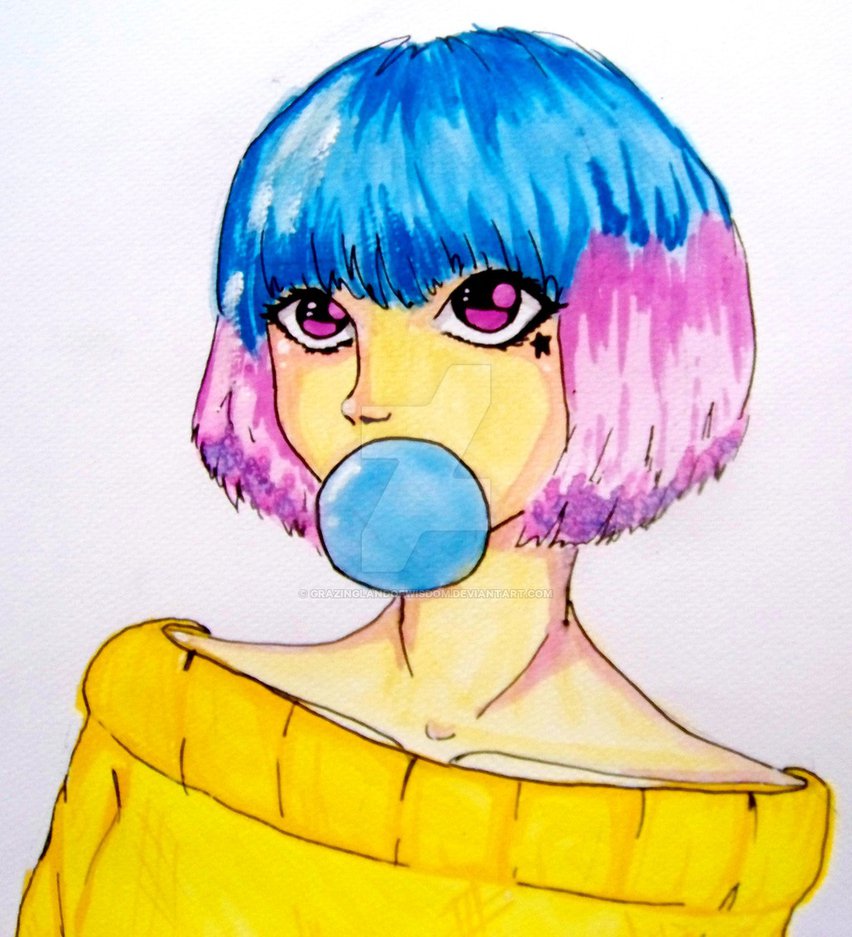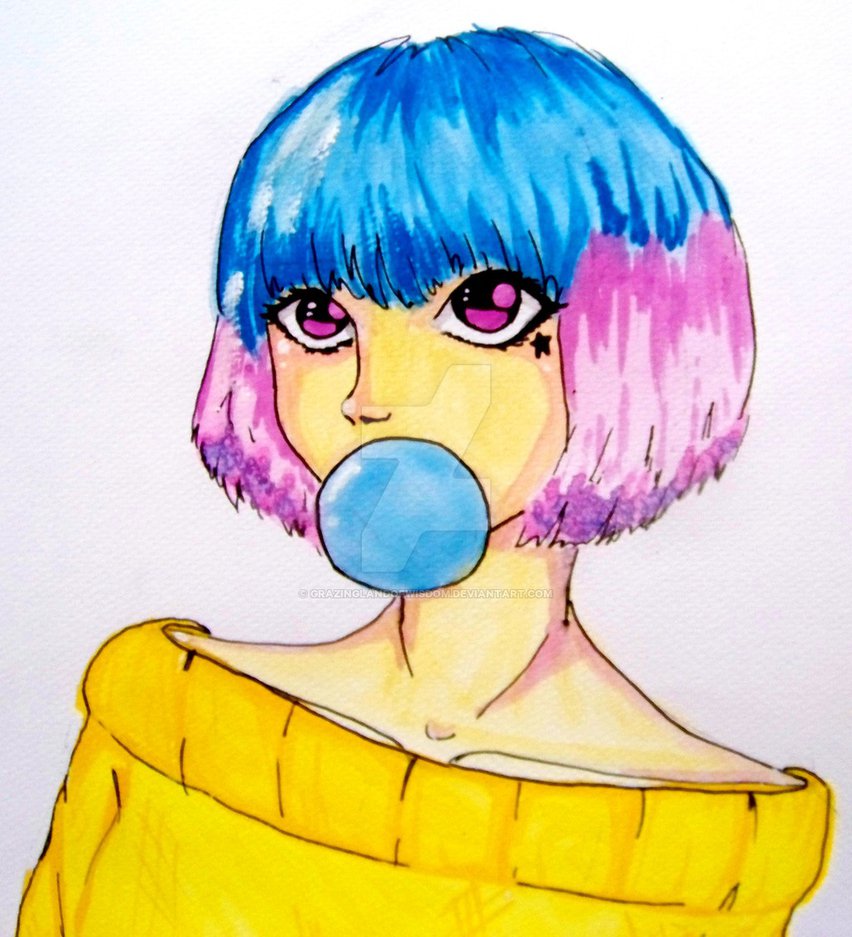 26 Listicles Posted on Facebook This Morning
I'm not the first person to notice
the bounty of lists on the Internet.
A listicle— "list" plus "article"—
puts any number of things in a set
and fattens each with a graph or two.
"Number" is the key word, you see.
You must have a number in the headline
to attract readers effortlessly.
One scroll though Facebook finds twenty-six.
Of course, a Facebook scroll never ends
and neither does the list of listicles.
Number's a constant. The subject depends.
"12 outrageous tanning myths" is one.
"5 ways to avoid processed foods," another.
"12 fetishes that will brighten your day"
and "5 American sex norms," its brother.
I'm only scratching the surface here.
Plastic surgery, killer animals, teleportation,
pairs of celebrities of the same age,
and cardio workouts are in rotation.
The aim must be originality
plus clickbait, no doubt a daunting task.
Assassination plots? Crushing insults?
And plasma technology? Must you ask?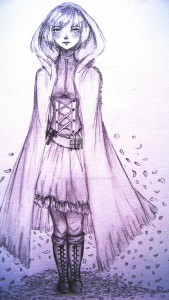 My Granddaughter Has a Tattoo
My granddaughter has a tattoo.
So far there's only one of 'em.
I hope she thinks that one will do
and won't go Lena Dun-a-ham.
---
Kathleen Naureckas retired journalist who has published in a number of journals including Bluesterm, Light, Measure, and Willow Review. Finishing Line Press published her chapbook, "For the Duration," in 2012.
See more Art from Sophia Leigh  http://grazinglandofwisdom.deviantart.com/