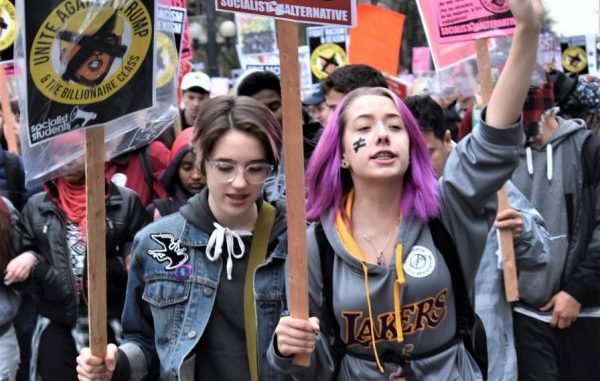 daughters of america
first they launch
a war against our bodies and our
rights to make decisions regarding
our own health
because birth control isn't only
used to prevent pregnancies
in case you weren't aware,
and for those of you that don't need a
march
i'm so glad that you're entitled to your
rights and are in a position where
you could never be hurt;
but i fight for everyone else and for myself—
daughters of america,
now they want to send us into war;
i've never believed in them
nor did i ever think the draft was right for
any man and i certainly don't think it's
right for any woman;
why should anyone be forced to fight for a cause
or a war they don't believe in?
to become a liability or to die
for people too lazy, too cruel, too vindictive
to see anything from war but profit;
should they set this into motion
let them start with the president's wife and the
wives, daughters, aunts, sisters, and mothers
of senators and government officials;
let them tear their own families apart should they
want this country to bleed—
none of us wants to be an expendable
pawn in a war:
we didn't choose to be poor,
but they chose to be greedy.
– linda m. crate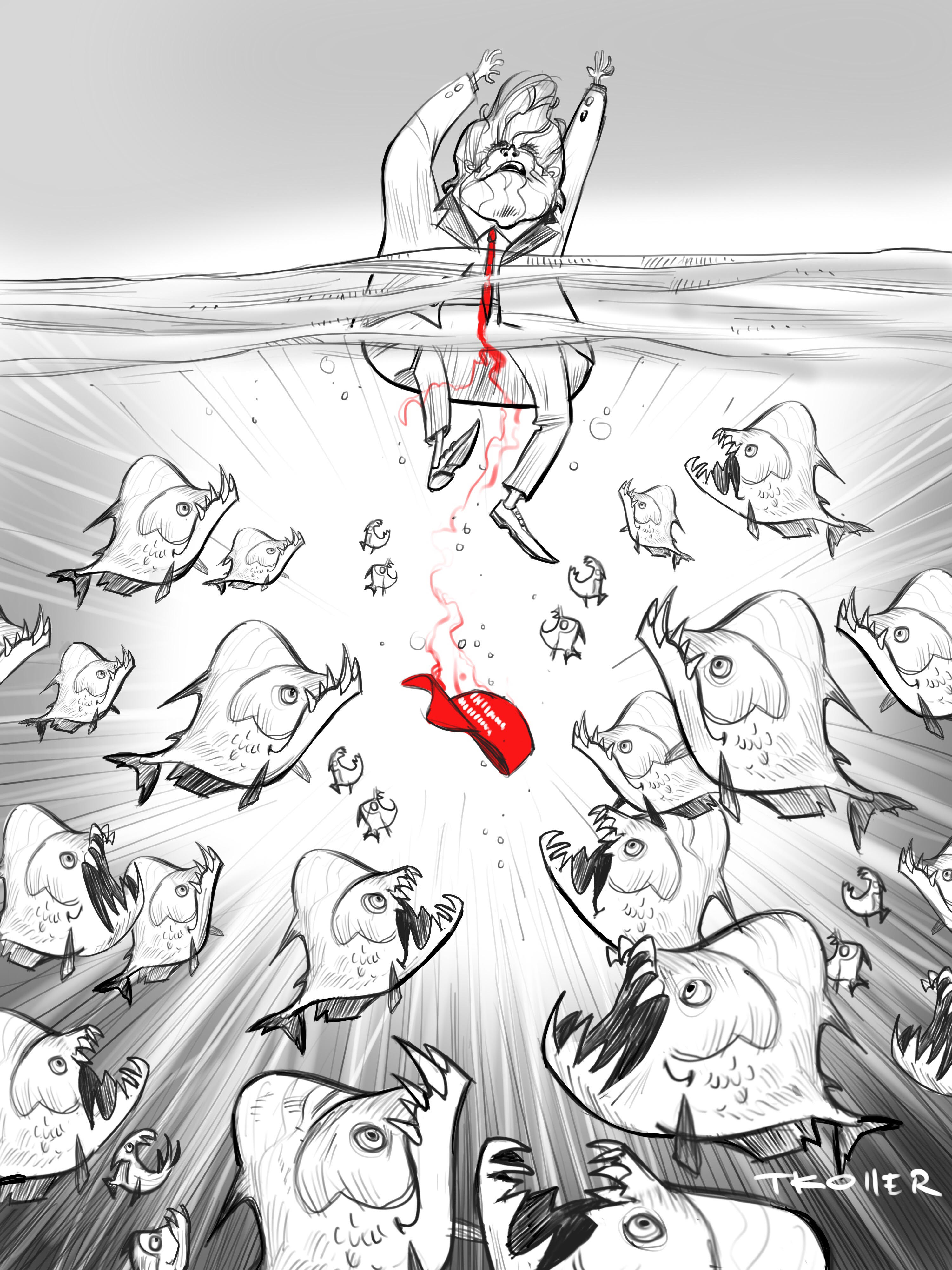 just a monster
i'm not another
ship for you
to wreck
don't want your
war and i don't want
your acts or bills,
and i don't want to listen
to how you are the
greatest;
narcissist,
we will knock you off your
pedestal;
i heard embarrassment is your
worst defeat,
but if you listened to anyone other
than yourself you'd see you're
already an embarrassment
to the world let alone
your country—
i don't know why you wage a
war on uteruses or against people with
a differing opinion
how are you going to be enlightened
or gain more intelligence if you just spew off
the things you think you know?
and you can call them alternative facts,
but anything other than the truth
is a lie;
science is real
can't argue that fact,
and you better pray that there isn't a hell
because if there is
surely you'll be sent there
because you're no god or man just a monster
and monsters burn.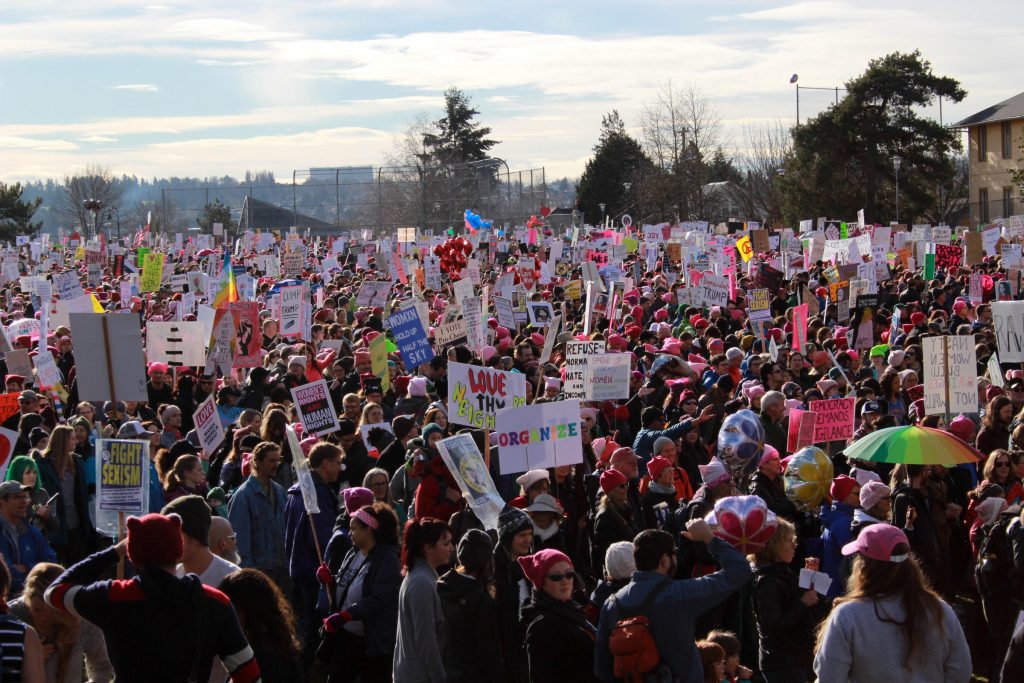 Poetry by linda crate ↔ Illustration by Travis Koller