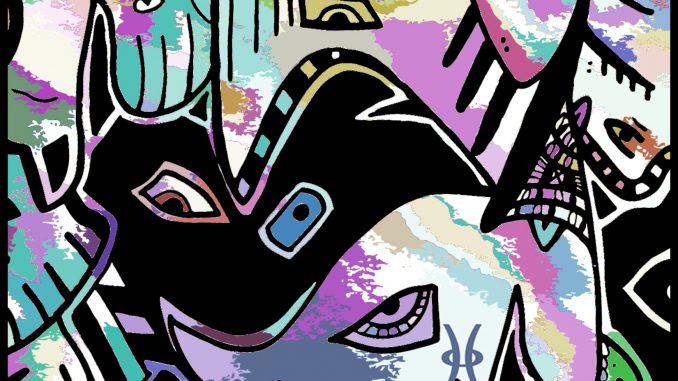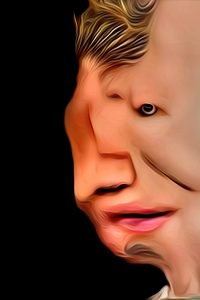 Who you are and where are you from?
My name is Christopher Gantt. I was born, raised and currently reside in Bellevue, Washington.
Can you tell us about your latest project?
My latest project is an exploration of automatic drawing, which I like to think of as the visual art equivalent to Stream of Consciousness writing. I mindlessly draw a few broad strokes with an ink pen and then begin to fill in the negative space with what ever comes to my mind. The surrealists used techniques like this to access their unconscious mind; I often find myself surprised at the images that form and how reflective they are of the current issues in my life. I've began digitizing these images and experimenting with different ways of coloring and texturizing them. I'm so excited about seeing how these designs will evolve.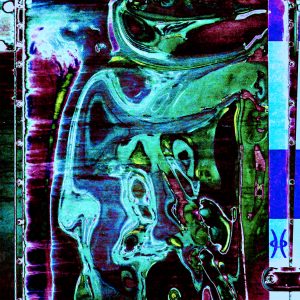 What message do you want people to receive from your artwork?
That really depends on the project but I've noticed that there are a few themes that consistently resonate with my work. Exploration is probably #1; I use visual art to explore natural, man-made and digital phenomena. The work becomes an exploration of different realms of reality and consciousness; generally each piece opens my eyes up to a new way of looking at the world. When all is said and done I want the viewer to take their own interpretation of the art, quite possibly their impressions will reflect my own.
Do you remember your first creative work, the moment you knew that you where an artist?
When I was about 21 I had a ridiculously realistic dream that inspired me to begin taking photographs. I started to explore the process and began to fall in love with it. After a few months I made a mandalic digital collage and a lightbulb went of. I knew that I was on to something special and that I had a role to play in the future of visual art.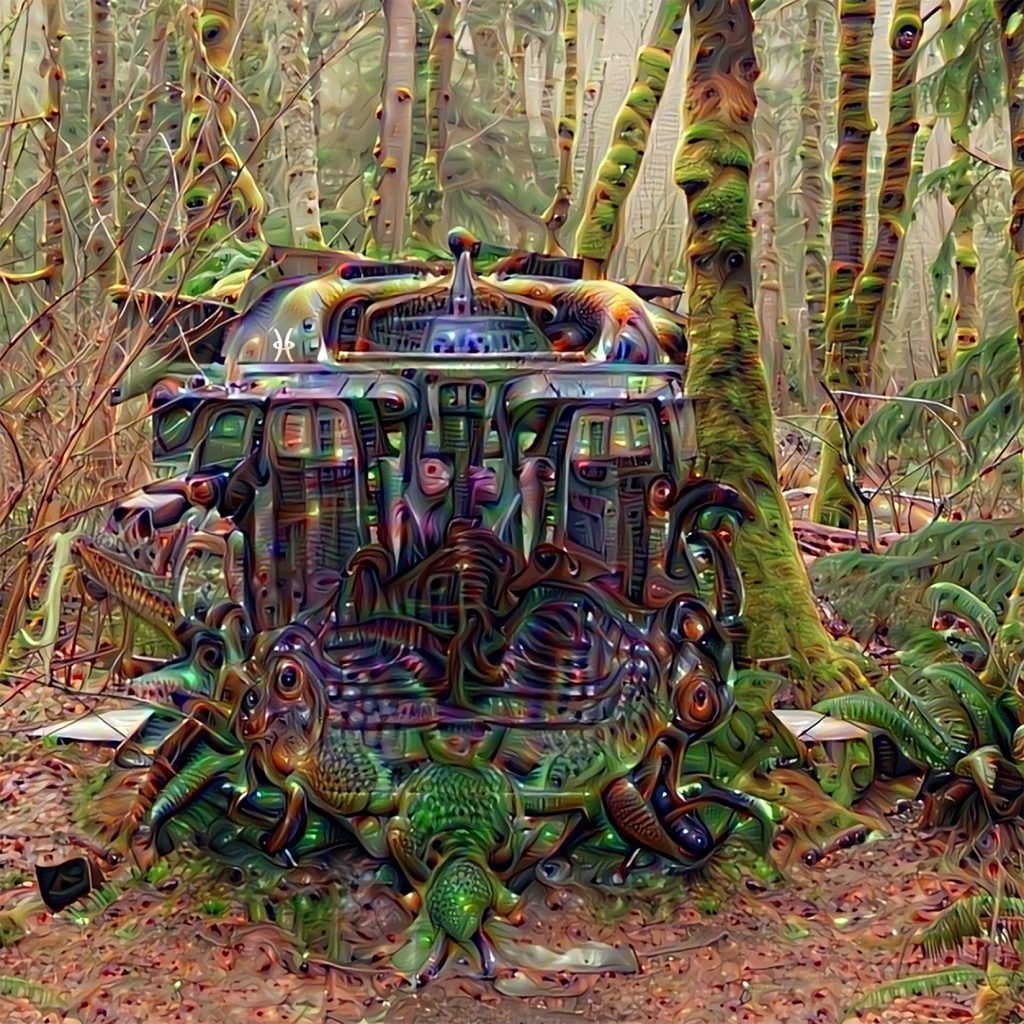 Who are your favorite artists and inspirations?
My deepest inspiration comes from the early Surrealists; not only were their images groundbreaking but their spirit of exploration and experimentation was just fucking awesome. I am continually inspired by new artists that I see, some of my current favorites are Salvia Droid and MXLXTXV.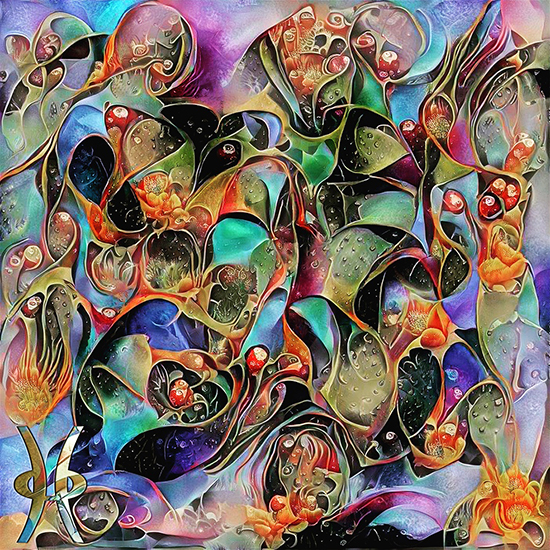 What tools do you use to create?
Many of my images start as a photographs. I almost always have my point-and-shoot camera on me, a Nikon S7000, and occasionally I'll go on photography-centric expeditions and bring my DSLR, a Nikon D3200. For these images most of the magic happens in post. Almost every shot will take a trip through Photoshop and a handful of other image processors get used here and there. Some of the most fascinating image processors I've experimented with have been DeepDream and DeepStyle convolutional neural networks. These networks use A.I. to generate some great surreal dream-like imagery. Alternatively, my work will begin as an illustration. For inking I like Sakura Pigma Micron and Sensei ink pens. For color I'm experimenting with watercolors and some different markers, I haven't found something I really love yet.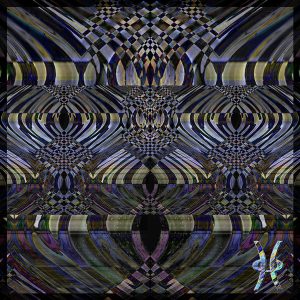 Where can we see more of your art, what other places has your work been published?
2016 was a damn good year for my artwork. I showed three pieces in two galleries, the City of Seattle purchased a print to add to their portable works collection and reproduced one of my photographs as a vinyl banner which is now up at the construction site of the future Seattle Public Utilities Pump Station in Ballard at 5300 24th Avenue NW. To stay updated about where can see my work in the future you can follow me on Instagram and Facebook @gantt.art and my website,
cargocollective.com/gantt
, has a organized archive of my recent art projects.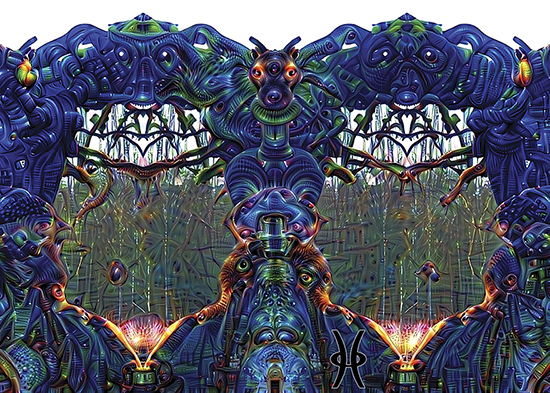 What do you see yourself doing

in 20 years

?
Wherever I am, I will be making art in some form or another. My creations have changed so much in the past 5 years and I imagine that trend will continue in the years to come. Although I have artistic goals and ambitions, I place a high value on living in the present moment; my goals are flexible and are secondary to my go-with-the-flow philosophy.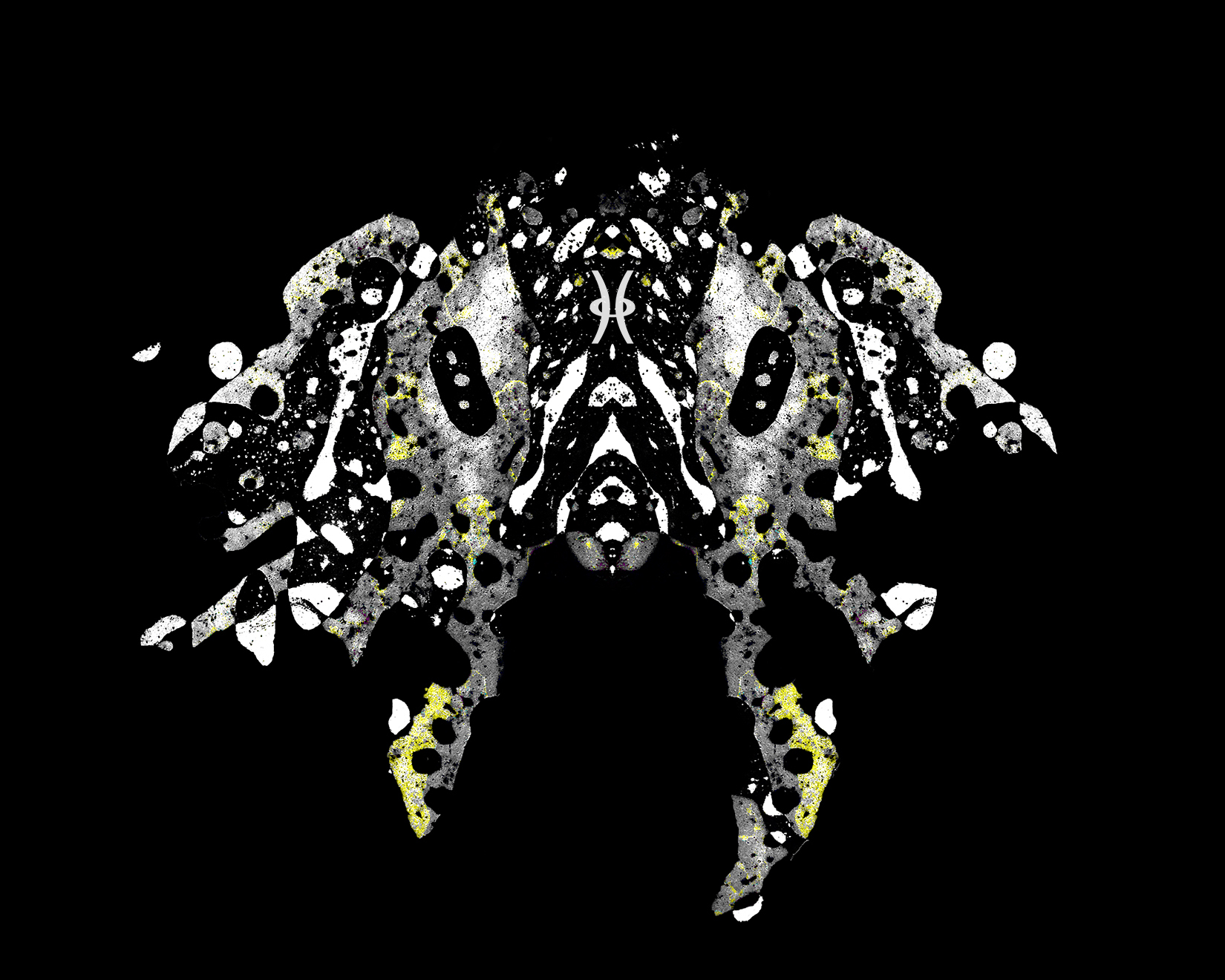 If you could work on a creative project with anyone in the world from any period in time who would it be?
My visual art practice is an individual undertaking. I am open to the idea of collaboration but it's hard for me to imagine how that would work or who I would want to work with. Right now I am more interested in finding a business partner. Someone who would invest in, produce, advertise/market, and sell my art so that I could focus on the actual art making process while still growing as a presence in the art world.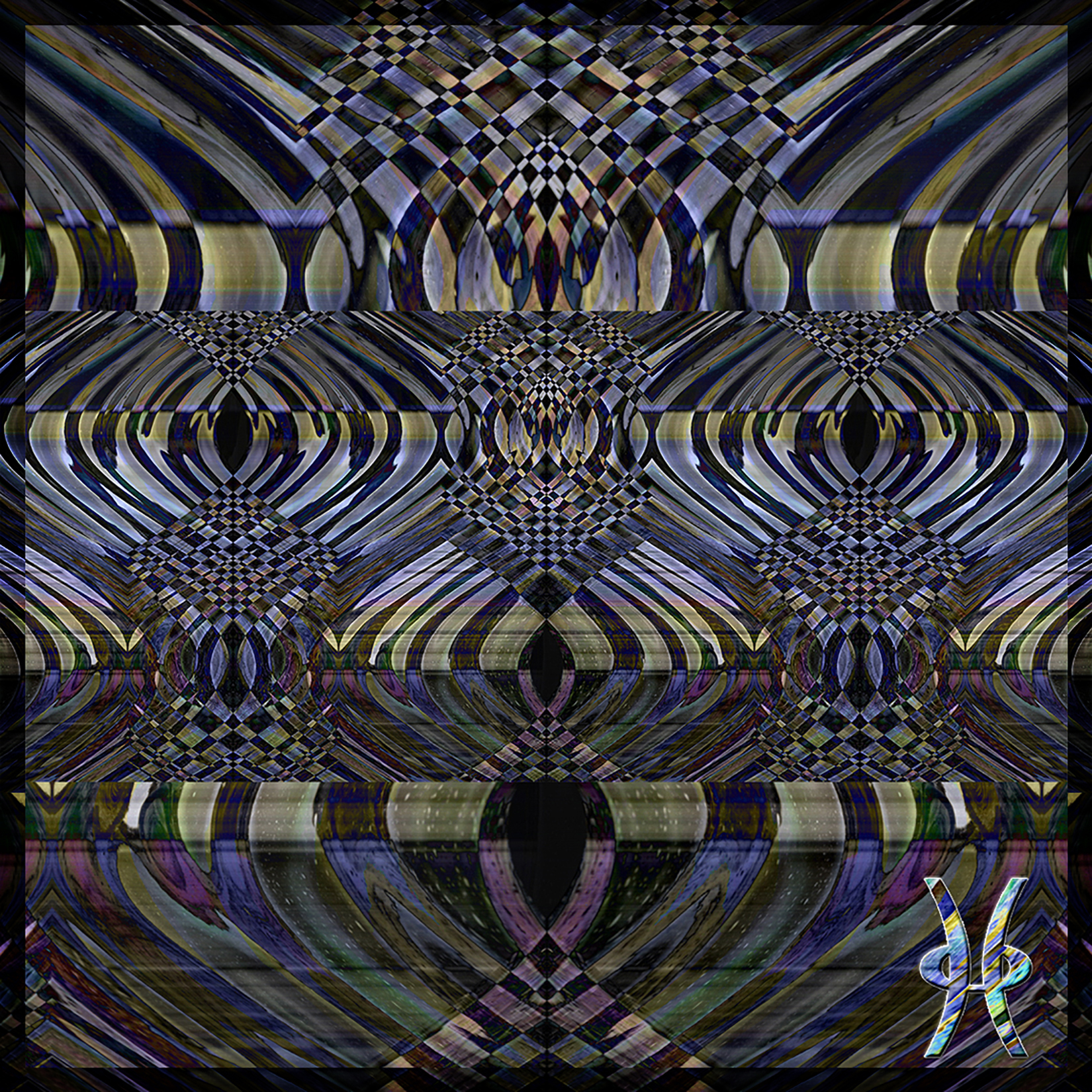 Any last words you would like to say to the Section 8 Magazine readers worldwide?
Thank you for taking the time to learn about me and the artwork I make. Please feel free to reach out and connect with me. I love hearing about your experiences with the art; advice, critiques and recommendations are always welcomed.