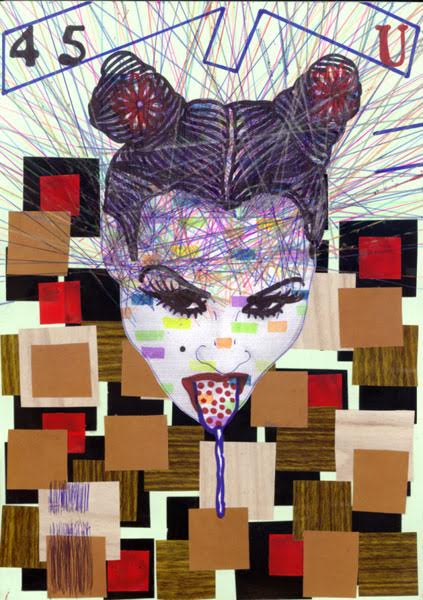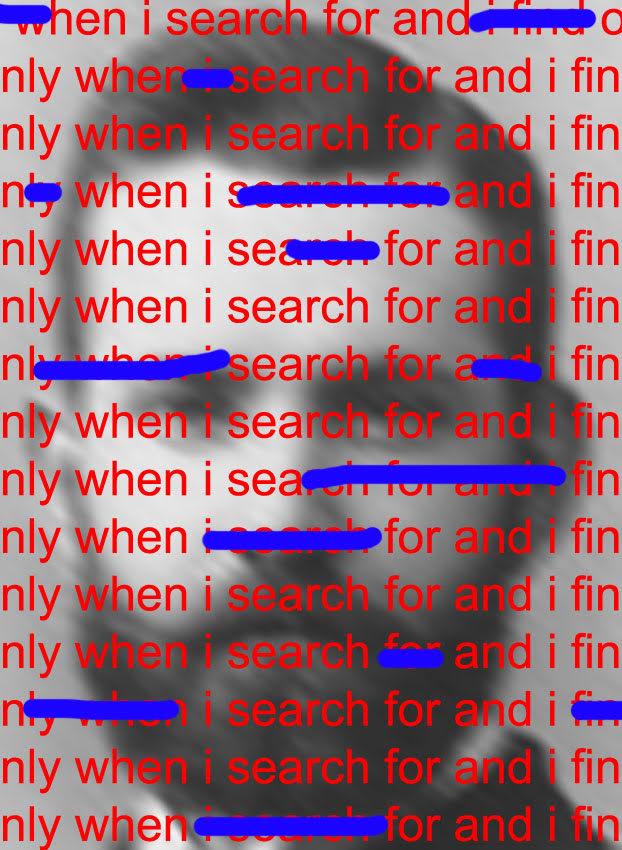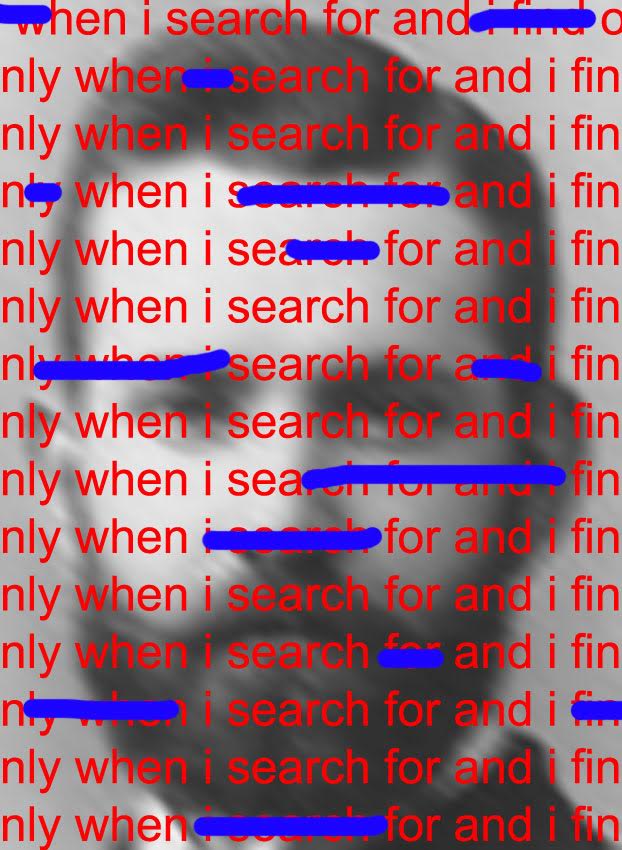 Who are you and where are you from?
I'm an Italian visual artist and a journalist free lance …I live in South Italy exactly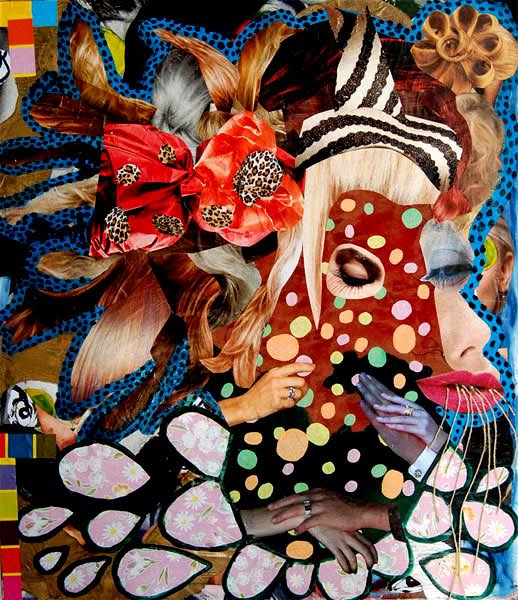 Can you tell us about your latest project?
…My latest projects…I continue to do my interviews on my art blogs as ever… I'm working on my new tarot deck…it'll be done enterely with weird photos…and I want to draw on them later….
I'm doing a lot of photographs…on december Corridor Elephant Edition has published my last photo-book…and I'm working on my next 2 shows too…I'll show collages,photos,texts….
I've done some t-shirts for the fantastic 12by15…..& other things again….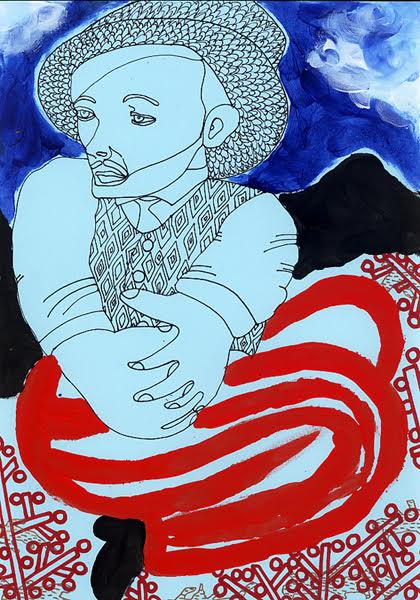 What message do you want people to receive from your artwork?
a)Joy, cheerful and colorful madness,dance,my twisted emotions, my gratitude towards this wonderful life.
Do you remember your first creative work, the moment you knew that you where an artist?
I have always drawn since childwood….big big eyes….and terrible wars of weirds aliens….
Yes… the exact moment that I realized I wanted to be an artist was when I knew that I wanted to live my freedom …. the only thing that matters to me is to be free….art is a perfect way for me to feel and to be free absolutely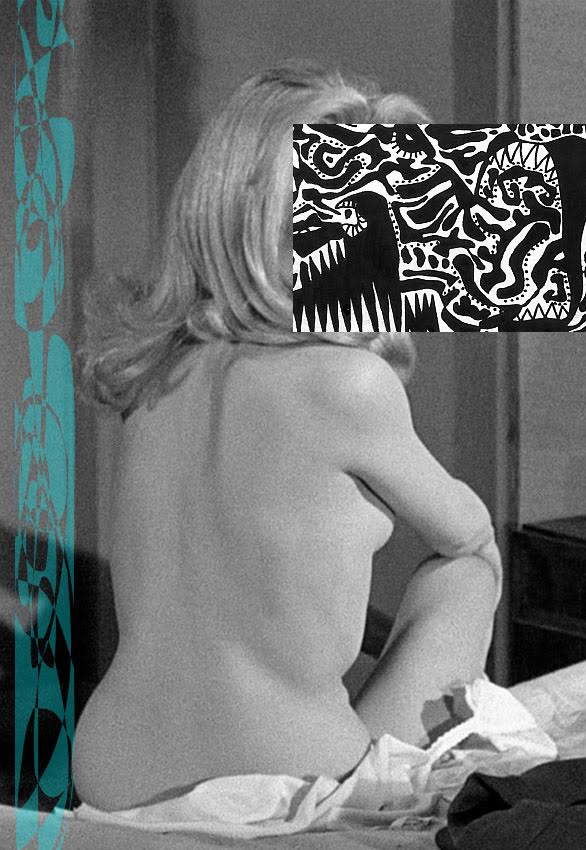 q)Who are your favorite artist and inspirations?
a)All the artists of all the times…their emotions….their lives…their art….their colors…their thoughts…their wonderful and unique gifts.
What tools do you use to create?
All I have to hand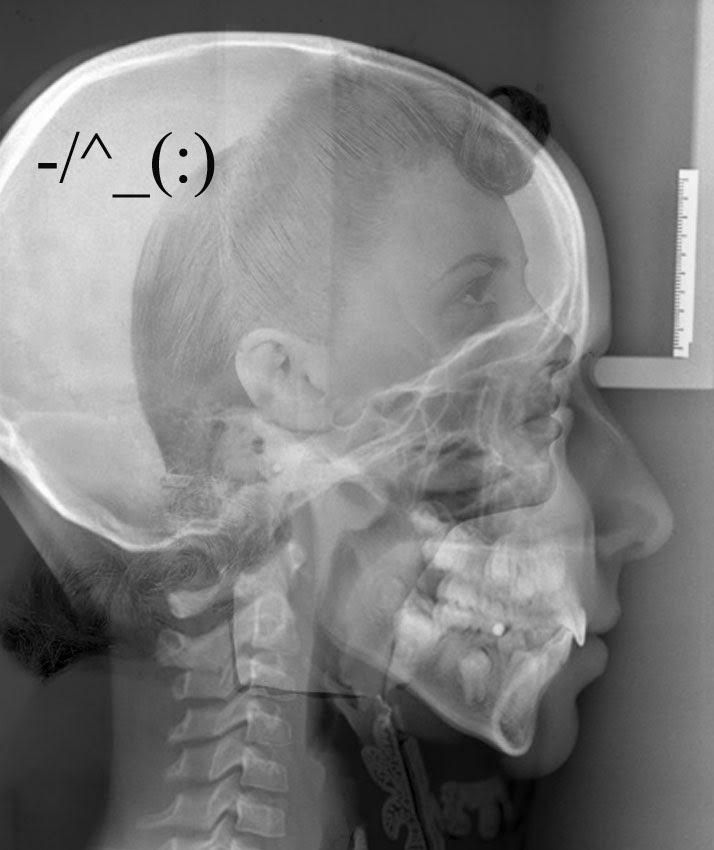 Where can we see more of your art, what other places has your work been published?
On my web site naturally:http://www.claudioparentela.net
or on my facebook: https://www.facebook.com/claudio.parentela.1
or….if you've a small of time and patience search with Google Claudio Parentela….you'll  much to see and read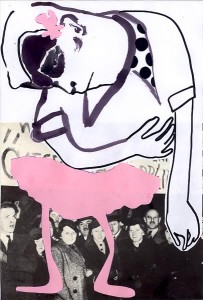 What do you see yourself doing in 20 years?
I'll draw and I'll shoot my photos on between Mars and Pluto naturally
If you could work on a creative project with anyone in the world from any period in time who would it be?
 Hermann Nitsch
Any last words you would like to say to the Section 8 Magazine readers worldwide?
Thanx I love you!