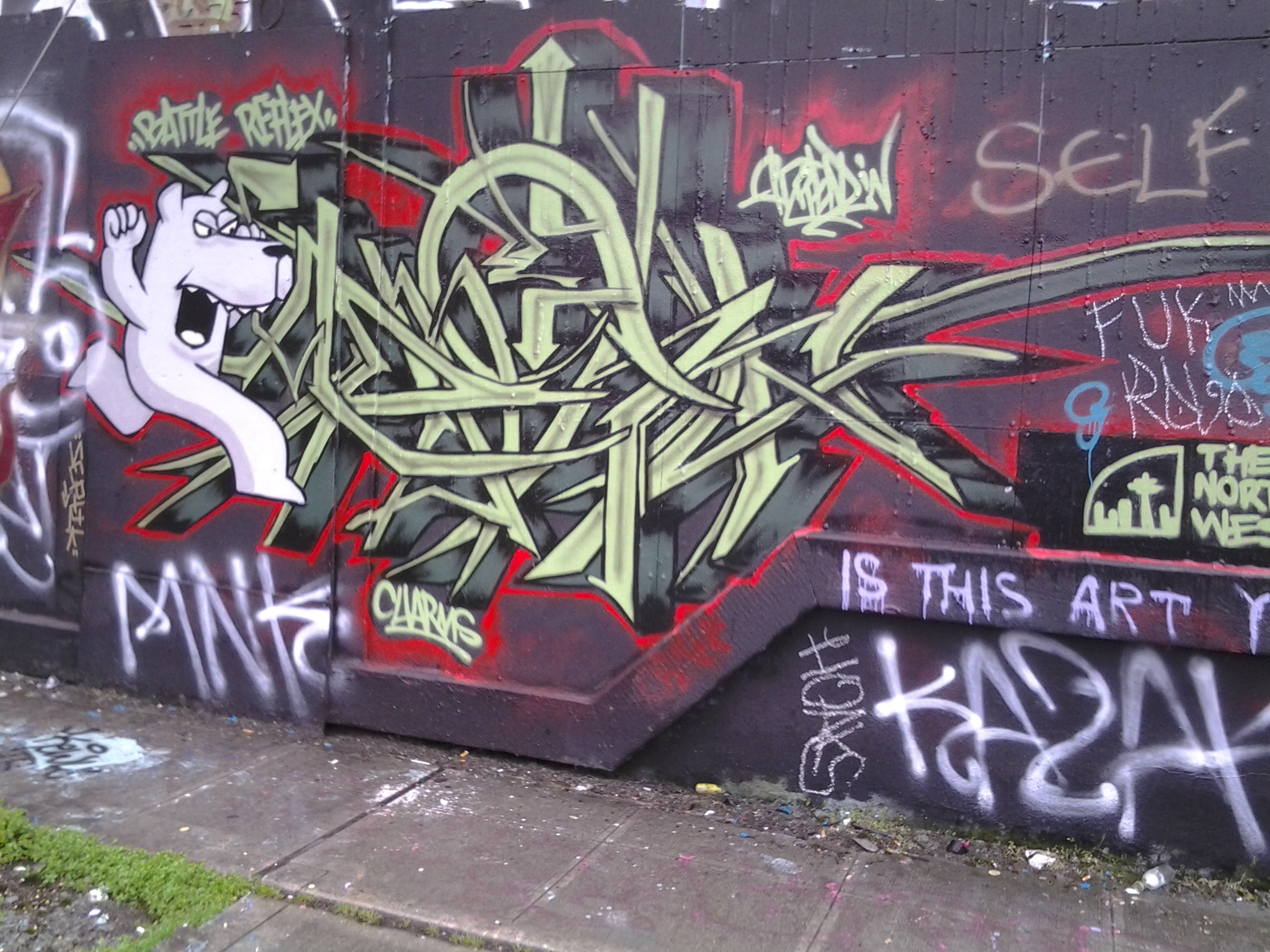 Poetry merged with Graffiti
Stickers Slapped
I also feed the needy
You don't do crap,
And the rich are greedy!
What is Art?
Who's to say?
Anything Created is Art I say!
Fuck My Poems they don't get Published
Educated assholes say they are Rubbish.
I say fuck you and fuck me to
And quote Andre because…
"Roses really smell like boo boo"
–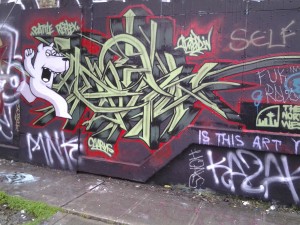 ---
"Heavenly Hell"
If I were to die
and made it to heaven
It would not be heaven without you
So, I will wait with you by your side
sit with you, lay in bed with you
endure the greatest of tortures.
The torture of being with you and not being able
To touch you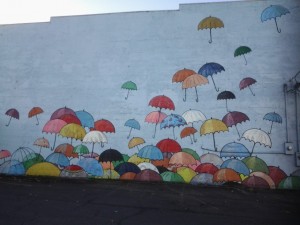 To kiss you
To feel your warmth,
To talk with you
To grow old with you
Hell it would be!
You not knowing that I am present
and yet still better than heaven without you
– poetry by @Ockbud