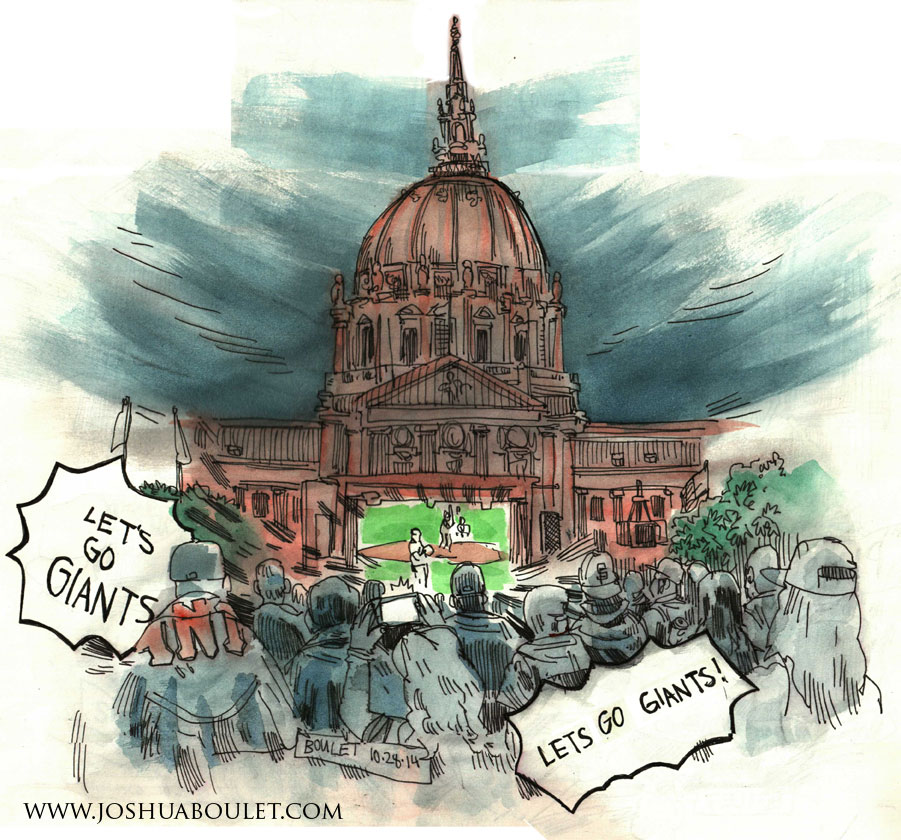 When I hear about the current events evolving and involving the world as a whole, from the Ebola hoax of a crisis, I mean since the war on drugs, then terrorism, now Ebola, (No one cared about Ebola when it was only affecting the African natives.) It makes me think how the world is now being forced to bond, country by country and soon the globalization theories will start to shed light. Be that as it may, from my perspective of life, for 25 years, I'm doing pretty well in life right now. This is from a blurred perspective overlooking an extended list of accomplishments and milestones. But I make a decent two Gs a month with some change in all my car's compartments. So financially strong, rent is paid on time.
I haven't worked on my notes in a very long time. I don't feel like a wondering, random, Californian black dude, anymore. Which is good. Now my word has value, so I turned off the tube and put on the Marvin Gaye record (I want you); now I'm thinking: future, I'm thinking romance, I'm thinking profit, I'm thinking change!
But most importantly, I'm thinking.
So as I stated earlier, financially strong, my rent gets paid on time – I have a few other payments to make but for a twenty-five year old man, I'm doing all right in Amerykah. Now the fact that I haven't touched my homework since the first week it was assigned to me, frankly, I am kind of scared. I look at the homeless brothers posted in the streets- on the corner of 12th and Pike or the Capital hill park and see myself clenching a Natural Ice one day. So indeed I just buy expensive clothes and tell myself, 'No fuckin' way' because I'm on the rooftop of my building overlooking the city of Seattle and it's a great view, makes me understand why people get the '206' tatted on them.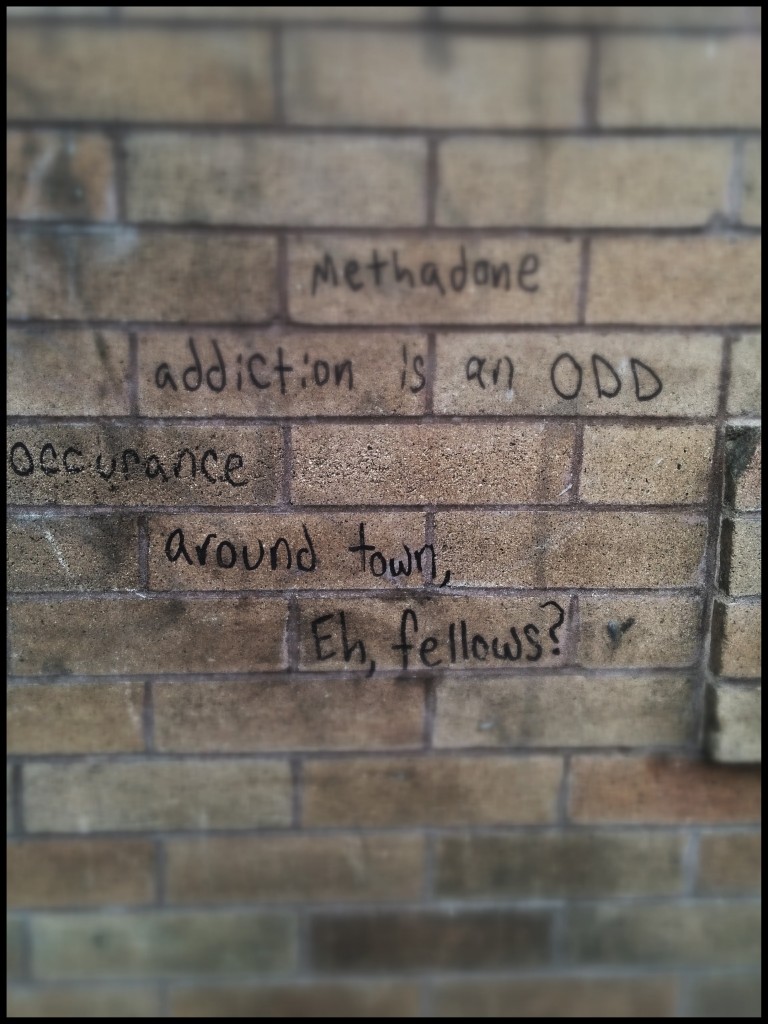 I'm outside, on top of my apartment building.
Firstly, I think to myself 'Wow it worked, I got published.' I'm a little shocked, that I wrote something. Now I'm really wondering: 'Can a black man make it in this world, by just writing?'  Like is that possible? I was in the shower thinking this, because now days the only logical aspirations for my color is to become a rapper. But I am no rapper, nor am I 6' 7" so, what the fuck am I to do?
Well now, I have a new idea, on top of the one I talked about in the last article. This new idea is just me – turning into that, writing my ideas, stories, and interviewing people I hand selected. I would've never gotten to talk to Brooks Nielsen, for as long as I did if I weren't in Seattle, or at least that deep of a conversation. I'm going to show my inspirations, which are plain in simple, Jack Kerouac to Gary Snyder.  Snyder, who was born in Oregon, but moved to Seattle, Google him. I love Seattle; it's the most inspiring city. Have you ever had that thought, 'I'll make it in this world?' That epiphany, or confirmation is what some people search for, for years, decades. No matter what comes through my writing, it's just crazy that it all started through Section 8 magazine. It's just crazy that they fuck with me. If my friends were here, we would most definitely kill a bottle of Canadian Mist whiskey just like we did many summer nights in the past. < I would drive my dads white '99 Chevy Suburban truck, we called it the 'trap truck' but at that time I mainly kept Kid Cudi's: Man on the Moon on repeat, well… some MGMT – Congratulations, MF Doom – Operation Doomsday, The Shins – Wincing the Night Away, Ariel Pink's Haunted Graffiti – Before Today, Earl Sweatshirt – Earl, Radiohead – In Rainbows, Tame Impala – Innerspeaker, Toro y Moi – Causers of This, Beach Fossils – Beach Fossils, and of course The Beach Boys – Pet Sounds and Smiley Smile in case one of us was on a bad acid trip.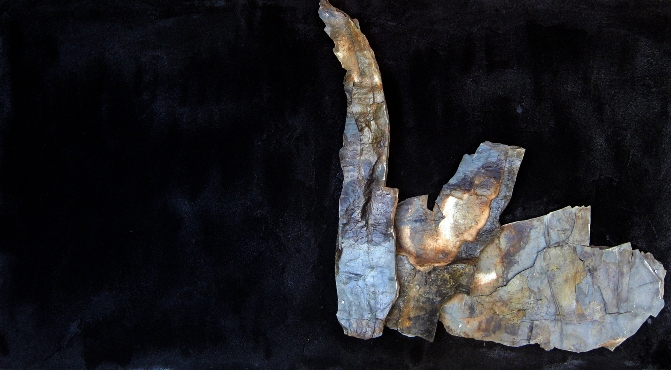 But since I don't have any friends here, I will just smoke then go up on the rooftop of my apartment complex over looking the city with a Supreme Parka on my back at four o'clock in the AM. Shout out to Brian Elliot in Hawaii right now. Terrence, Evan, Ben, Tomas, Alex, Gino, Corey, Andrew, G., Swift Beats, Mystic Braves and wish I could honestly say the Growlers (but it wouldn't be true) that's my circle now, but I want the earth in it.
I plan to work on my 'esoteric tales' with all the free time of winter break; my grades are so heavy that – it's only up from here. These esoteric tales are titled as such because they are just that, they only mean something to a small circle of people; however, with the stories I hope to reach organisms beyond the mesosphere to the mesopause, then crash land back into earth's atmosphere.
I want a lot of people to attempt to relate to them. It doesn't matter whom, they can be Juggalos aka ICP: InsaneClownposse, Bronies, Transexuals, black twitter: the bee hive, ballers, shotcallers, OGs, Triple OGs, Barbershop owners, LARPS, hip kids, beatniks, hypebeast, fucktards, bastards, or just a middle school art student that lives in between. I really wouldn't even mind to have Beliebers into my work for the reason that my sister has actually hung out with Bieber and said his personality actually reminds her of mine. Granted they were in the Palms' Suite in Vegas with the likes of J. Cole, DJ Franny and Drake; my sister and her luxury brand: 'AML label' are like the modern day 'it girl' with the fashion scene. Regardless, luxury life or not – it is weird to hear that of course, I didn't know how to take it because it seems that everyone loathes him and wants him exiled for some form of reverse tyranny. Nevertheless that is the news, and to keep it 100, if my life was being watched from the time I was fifteen or sixteen years old up until now, the 25 year old me, everyone would have me gutted then guillotined before I could say 'I can't breathe!' Either way look out for the Esoteric Tales in 2015.
–Anthony Lewis <alewis548@gmail.com>