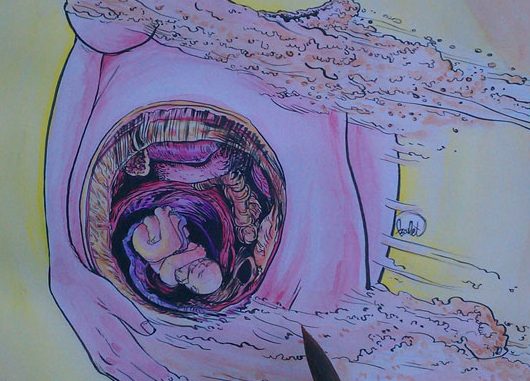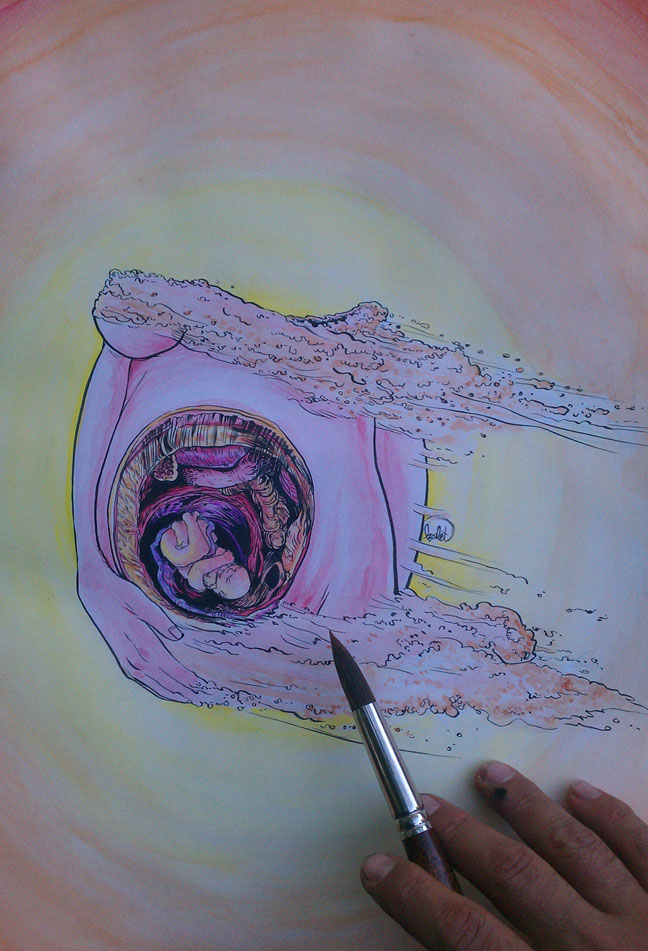 For Tika
No one wants to read a poem about dead pets,
a dog scratching its way to a fresh dug hole,
its throat punctured, its heart and thorax crushed.
No one knows why the magic leaves the mind,
why words stop forming to end a rhyme,
how images fade into cloud-work and night skies.
The shovel is thick and sharp, the earth soft with acid and rain,
the weeds and grass gone under the feet of more dogs,
the fence sturdy as bone, sturdy as movement in muscle.
One grave already bears witness to the violence of nature,
another to the ignorance of us as we eat into the ground
developing and building and tearing down
what we need to live out our lives in comfort.
No one wants to read a poem about a dead dog, Pets die.
We bury them. Then we wash our hands and eat.
---
ON LEARNING
I decided to follow your advice
and chase my missing soul down the track.
Outside the temperature not water into ice cold yet,
but cold enough for a heavy coat, long scarf,
and Scooby Doo gloves you gave me ten Christmas's ago.
You told me stay awake for five nights so I could die
as if an almost week's lack of sleep could kill.
I didn't know your sadness (anger?) took up that much land.
Already the concrete path echoes through my shoes
and I feel lopsided as if I have suffered a stroke,
but everyone knows stroke victims do not know their disfigurement
until someone points it out to them.
Sadly, I have a lot more to say to you,
a lot more to do with you,
but not now–now I walk–the wind dandruff and stain–
my soul already five nights ahead of me.
INSIDE
I don't have to run very fast,
I don't even have to run.
What I have to do
is tune myself
for what is yet to come.
The body isn't always ready–
there are many lies that have to be told:
the great power of failure within us,
a physics of structure no longer attached to bone:
the snake is the River of Man , the cattle its island,
wind wallows through tree branches, pets
the inside of each room.
Lies we told lose their grip,
the sun a nurturing lamb.
No longer can ghost darkness
surround the old brown house,
but gardens of sprig, the scent of garlic to come.Michael H. Brownstein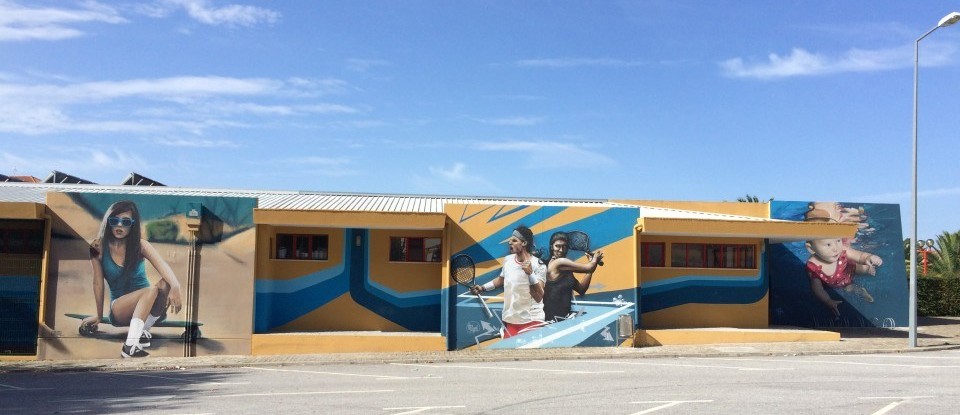 Michael H. Brownstein has been widely published throughout the small and literary presses. His work has appeared in The Café Review, American Letters and Commentary, Skidrow Penthouse, Xavier Review, Hotel Amerika, Free Lunch, Meridian Anthology of Contemporary Poetry, The Pacific Review, Poetrysuperhighway.com and others. In addition, he has nine poetry chapbooks including The Shooting Gallery (Samidat Press, 1987), Poems from the Body Bag (Ommation Press, 1988), A Period of Trees (Snark Press, 2004), What Stone Is (Fractal Edge Press, 2005), I Was a Teacher Once (Ten Page Press, 2011) and Firestorm: A Rendering of Torah (Camel Saloon Press, 2012). He is the editor of First Poems from Viet Nam (2011). Brownstein is currently the English Specialist at Lincoln University in Missouri.