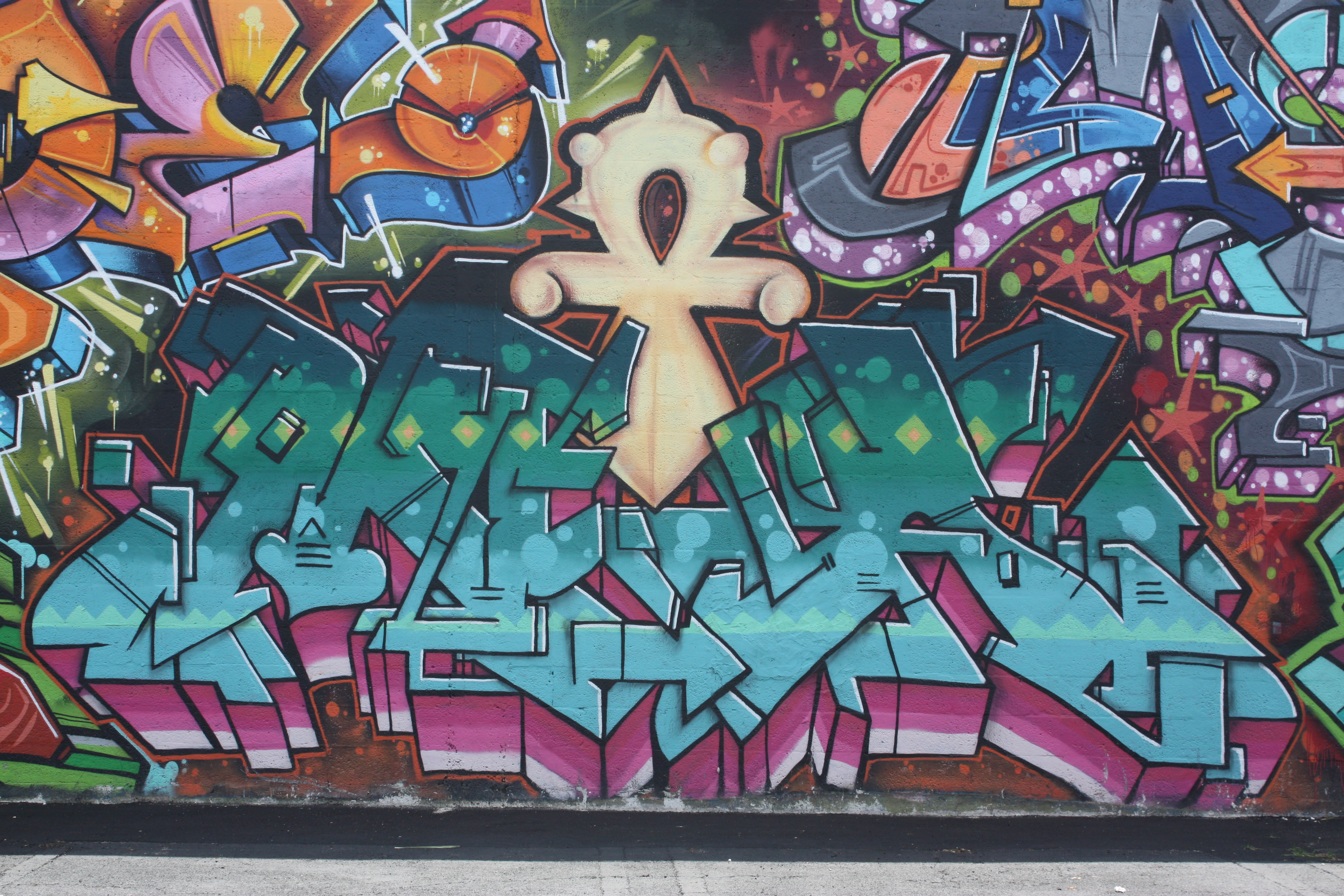 Poetry by HR Creel ◊ StreetArt Photography by ILL 69ER
youth pass by
eyeing on another
I am just trying to buy
a pair of sneakers
to fulfill my regimen
of work procedures
they are all spinning
in a soup of their own
chemicals
looking for what they
think is beauty
but their minds have
not seen it yet.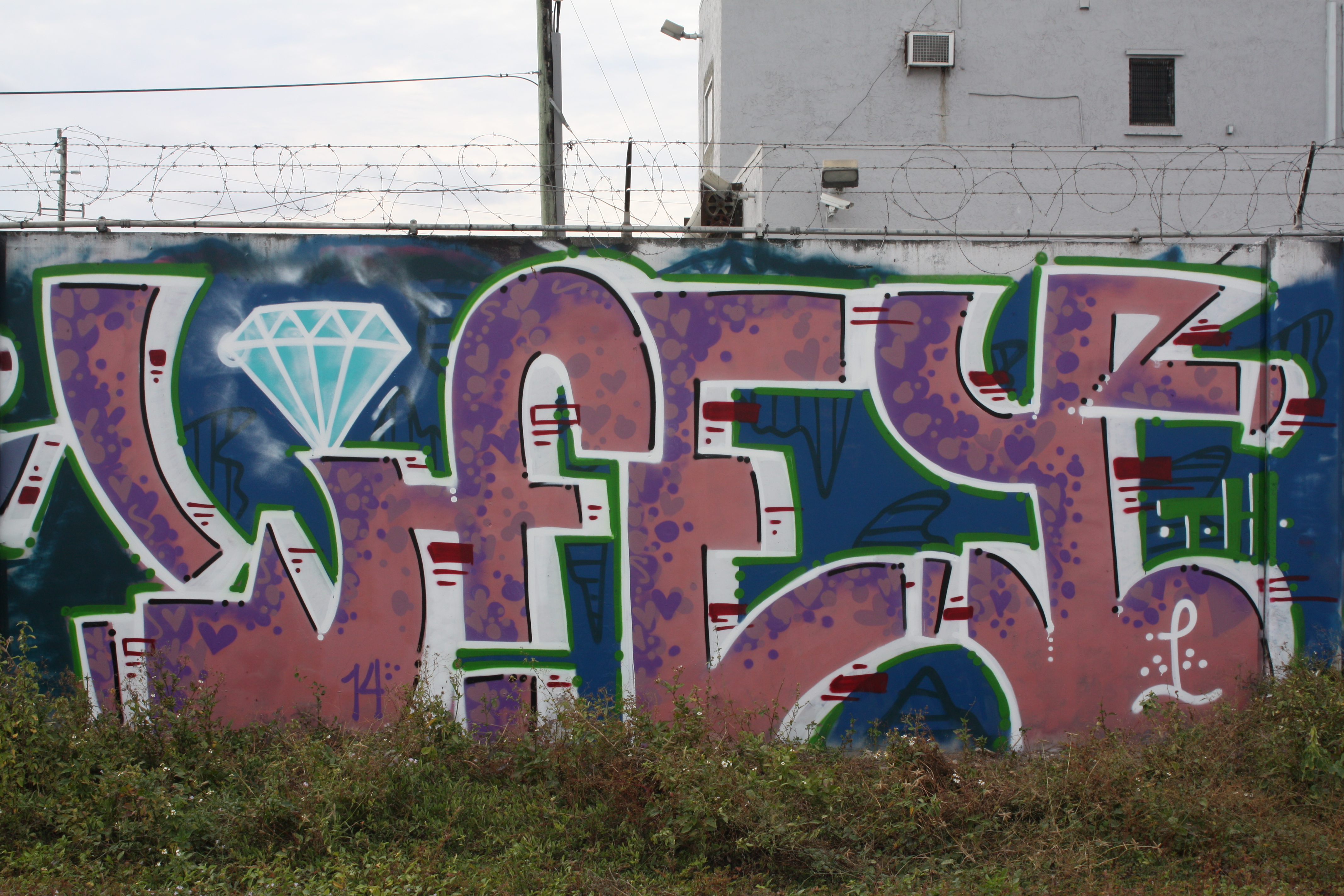 She Knows
there is nothing
to escape the dark
world I have made
my house of lies
has many jagged edges
how do you hide
your bleeding
from someone you love?
HR Creel is too old not to write.  His poems also appear at I Am Not A Silent Poet, Blood Root Poetry Blog, and other pages.