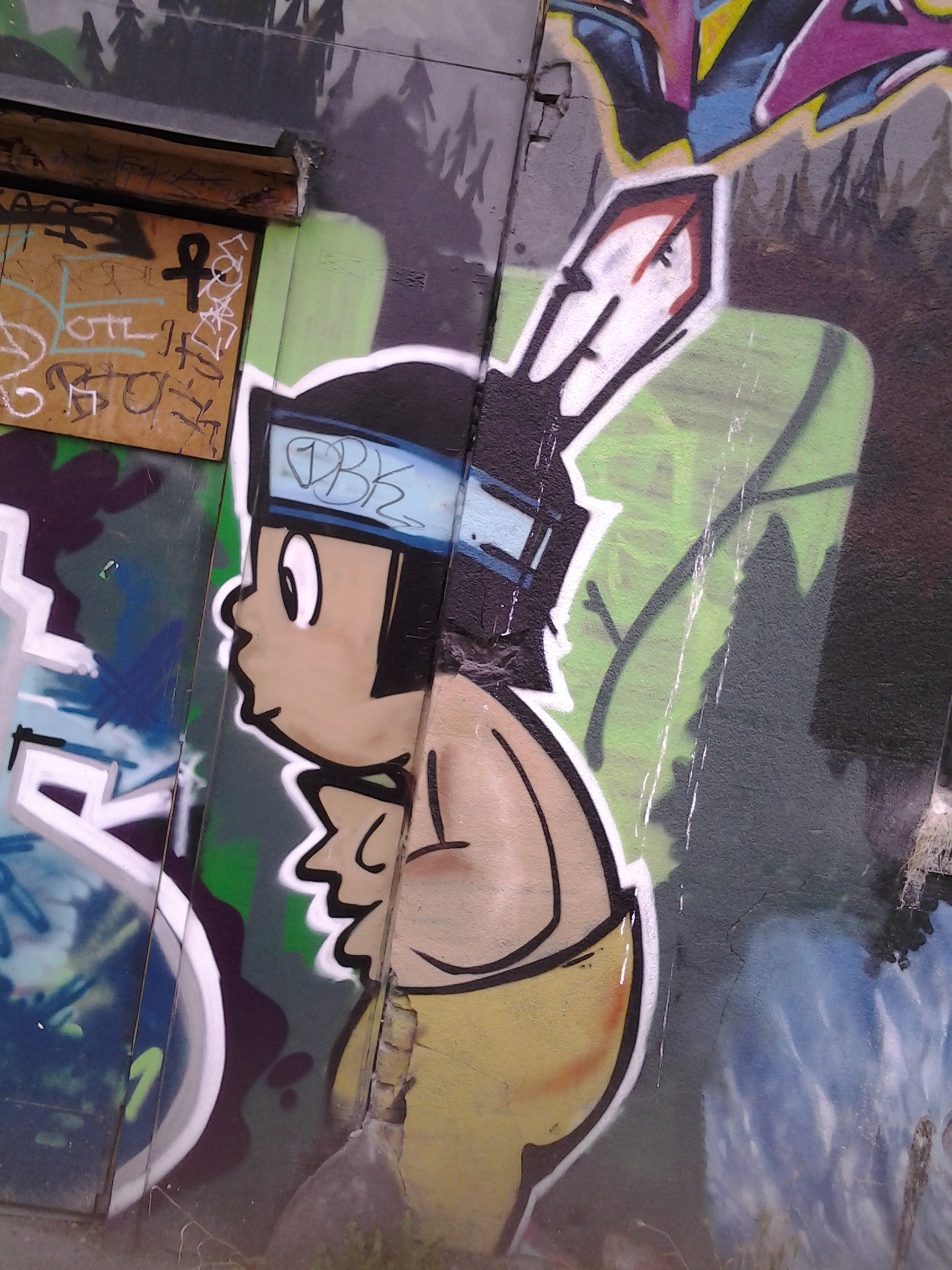 Hundreds of years ago, the women of Hunan created a secret script to share feminine feelings, including fears about arranged marriages, husbands and of course, mothers-in-law. Mrs. Yang, the last practitioner of Nushu said, "By writing, so much suffering disappears." New York Times: October 6, 2004.
Huddled in the kitchen,
I watch cousin Ming's hands
splayed on the table–how they begin
to clench, the knuckles turning white.
My sister says, You don't have to marry him!
I chime in, This is America! You don't have
to marry someone you don't love.
An odd smile on Ming's face draws down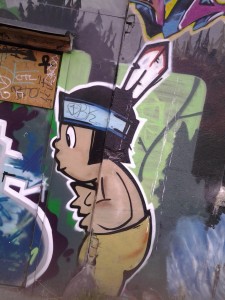 the corners of her mouth as if the folly
of our voices could make her laugh and cry.
What do we know?
If she were a woman of Hunan in the 19th Century
she would be married now, writing
pain between the ribs of a fan
brushing spidery characters
in a language hidden from men.
She would be lamenting her life in marriage,
and the tyranny of her husband's mother.
We don't know about Ming's debt,
the years our parents sent money
to keep her alive in China.
We don't know about our own mother's debt–
repaid by coming to America at sixteen
to live among strangers.
This is America, we say.  You don't
have to marry someone you don't love.
We go on to marry as if we will be lucky
in love, as if we are holding a heart of green jade.
                        –Mai-Lon Gittelsohn (Del Mar, CA)