Poetry by Scott Thomas Outlar ≈ Art by Charles Kaufman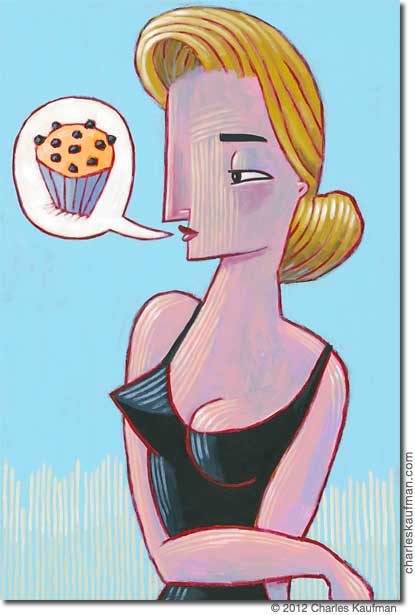 I have another obsession to kill
its wings are black as the night sky
this moon is draining my soul
the tide will never pull back
I found a fierce set of eyes in her head
they stared like daggers to my side
the savior couldn't survive this attack
I'm better off hanging from the sun
I burnt a hole in my palm for fun
telekinesis summoned from the depths
occult wisdom bites in the ass
thought I had this voodoo in the bag
I know my empathy remains alive
because I still feel low when you're down
like a punch to the guts with harsh truth
that lets me know my heart still beats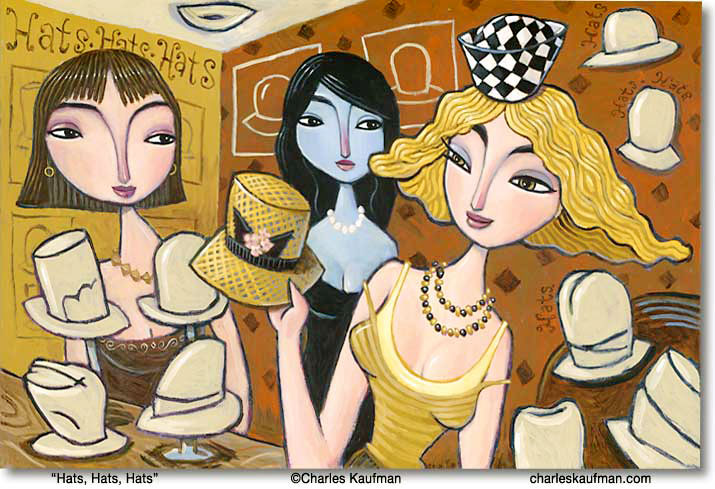 Turning the Cycle  
When I sneeze,
I see God.
Killing my mind
to reach Nirvana.
When I weep,
the flood comes.
Cutting my vein
to save the world.
When I rest,
the wars cease.
Enter my dreams
to slay the Beast.
When I scream,
the thunder roars.
Bringing the rain
to cleanse mortal flesh.
When I sing,
the stars shine.
Turn on the light
to chase away shadows.
When I feast,
the silence arrives.
Sacrifice my meal
to keep the cycle turning.
When I fuck,
the seed blooms.
Sowing the fields
to reap evolution's rewards.
When I die,
the dust forms.
Burn until ash
to call out the Phoenix.
---
Scott

Thomas

Outlar survived both the fire and the flood…now he dances with the waves of the Tao River while laughing at and/or weeping over the existential nature of life. His chapbook "A Black Wave Cometh" is available on Etsy through Dink Press. More of his writing can be found at 17numa.wordpress.com.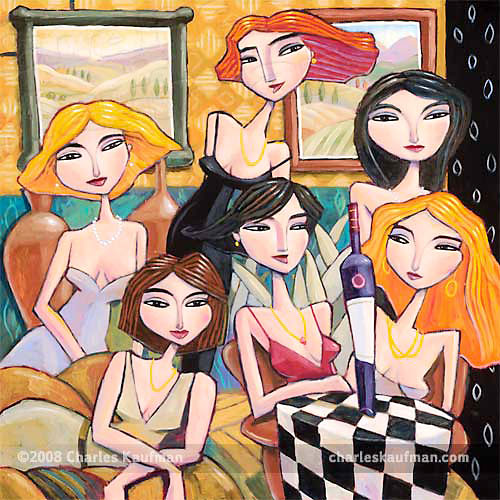 See more art from
Charles Kaufman @ www.Charleskaufman.com