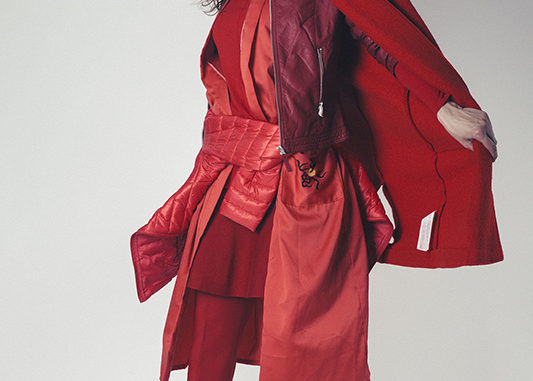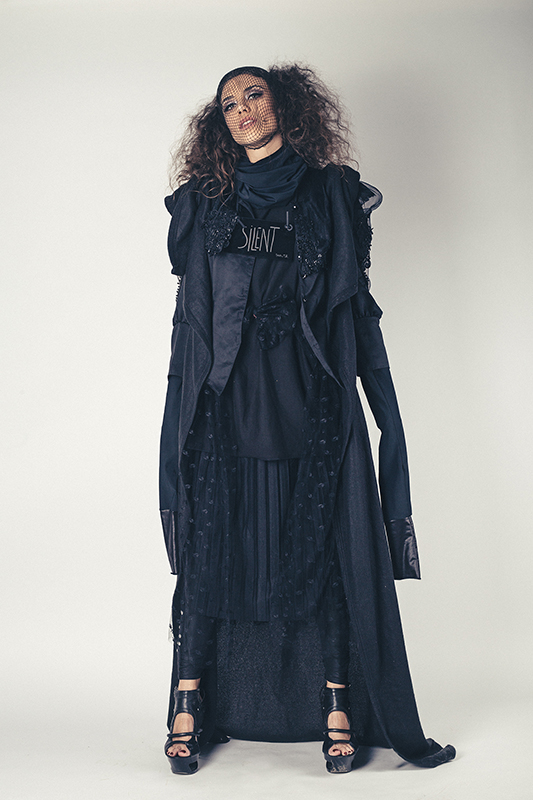 & i had a dream
where
all women built one another up
instead of tearing one
another
down,
& i had a dream
where the world was fair
and everyone was treated right;
love was the commodity
there was no room
for hate—
& i had a dream where everyone
could reach their dreams and be who
they were without fear and judgment and death,
and no one was starving for food or for
truth or knowledge;
& i had a dream
where beauty and peace were everywhere
there were no tears and there were no wars,
and queens recognized one another
without jealousy.
– linda m. crate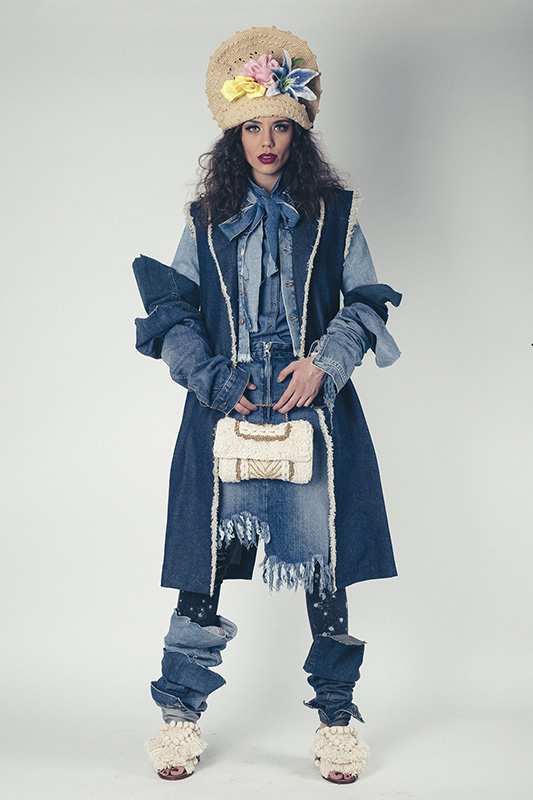 powerful woman
"a word after a word is power."
— margaret atwood
i am a fountain
of words
a powerful force of nature
full of love, magic, and light;
i recognize that
some fear or hate me because they
don't understand my power
but i will not be reduced by their
misinterpretations—
i am a powerful woman
smart enough to acknowledge that there's nothing
about our gender that makes us weaker than
a man and wise enough to know they
torment us because they fear us
becoming powerful,
but in all their lashings of hatred and trying to rescind
our rights they only make us
stronger;
i refuse to back down because i am a moon daughter
who swallowed her words back for far too long
never wishing to make waves
drown in my hurricanes
should you be foolish enough to try to stop any woman
trying to reach her dreams.
– linda m. crate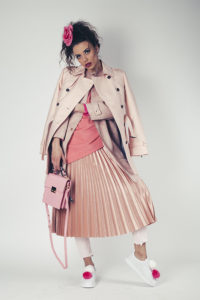 more than history
how many women have the
men in history erased?
how many women have i never heard
of because they were seen as the
lesser sex?
i am more than a pretty face
meant for more than being a wife and mother
because my gender doesn't define me
i do,
and i am more than just a person who was born
female;
i have passion, strength, and dreams—
but i also know
many women before me and after me will be the same
how many times must we fall before they
let us rise?
we deserve to get our credit, too,
for our roles in
history;
i have met some incredible women and i know they helped
mold me into someone inspiring,
and how many others that came before us were the same?
one day may they re-write the history books
to make them true,
and tell more than HIS STORY.
– linda m. crate
 Photography: "Alex The Great" 

Facebook 

www.facebook.com/alexthegreatphoto

Instagram 

www.instagram.com/alexthegreatphoto

Website: 

www.aleksandargligoric.co
---
Poet: Linda M. Crate is a Pennsylvanian native born in Pittsburgh yet raised in the rural town of Conneautville. Her poetry, short stories, articles, and reviews have been published in a myriad of magazines both online and in print. She has three published chapbooks A Mermaid Crashing Into Dawn (Fowlpox Press – June 2013), Less Than A Man (The Camel Saloon – January 2014), and If Tomorrow Never Comes (Scars Publications, August 2016). Her fantasy novel Blood & Magic was published in March 2015. The second novel of this series Dragons & Magic was published in October 2015. The third of the seven book series Centaurs & Magic was published November 2016. Her novels Corvids & Magic and Phoenix Tears are forthcoming.