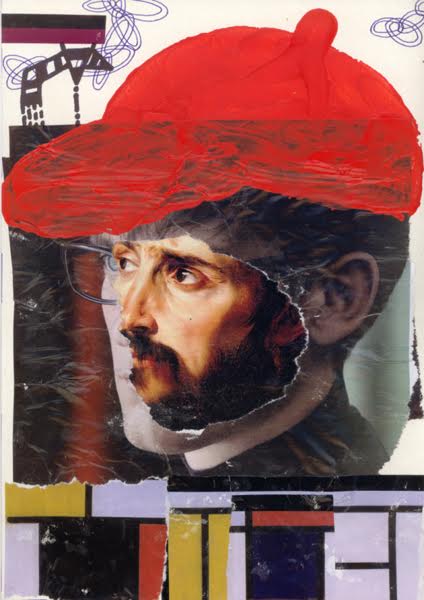 Fiction by P.W. Bridgman ∞Art by Claudio Parentela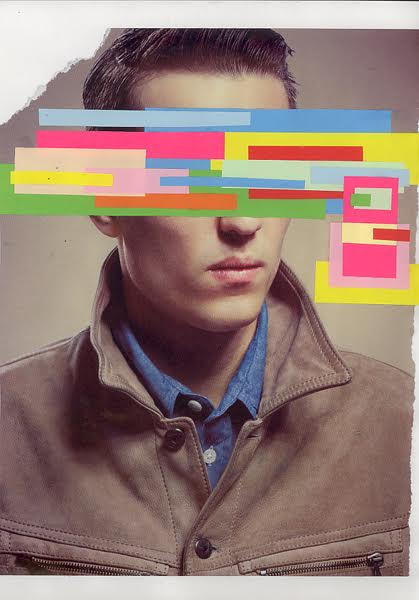 I.
By his nature he preferred oblique lines to straight ones.  When driving his father's old Ford, he had chosen the curving, dirt roads—the ones which meandered—in preference to those which tied the prairie dustbowl towns of his youth, one to the other, with arrow-straight, hot ribbons of black asphalt.
And so too he lived his life, guided by indirection and marked by mannerly circumlocution.
Somehow he wedded Jeannie.  There was no real proposal; just a ring and a card: "Jeannie, you might like this."  She did.  And she loved the feel of his big, strong, farmer's hands on her.  She read nothing into the need to coax him to intimacy because, once bidden, his gentle but forceful ardour left no room for doubt.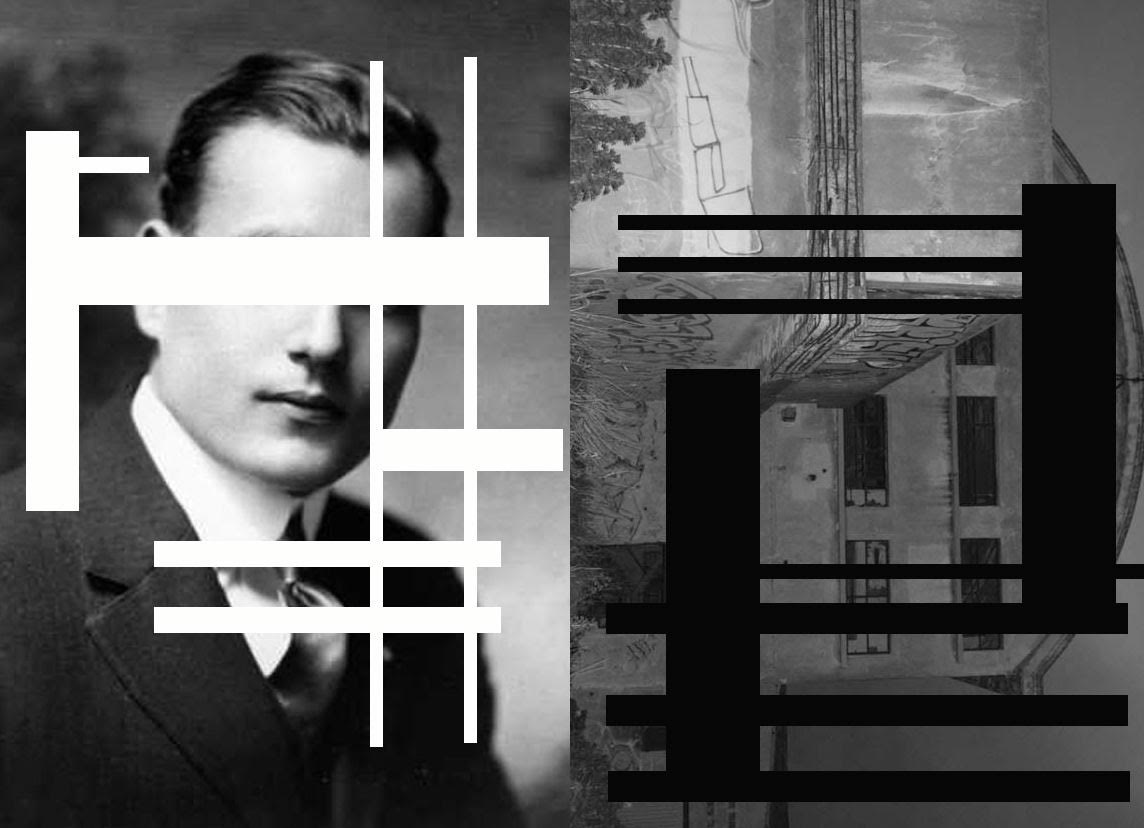 II.
He wondered aloud to their son Ben, in 1969, about the boy's hair: "Do you think perhaps it's grown a little long?"  He wondered too, but inwardly, about what drugs he might find in Ben's room if he looked (he didn't).  And he worried whether his dream—his dream that Ben would someday have a chance at the life and learning he had been denied by circumstance—might not survive the Sixties.
"Do you think perhaps you'd like to consider finishing your degree before taking a year off to travel to Europe?" he asked Ben, discursively, some years later.  He spoke those words in the car while he and Jeannie were bringing Ben back to Morden from university: that is, when the boy's third year was ended, and he was fed up to here with books and essays, and with having no money, and with having never left Manitoba, and with having had no time at all to find a girlfriend.
Ben understood the cautious message his father's words carried.  With reluctance he yielded to them, and in the end he was grateful that he had done so.  Ben was grateful in the end because, having yielded before to that oblique caution—that is, by the time his father (as his best man) was asked to give him over to Caitlin—he had been able to earn a good degree, land a good job at the Wheat Pool and pay the down payment on a nice little place in Transcona.
And there were tickets to Venice hidden under Caitlin's pillow, waiting for her in the honeymoon suite at the Fort Garry.
They were all grateful for many things in the end.  Except the end.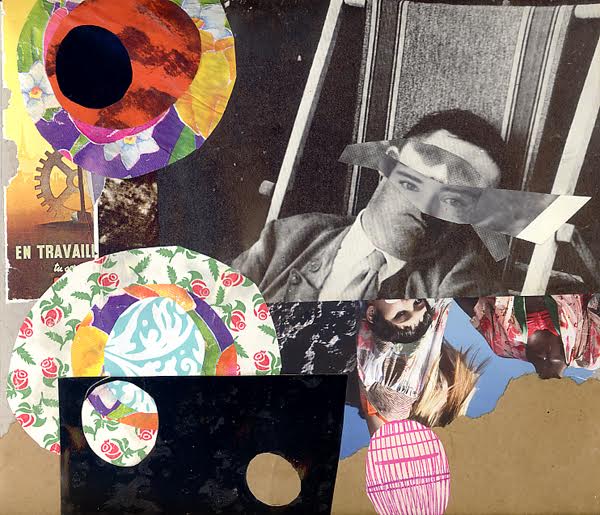 III.
His stoicism having been stolen away from him along with much of his body weight, the old man worked the morphine pump furiously with his thumb like a faulty ballpoint pen or a sticking telegraph key, but to no real effect.
Ben and Caitlin hadn't told him their fresh news.  But should they?
Once when the feeding tube had been withdrawn, but only briefly, he asked Jeannie whether she thought all of those cords needed to stay plugged in, and whether he should continue to be fed through a tube, and whether the DNR sign was still in place at the foot of the Stryker bed.
Jeannie understood him, as she had always understood him: by navigating through the indirection.  She answered, while trying to still her heaving shoulders: "No, no and yes".
And she saw grace in the peaceable calm that settled silently upon him, if only fleetingly      when she gave him her answers.  Witnessing that brought her to a peaceable calm.  He had bidden her to act.  It was a summons to another kind of intimacy.  She understood it perfectly, and he knew perfectly that she understood it.
So, with reluctance but without doubt, Jeannie yielded and had a chat with the doctor.  Then she used the payphone in the empty TV room at the end of the ward to place a call to Ben and asked him to come.
When Ben arrived with Jeannie at his bedside (the feeding tube now gone), the old man came quickly to his point, and told them for the first time that he loved them.  Those sacramental words were startling for their directness but not for their content, which—like other essentials he had managed to convey to them across long years of artful circumlocution—they had always taken, not for granted but as granted.
Then, in the middle of the night he was lifted out of his pain.  There came a short gasp (which awakened neither Jeannie nor Ben), and he left them: with nothing more said and with nothing left unsaid.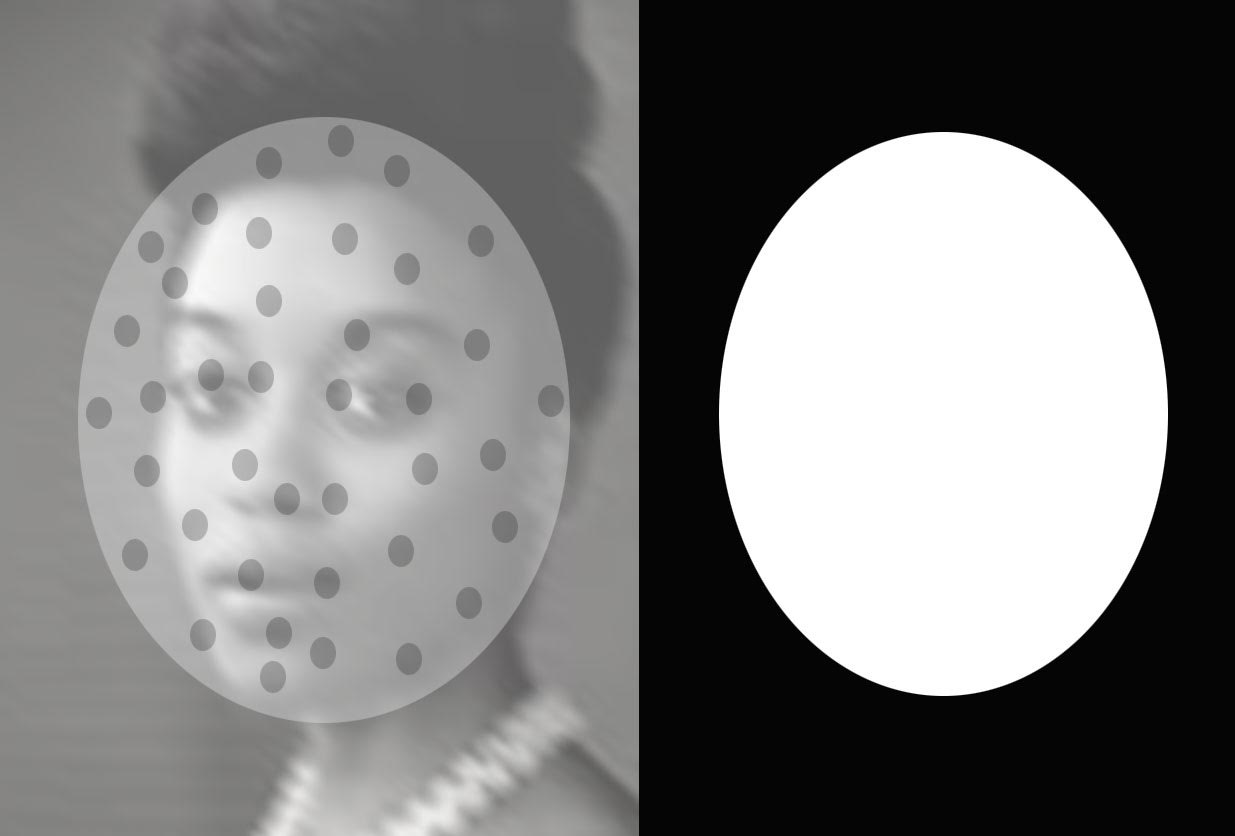 P.W. Bridgman writes literary fiction and poetry from Vancouver. His work has appeared in Irish, English, Scottish and Canadian anthologies.  A collection of his short stories—Standing at an Angle to My Age—was published in 2013 by Libros Libertad.  Learn more about Mr. Bridgman by visiting his website at www.pwbridgman.ca.
Claudio Parentela interview coming soon …..http://www.claudioparentela.net