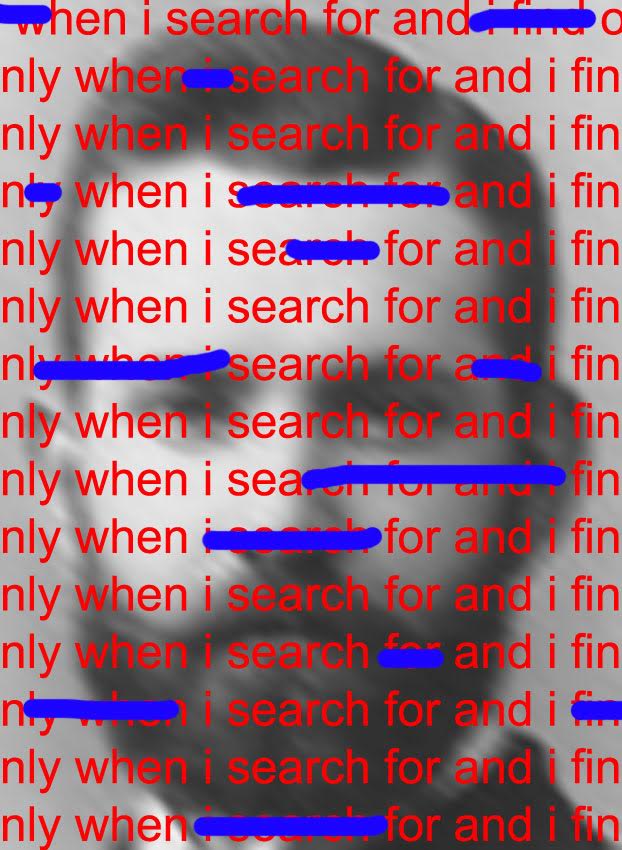 Micro Poetry by Joseph K. Wells ∞ Art by CLAUDIO PARENTELA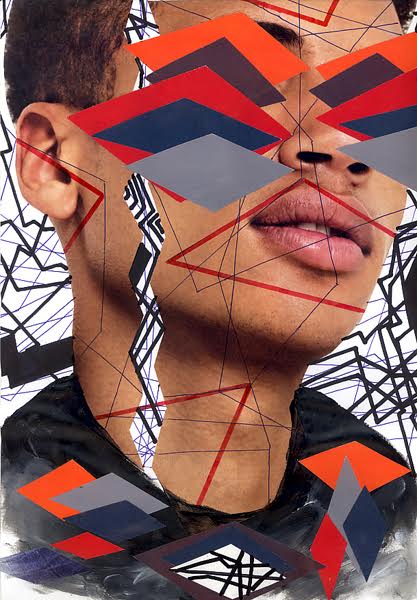 Who judges who, how?
Views more than the many eyes.
Blood shed yet same red!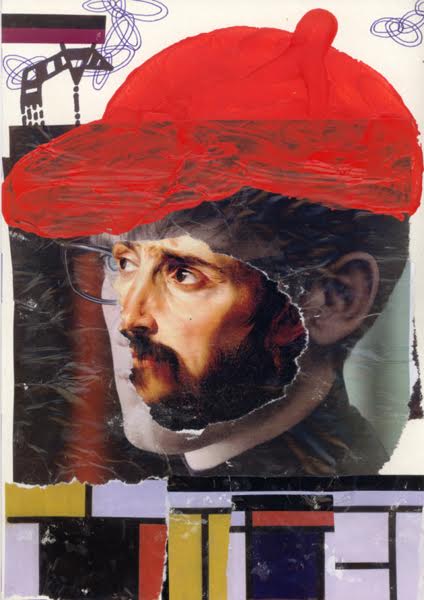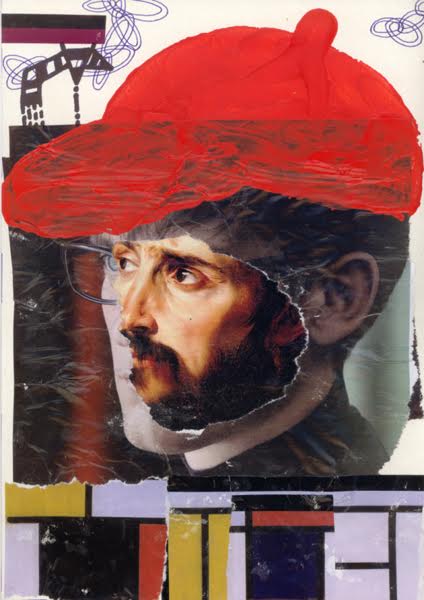 CLAUDIO PARENTELA
is a multi-talented international artist.
Joseph K. Wells is a businessman, occupational therapist, adjunct professor and many wannabes. He believes he can write; so he does. He just hopes that people will read them, too. Luckily they publish in print and not his handwriting.
See more CLAUDIO PARENTELA Artwork at these blogs: http://theextrafinger.blogspot.com — http://foggygrizzly.blogspot.com — http://ladylambandpopsy.blogsome.com/ — http://cparentela.livejournal.com/ —  http://elvisinh.blogspot.com/ — http://thethermostatandthegreendragoon.blogspot.com/ — http://diabeticdew555.blogspot.com — http://cosmiccrystalsdirtypigs.blogspot.com/ —  http://coward33sneeze15.blogspot.com/–http://variationsinnortherndegradations.blogspot.com/