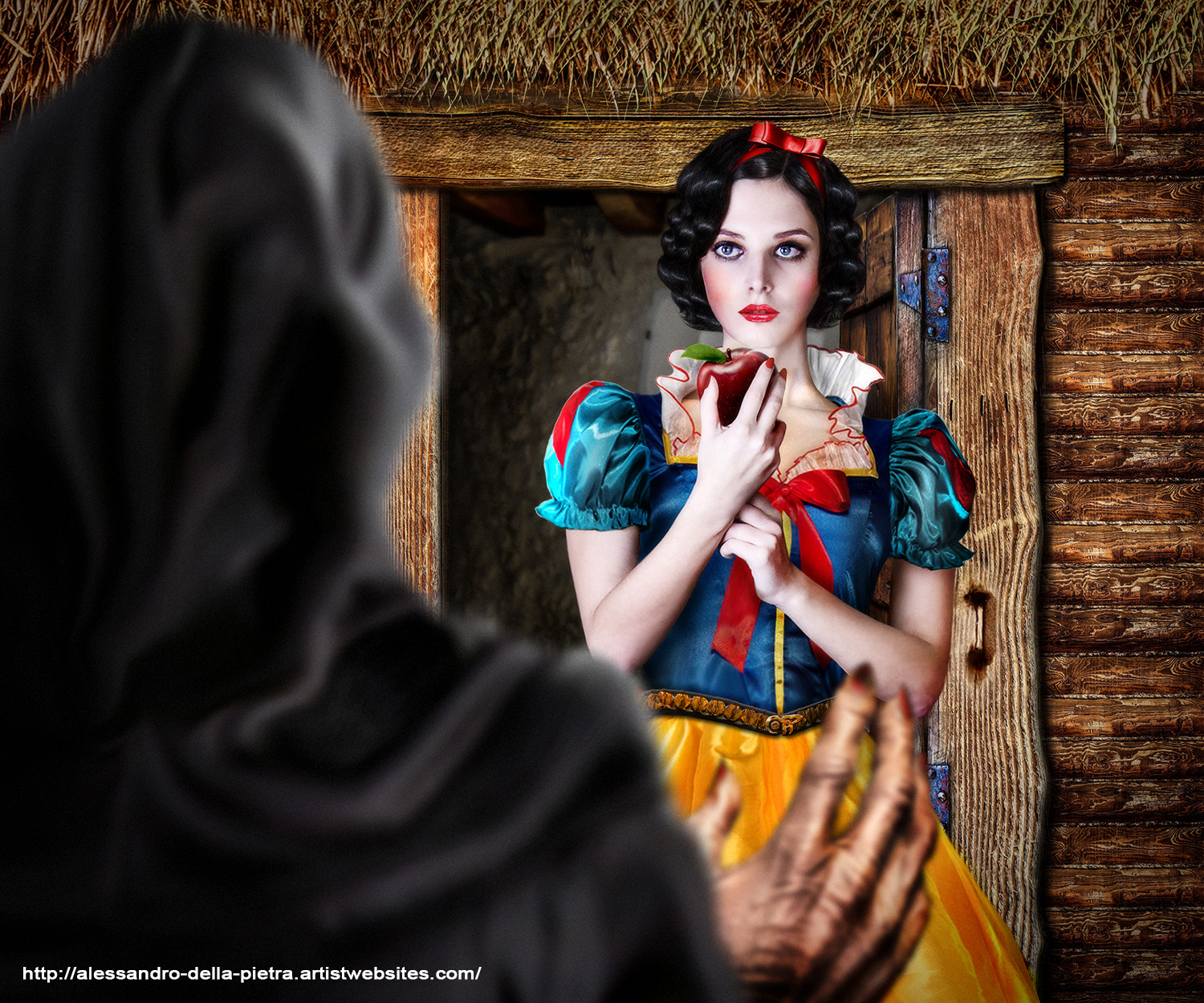 Poetry by Rich Ives ♣ Art by Alessandro Della Pietra
                                                To free yourself from obsessions,

I propose that you start with the contemplation of snow.

–Heberto Padilla
To free yourself from snow I propose
that you start with grasping theatrical hugs
presented in Nature's continuous theater as
extraordinary occurrences randomly assigned
to the warmer cyclic territories of nervous behavior.
For there is such an extraordinary excess
relentlessly plowing Spring's wild canyon
while Winter still chains chilled bodies to intellect
and numbs their instincts with cool reason.
And to free yourself of even the seasons
I propose the perpetual release of still warmer
fluids from your own distance and calculated calm.
This offer holds the harbor responsible for the storm,
marries indulgences every minute and wrenches them
from the routine thirst in formerly elevated understandings.
It contains joy and confusion over the loss of childhoods
longing to romp in the foreign, frightening snow,
and to free yourself from nostalgia I suggest returning.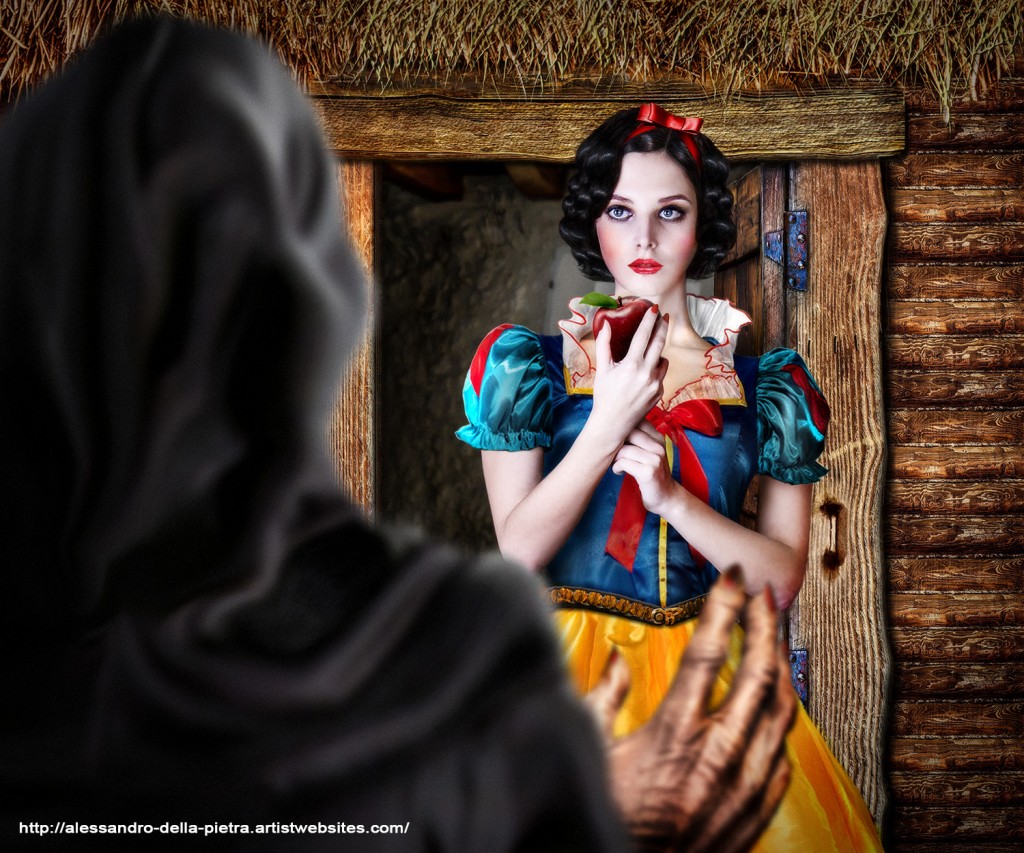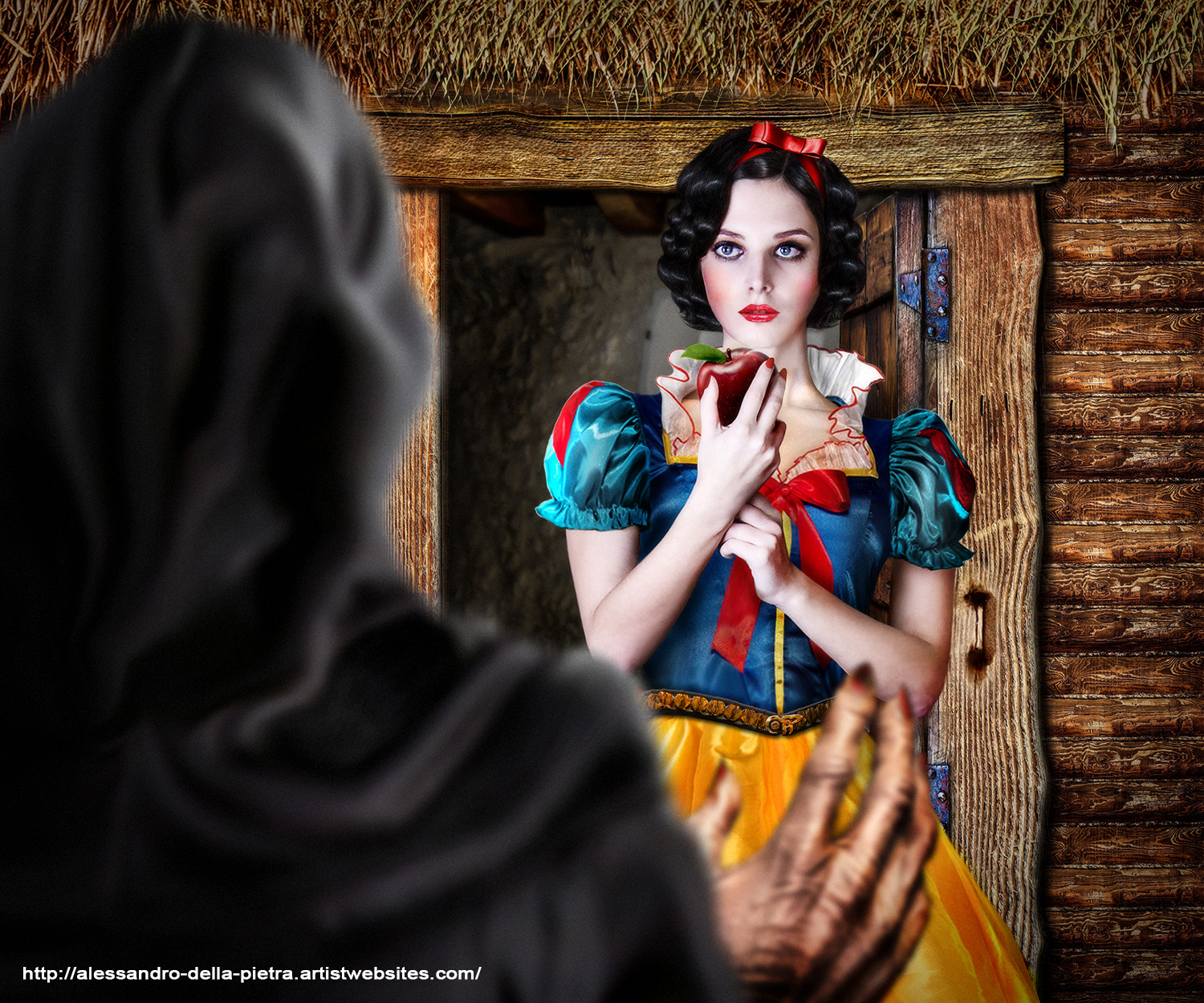 See more Art from Alessandro della Pietra at  http://alessandro-della-pietra.artistwebsites.com/