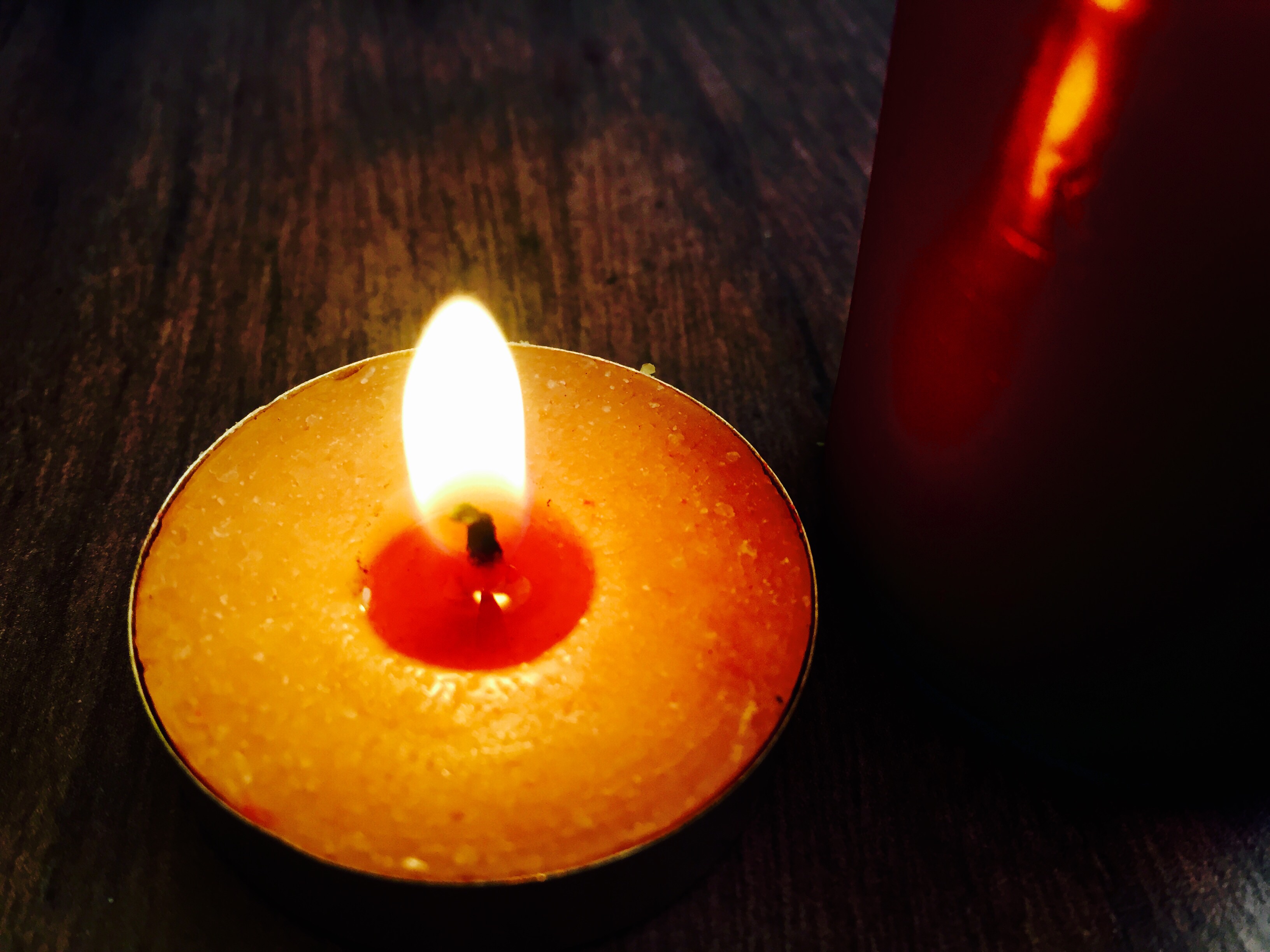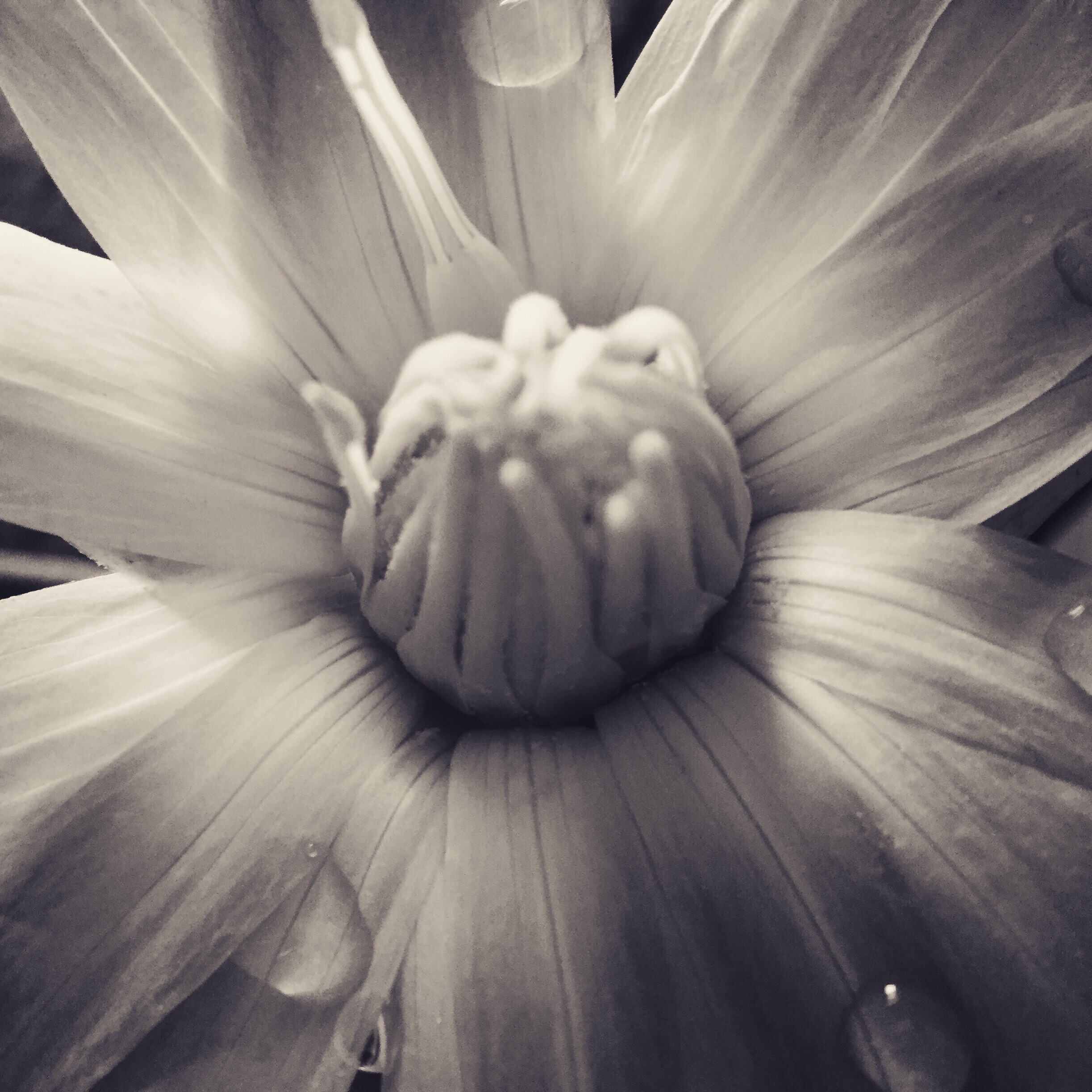 Photography by aparna mendu Poetry by BIJAY KUMAR SHOW
---
Attractive and beautiful,
Ornament of meadows,
Manifested in eclectic colours,
Having blossomed in ecstasy,
I am the ultimate longing,
And destiny of the seed;
My petals open up on the
Silent knocking of the dawn,
Then bees gather irresistively,
With a musical humming sound,
And the colourful butterflies
Join by dancing across us;
Meanwhile morning breeze
Carries away our fragrance,
To spread it all around,
In order to greet onlookers;
Thus we experience the totality
By blooming to our peak,
Though our life is ephemeral;
But I see you craving since long,
With all the possibility of flowering,
Since the aroma that you are carrying is
Unable to come out from your
Suppressed and captivated consciousness;
As you do not open your petals,
When the sunshine of consciousness,
Knocks your door, in fear of being lost,
Therefore, though you live longer,
A sense of discontentment haunts you.
********************************** Bijay Kumar Show from Durgapur, India has been teaching in National Institute of Technology, Durgapur for about 08 years. He obtained his Ph.D. degree in Engineering in 2014. He enjoys teaching and research and likes to spend quality time with family. To him, poetry is the painting of one's inner self with colours of eclectic feelings. Poetry is also a source of contentment and peace for him. His poetry has recently been published in Tuck Magazine, Dissident Voice, Section8 Magazine and Ashvamegh Journal (where he was selected as Featured Poet in its August 2016 issue).
Website