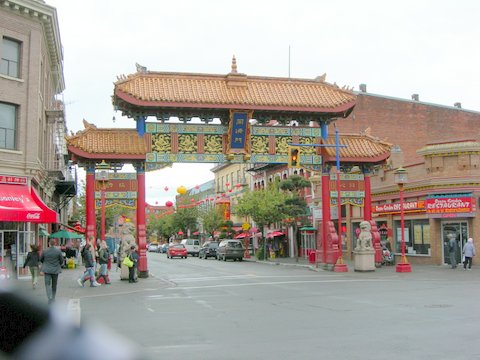 land of the free
because of the brave,
and yet yesterday
i read a headline that said
that memorial day was losing significance to
people;
how sad is a society so ungrateful
they cannot honor the men and women that died to
keep their country free?
let us always
remember and honor those
who made the sacrifice of their lives
let us not be ungrateful for the
gift of life we've been given because each day is a
present that is not owed us,
and let us not be complacent or cruel to
those who gave the ultimate sacrifice who will never
return to their families
except in their memories.
– linda m. crate
this job doesn't pay enough
the sun is shining
birds
are singing
yet here i am forced to forfeit
my time this lovely day
for a job i hate,
but i have bills to pay;
cannot wait for the day where i'm
my own boss and can make my own
dreams come true
because i am more than a sacrificial lamb—
i am over being taken for granted
threatened because first shift
just wants to sit around
and talk
i know full well that the world is not fair,
but i deserve better than all of this;
i am not the cockroach they'll stomp on or the
girl they'll sacrifice to their gods—
they all say sweet things to my face
yet they all talk behind my back,
and i'm no stranger
to these childish games they play
because i've endured them for far too long.
– linda m. crate
i am not insignificant
they aren't better than me
i am not insignificant
my life matters,
and i'm not going to let them
forget that;
going to keep pushing making all my dreams
realities
going to change the world in a revolution of
love and light
my magic is immortal as my soul
won't be shattered
even after betrayal and shame i will always rise
to my feet
burning brighter than i did before—
i am a harpy who prefers kindness and flowers
will take your eyes out if i'm feeling threatened,
and i'll defend everyone i love;
i am the dream maker and destroyer of nightmares
won't let our beautiful world fall into
darkness forever
because this universe is the only home i have
housing stars in my veins and moon and sun in my heart
i cannot allow this all to fade into
oblivion.
– linda m. crate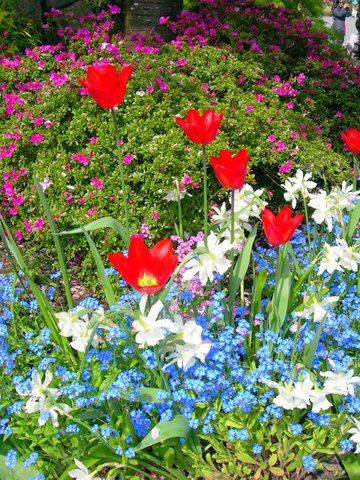 you couldn't love me right
one day
you'll see you were wrong about me
when i stand in the light of
my success,
and you're still the same fool
you've always been;
might come knocking on my door
looking for forgiveness
wanting to be
friends
let me save you some time
don't waste your
breath—
you were the one that said we should be
strangers,
and so i won't give you another shot at breaking my heart;
because the memories still haunt and linger in me
long after you've moved on
forgetting me
as you always have
because it's more convenient to have lust than love
i wouldn't understand that
because i'm looking for something much
deeper than that
i am looking for a love that is written about in novels
because so many things in life are mediocre
love isn't supposed to be anything less
than intense in all the right ways—
if you can't love me right then you won't get me
at all.
– linda m. crate
i'm my own hero
we should all have the right to dream
no one should be able to take
that from us
doesn't matter what sexuality, creed, religion,
skin color, gender, or what they
identify as;
people are people
we all bleed the same and we all have hopes and dreams
that shouldn't be crucified simply because
someone can't understand—
i loved a woman once,
but i don't regret it at all because love isn't something
you should regret;
hatred and bigotry are
i don't really think anyone has any right to tell
anyone
how to live their lives
when everyone has a different path and destination to take—
i am a girl with a thousand dreams
will make them all realities
i'm not going to give up on me
going to believe in myself even when no one else can
because often you have to be your own hero and save yourself.
– linda m. crate
the rose fae
can't get you out of my head
just a ghost i can't seem to forget
whose memories hound me
to tears,
and i know you don't think of me anymore;
i know we're no longer friends
once i had a dream
we were
reconciled
then woke up in tears when i realized it wasn't real—
i never had the courage to tell you how i felt,
but you were the only woman i
have ever loved;
i was content to simply be your friend because i knew
you weren't interested but that didn't diminish
this feeling or yearning in me
i just wanted the best happiness for you
even if it meant watching your success from afar—
i'm sorry i hurt you
you were the one that taught me our scars makes us beautiful,
and woke in me the dreaming when i thought it was
dead;
always struck me as otherworldly
fae of the roses
whose musk you always stole.
– linda m. crate