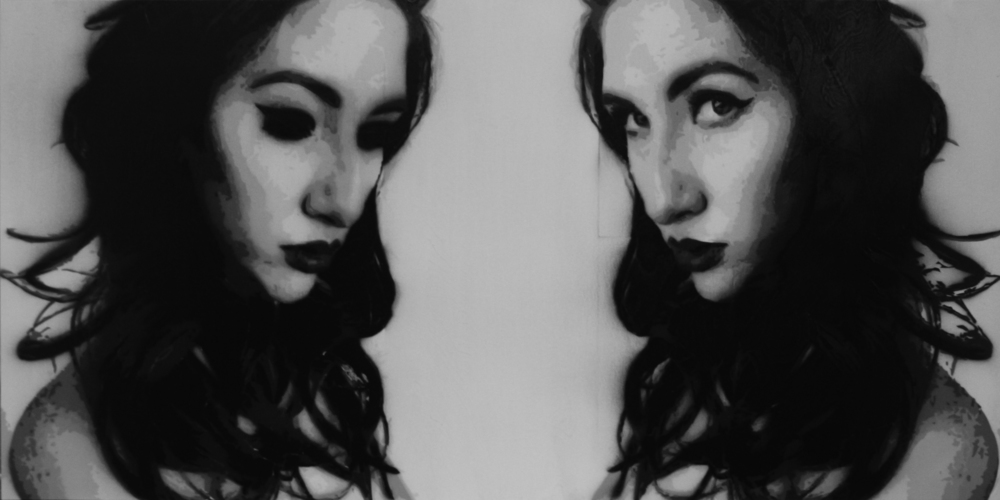 Poetry by Koketso Marishane  Photography by Joseph Steininger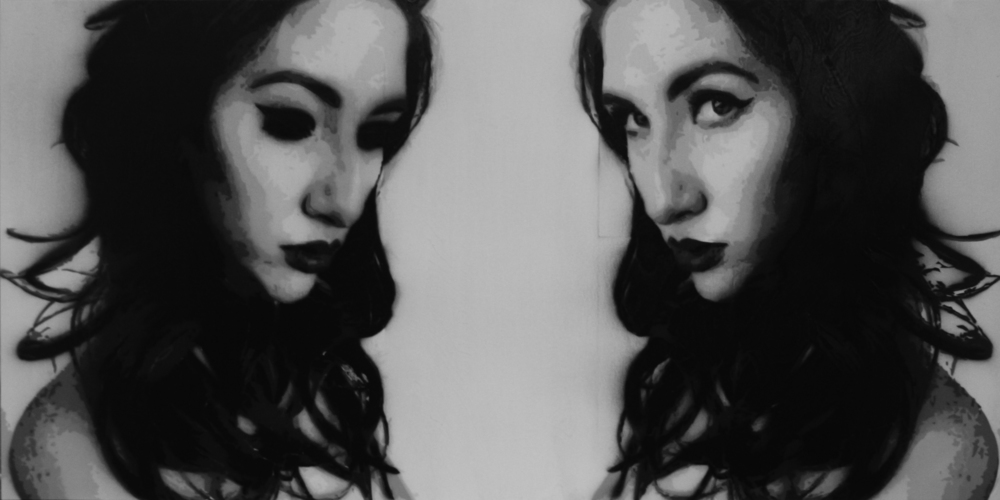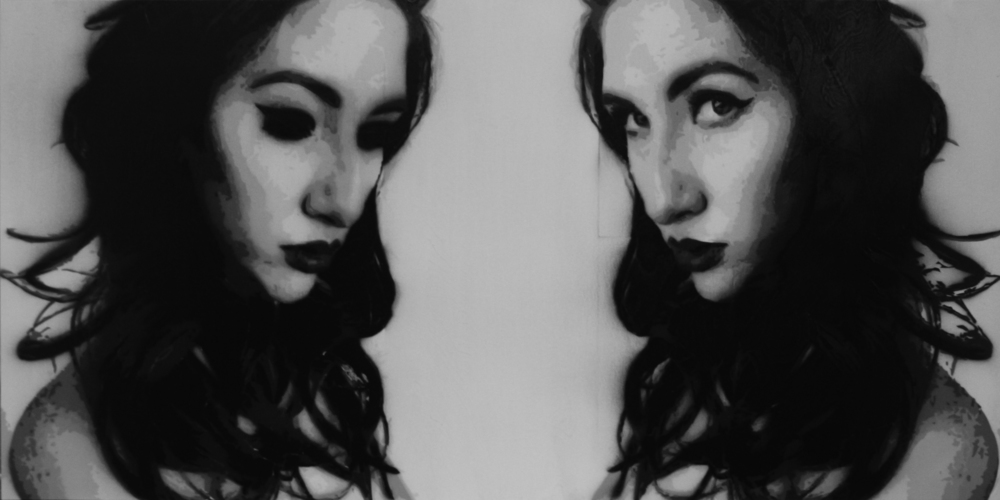 They say "he's a child of remorse",
because he thinks before he speaks and thinks before he acts,
spitting words full of fountain of life,
for wiseness is a habit in nature.
As for humanity, inhaling is regarded bonus,
for diseases are textures of everyday life,
so respect shall be paid unto he who breathes
'coz the past is of ancient rhetoric trainees claim to manage to crack the puzzle right.
They refer to him "as old fashioned",
for having knowledge of pursuit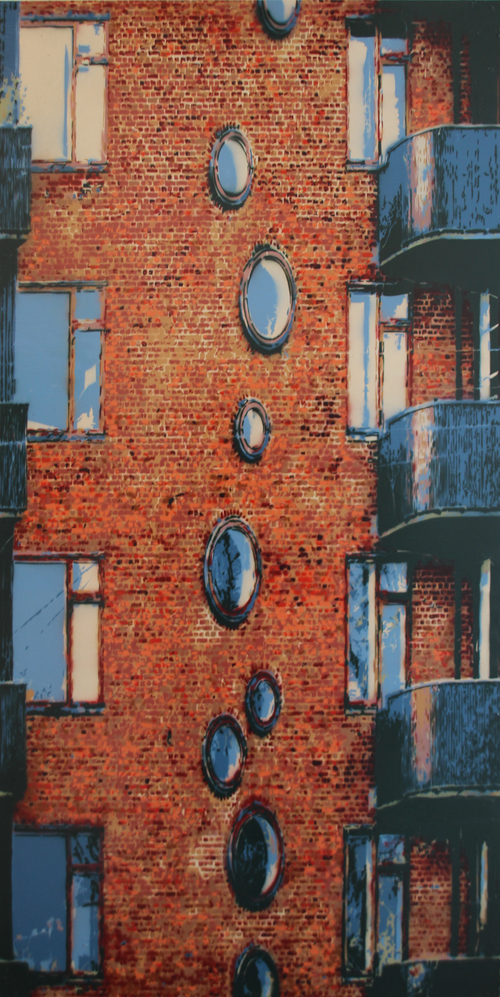 'coz his mind is ever fresh to learn and not ignore.
They refer to him "as an alien",
for he belongs to no religious group
'coz he believes in unity,
for religions have hidden agendas and separates people
as he's coward enough not to pray in public,
but knows the key to open and close the day;
Prayer…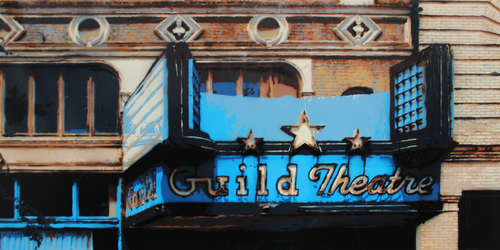 They say "he's an unwise child",
for lending a hand to the needy,
for praying in private when sad and smiling with tears when joyous,
but he regards himself as a child of God,
for knowing and believing that if he focuses on his acts and deeds,
he will one day manage to exceed the realm of possibilities and
the sky will not be his limit, because greatness has a space for him.
Amen.
Koketso Marishane is among the M&G Top 200 Young South Africans 2014.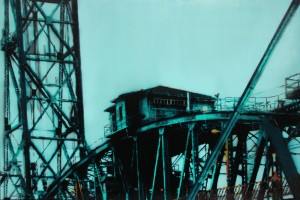 Joseph Steininger has been working as an artist in Seattle since 2009. For the last few years he has been working on bridging the gap between street art and fine art by creating his work using intricately detailed, multi-layered, hand-cut stencils, and spray paint.www.josephsteininger.com