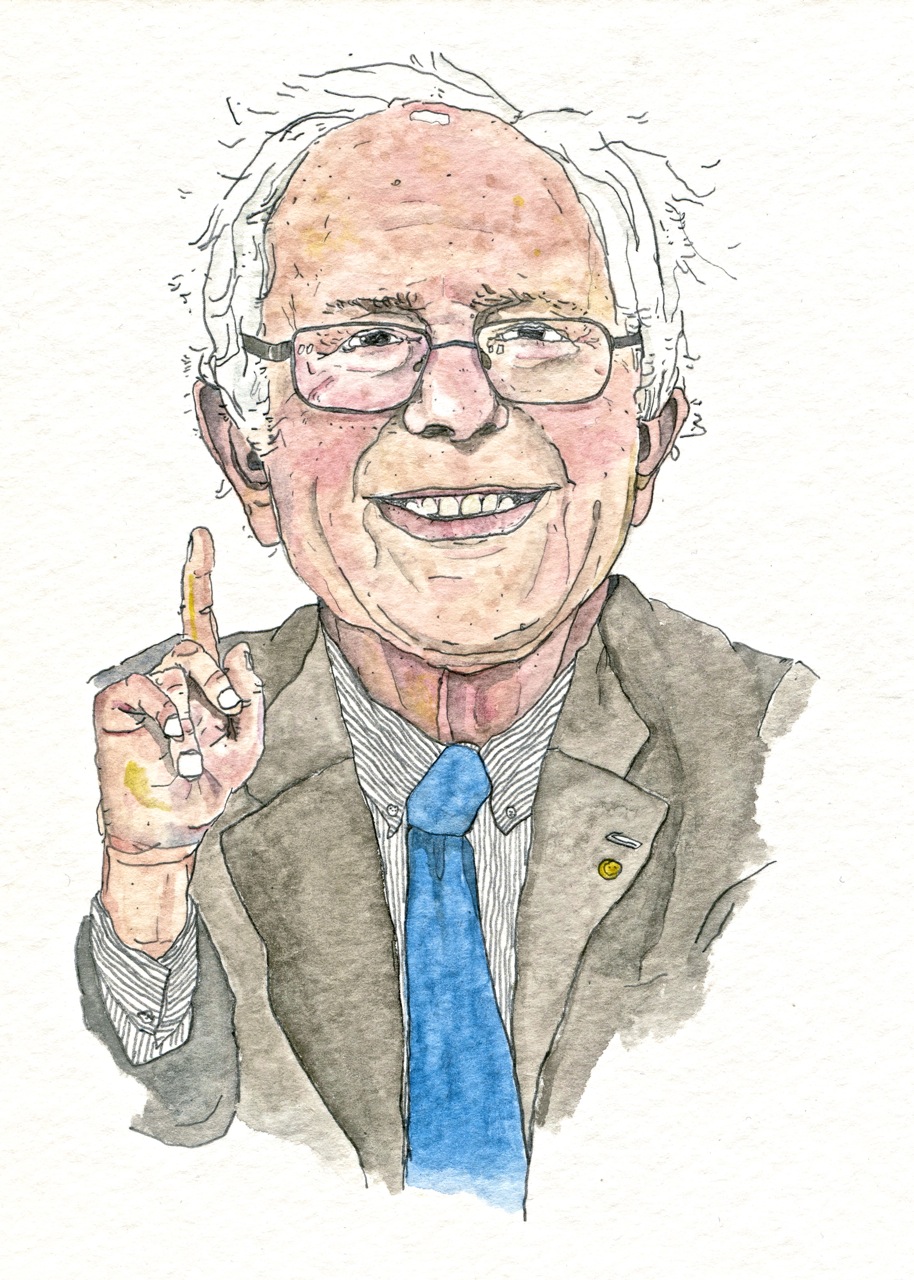 Poetry by Christina Rau ø Art by Brandon Vosika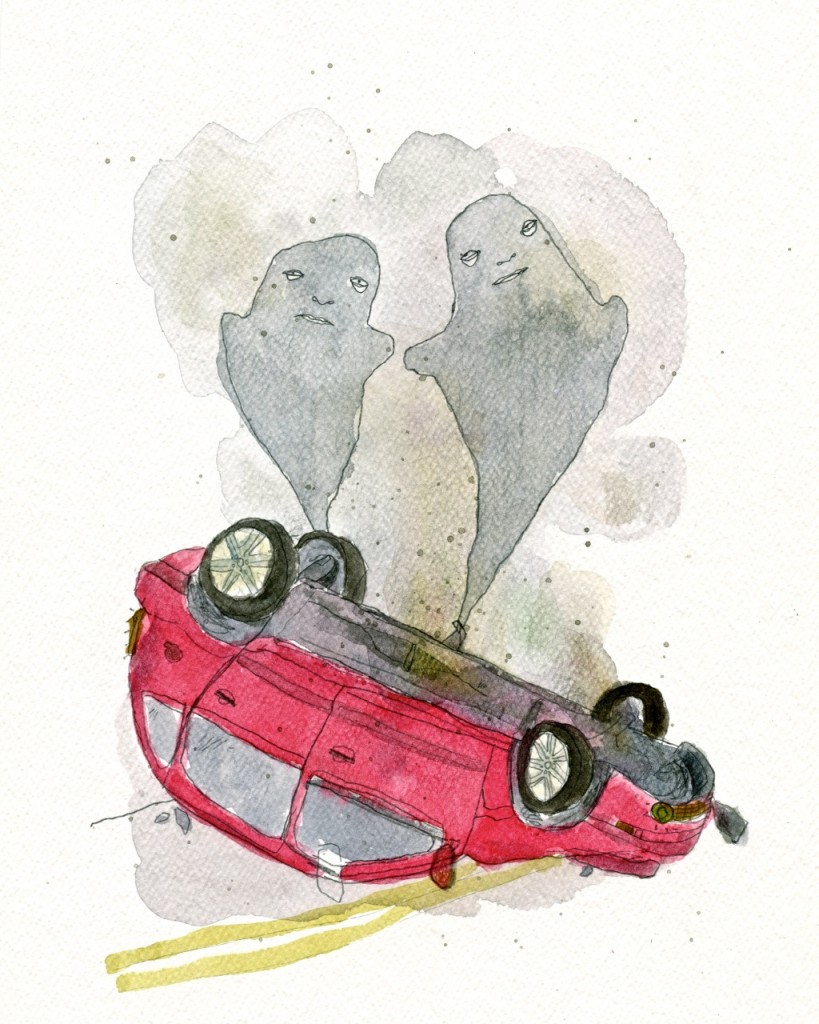 Rib cage shift
Thoracic knife thoracic
Steel cut cage break
Neurons cannot be calmed
back to sleep. Truth is not always
appearance. What makes the
rib ill also cures the rib.
What makes the cage move
also stills the cage.  What makes
the knife cut is the hand of Harris Salas,
the autocorrected name of Paracelsus,
Renaissance physician, spear cut
sword through thoracic. The architect
of what's happening here.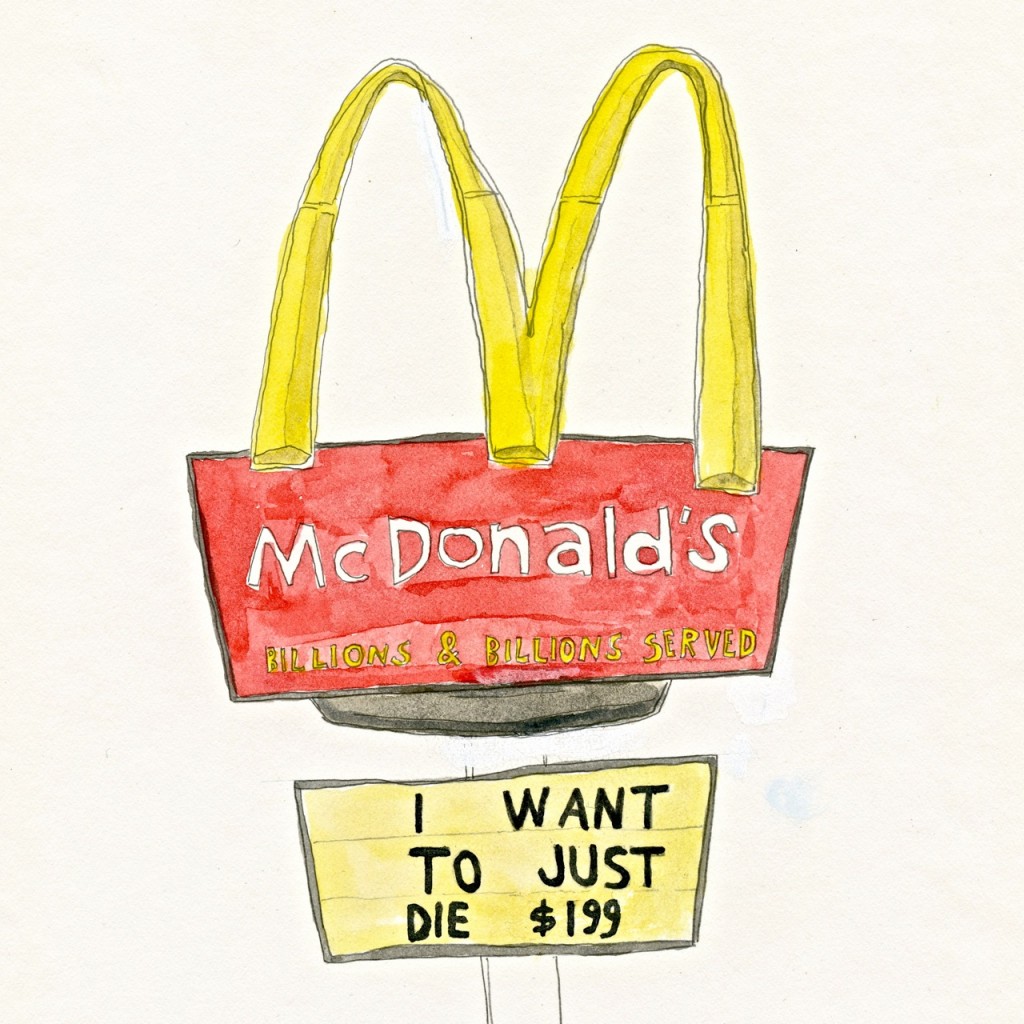 Diagnosis [When The Veins Roll]
Murmur atrium
chamber ventricular
doors that don't
shut see self in saliva
plasma platelets car
slammed into a curb
Like Basquiat it's boom
for real And after comma
after coma after colon
an encore between the drops:
The worry about not having
anything to worry about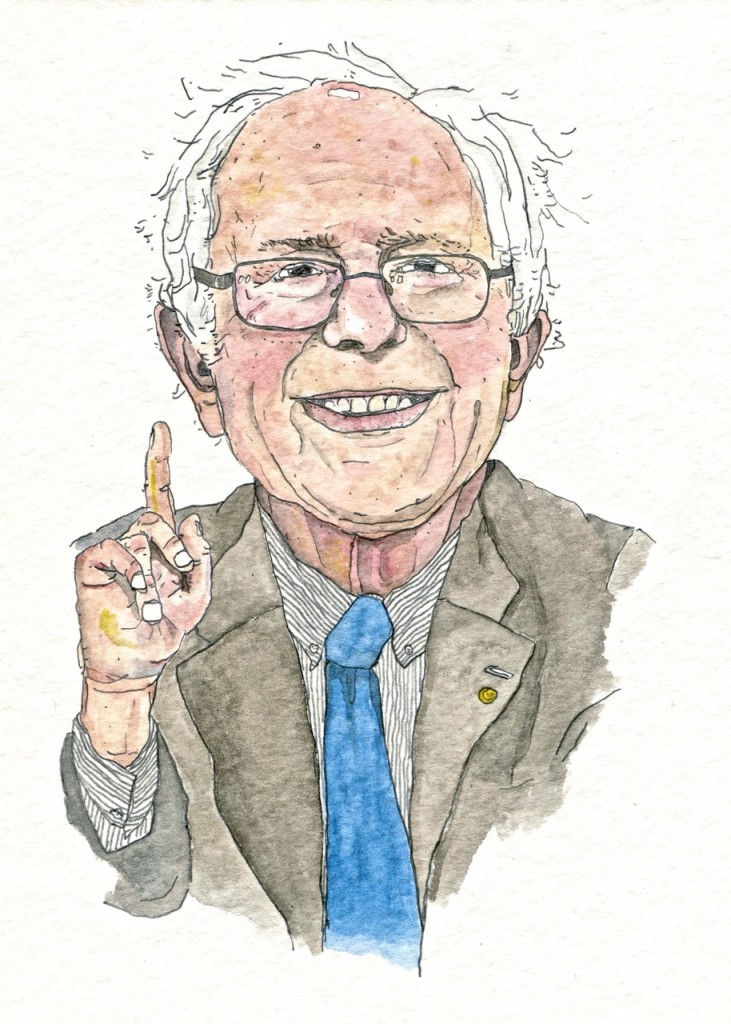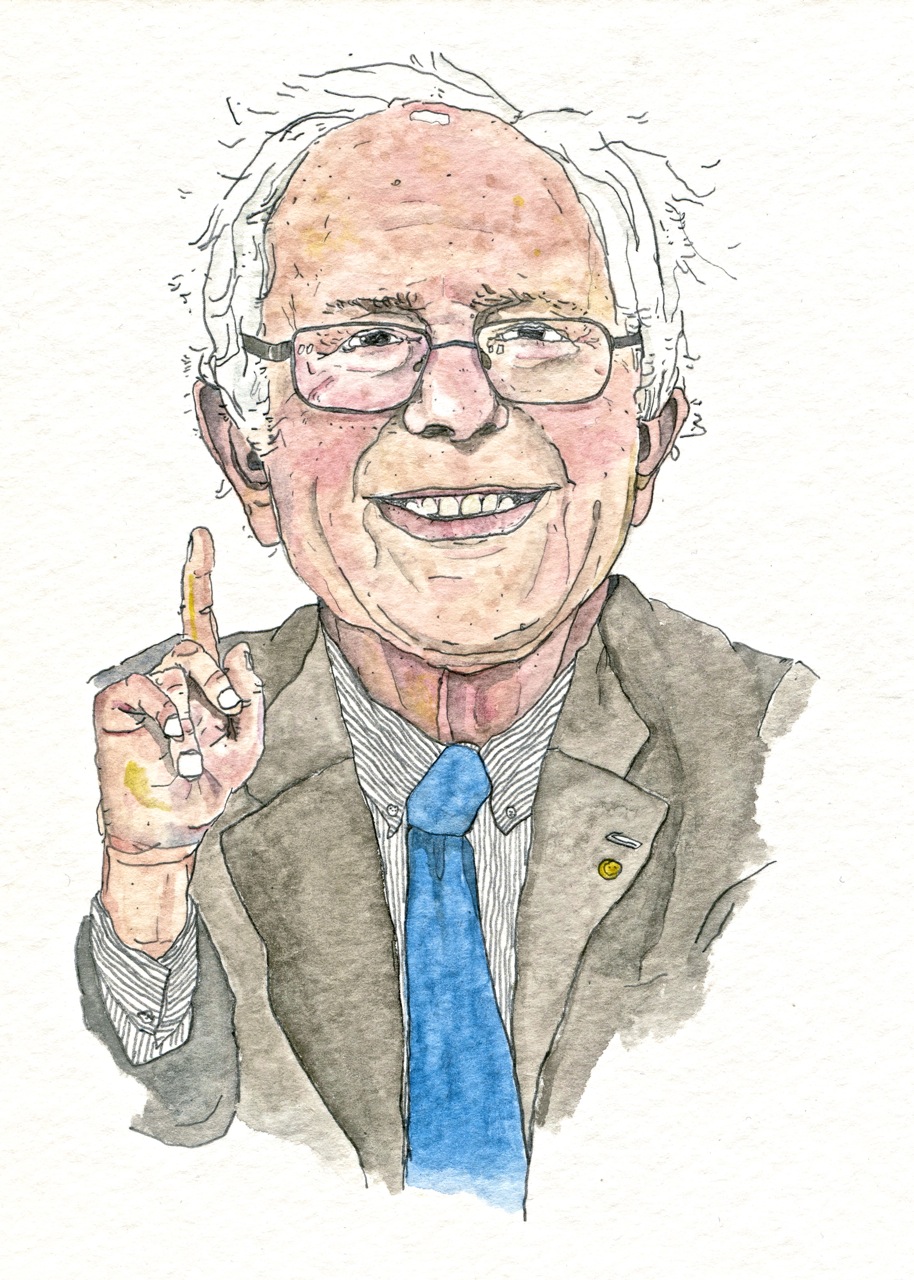 Let's just talk about Gary
Keep em at bay
Gary says. Wait'll
they get to the charnel house—
it's all useless spinning and
word. Gary races to detours.
Gary remains apperceptive
without realizing it.
He attempts a year at regrettable
living, says, Living regrettably
should be the only existence.
The guy on the news is teaching
us how to mash potatoes.
Gary fumbles the remote
down onto the wood
and breaks.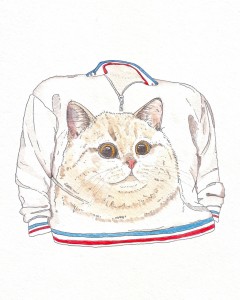 See more  Brandon Vosika http://www.brandonvosika.com/
Read more Christina M. Rau on  A Life Of We or Yoga, Write, Tea, Repeat or   Twitter  or  Facebook or  Goodreads or   Pinterest  or  Instagram