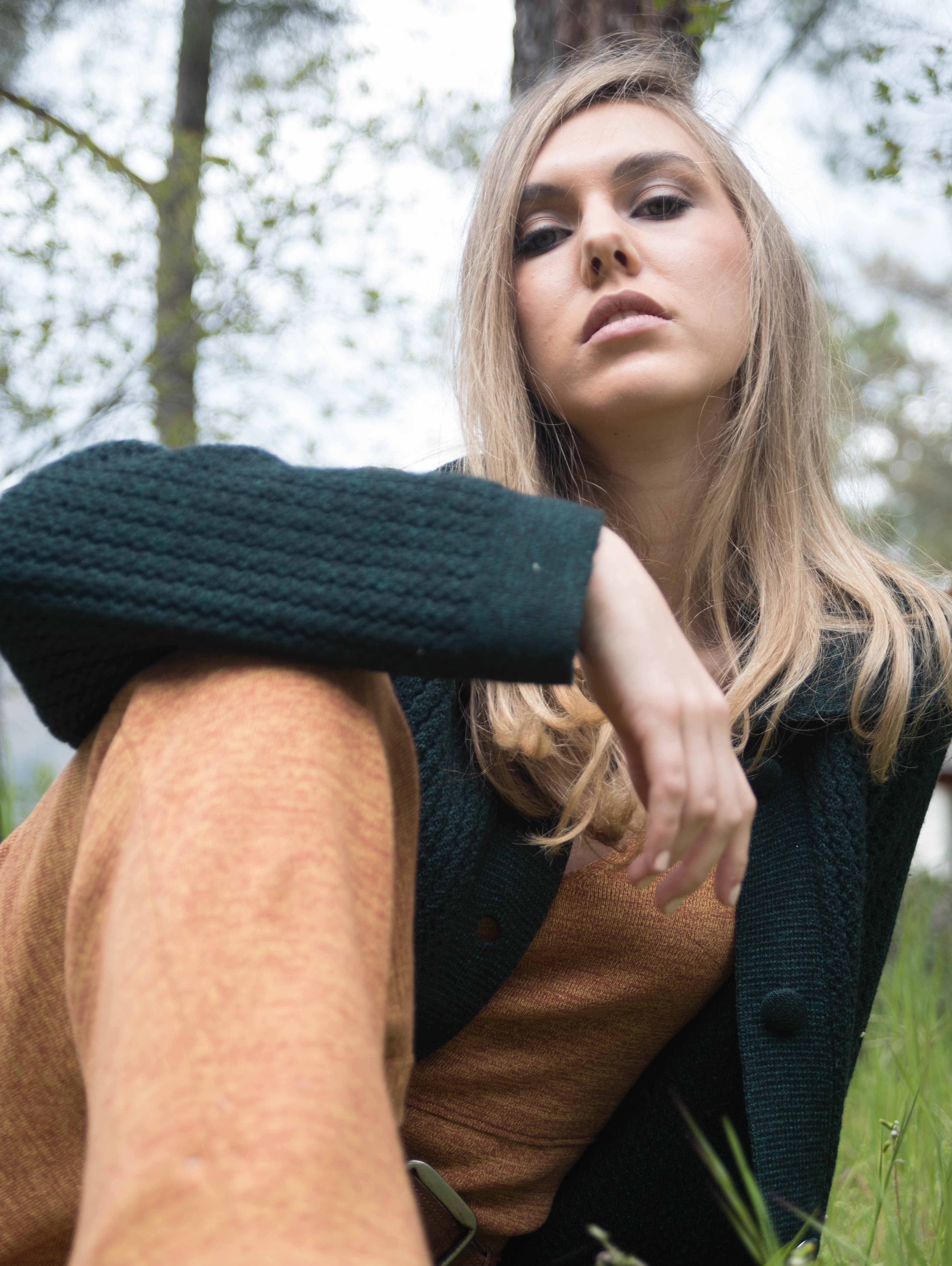 Flash Fiction by Denis Bell  φ Art by  Kutay Gulaydin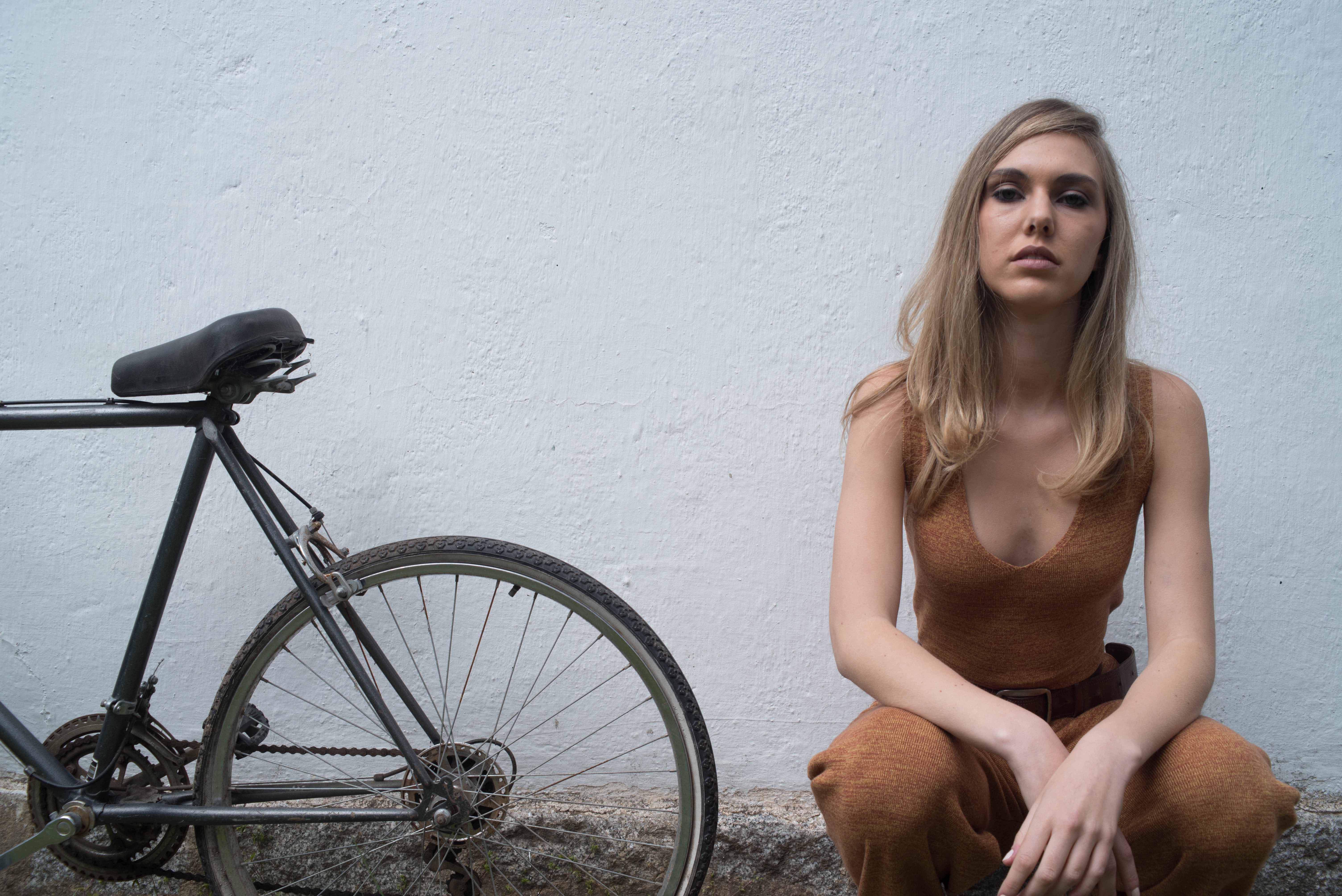 A kitchen paved with marble tiles. Granite counters topped with pitchers of Kool-Aid and bowls of Jell-O. An ice cream cake and a stack of paper plates. Looking at the food, Joanne feels a craving in the pit of her stomach.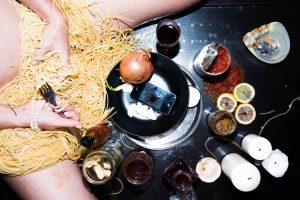 In a room down the hall a home movie is playing. Chasing butterflies on a hot summer
afternoon. Collecting snowflakes in winter. The magic of a first kiss. Getting wasted with Alex and Tina in a Volkswagen van on a road trip to Monterey. Riding bareback with Mark at a cabin in Big Sur.
Slow down, Joanne says, you'll be there before me.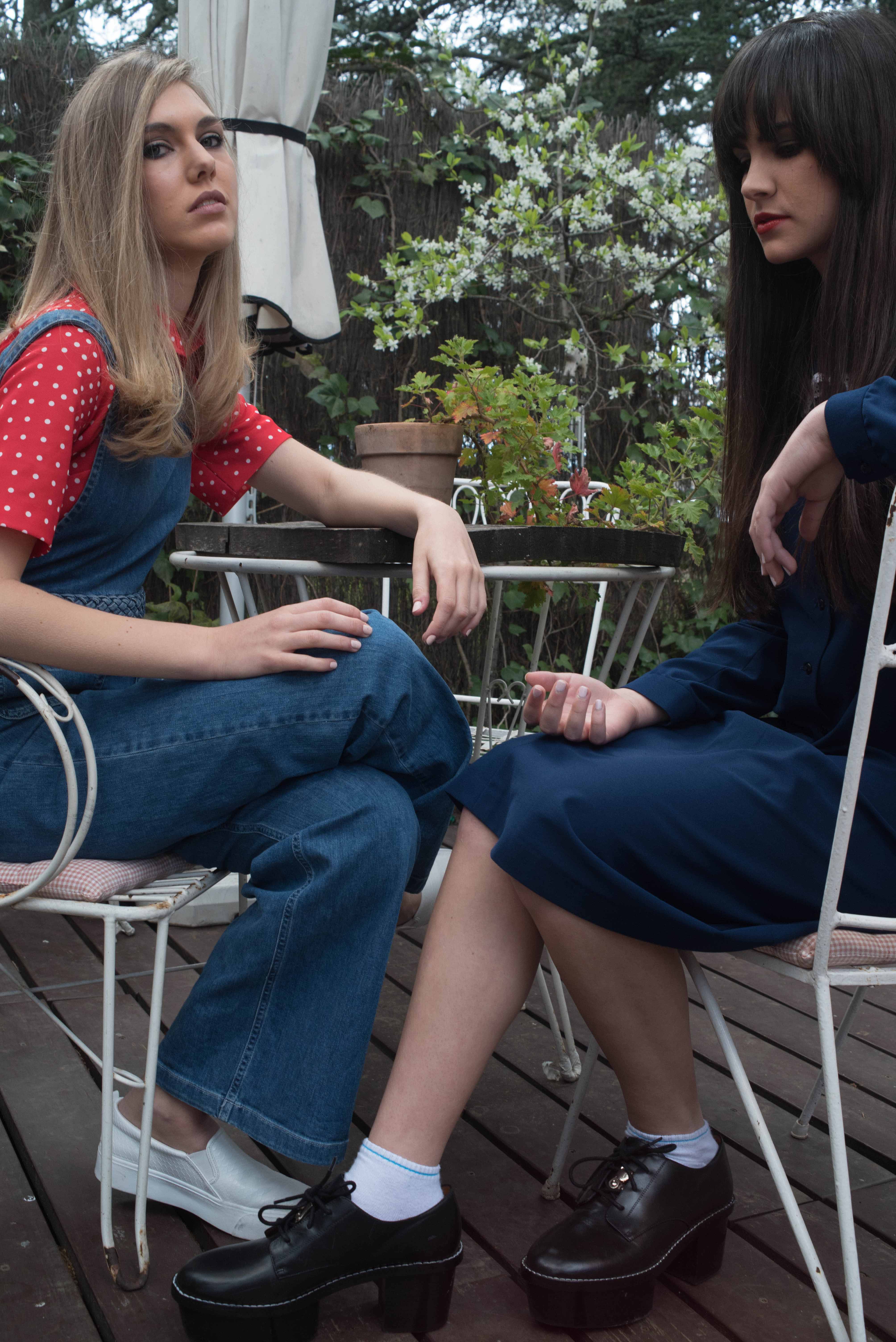 Exchanging gifts at a friend's baby shower, a panda bear and a hand-knitted sweater with a matching pom-pom hat. The date is April 15, 1980. Elizabeth is expecting a boy at the end of May. Perhaps they'll date in high school. He won't be able to handle her, Joanne says. A sudden pain like a corkscrew twisting inside her belly and bloody sheets and… oh my! If she doesn't get out of here post haste then she's likely to turn into some type of gourd and there's more to see here this side of midnight.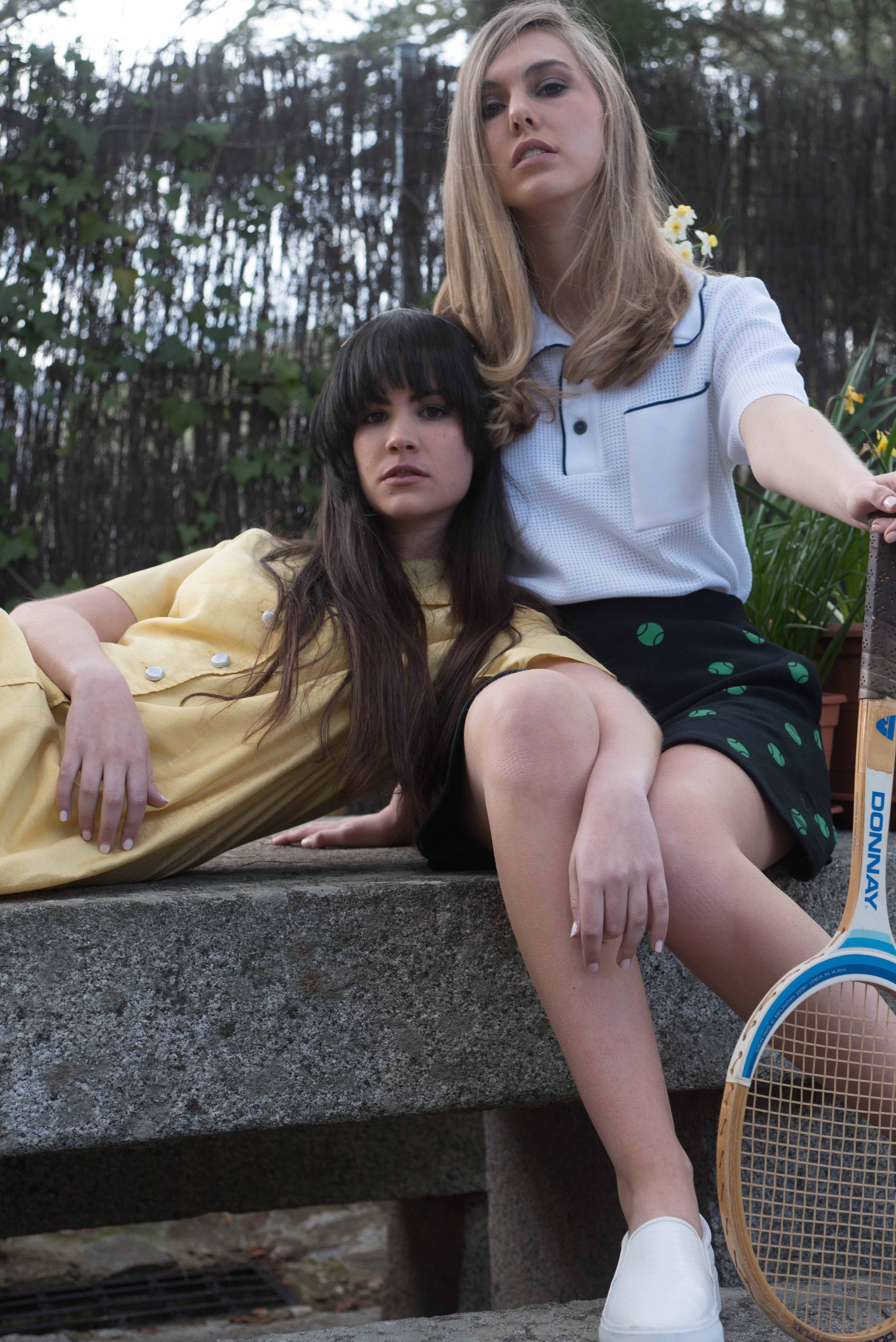 A bouncy castle and a Slip'N Slide. A spare bedroom set aside for surplus items. Portraits of beloved family pets, long passed. A Munchkin costume from an old school play. Old bed sheets, dull and grey, stained by half a lifetime's worth of unrealized hope. The sweater with the hat, and a stroller.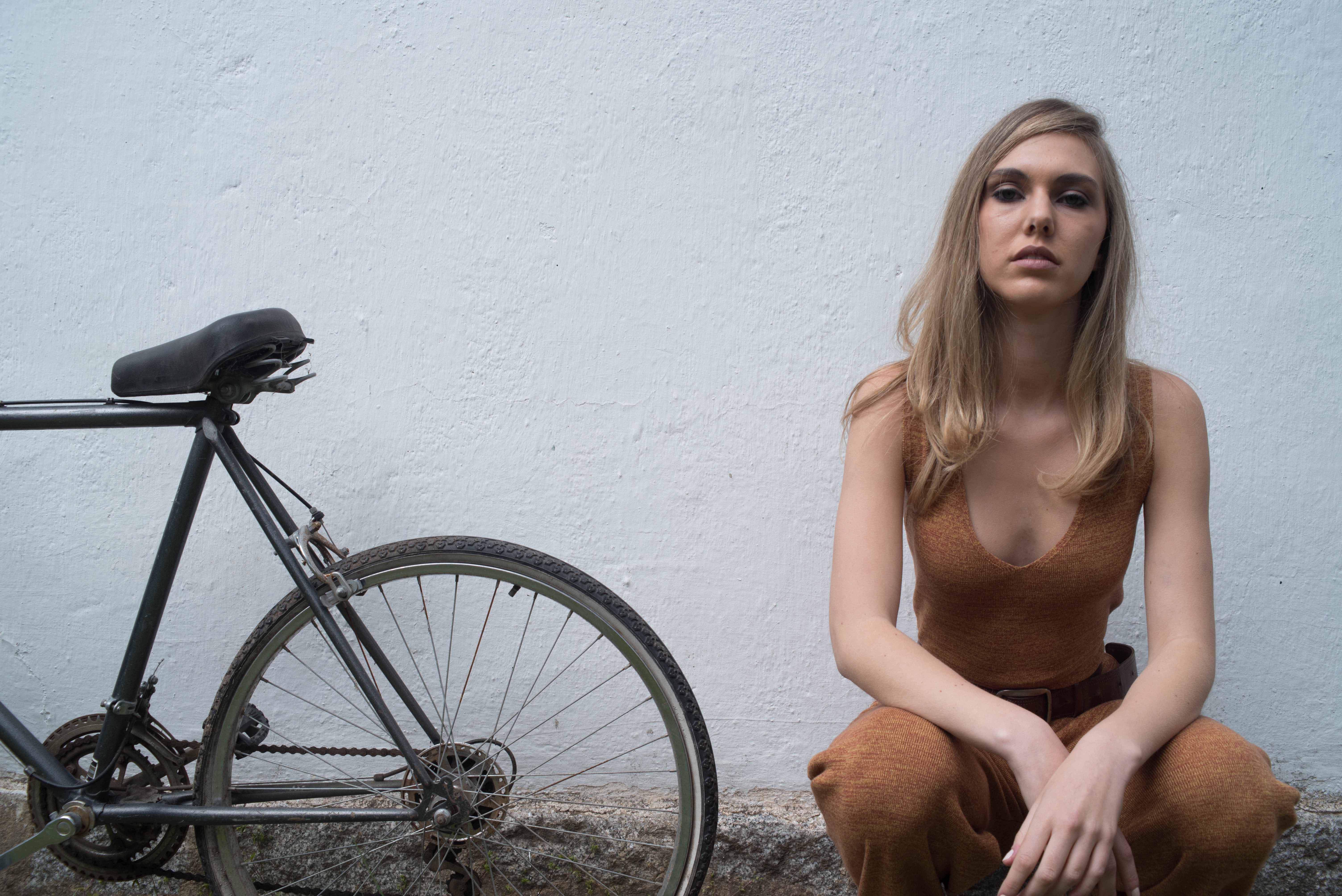 In a corner of the room sits a beautiful child named Amanda Jane. Ringlets of golden brown hair, cheeks like puffs of cotton candy and sparkling green eyes that look like Mark's. Joanne reaches out trembling hands and picks up the child. Feels for a moment the pulse beating inside the small chest, a rush of warm breath on her face. She dresses the baby in the sweater and sets her down in the stroller.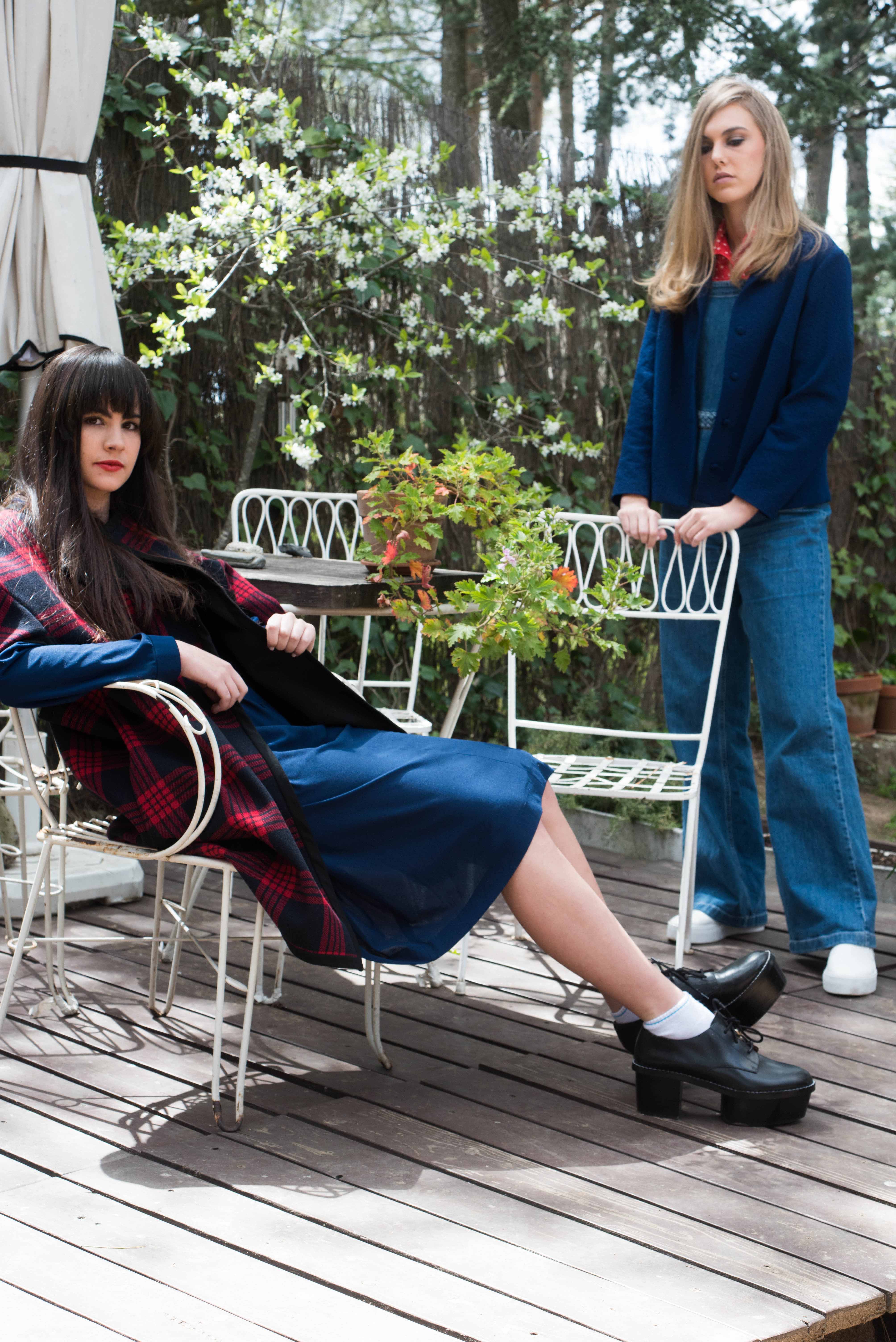 Back in the kitchen a chef in a lab coat is hard at work preparing a feast. Plates piled high with raw nerves. A pot of something soft and pink blistering on the stove.
Excited shrieks erupt outside. A B-52 is coming in for an emergency landing and My Little Pony is kicking up a storm. A cousin packs up the mood in a plastic box to be buried in the back yard at the end of the day.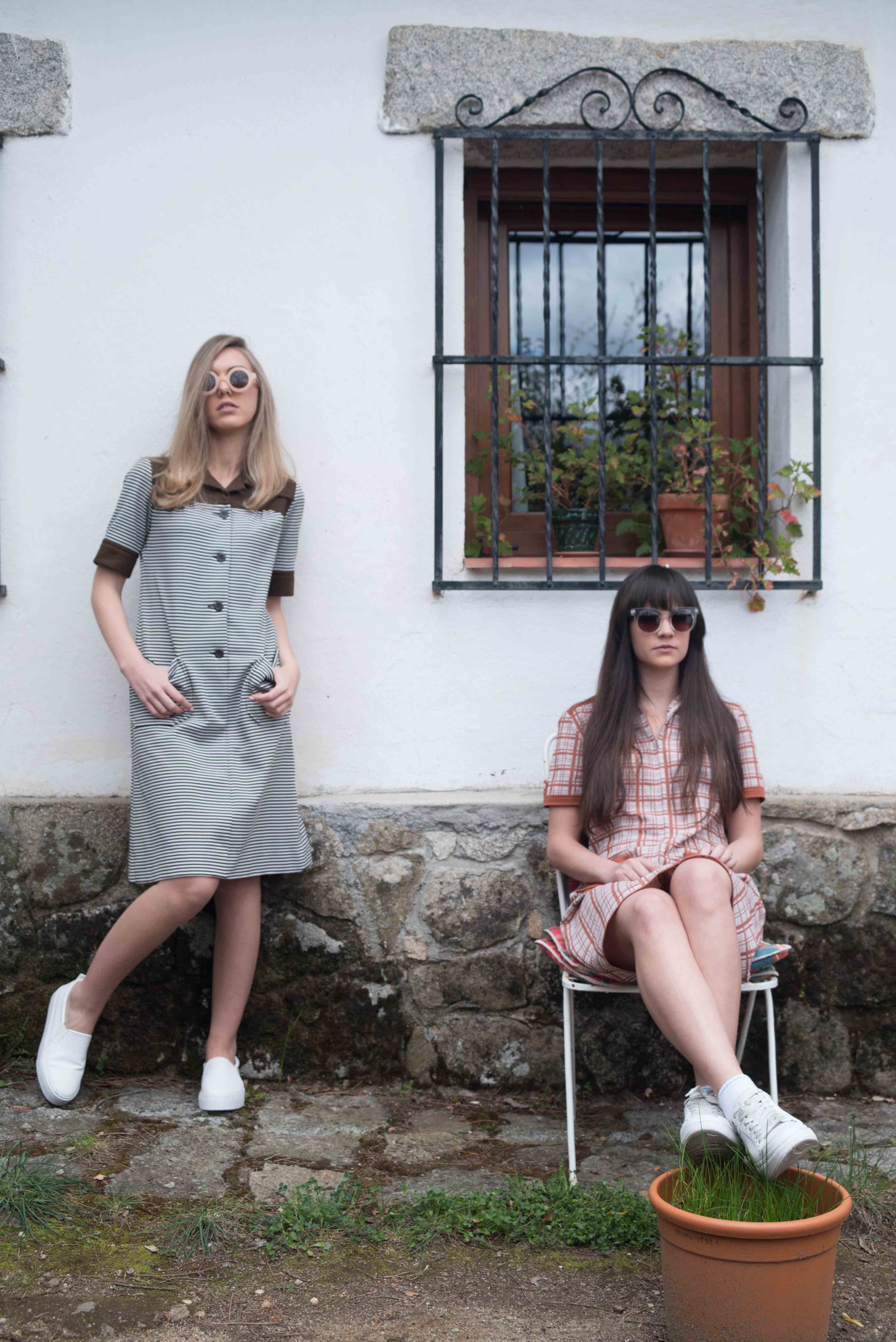 Elsewhere, the party is about to begin. The place is literally bursting with life. Jimi Hendrix and Amy Winehouse are setting up in the lounge and River Phoenix is getting ready to welcome the guests.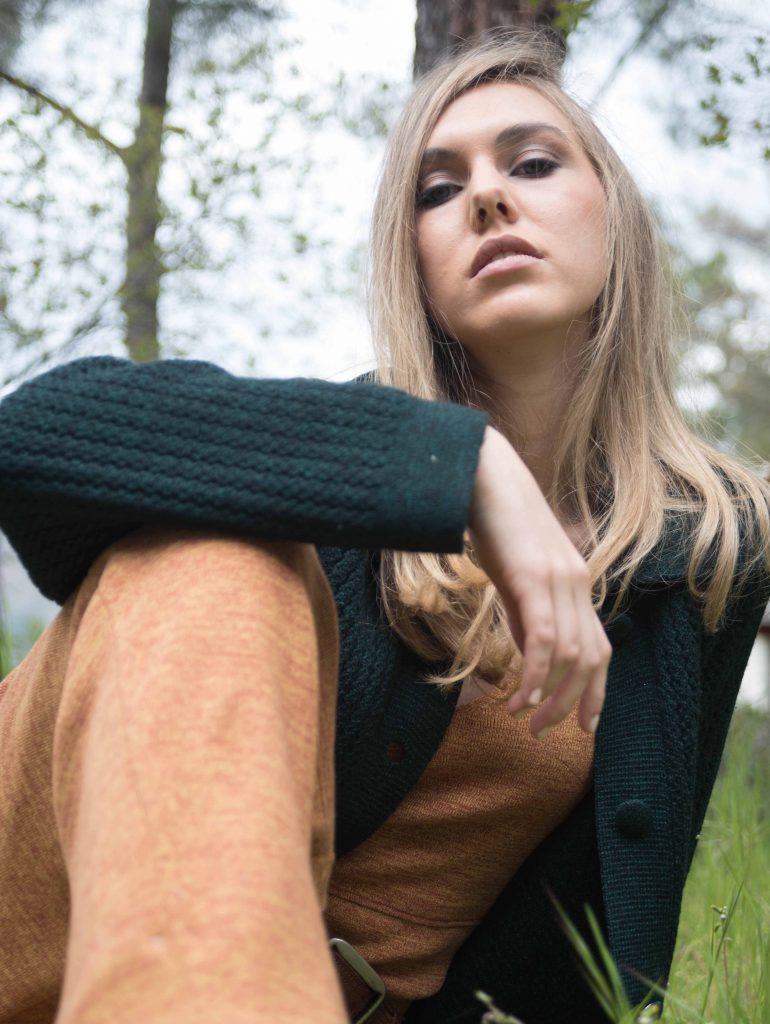 ---
About the Author: Denis Bell is a mathematics professor by day and a writer by night. He was born in London, England many moons ago and now makes his home in Jacksonville, Florida. His short fiction has appeared in many magazines, both online and print. His ramblings (both literary and mathematical) can be found on his website http://www.unf.edu/~dbell.
Stylist: Marta Rodriguez Miguel
Make up artist: Belia Conde Aguilera
Photographer: Kutay Gulaydin
Model agency: star model agency