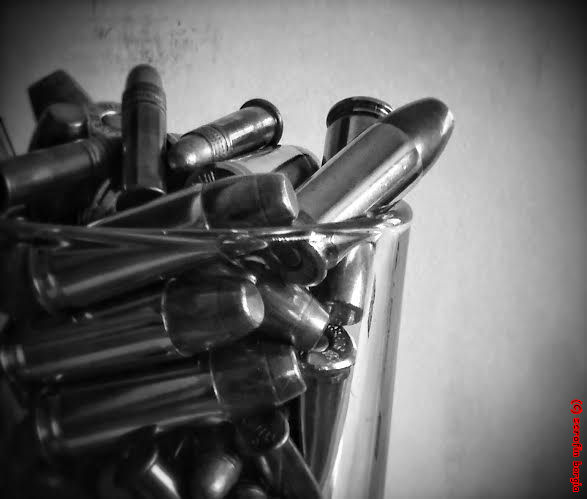 Poetry by Gray Tyler ♠ Photography by Serafin Borgia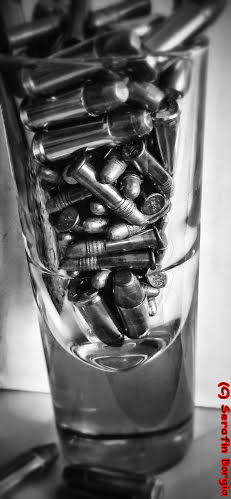 Today, I spilled a whole glass
Of water on myself, my sofa,
My computer, my cell phone,
My universe
My child is drowning
And the truth is this is the most
Eventful part of my day so I relish
My fastidious rescue.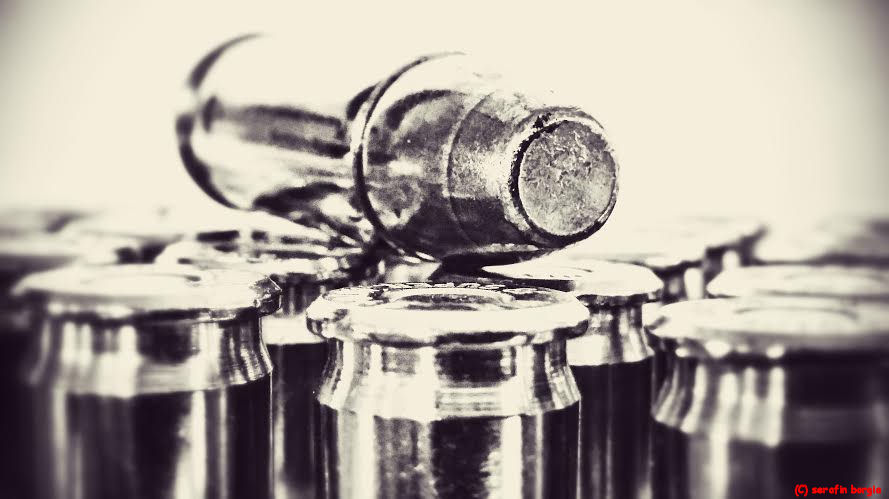 Watching
From outside the window,
I can spy the goings on of my little
Neighborhood, the great claw
Carting away my summer flowers
I can spy the joggers and the jabbers,
The people who inspect garbage
For leftovers, the dogs shitting in my
Yard
I can spy a version of myself
If I ever went outside
And wonder why I do not want
To join in.
Treatments
They offered a round of medicines
And an IV filled with clear
Liquid of healing
They offered lollipops
And magazines
And a television station or two
But all I wanted was a softness.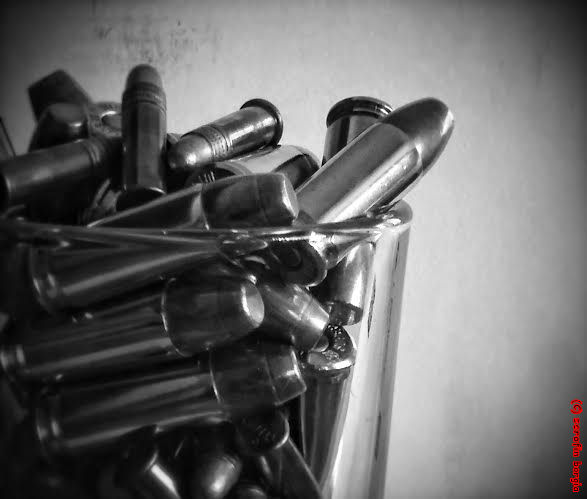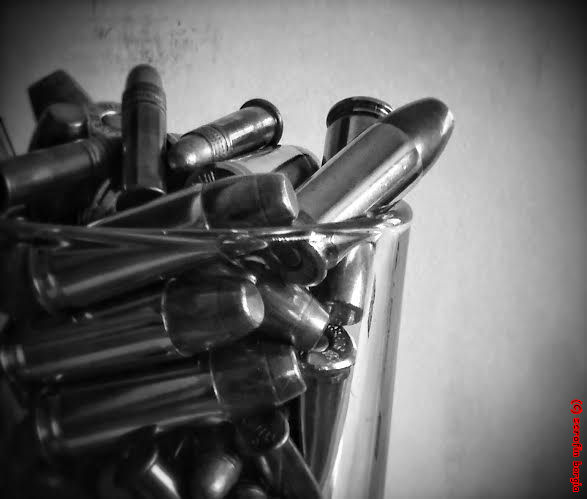 Naked in the Backyard
Virtues of living away
From others might include
Screaming bloody murder
With no one to check
Other virtues include the feeling
Of sunshine and grass
On the roundness of my body
A soft blanket of evergreen.