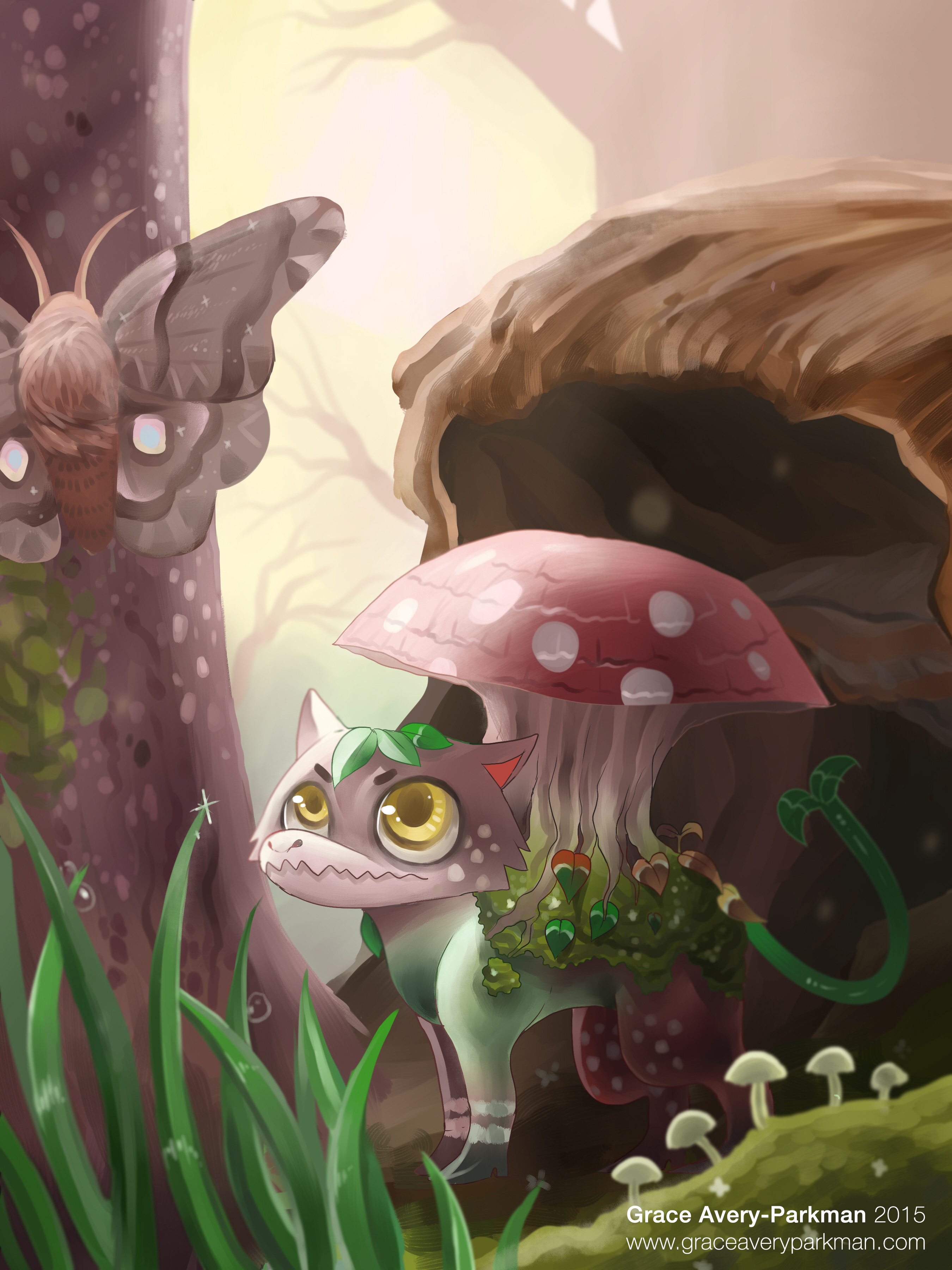 Poetry by Wendy Barnes ÷ Art by Grace Avery-Parkman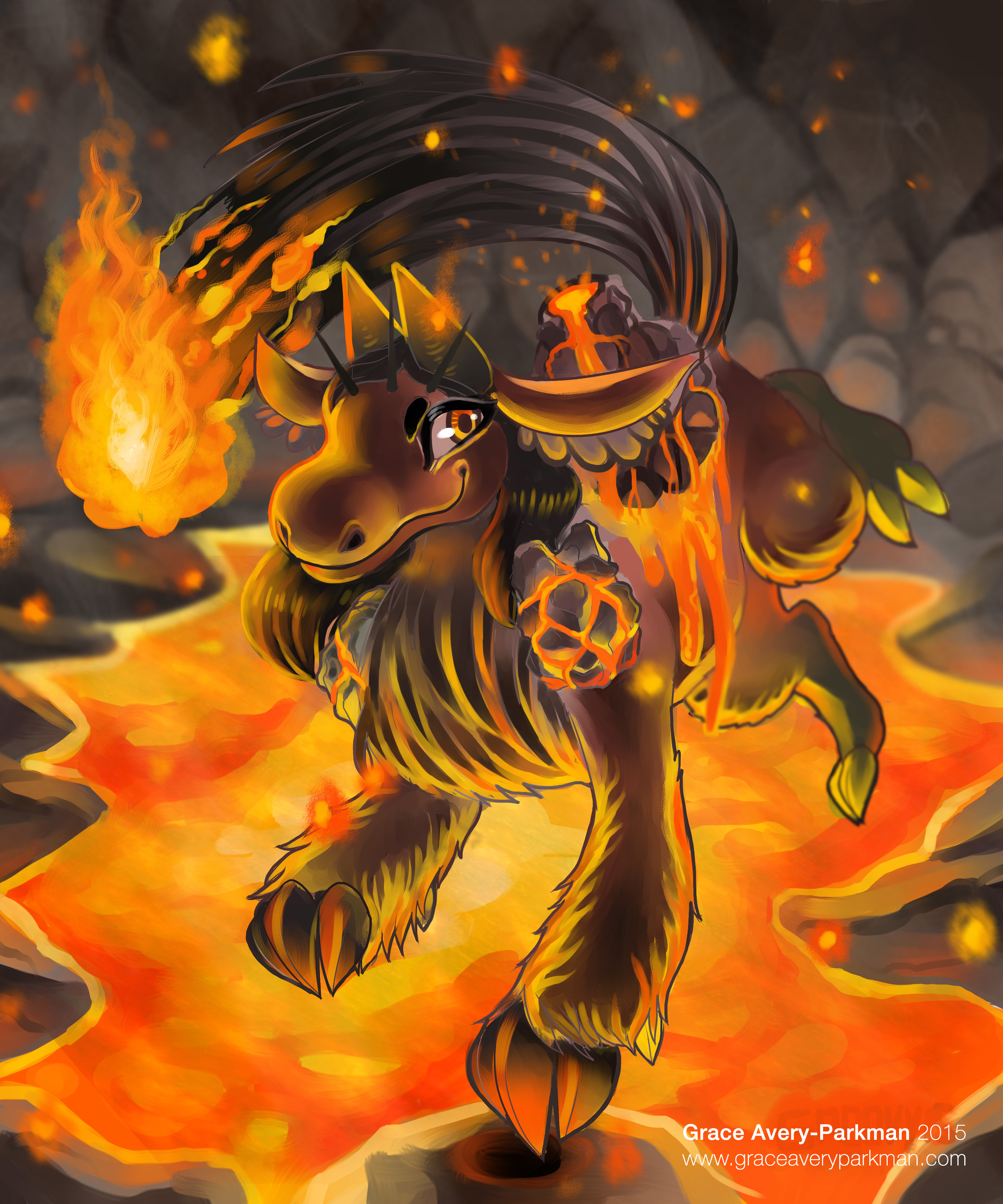 The crew sets up the grid of lights,
erects the stage among the bottles,
tires, megaliths.
Inhabitants curse our arrival
with a bout of rain
on a lonely beach
that doesn't know its name.
We've exhausted our feelings,
but hope to find some here.
The island blinks off and on
like a beacon or a scapegoat,
and I feel more soluble
as I whisper to the camera:
It's funny how I tried
to be your one thing.
Contestants sashay up
in twos,
applause hits the invisible roof,
and I descend the catwalk
just behind you
as sad wind traces me
with its fingers.
You have formed other alliances.
Inhabitants lurk
in the trees,
wait for night,
they sing a one-note song
and creep so close
that I can hear them texting.
Back home, it was called backstory
or how we thought we knew
each other,
but now I think you gave me bad intel
on the ways we are here,
static in a feedback loop,
stranded like frowns
on a plate.
Take a full cup, fill it more,
that's me. Drink it.
Now we know what it is to be each other.