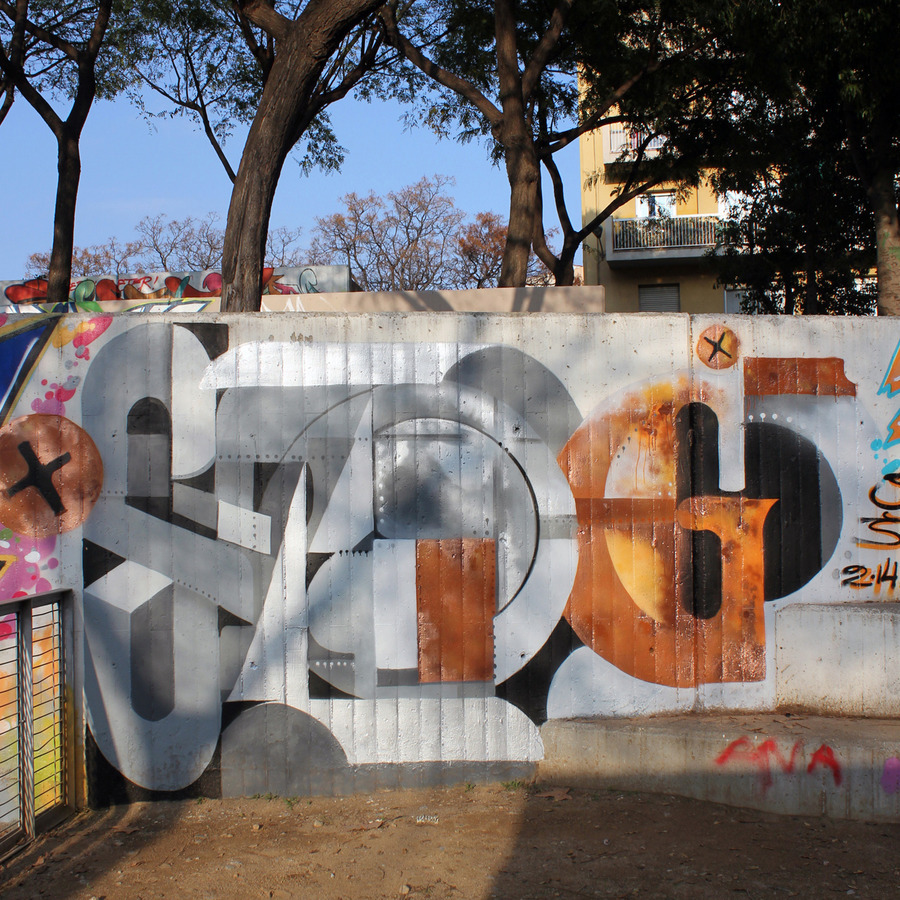 Poetry by Thomas L. Vaultonburg Γ Street-Art by Spogo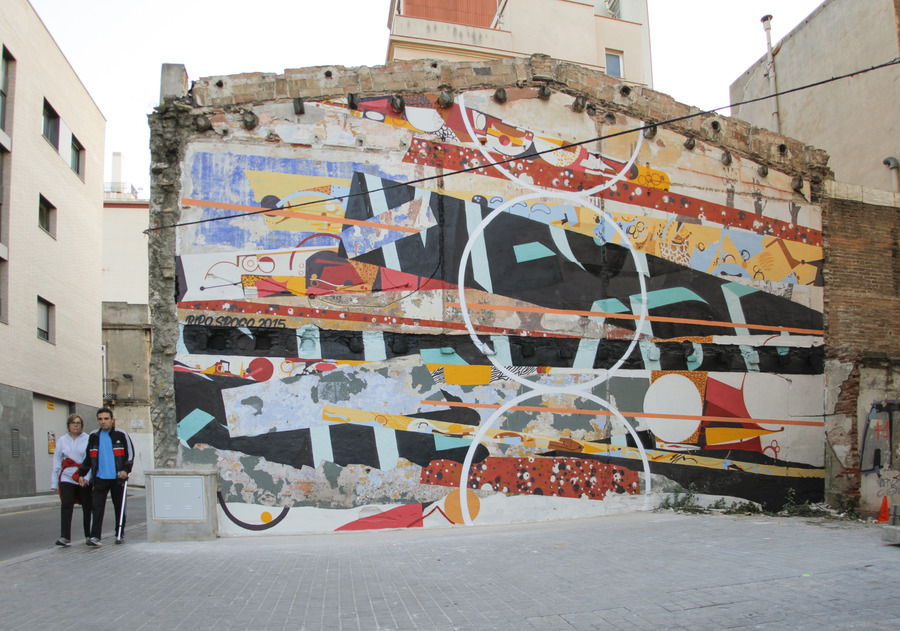 my grandparents
never dared
interfere with
the lifelong civics
lesson that
flowed
from classrooms,
radios, factories,
slaughterhouses,
encyclopedia salesmen,
faucets and
Hee Haw
so when they
had the decency
to die weeks
before retirement
the government
sent a
Perfect Citizenship Award
and a check
not big enough
to box up the remains.
-Thomas L. Vaultonburg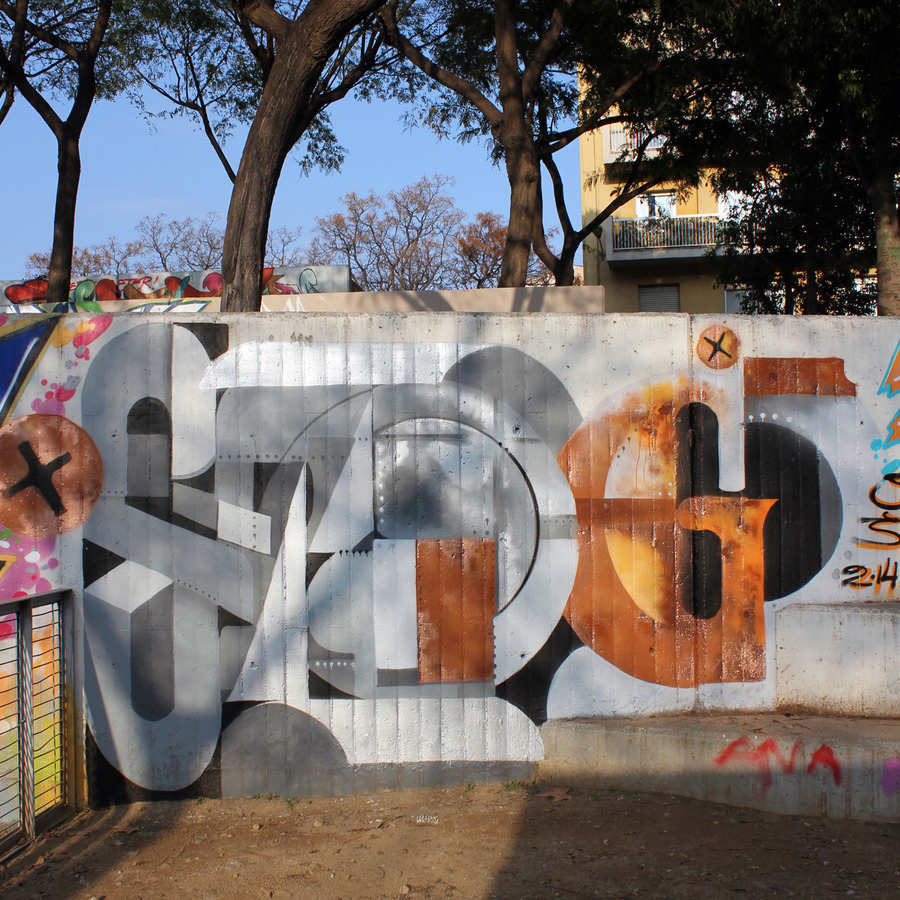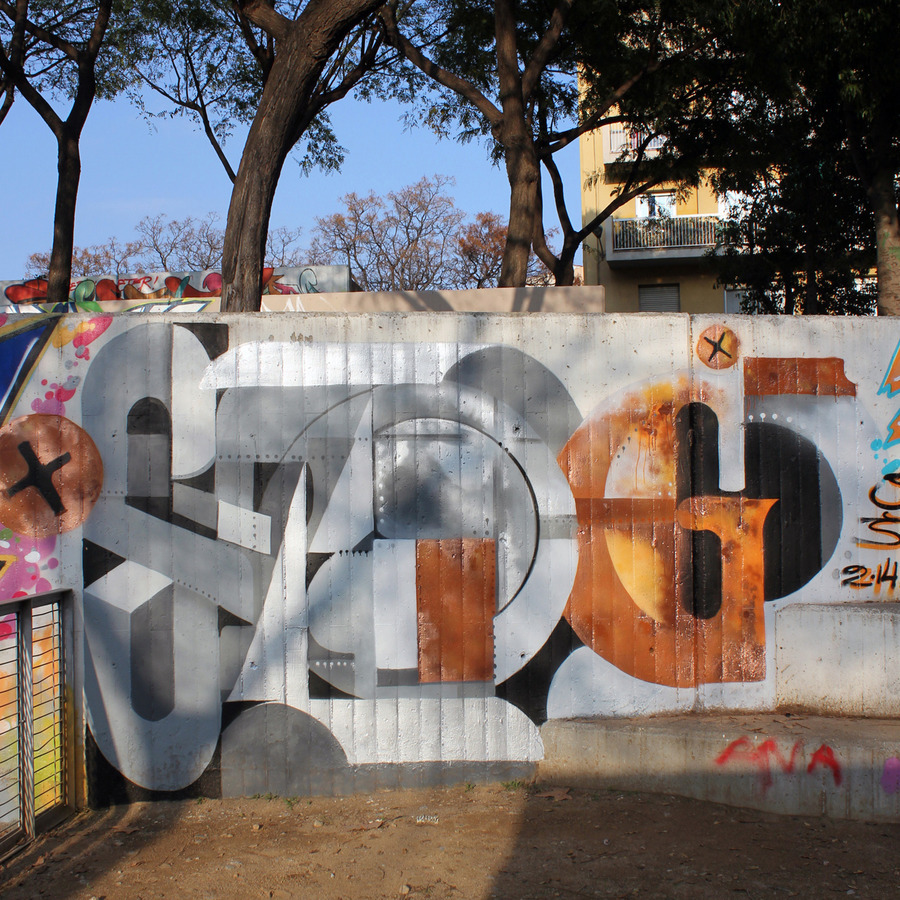 For six years I have lived at the geographic heart of Rockford, Illinois, in a tall building with a bird's-eye view of the street below. I have seen my neighborhood, still America's 3rd most dangerous, start to turn around and the beginning stages of gentrification take place. The East Siders who wouldn't have dared come here only five years ago now attend a wide array of music, arts, and cultural events Downtown. The bands, artists, and restaurants that kept those events coming are no small part of the upturn. Zombie Logic Press is where I edited this Review, published books by Jesus Correa and C.J. Campbell, and started my new venture, Outsider Poetry.