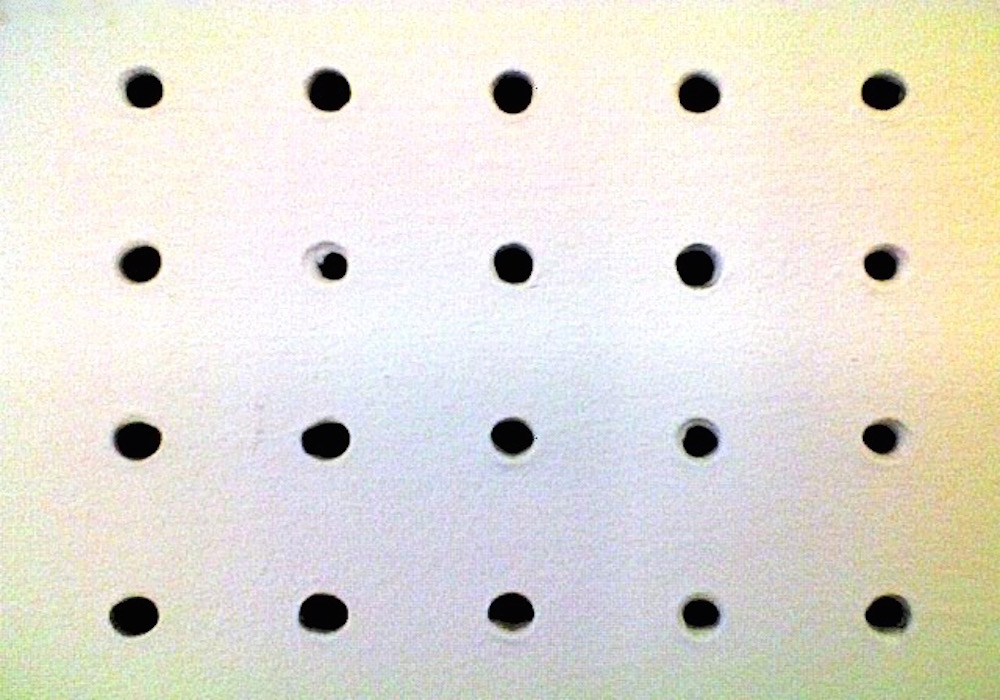 Poetry by Kay Bell φ Photography by Matt Gold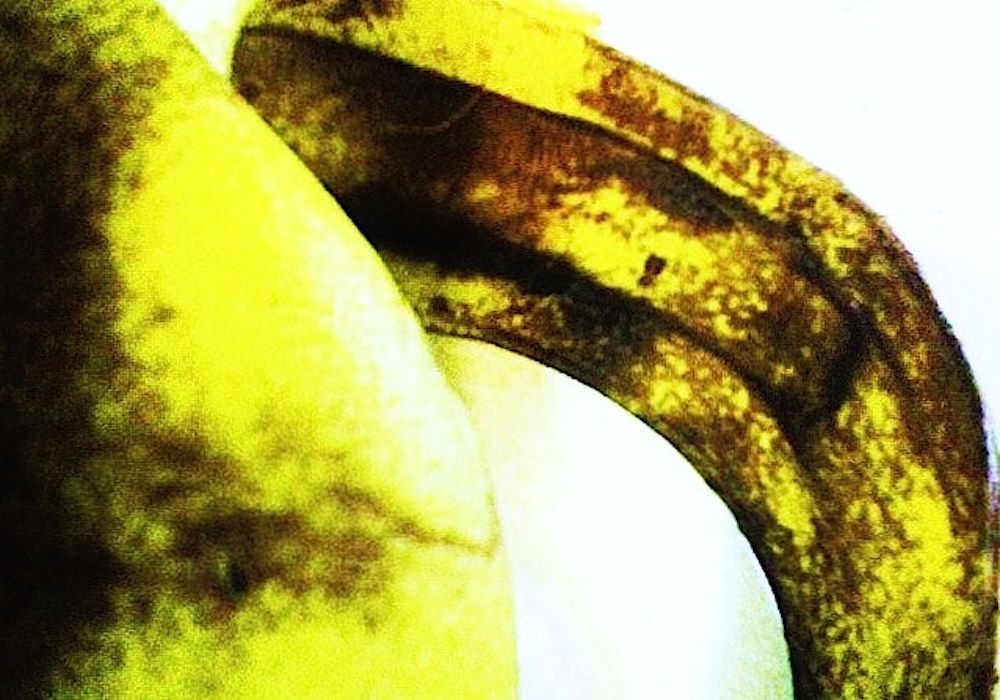 Cigarettes
after the nicotine wanes
outta the blood, I go to the darken night
retreating to the ripped cotton blanket
bought under an impulse.
What used to make sense
toured my unease
and now the whole thing is a blur,
with swollen wrists and
blood darken nights that
were mine and what is
mine is yours
and what is yours belongs
to the day and the hour
we flipped our sanity
to the dead cigarettes
singing in the astray…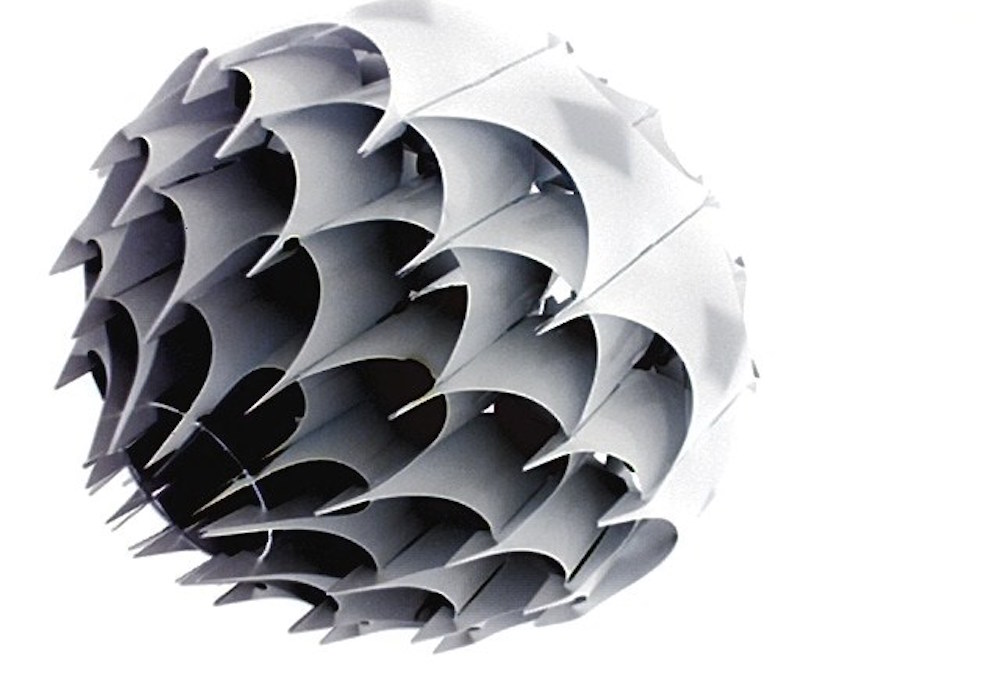 Library song
Because you appeared just when
the books collapsed,
and then,
stood at the table
stroking
the top layer of my woman hood,
and the frail points of every angle
I have formed.
I took you in,
biting your flesh 'til the ugly parts showed.
You liked it.
We read the pages of life,
colored faces with no identity;
masculine versus feminine
and broken unions
swept under the dust.
My legs warned you.
I will not break here.
So, I fold you in my creases and save you for later.
What are we doing?
How did it come to this?
I'm tearing the pages from the books
and reading the stories in breaths.
Go home.
The light is on
and mahogany arms grab you,
carrying you
to where I cant reach.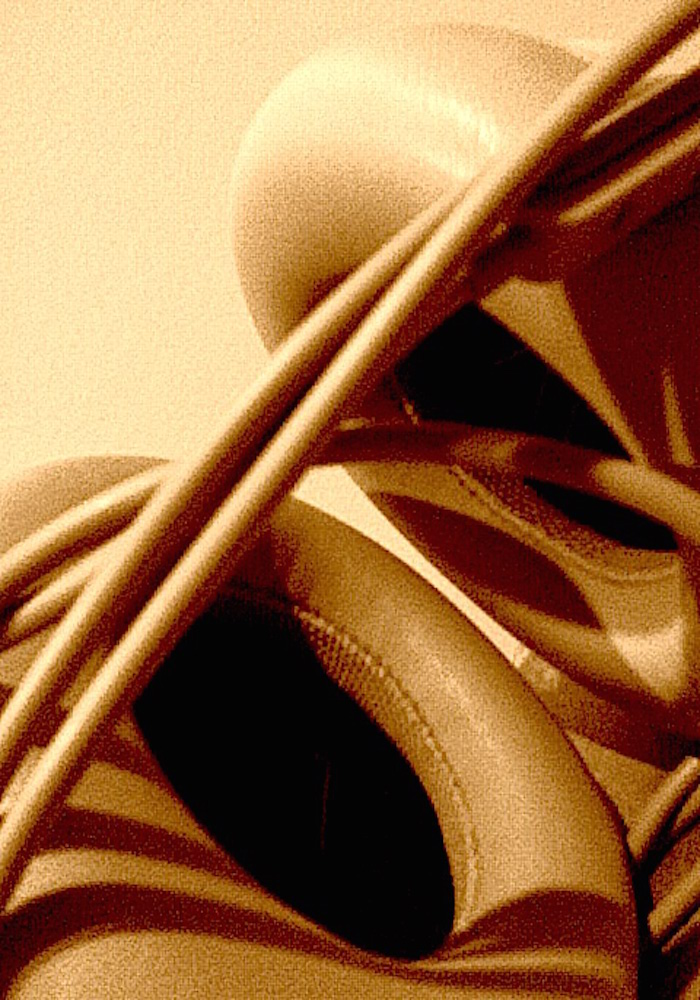 The first Day of School
You never forget the first day of school
and your mum holding your hand-shaking
and the plate size pancakes that made your stomach full.
You adjust your black polyester skirt- and its
silver dime buttons against the side of a brand new woman
and let your mum's hand go back to its place.
You walk in leather shoes, sliding against your ankles
and the itchy tights nailing the fresh silk of your thighs;
you wave goodbye without looking her in the face.
And then you meet your teacher, who could've been
your mum, her hands sturdy and firm, takes you to your seat
and you sit and intellectually forget the bruises on your darling mother's face.
Kay Bell was born in Barbados and migrated to Harlem, New York when she could barely walk. She has been writing since she fell in love with the poetry form: Haiku in the 6th grade. Kay Bell's work appears on the online quarterly journal: "The American Aesthetic" , in the book: "Brown Molasses Sunday: An Anthology of Black Woman Writers" as well as in other venues. Currently, she is earning a M.F.A. in Creative Writing from the City College of New York and lives in the South Bronx.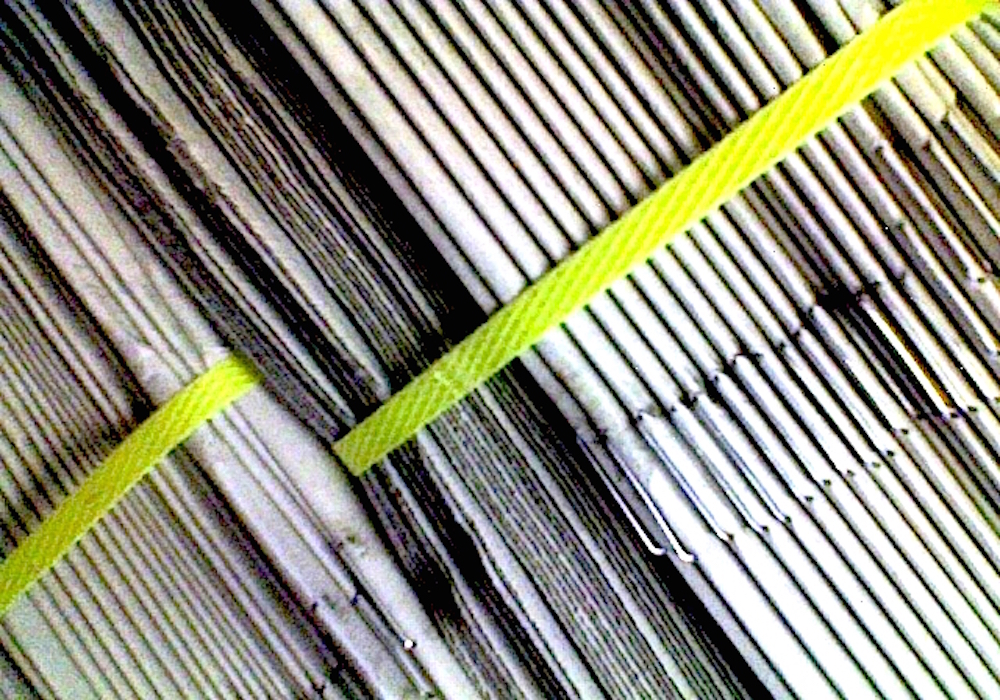 Originally from Ohio,
Matt Gold
has been living in Bloomington, Indiana for the past fifteen years and recently relocated to Brooklyn, NY. He divides his time between pursuing his musical career, acting auditions and photography.  As a singer and songwriter, Matt frequently performs; some of his music can be found online at
www.mattgold.net
.
As evidence of the democratizing nature of this approach to photography, Matt has no formal training in the visual arts. When he took a simple picture of his cat on his Sony Ericsson Z310A flip phone, Matt was amazed by the quality of the camera. He started exploring different subjects and this collection has grown from that picture. He continues to use this technique today, despite the advancement in current cell phone technology.