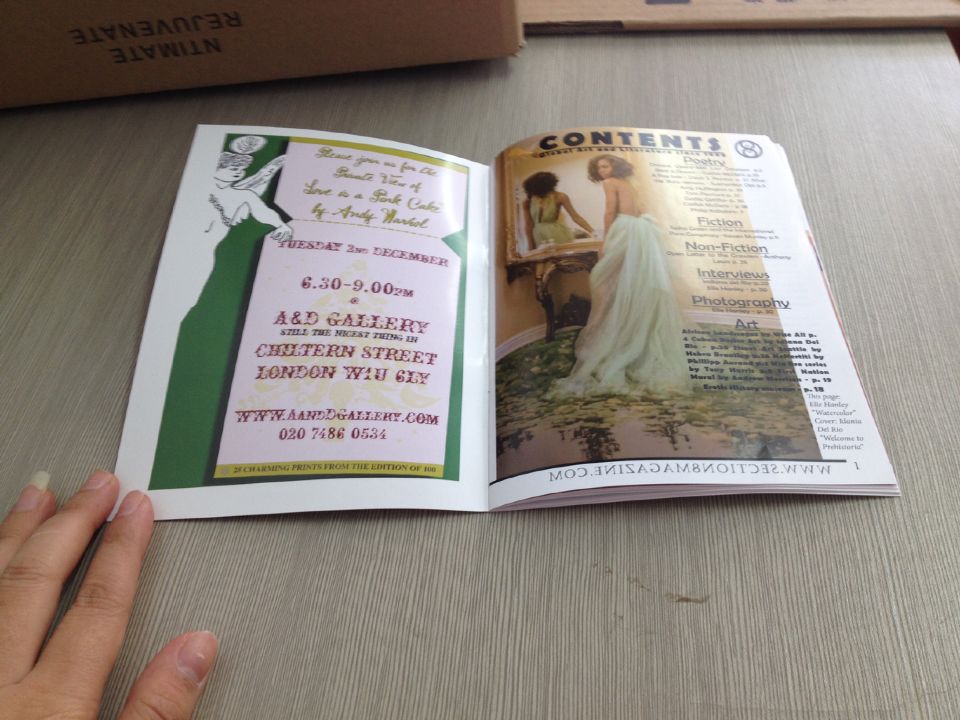 Section 8 magazine is taking a trip to Olympia, Washington to support our fellow 'zine makers and readers…
OLYMPIA ZINE WHUT?
The first ever Olympia Zine Fest will take place at The Olympia Center on Saturday, October 24th and we will be hosting workshops in various downtown Olympia locations on Sunday, October 25th. There will also be a preconference event hosted by the Olympia Timberland Library on the evening of Friday, October 23rd.
We invite YOU to Olympia to partake in zine adventures, readings, tabling, and workshops. We want to introduce you to our zine community. The Olympia Zine Fest is FREE to attend and open to the public. Zinesters can purchase tables to sell their wares at discounted prices through our Indiegogo perks.
WHAT'S A ZINE?
Zines are handmade self-published works that contain unique content and perspectives not often found in the mainstream media. They are usually made in small amounts. They can be hand-written or drawn, typed on a typewriter or a computer, copied and pasted using found images, photocopied in color or black and white, bound with staples or thread using any variety of techniques. Having a zine festival is a great way to celebrate zines, connect with others who are interested or involved in the zine community, buy, sell, and trade zines, or just learn more about this awesome form of expression!
Craft or DIY by Alyssa Giannini
WHY OLYMPIA?
Olympia, Washington is a magical land tucked between Portland and Seattle. Olympia has a long history of being home to a robust DIY scene that has fostered nationally recognized musicians, activists, and artists. Over the years, creative citizens of Olympia have produced a smorgasbord of seminal music and art festivals, including Yo Yo A Go Go, Ladyfest, Homo A GoGo, the International Pop Underground Convention, Gender Jam, the Olympia Experimental Music Festival, the Oly Old Time Festival and the Olympia Comics Festival.
The Olympia Timberland Library houses a massive collection of over 1,500 zines, and Last Word Books is home to the original Olympia Zine Library. The Evergreen State College has produced many generations of zinesters, comic artists and book artists and has hosted many infoshoppes over the years. While zines are no stranger to the Olympia community, there has never been an Olympia Zine Fest! We want to change that and we plan on doing it on October 24th and 25th, 2015.
HOW CAN I HELP?
If you are financially able, you can help by becoming a donor for this campaign. We are excited about our great perks, including a black T-shirt with our OZF logo screen printed on the front.
If you are less than financially flush, you can help a lot by sharing our campaign on your social media accounts, blogging about it, and/or telling your friends in person! If you are local to the Olympia area, we are always looking for new organizers to help us plan the festival. Feel free to get in touch with comments and questions: olympiazinefest@gmail.com