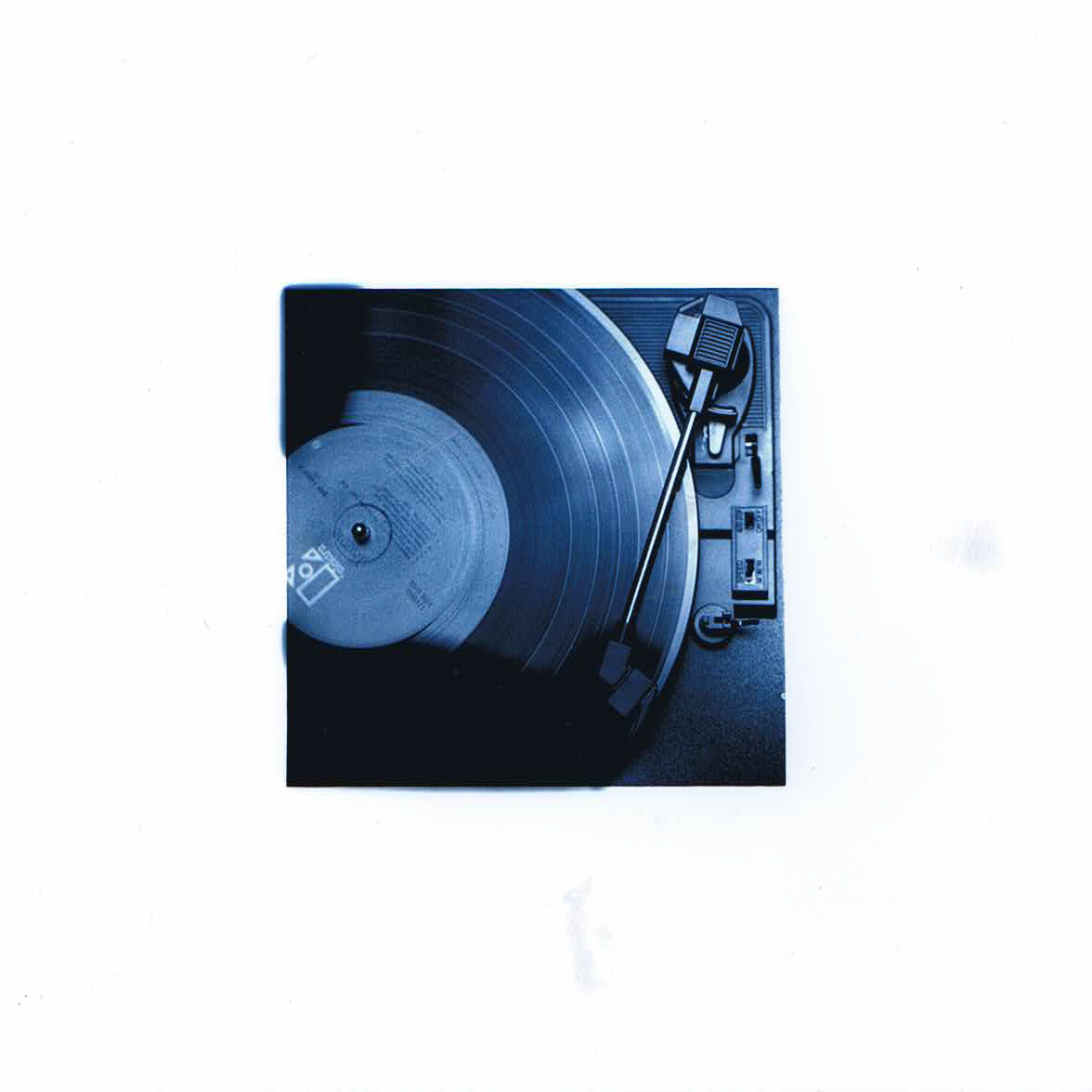 Poetry ± Photography by Aunna Moriarty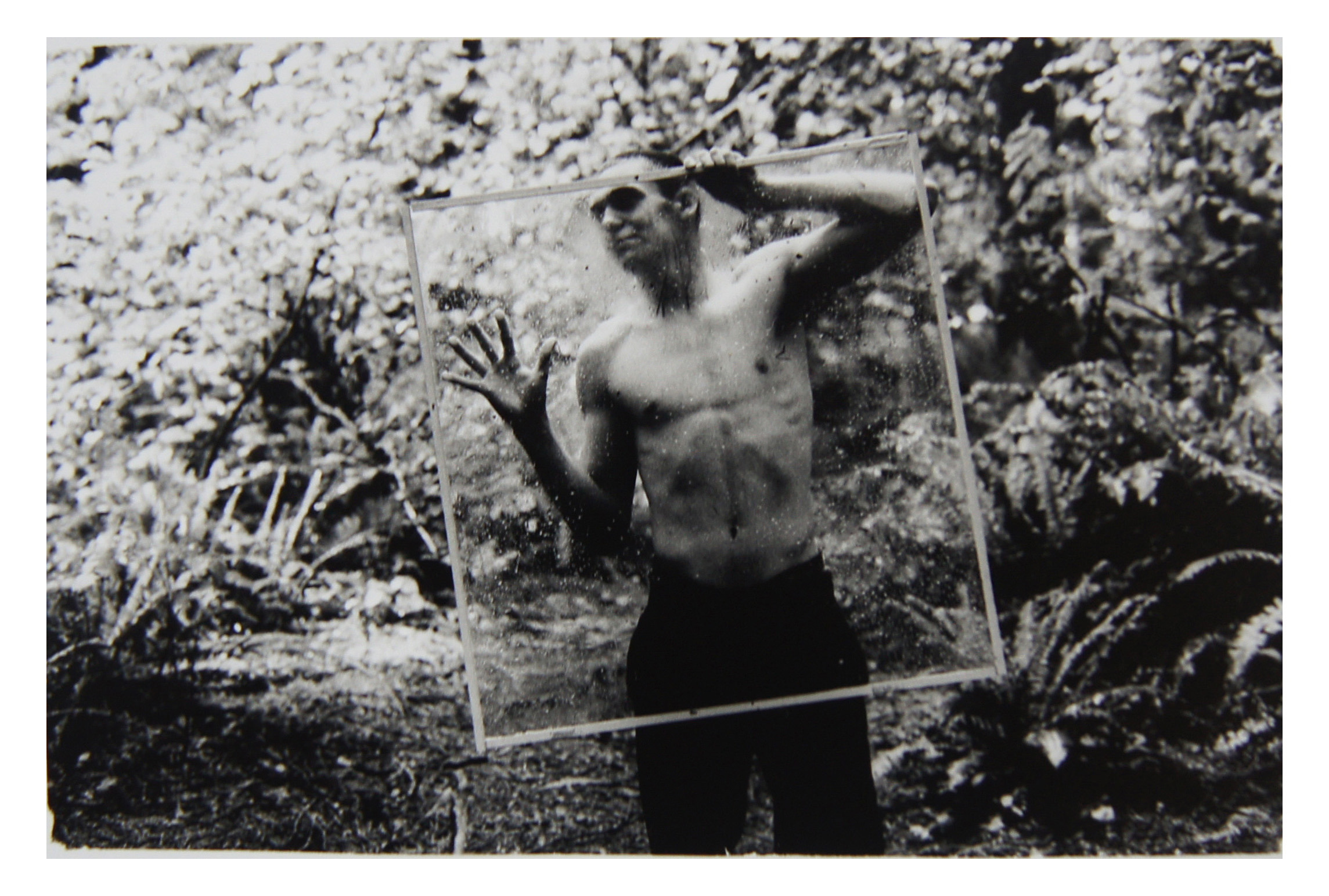 Narcotic thoughts
Neurotic notes
Hypnotic love, 2 am
Logic lost
What went wrong
vacant conditions
In the wrong position
Just need to run away
Recent alcoholic
Drink down this tonic
of ashes, serotonin,
sleep
No more
Don't panic
Frantic
Magic
Just make it go away
Addict
Flipped, tripped
Trapped
Cracked
No longer in tact
Ruined
You broke me
Just need to disappear
Wear and Tear
Take more drugs, here
Castle in the air
Dreaming
Just don't wake up
Narcotic notes
Neurotic thoughts
Hypnotic love, 3 am
Baby I'm lost.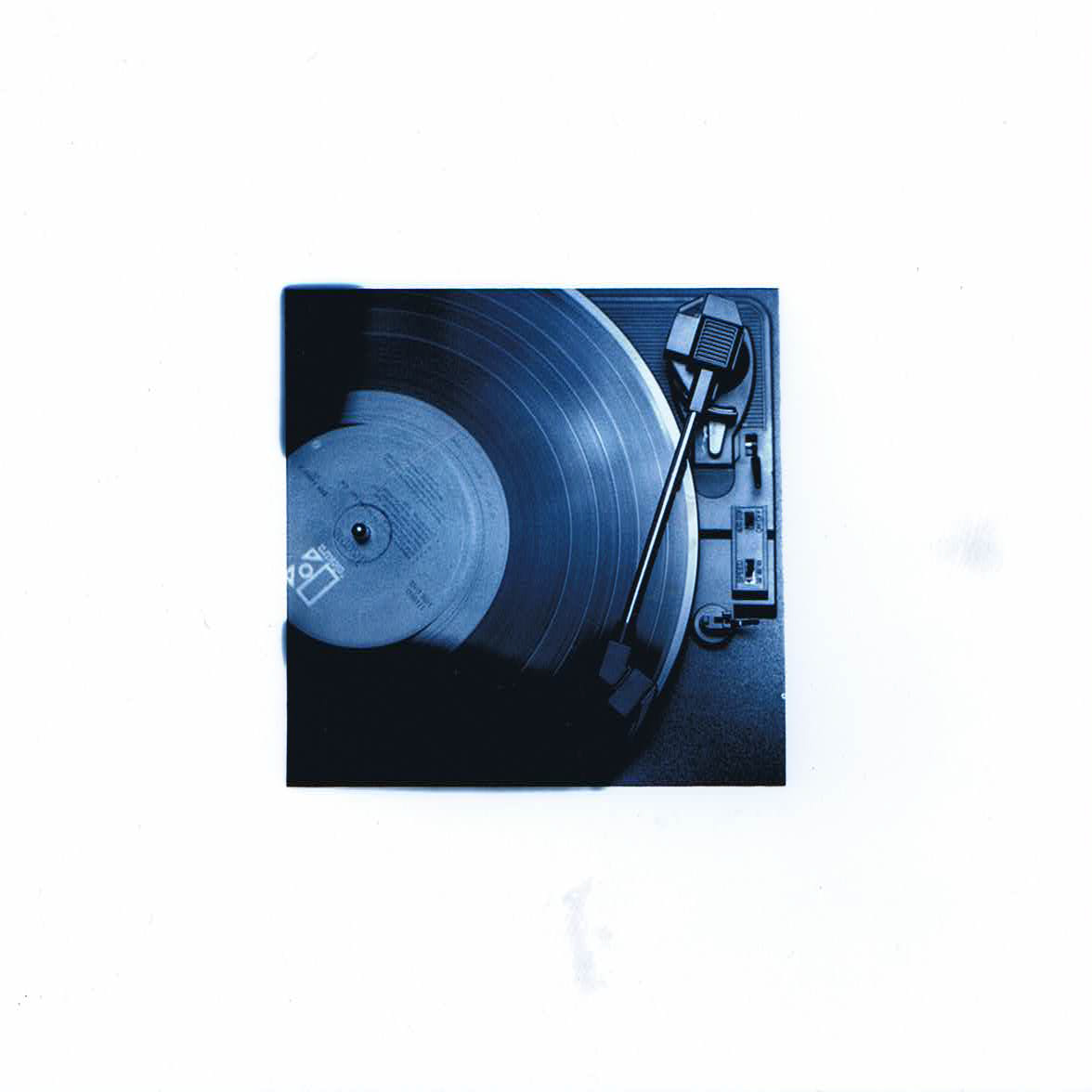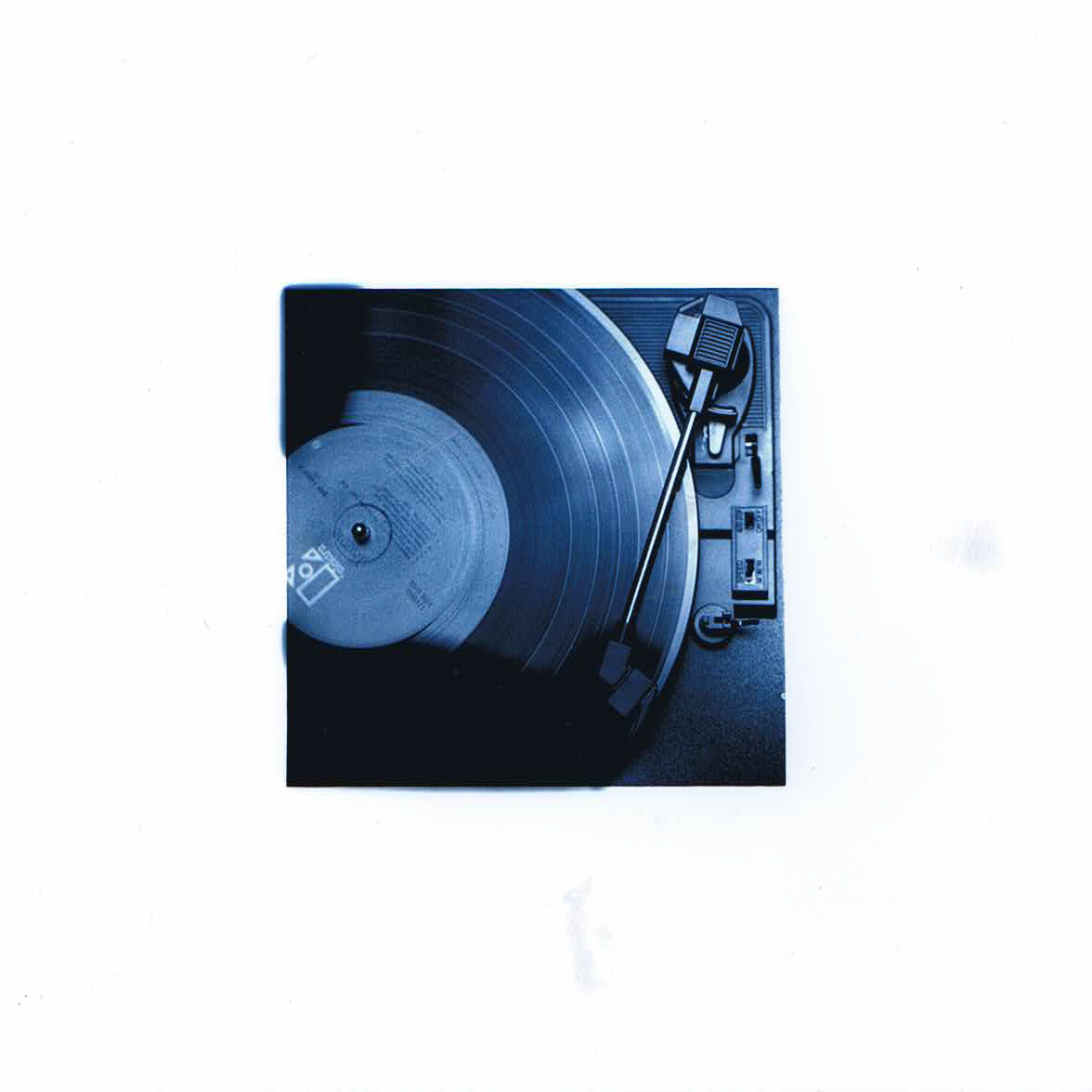 washed out
a forest of bleeding colors
my roots are red
branches of blue
veins grow thick and thin
sticks and stems
break off in the wind
silent screams
stare up at this godforsaken ceiling under
smoky rooftops
frostbitten tongue
mental clouds captivate
my body burns in separation
complexion clears
a solitary shelter
shaded from sunbeams
forest floors fill falsely
in fine feather
night floods the fade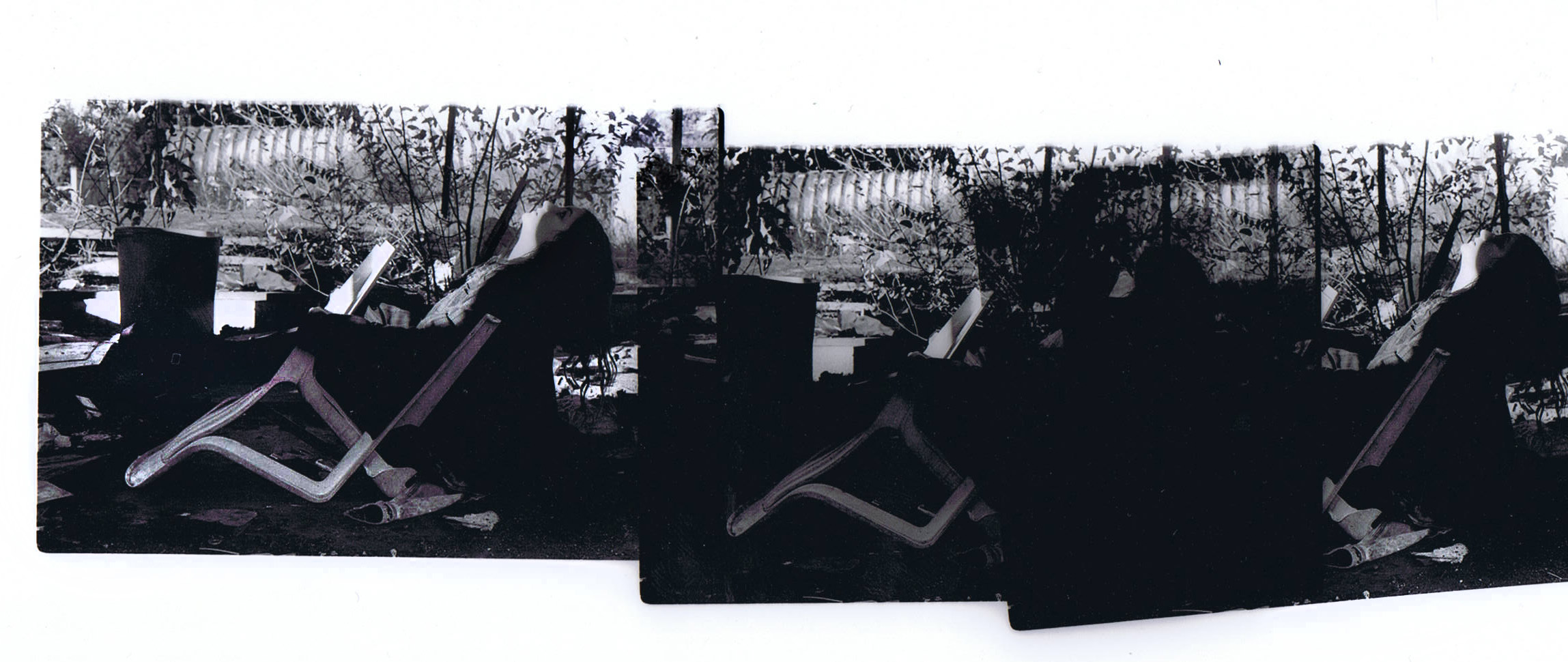 "I can't reach the world", a little boy complained. I was faced towards the children's section in the library.
i can't reach the world
it's too high, too heavy
i can't seem to grasp
i lost my certainty
my conviction, confidence, construction.
my creation is faulty
my touch, broken.
staring out the window,
the wind, the world's breath,
it's not filling my lungs.
i fly away, further, farther, finished, fallen.
i can't reach the world.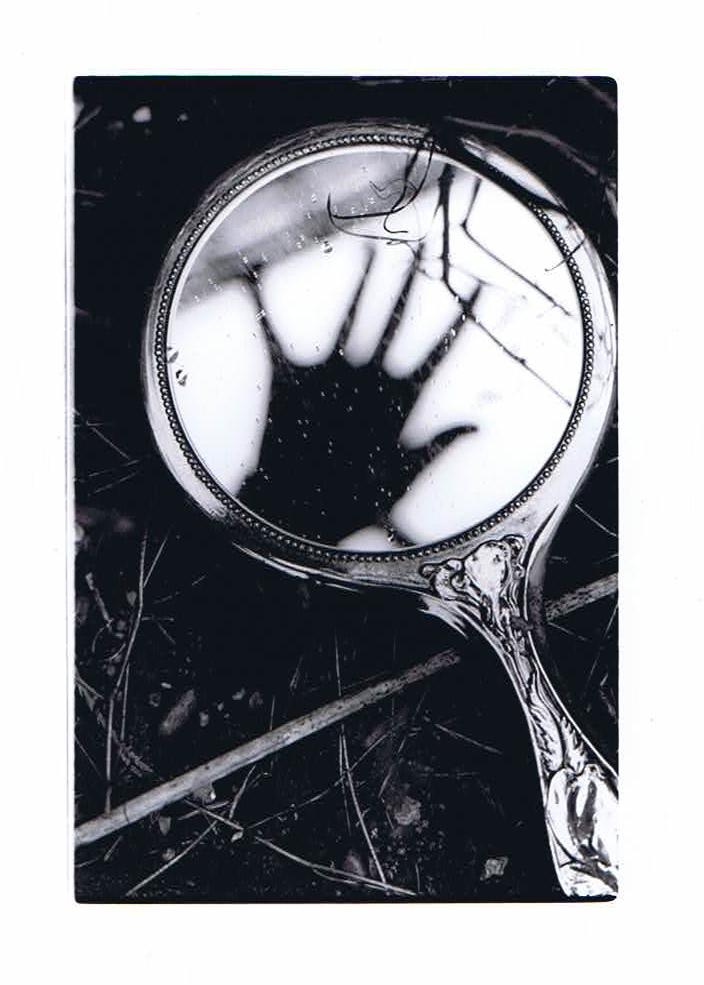 see more at Aunna Moriarty at aunnamoriarty.wix.com/amphotography