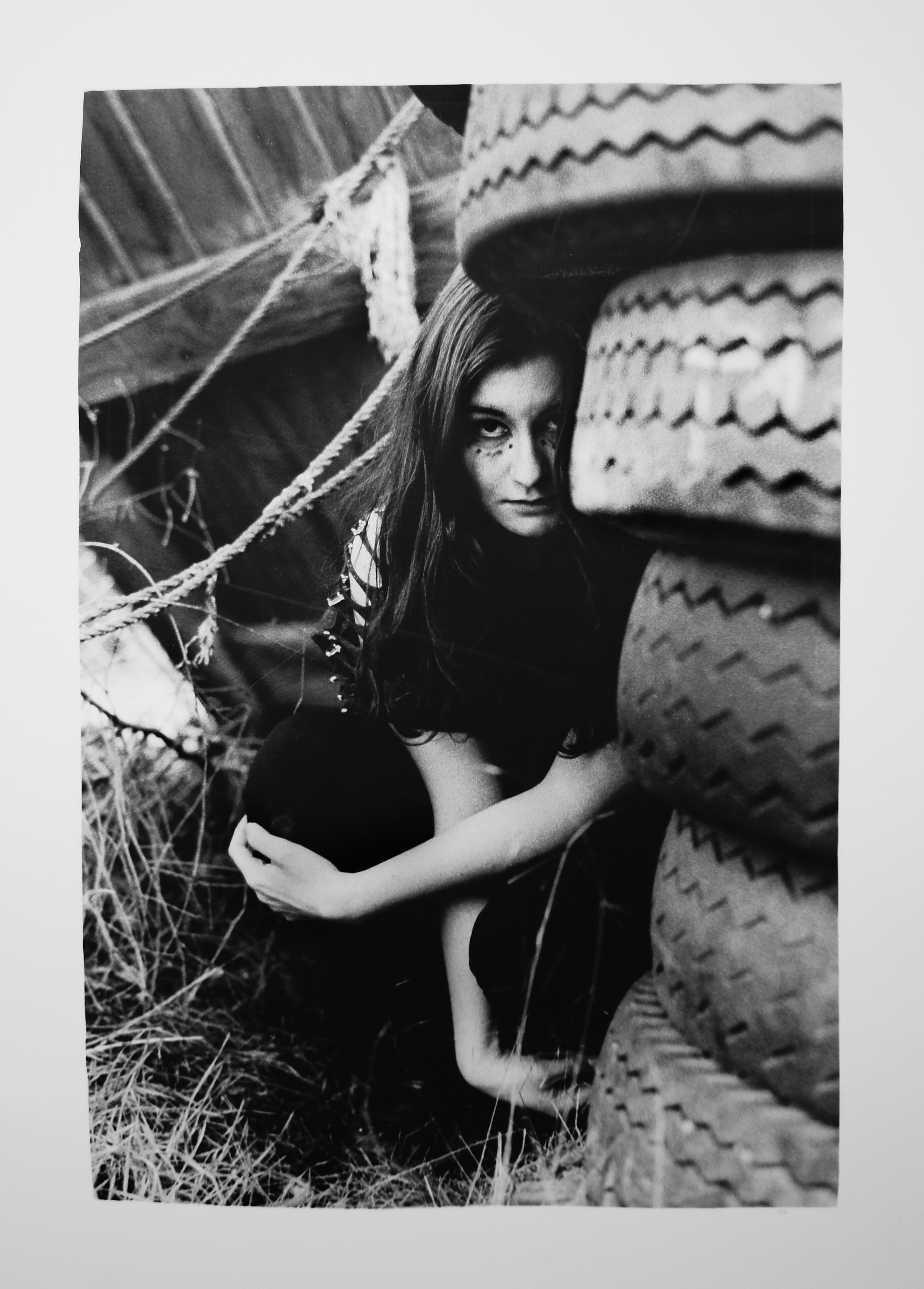 Photography by Aunna Moriarty
I want to make art and be in love.
To be in love with people, their ideas, their lives, and the concept of being human.
The Wild Child;
Disparate Youth, that look in one's eyes that whispers
they didn't get enough. That look that mutters they need something
more; that's what I want to capture.
To encapsulate the wild child and the mind behind one.
Uncertainty,
Secrecy,
Concept.
Hiding from society, creating their own. With contrast, in contrast to the rest.