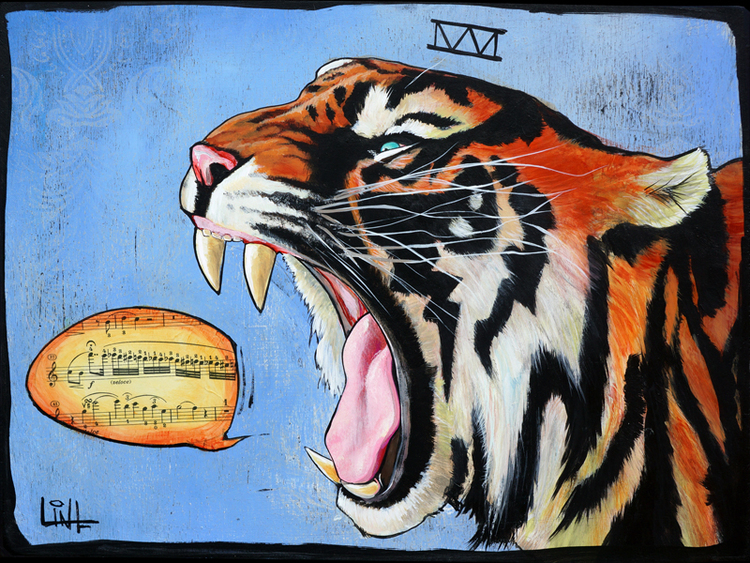 Art by Jessie Link ♦ Poem by Dhez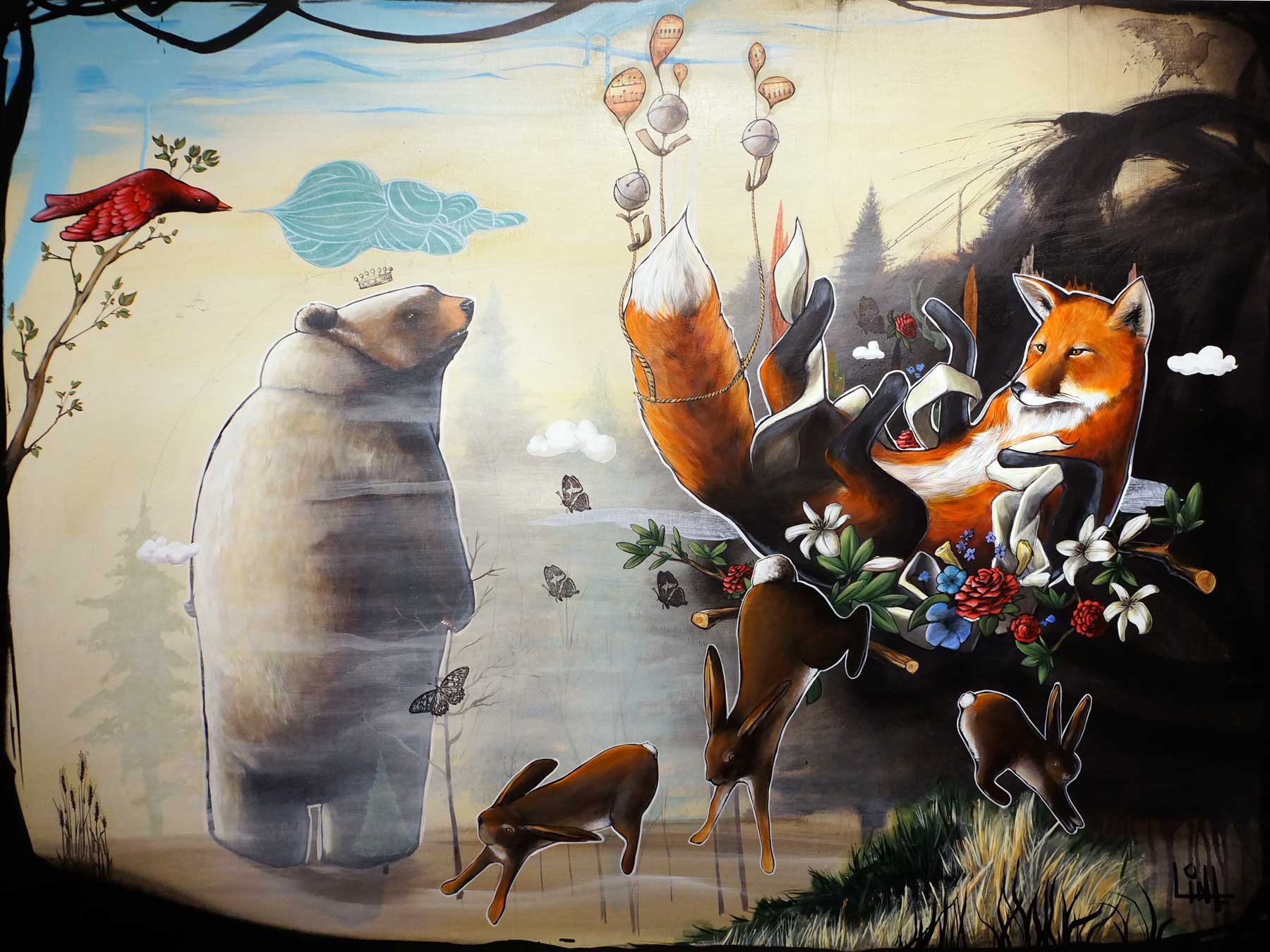 Somebody,
Please Save his son.
Cause he doesn't know which way to run
Plus his feet feel like they weight a ton.
He's tiresome.
Running away from a life that's numb.
He tries to right his wrongs,
But his brain is a wired-gun.
Somebody,
Please save his son.
Before his time is up.
Cause he feels so alone that his mind is fucked
So he conversates with himself cause no one else seems to have the time to punch.
In is own zone, he reclines back.
Counting the stars in the night sky until his mind is black.
Lights flash, like a sundance.
As he dreams of a life fulfilled with substance,
And a head full of memories where love rest.
But I'm not saved just yet.
 Lost in the nights reflection,
I try to aim my subconscious thoughts in the right direction.
But I feel like a silhouette that drifts when the wind is pressed.
It's that instant disconnection,
where your body feels as if your spirit left it.
Im tryna clear the wreckage,
but my fear is soo infectious.
Its that feeling that you feel when your fear just burns through
 and you don't know who to turn to cause no one is there.
I'm running scared…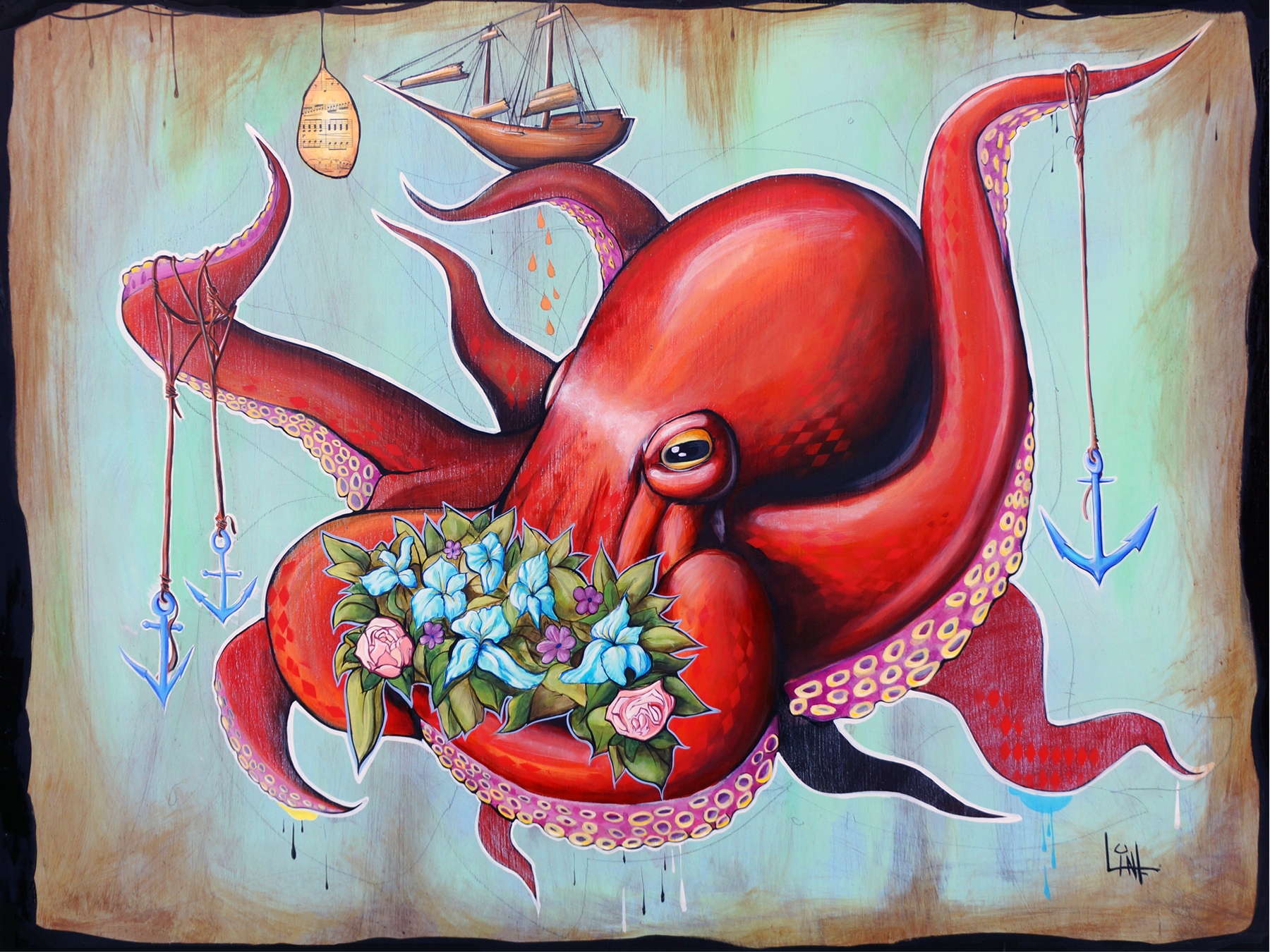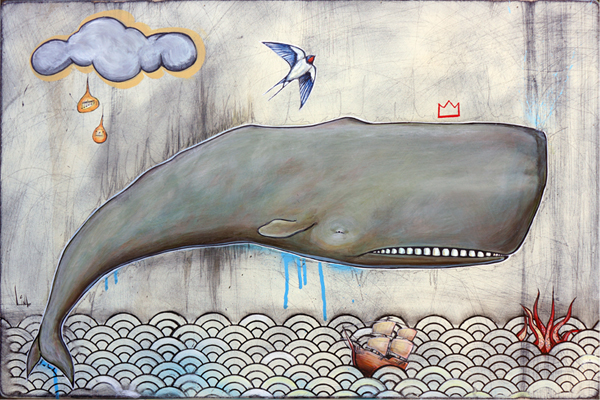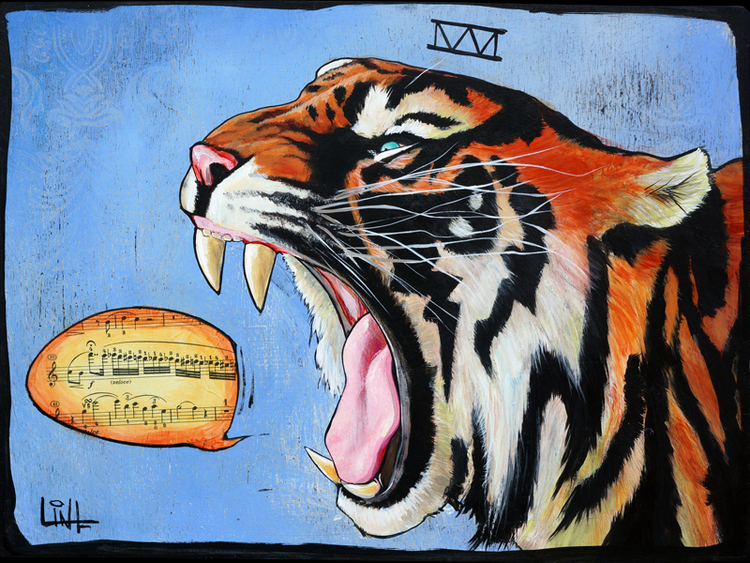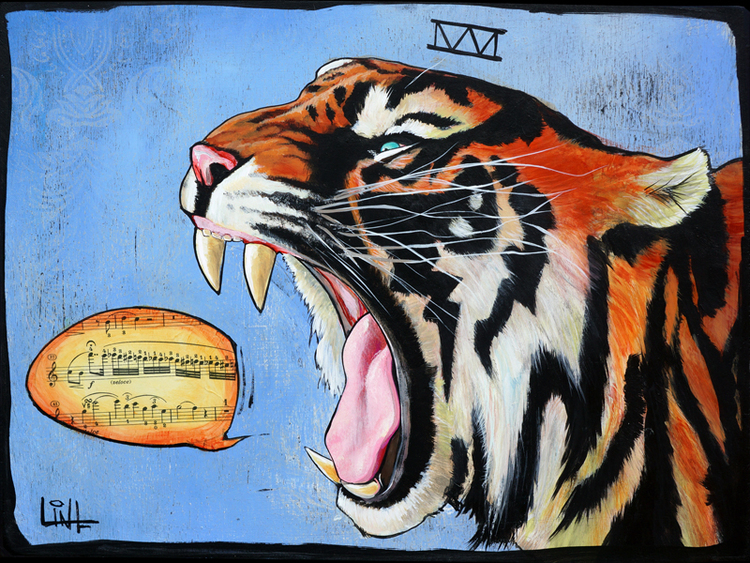 see more urban art at http://www.jesselink.com/