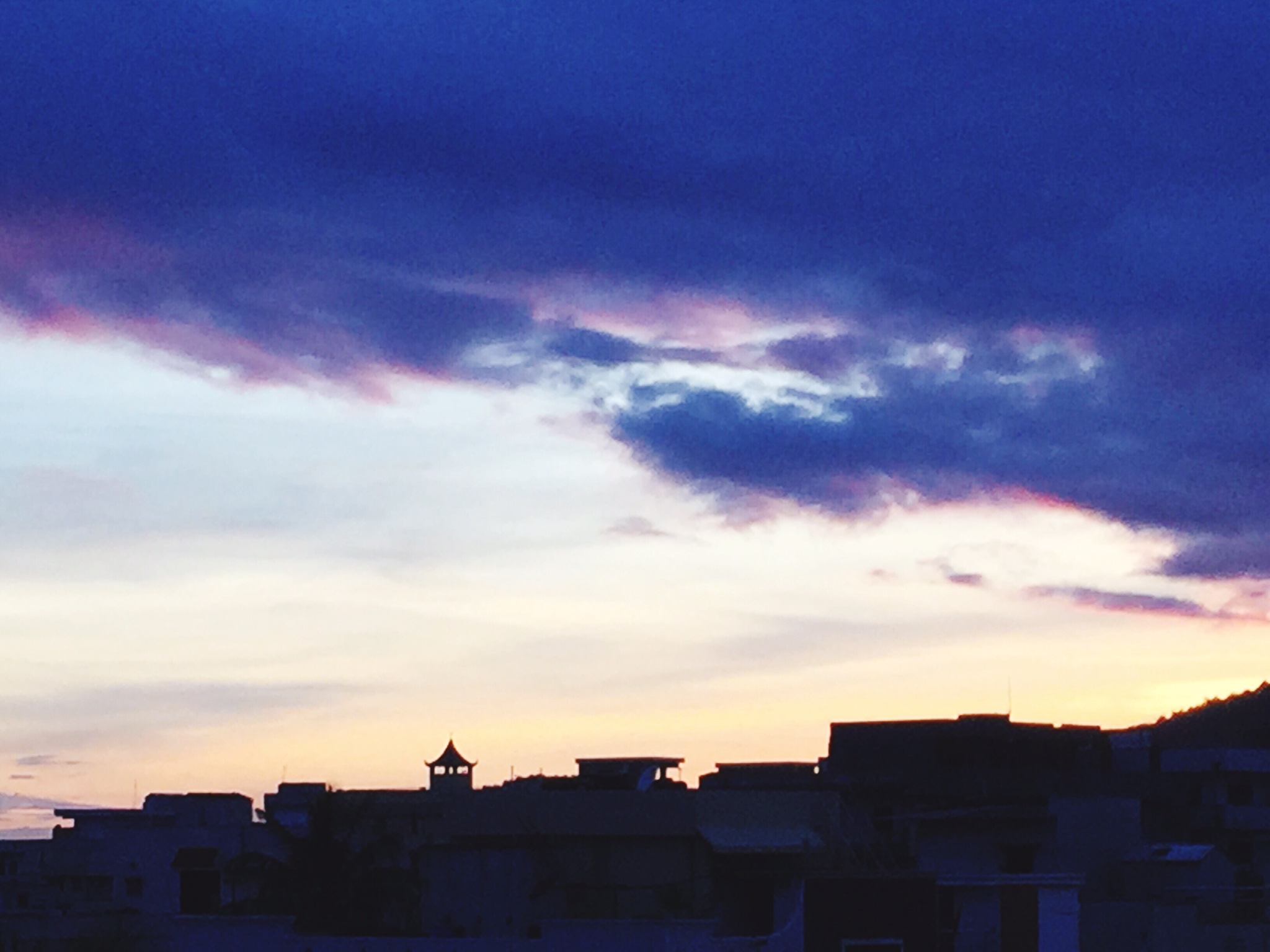 Poetry by Lily Tierney Θ Photo by Maro Kentros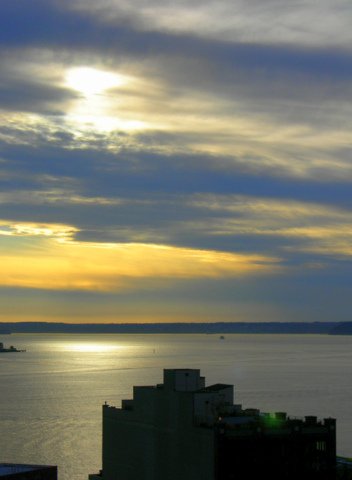 Thoughts moving stealthily
through the mind of a madman.
Innocence moves unknowingly
into his master plan.
Untold secrets save her
as she wrestles with an unforeseen
force where episodes occur more than
once.
Letting go, she races toward an empty
place without sound. A safe place
where her dreams remain in black and white.
Her spirit is colorful as an orchestra
is always about to start.