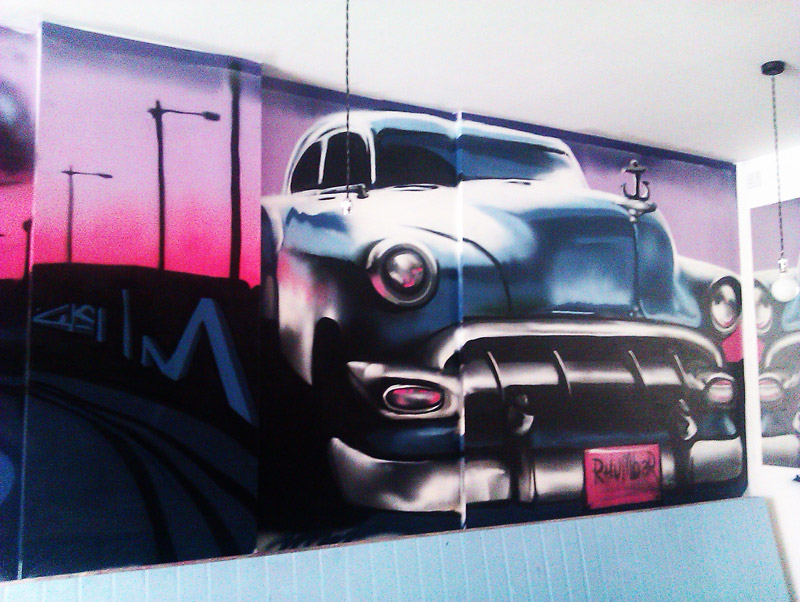 Poetry by JD DeHart ∼ Street Art by Krishnamalla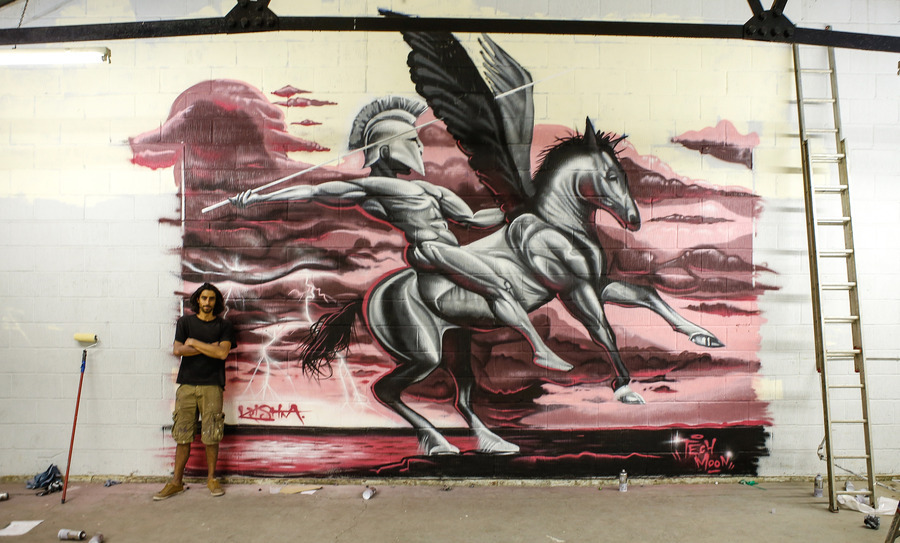 If I were a god,
which is a dangerous statement,
I would make the butterflies
creak or sing some kind of country
melody, so that while we sit
sipping our generic lemonade
and watching the sky be the sky,
we could marvel at the metallic flap
of their wings
I would also have a million
dollars and do devastation to my
enemies, but that's a whole other
poem to be written.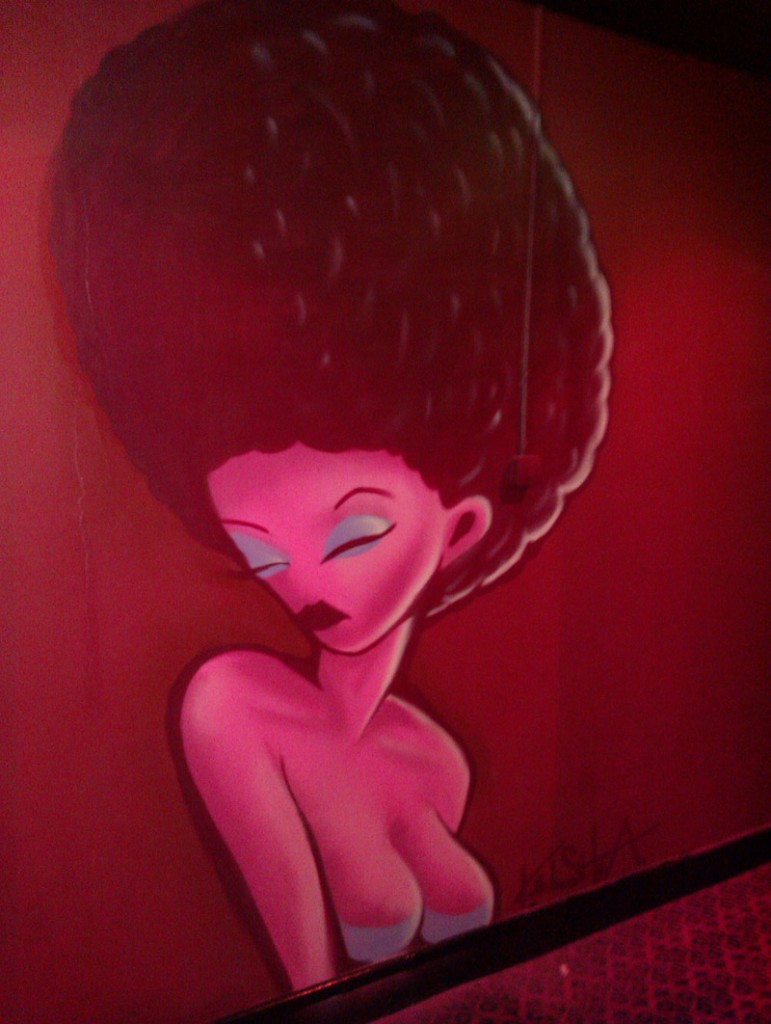 Itty Bitty
The itty bitty woman looks at me
when I walk in
I really wish she wouldn't
It's strange having the roving
eyes of other humanoid creatures
on you,
I must admit I've never gotten
used to it
I picture myself, rotated, in her itty
bitty head, considered, reshuffled,
designated a box to live in
Titles like Jerk, Maniac, Fiend, Nice Guy,
or maybe she's just thinking about
something else entirely.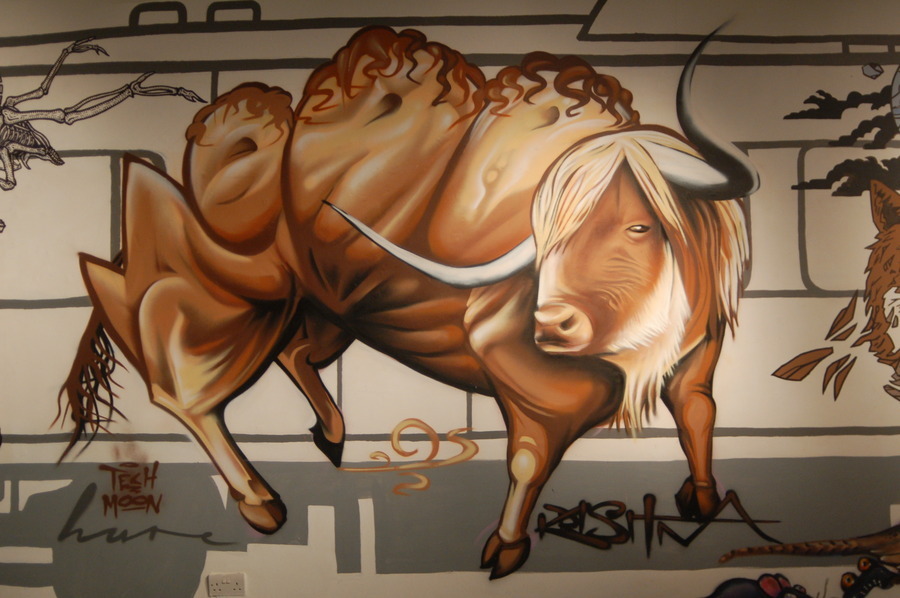 Backup Person
It's almost as if I might
be inflatable, stored under
the seat
Prospect number one didn't show –
Have no fear, backup person is here,
just add water
Not I have better things to do
with my time, but….well, yes, I could
come up with something better
than being someone's spare tire.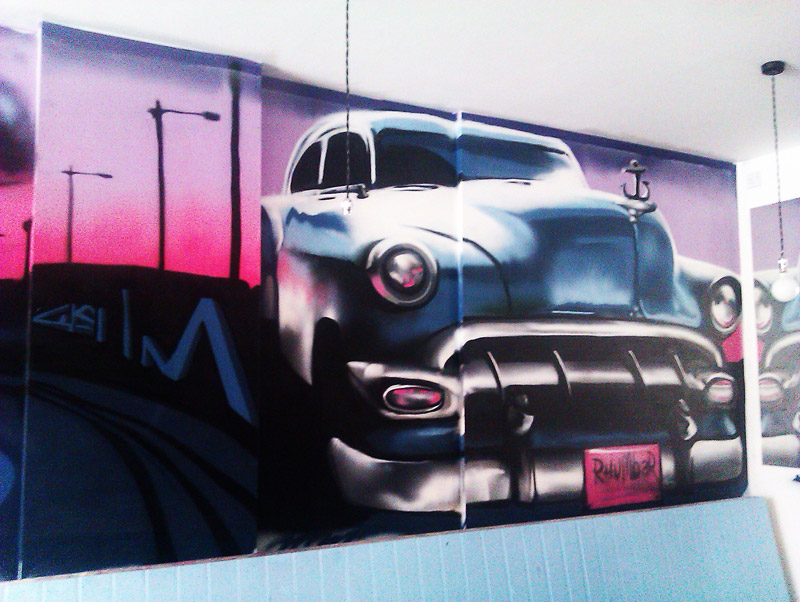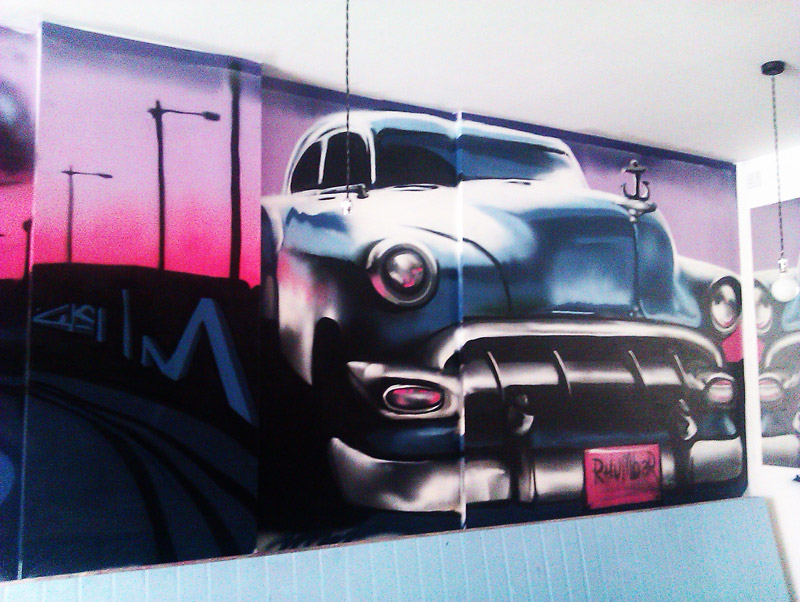 …see STREET ART from Krishnamalla at  https://www.krishnamalla.com <http://www.krishnamalla.com>
https://www.facebook.com/hare.techmoon
https://twitter.com/krishna_malla