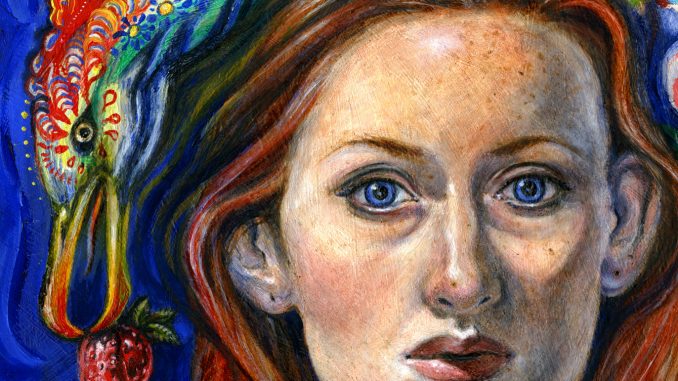 Art by Annelisa Leinbach ⊃ poetry by Fred Miller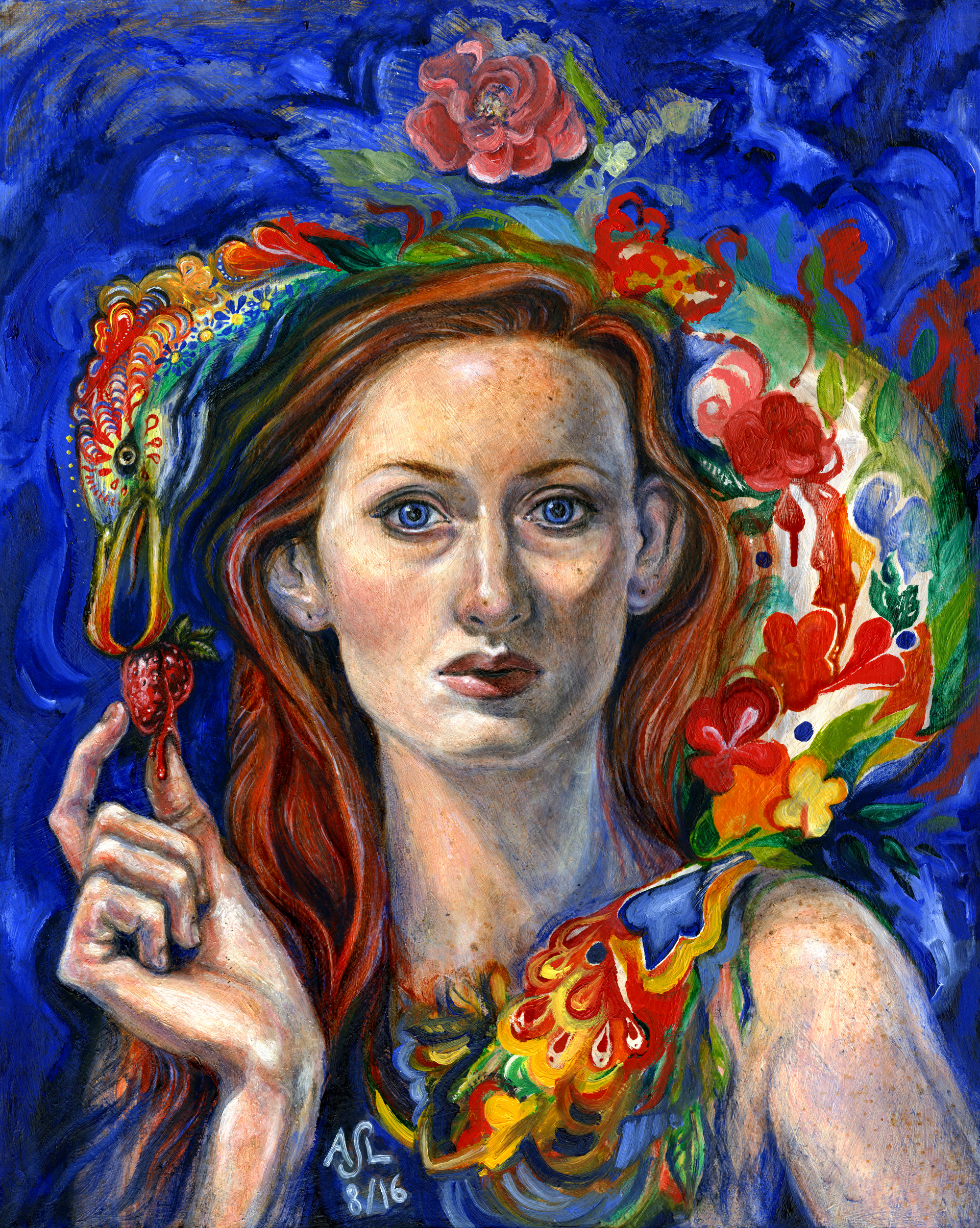 Tall, undaunted,
he stood steadfast,
his chin motionless,
his eyes fixed
on unseen objects
across a limitless expanse.
Hope had been offered,
conciliation, concession,
seamless, fluid resolution
until words seemed to wane
in the fitful breezes that played
across the stillness of the night.
Again she tried,
whispered his name,
proffered a smile,
an outstretched hand,
and watched his ashen face cant forward,
his foot moving out into cool, thin air
---
Fred Miller is a California writer. Over thirty of his stories have appeared in various publications around the world. Some of these stories appear in his current blog: https://pookah1943.wordpress.com.
See more art from Annelisa Leinbach at annelisaleinbach.com, and my Instagram https://www.instagram.com/annelisaleinbach/