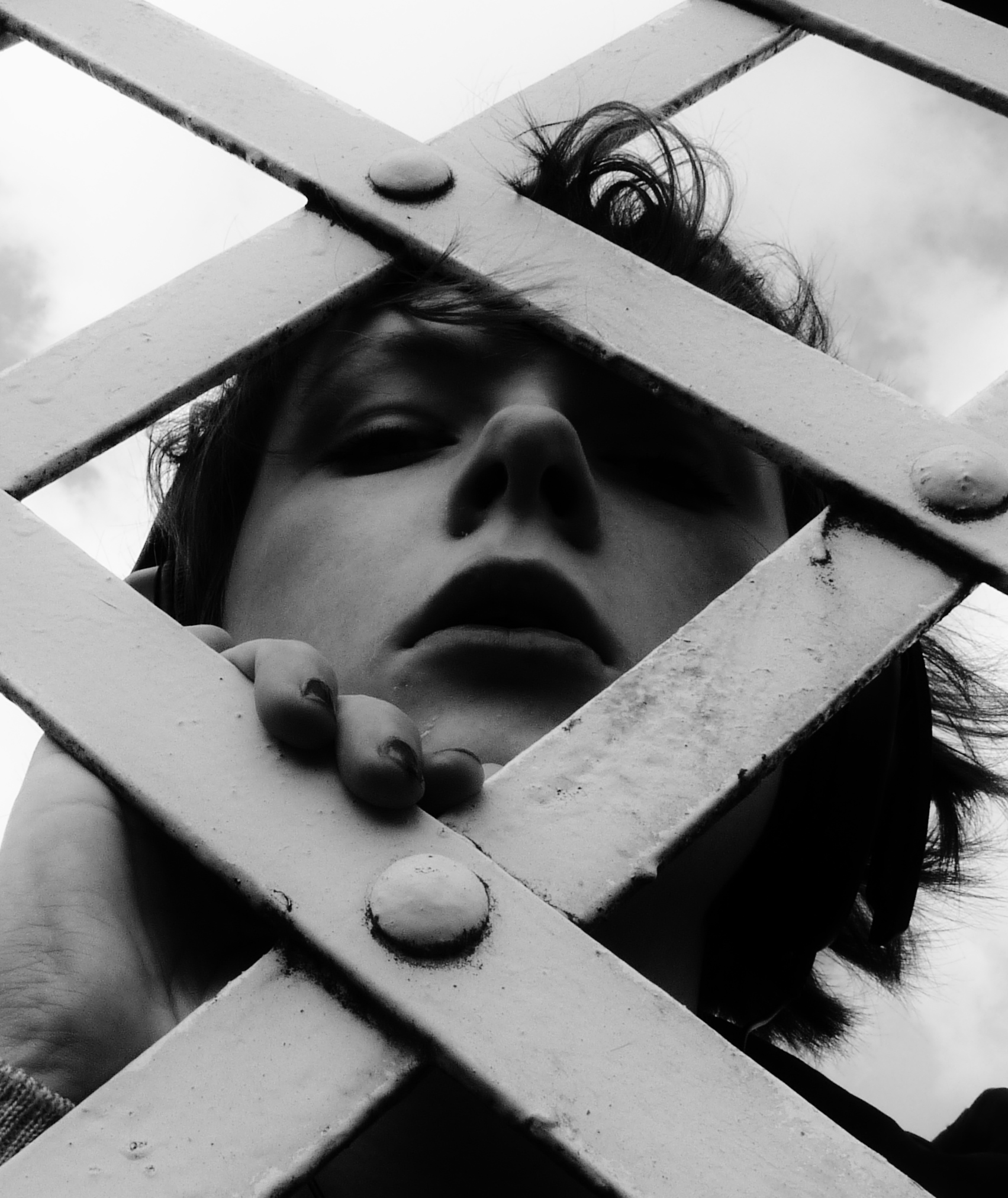 Poems By Yuan Hongri (Translated by Manu Mangattu) Art by Eleanor Leonne Bennett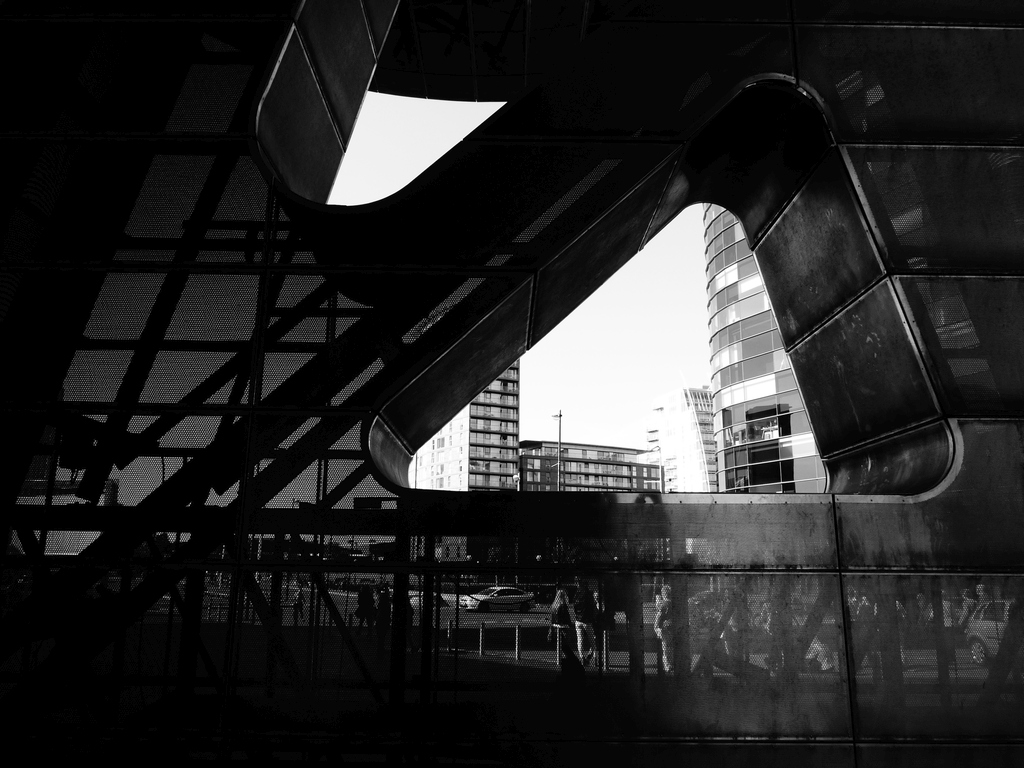 Last night, gazing at the stars
I saw those countless gems smile
Numberless from my past life
Limitless in the silver kingdom
Sprang from the light of thought
Forging ahead to superluminal chi
Five hundred years later, or, may I say
After a thousand five hundred years of the world
I saw a giant of a spacecraft
The eyes of those men and women
Were tranquil, serene as a diamond
Then I knew, once and forever: On the new planet,
In the Kingdom of Heaven, there is neither day nor night.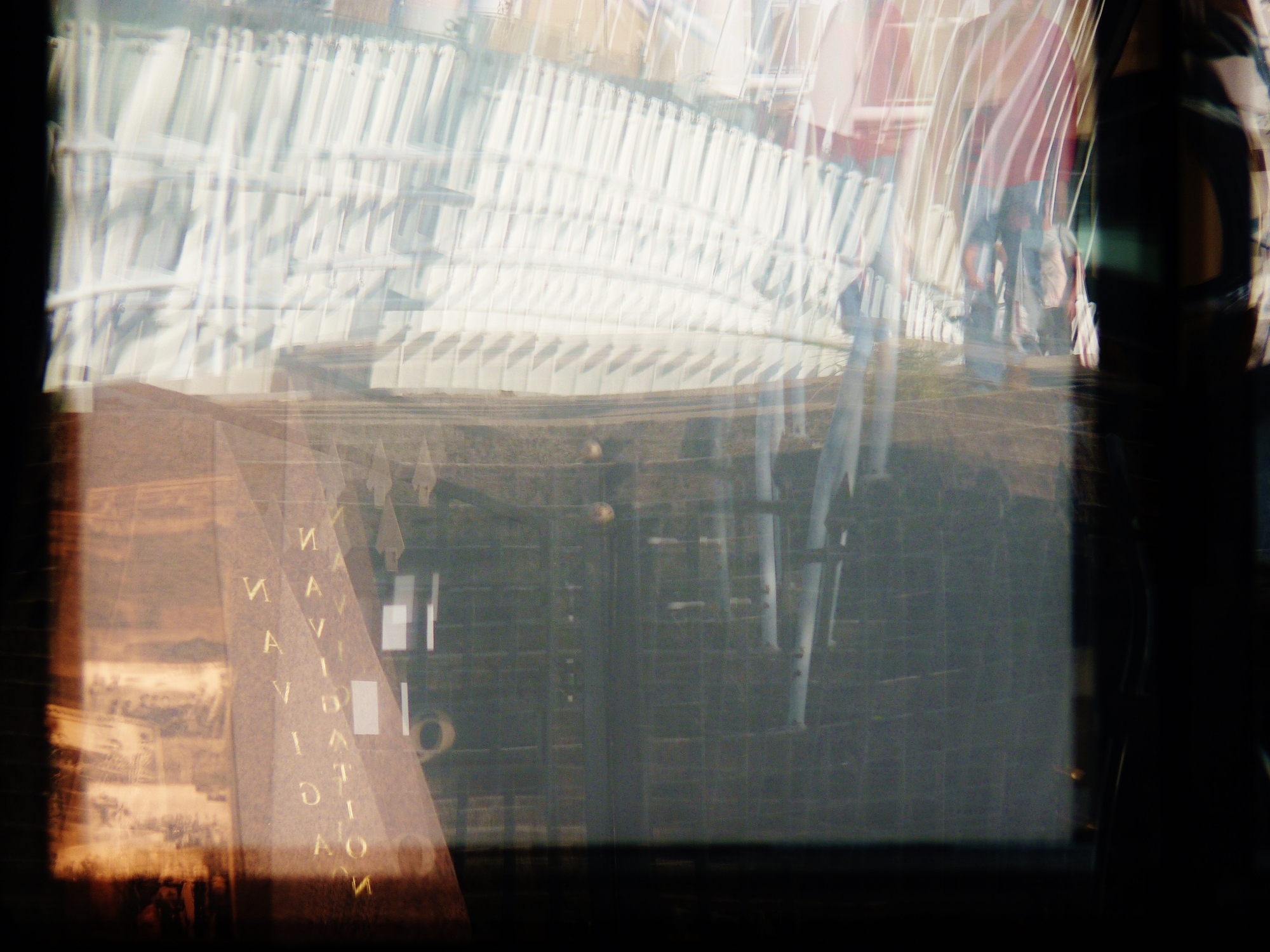 Home Sweet Home beyond Milky Way
Nestled in the wings of night
After the pearl gem sets in heaven
I climb to the roof of the earth
To gaze at the star.
Gazing at the star,
To witness the coming century, the city of the giant
Blossom like a silver Garden.
The Music from that mysterious Galaxy
Soothes my soul like the rain.
In the light, let my form alight
Back to my home, beyond the Milky Way.
2015.9.9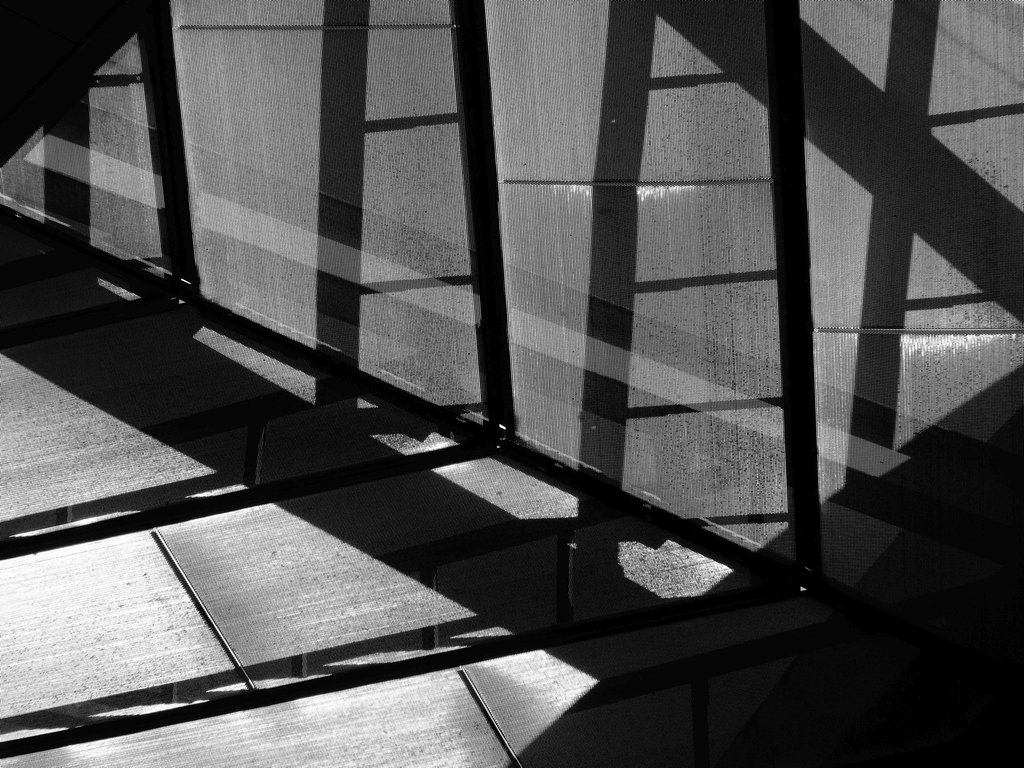 黑夜的翅翼
镶嵌了天堂的珍珠宝石
我在地球的屋顶之上
向星际凝望
仿佛看见未来世纪的巨城
绽放如白银的花园
来自神秘星系的乐曲
是一阵阵灵魂的甘雨
让我的身体乘光而行
回到了那银河之外的家园
2015.9.9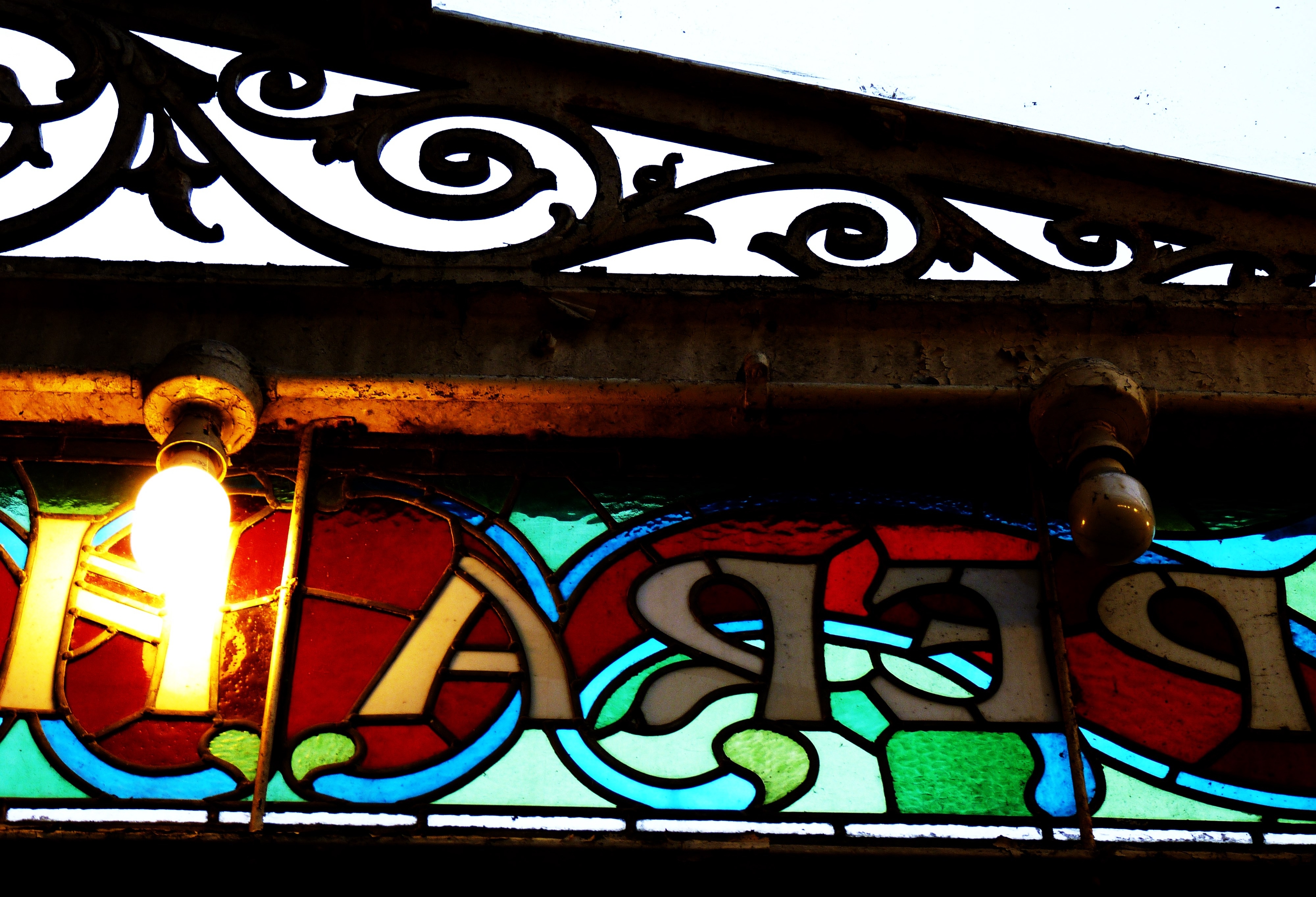 摘一颗星辰在夜空之上
让它在你的头颅里歌唱
它将带给你星际的乐曲
让你的目光抵达  末来的银河之城
地球只是一枚小小的石头
昨日只是一只蝴蝶
当天使的翅翼驮来了天国
哦  那甜蜜的闪电让你把世界遗忘
2015.11.8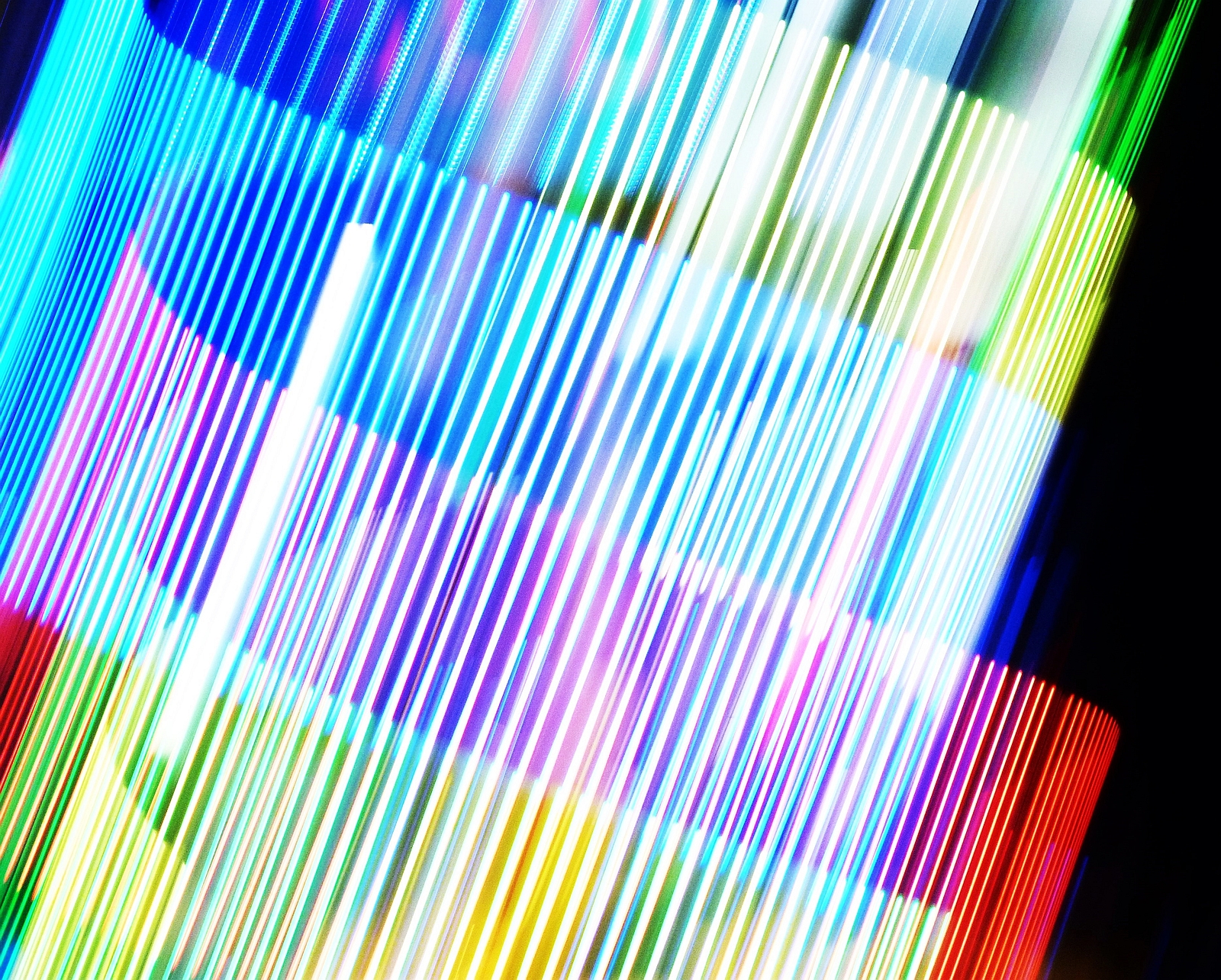 The Song of the Universe – Thy Song
Sweet soul,
Let thy breath be sweet
Let thine eyes shine as the stars
Reflect about what thou shalt see!
Thou shalt forget the words
The song of the universe is thy song
The peace of the universe is thy peace
If thou shall speak
It is almost like God
Let there be light! And there was light.
2016.2.13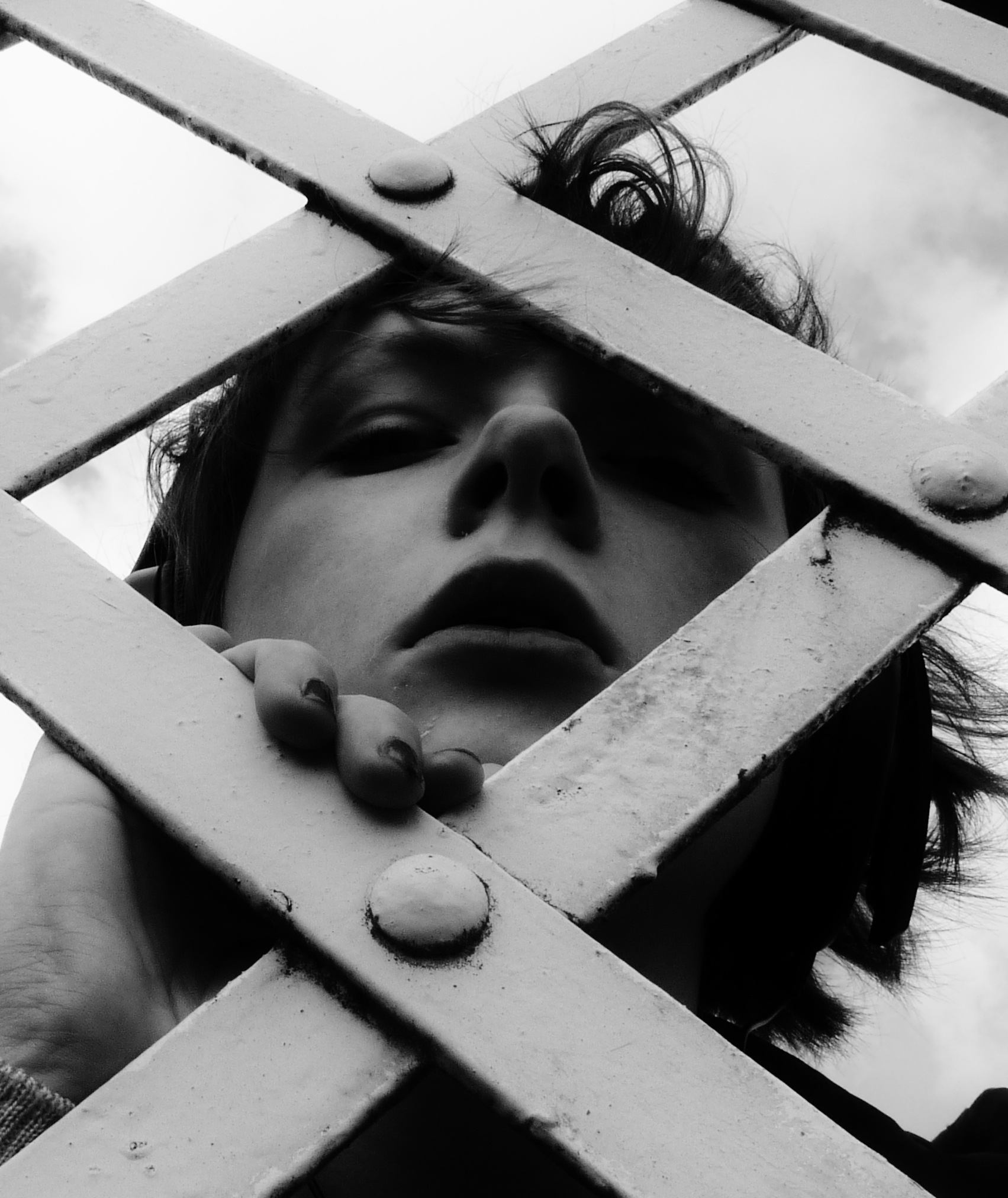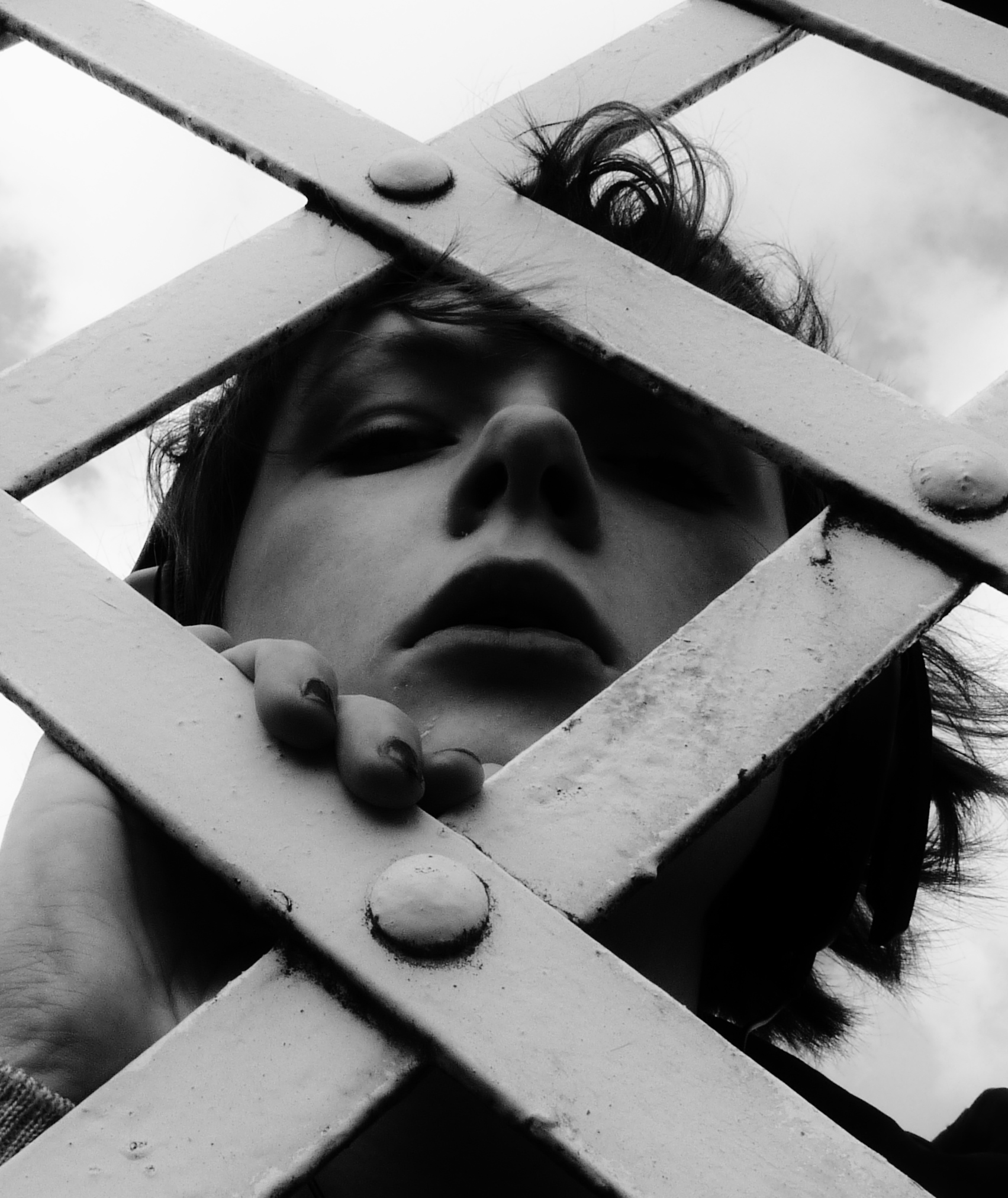 我爱那些古老的词语
那些古老的灵魂之石
胜过了王冠上的宝石明珠
让我的日子明亮迷人
我用金鼎把它们熔炼
用属于我的日月之光
于是我拥有了无数颗星辰
编织一座座灵魂之城
2016.1.6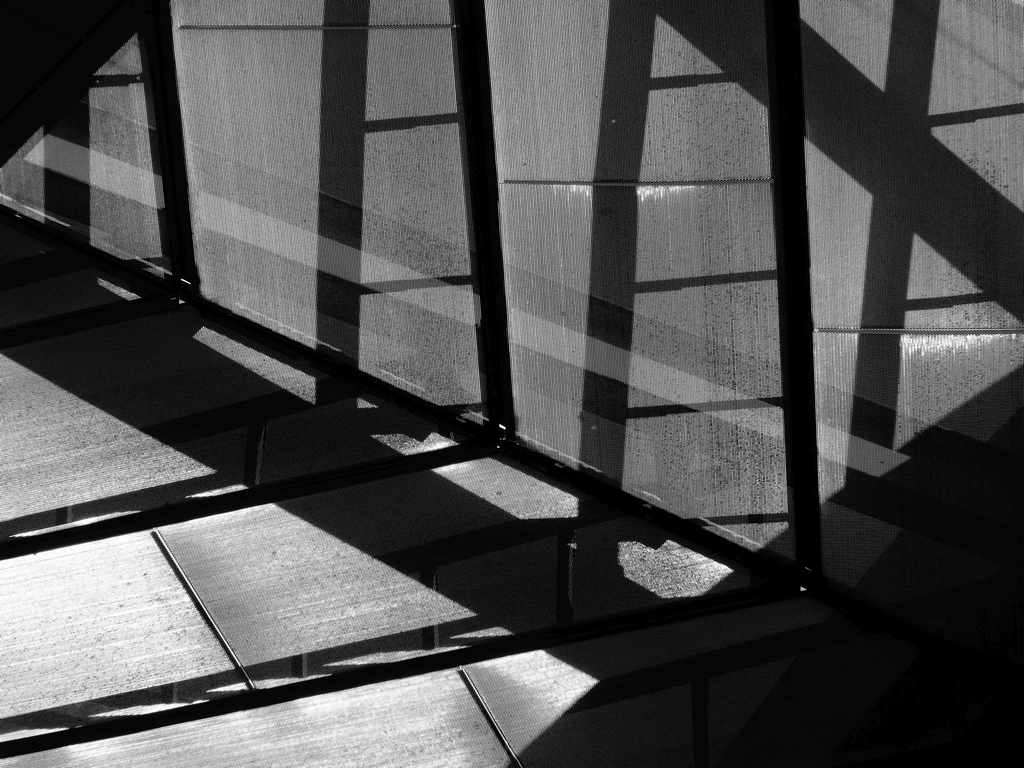 The City of the Soul
Those ancient timeworn words I love –
The Stone of the erstwhile dated soul.
More than the crown or the jewels
They make my days bright and charming.
With the light that I have
I put them to smelt in Jinding
So that I have countless stars
To plait my City of the Soul.
2016.1.6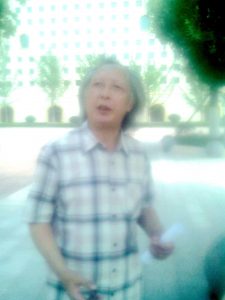 YuanHongri was born in 1962 in  China, folk poet,philosopher , specializing in the creation, Representative works include poem 《Platinum City》,《Gold City》,《Golden Paradise 》、《Gold Sun》、《Golden Giant》. My view on poetry:Fairy, Buddha, God all is the respected name  of the soul .
See more art from Artist: Eleanor Leonne Bennett www.eleanorleonnebennett.com.