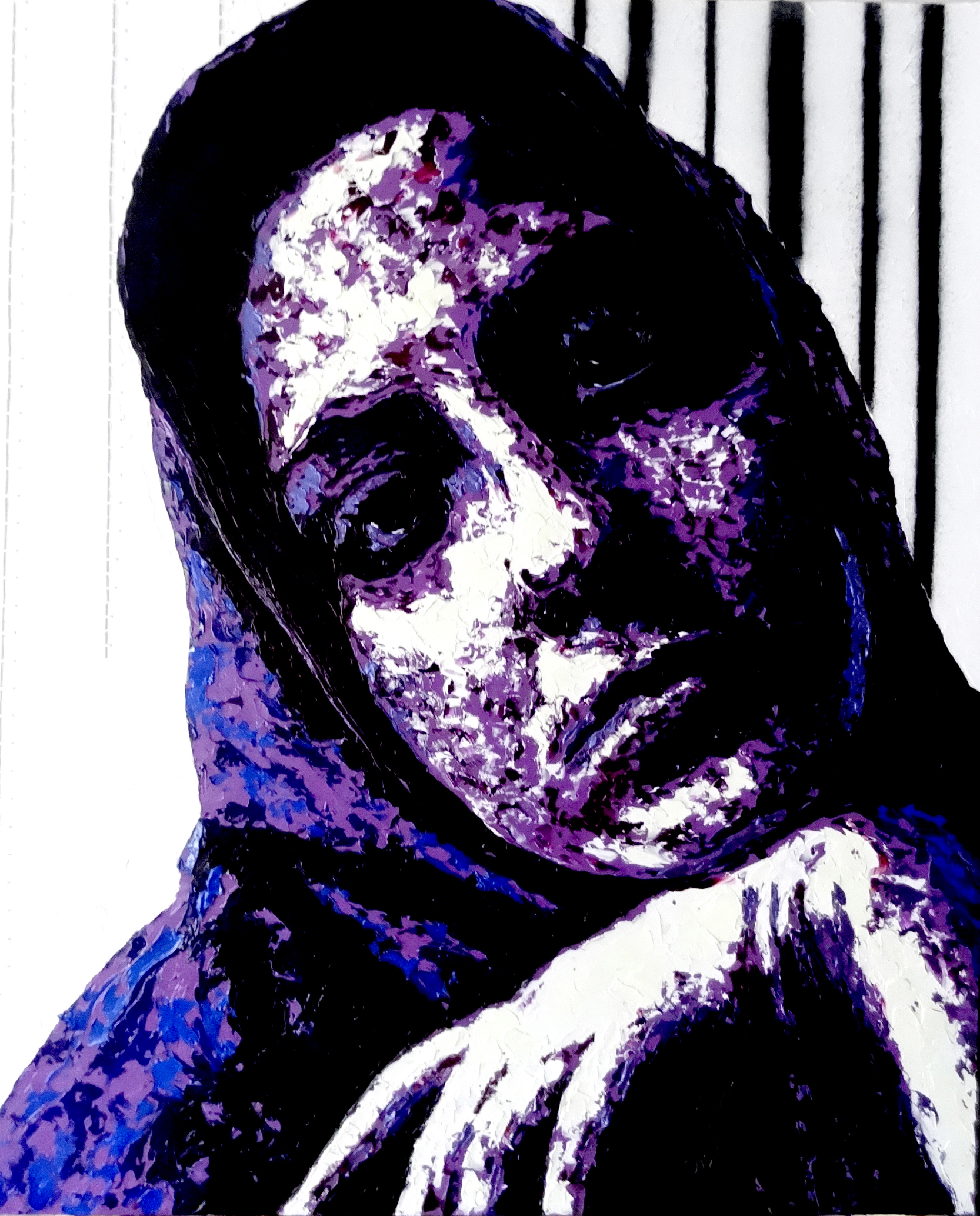 Poetry by Pijush Kanti Deb œ Art by HARRYS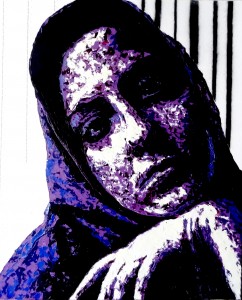 It would have been good
if tension were a stock-
once goes then never comes back again.
Alas ! It's a flow on the contrary,
it keeps coming
dancing on the floor of flow
to trample the soft brains down
tempting an ordinary to opine,
'' It is not to take but to give''
and thus it's born in every moment
and an extra-ordinary to challenge,
'' It's to take, check and search out
its self-destructive button''
and hence it dies
in every next moment
for replacing itself by a new born tension.
---
The Divine face of Smile
Fate casts a spell on us to float on the waves
of earthly feelings for one another
for fishing at least a smile or some tears
yet we may be unmindful to tears
but never forget smiling
at the rare blissful occasion,
ambidextrous too in pulling
the thorny tail of smile-
hidden somewhere in a zigzag hole,
with a heart touching groaning in pain
and remain unabated in pulling the tail
until we are lucky to witness
the divine face of smile to smile
proving ourselves as optimists
despite living in the darkness of pessimism.
---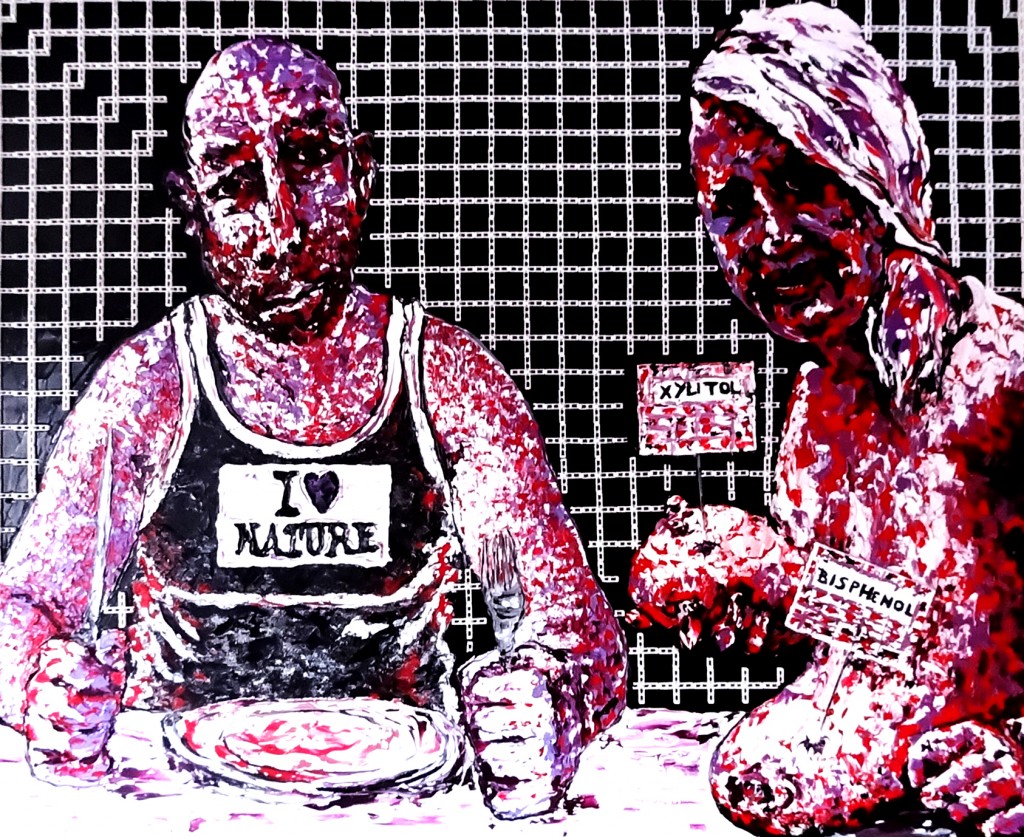 The Neglected Refugee
The extra piece of bread- the neglected refugee
made by the brimful stomach
exhibits the pride and contumacy
nurtured by the egoist,
along with a few dirty flies rotating on it;
relating the secret story of the partial clouds
those shed extra-rainfall in the ocean
keeping the desert aside thirsty and gloomy,
tempting diplomatically to produce Hemlock-
a great follower of the canon of equality,
an expert in bringing ocean and desert together
to enjoy the wonderful by-product
forgetting the cause and effect of their fortune
and bewitches the inelastic stones to enjoy
the greatness of the ocean
lying and dying on the dry sand of the desert.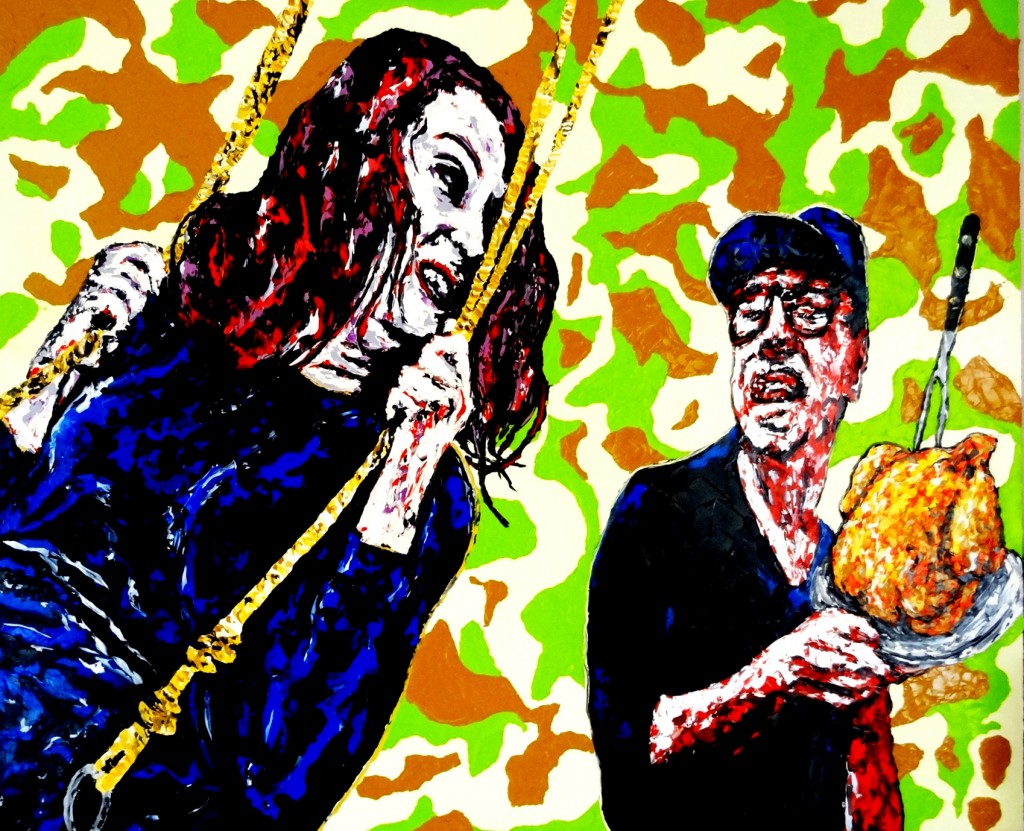 ---
Pijush Kanti Deb is a new Indian poet with around 252 published or
accepted poems and haiku in around 81 nos of national and
international magazines and journals [,print and online] like Down in
the dirt, Tajmahal Review, Pennine Ink, Hollow Publishing, Creativica
Magazine, Muse India, Teeth Dream Magazine,Hermes Poetry Journal,
Madusa's Kitchen,Grey Borders,Dead Snakes, Dagda Publishing,
Blognostic and many more.
•       His best achievement so far is the publication of his first poetry
collection,''Beneath The Shadow Of A White Pigeon''published by Hollow
Publishing is available on AMAZON visiting the link,
http://www.amazon.com/Beneath-Shadow-White-Pigeon-Pijush/dp/1505854113/re       f=sr_1_1_twi_1?ie=UTF8&qid=1422829526&sr=8-1&keywords=beneath+the+shadow+of+a+white+pigeon