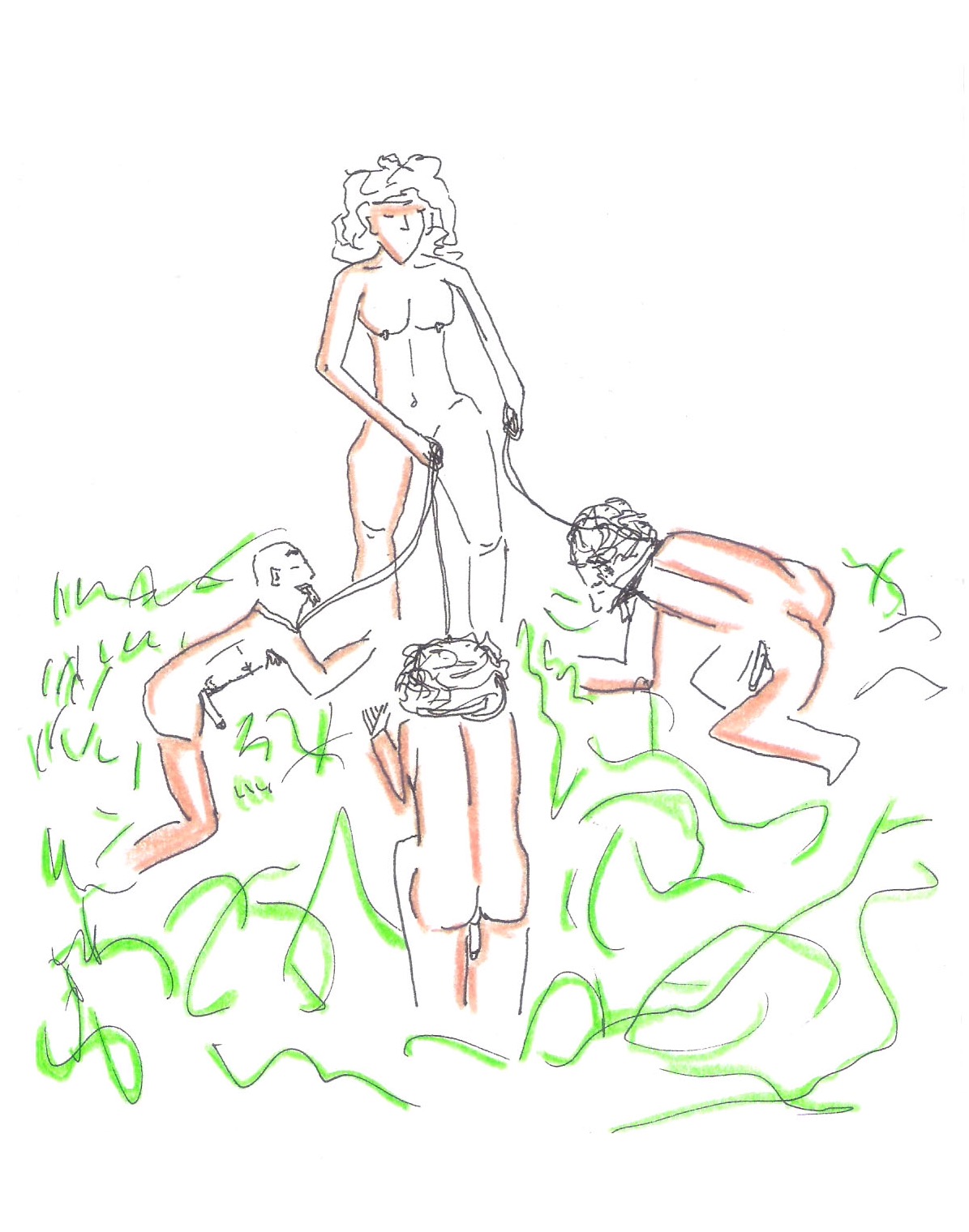 Poetry by Jason Clark ¾ Art by Jenny Marmol
---
I have no more make-up for the man I claim to be.
I threw away the bitter water used to wipe it free
From the need that clings it to my face like glue
On the nights, despite my colors, I paint with blue.
No more flying laughter, but flirting with a frown.
Because my soul is nigh exhausted by the glee
From spoiling my truth with this tremendous crown.
I am not a jiving jester who rhymes his final plea.
The straightness of my acts from now is just me.
The punch and gusto you had heard me pout
Are lost with the paints right under that spout.
Where are all the herbs we burned, nectar poured?
I cannot believe the journey started sored
Before it got to me, before it got here and stowed.
If it's just me that had the last guise, here's my load.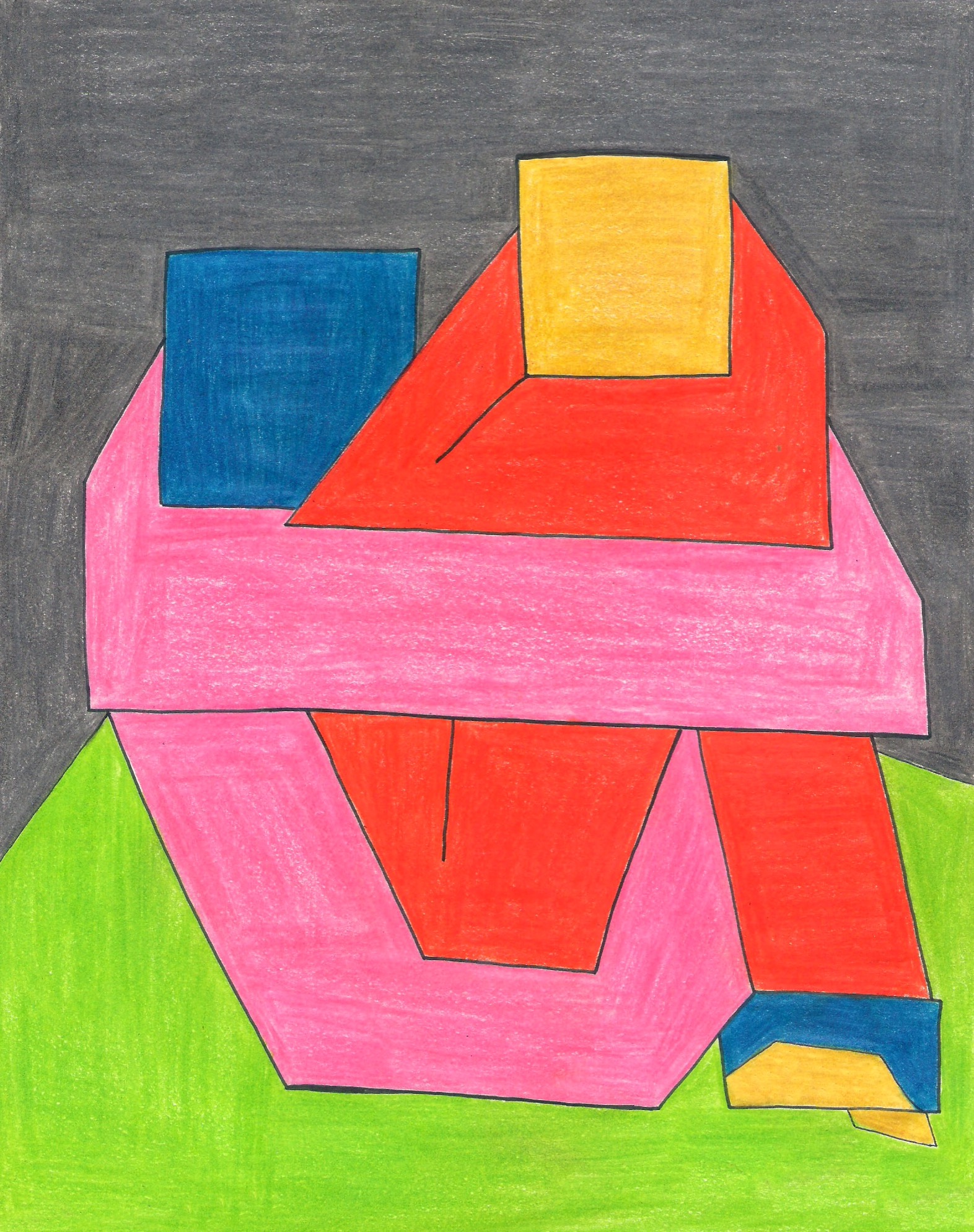 The Punk Show Amid Variations Of Our Pain
Say it with reverence if you want to say anything
about the fat anarchists and the crust of blood
about the skull-and-face-splintered stage lip,
there, launched yourself screaming, bootless from,
their: meth-sweaty and sweet and angry wing
of biker roadies ready to rush in past the brood
of straight-edgers, hooligans, the chaw and dip-
lovers slurring vowels the leathery, redneck cum-
lovers hurl back in a hoarsey yell—the wet sting
of pubic cultures up and wafting, as if it were rude
of them to interrogate the eye or nose, to grip
as poison grabs, tames a serpent's prey, or as rum
likes sailors and some love to make a fist and swing,
the way the snarl-nosed front man tries to not be good,
the growly murmur of his basso profondo and sip
and sip of his beer reminds us of his mother's hum
and talent for assuring a manly crowd would sing.
Back when they came home from the mines, lewd,
even ungentle, smudged in dead earth, a gallop,
say, to their dance, their love of all, hate for some.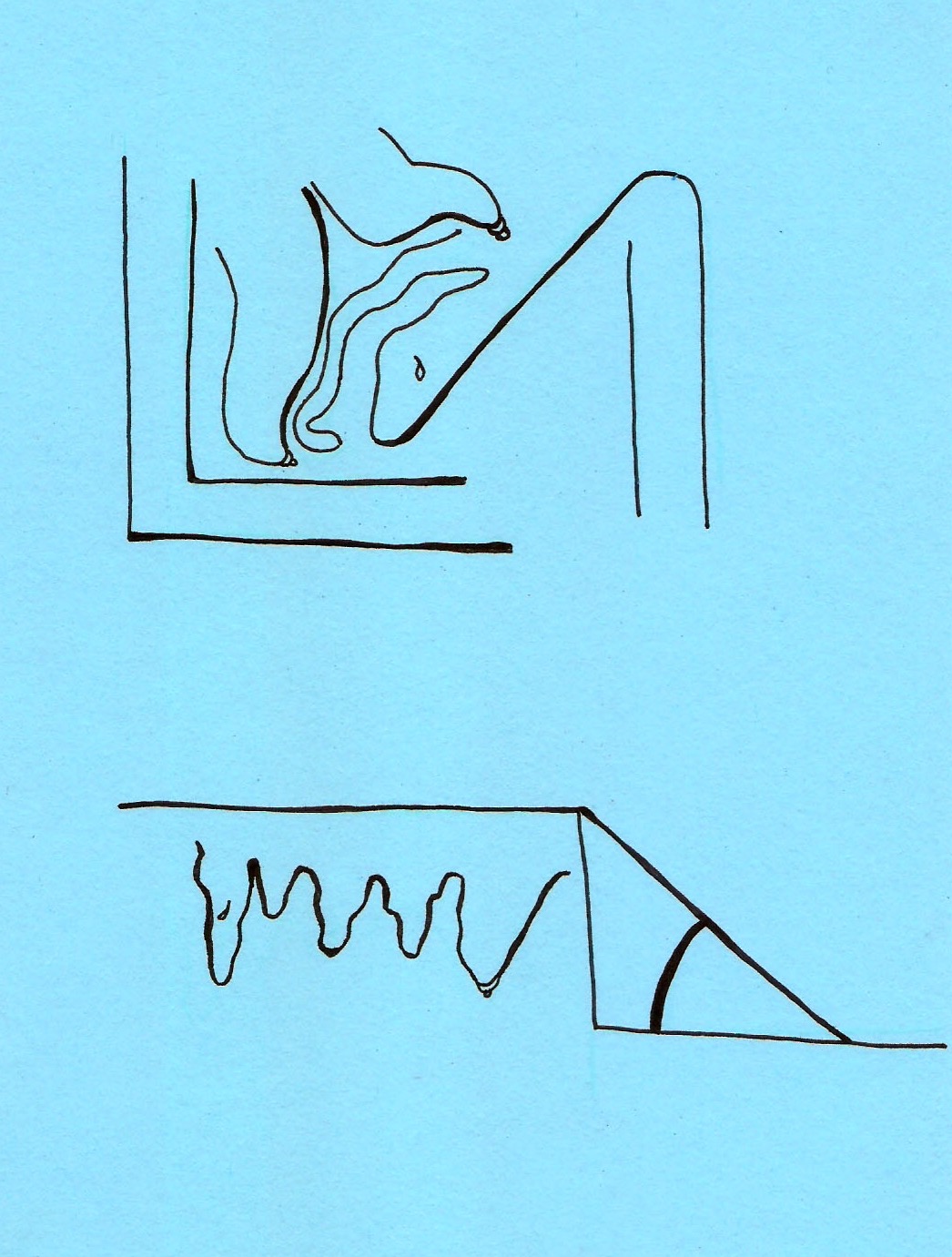 You Are Taught How To Fish Outside
You did not need to dig for night-crawlers
because someone at the fly shop
already had, and who wants to search
on your hands and knees in the dark
with a flashlight? And on the ground?
It was said, oh yes it was by many,
they used to get up to the tiny crick
so far before the dawn that it hurt,
that the old-timer ranch wives cleaned
everyone's limit of hand-sized brookies
before day's work in just a breathtakingly
few minutes of splitting and gutting,
then a few more of seasoning and fry-
time. It was said, since the best tastes
are bad, something come from sacrifice.
I think this was the fishing lesson's point
of fact, its purpose, too, as I sense it
when I watch and stare at beds of wet rocks
tumbling with swimmers and buzzers,
their rumbles we all hear. Or bare crackle.
It was said zoos are where we punish our life,
and the wild is where we arose so starkly,
so pulling out a part of it for us, for yourself,
as yourself, is hard to master, like sliding
back off of a hook's barb without catching.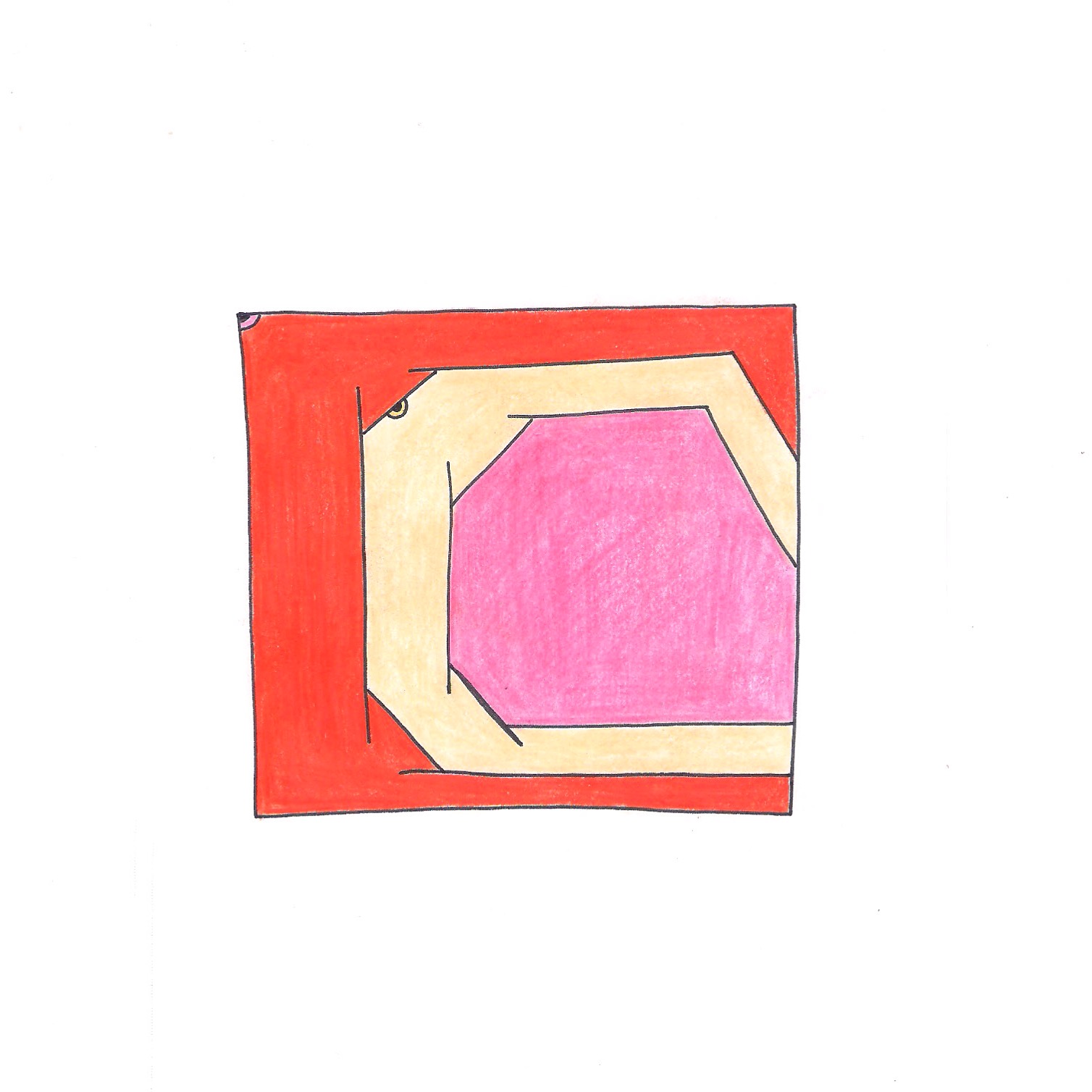 Check out more art from NYC artist Jenny Marmol . @Origamijenny