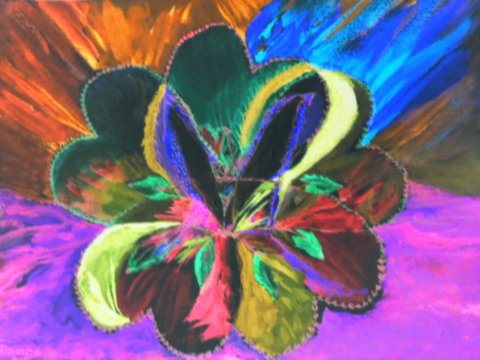 Commentary and Photography by Maro Kentros
Be careful what you wish for America. Change is not always good. Donald John Trump has managed to turn America into a Reality Show.  Didn't Republican voters pay attention to the clue his initials start with DJ.
We were Number One in the World before President Tweety stepped into the shoes of our Great Leaders preceding him; and has made a mockery of America. America is rapidly losing credibility both at home and abroad. The world is paralyzed by his buffoonery in the White House and is turning to China for leadership, in spite of moral disagreements.
Sixty-six millions of us know that politics is serious business, not a honky-tonk show: We celebrated the future and left the skeletons in the past by voting for Democrats.
Like a child, Trump will avoid the truth by creating another lie- like President Obama tapped his phone at Trump Tower. Really, you think that will make the Press stop looking into your collusion  with Russia to destroy Hillary Clinton. I hope President Obama sues you for defamation of Character.
Some of the promises made in his speech were actually logical; so we knew he didn't write that speech.  The proof is in the actions and not the words written by a terrific speech writer who isn't even you, President Tweety.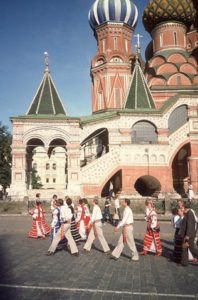 Please- Somebody, give President Tweety a copy of The Constitution to read in his free time and take his golf clubs away from him.